10 Best Screen Sharing Software for Web Conferencing 2023
---
As remote work continues to become more commonplace, screen sharing software has become an essential option for many individuals and teams to collaborate effectively.
Whether working on a group project or giving a presentation to clients or colleagues, screen sharing software can help you share your screen, demonstrate software, and collaborate with others in real-time.
In this article, we'll explore some of the best screen sharing software available in 2023 to help you choose the right one for your needs.
What is Screen Sharing Software?
Screen sharing is the best option when remote collaboration requires presentations, lectures, or IT support. This feature allows other users to see the content of the speaker's screen, i.e., the screen is displayed on another user's or a group of people's laptops or mobile devices or even on a public screen in the meeting room.
Most web conferencing software offers a screen sharing feature, which people commonly use in collaborative settings for presentations, product demonstrations, and staff training.
What are the benefits of screen sharing?
Convenience
Screen sharing eliminates the need for presenters to send files to all participants before the meeting and avoids the hassle of participants switching between files during the meeting. The target file is visible to all participants by simply clicking on the share, and the presenter can take notes on the screen. For this reason, the screen sharing feature has a wide range of practical applications and is ideal for online video/teleconferencing, presentations, training, hybrid work, or remote collaboration.
Increase productivity
Screen sharing is a simple and efficient way to collaborate at work, enhancing communication and understanding and improving the efficiency of meetings, thus saving communication costs and time. For example, it helps to reduce the repeated communication, follow-up emails, and multiple calls that employees often encounter. When users can communicate and collaborate in real-time, it reduces the need for time-consuming follow-up communication methods.
The Best Screen sharing Apps for Teams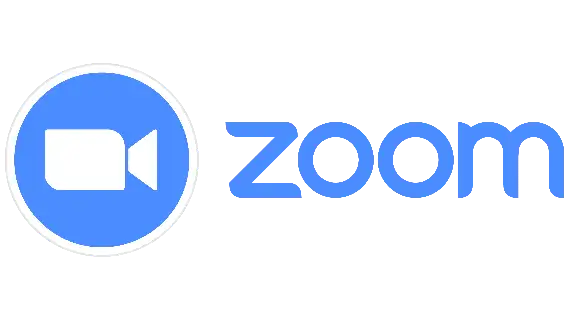 Zoom is the most used web conferencing application for business, education, or personal use because it can bring together team discussions, meetings, and more in one offering. Its screen sharing function is also very powerful, which allows every participant to share their screen during meetings and is easy to use.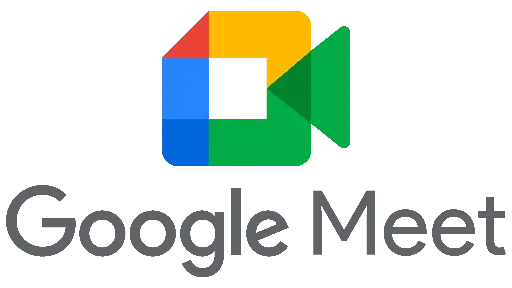 Google Meet is meeting software designed for teams. Google Meet has features similar to Zoom but a more streamlined user interface. Similarly, Google Meet can share screens online, similar to how Zoom is used, by simply clicking on the button at the bottom right and selecting the screen you want to share.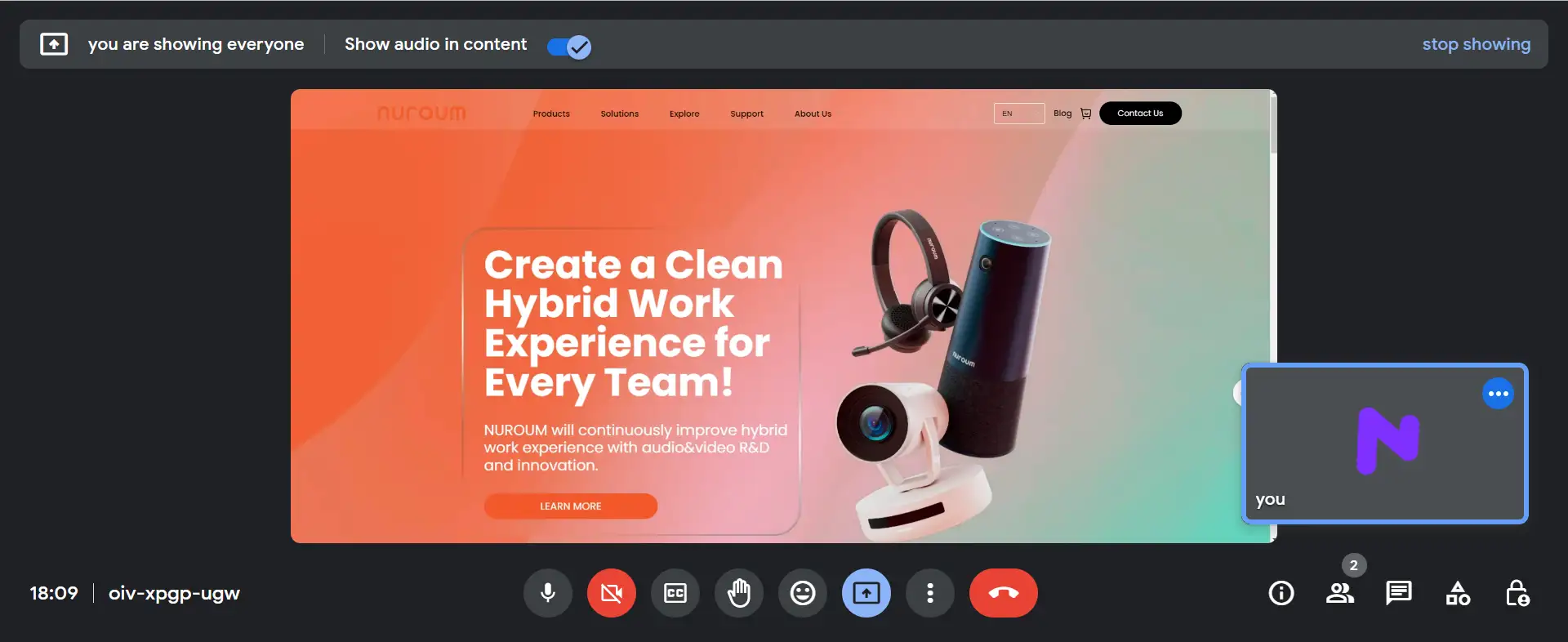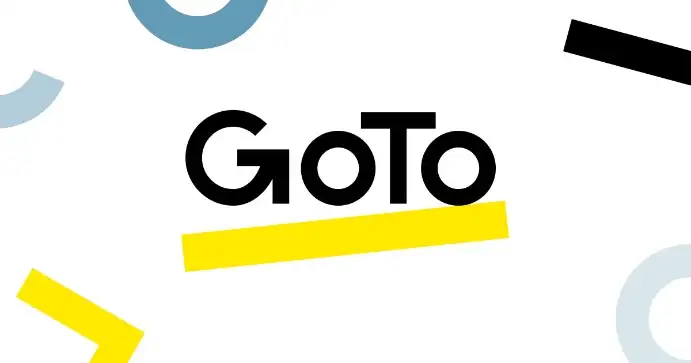 As one of the leaders in online video conferencing for businesses and organizations worldwide, GoTo meeting wins millions of people's trust as a real-time virtual meeting and collaboration platform in daily life. GoTo meeting provides practical and easy solutions to teams that allow employees to connect and share their with colleagues or customers their screens only an easy click.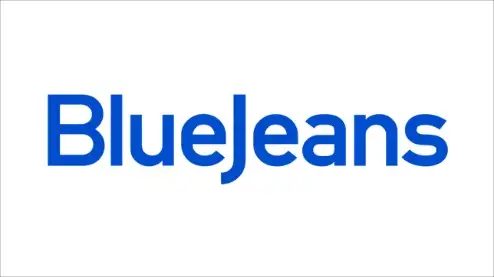 Although BlueJeans is not as popular as other video conferencing software, it is no less powerful. BlueJeans emphasizes the simple and modern mode of web conferencing. No software is required. You can join an online meeting from your browser. BlueJeans has a screen share button at the top of the screen that you can click to share your files with participants, making it easier to communicate at work.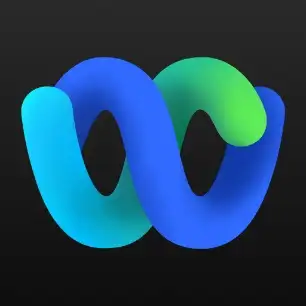 Users could present files or documents like Word or PowerPoint and even play videos through screen sharing. Also, it's easy to share screens in mobile meetings; after all, the person in the meeting isn't always at their desk. Anyone in the meeting can share the screen without passing control back and forth. We recommend Webex as a web conferencing platform or screen sharing software.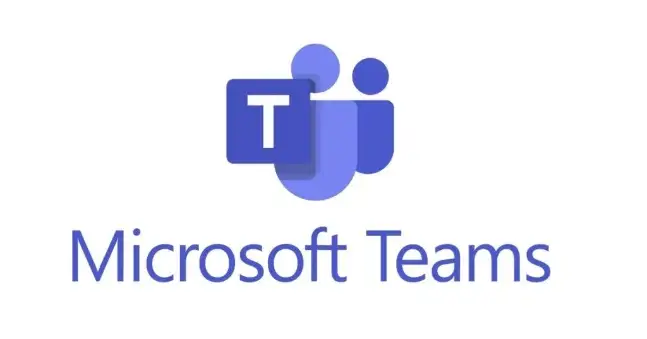 Microsoft Teams is a communication platform developed by Microsoft. Communication can be improved by sharing screens to answer questions or clarify ideas, ensuring that everyone receives the same information, improving collaboration patterns, and removing distance barriers. And users can share their screens from anywhere, from their computer, pad, or phone.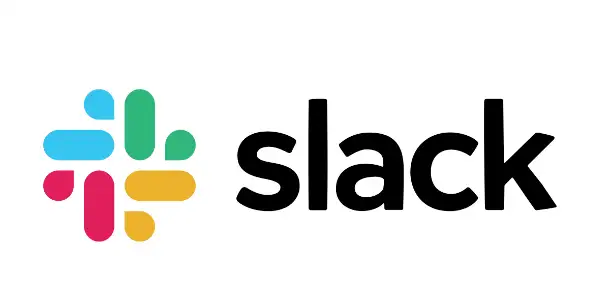 Slack dedicates itself to making collaboration easier for everyone, and its many powerful features include web conferencing. Easy and quick micro-meeting is one of the strengths of this app, i.e., via voice or video calls, while allowing screen sharing so you can get more work done with easy communication rather than creating a meeting.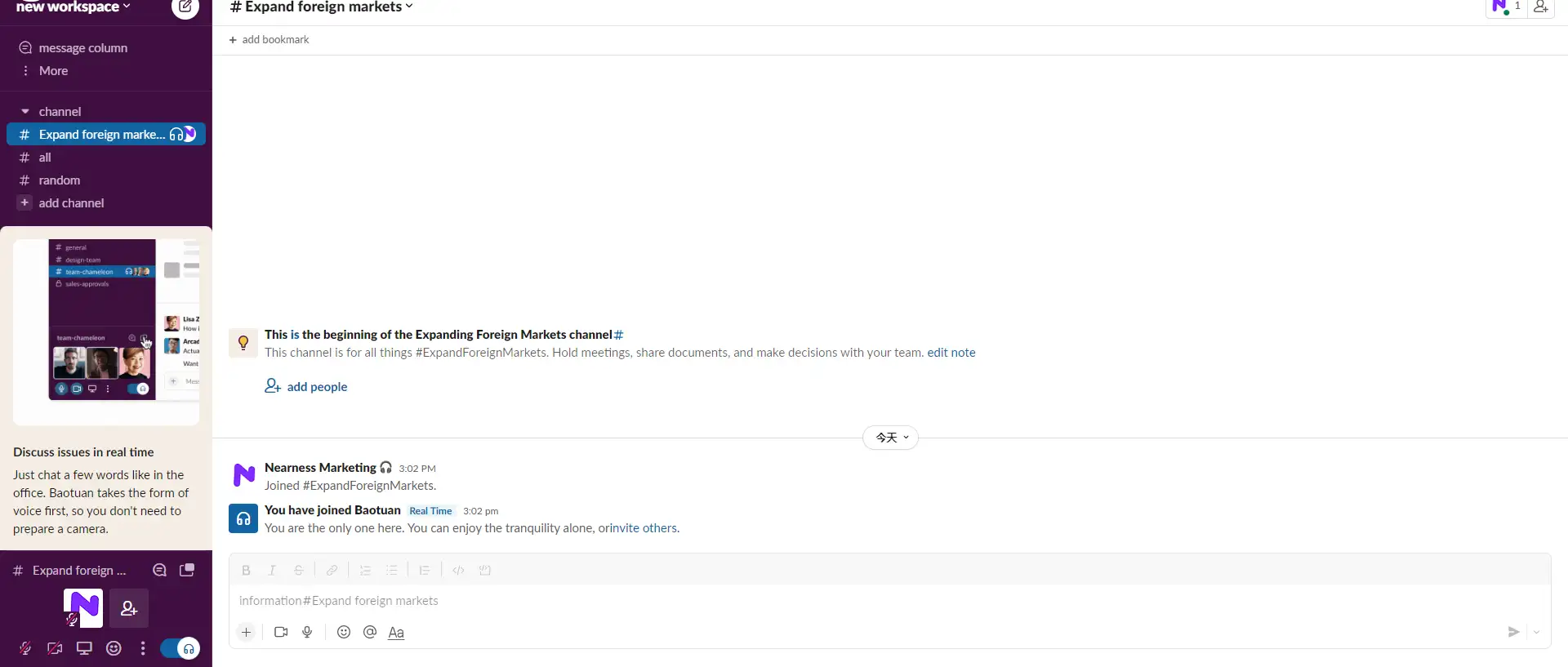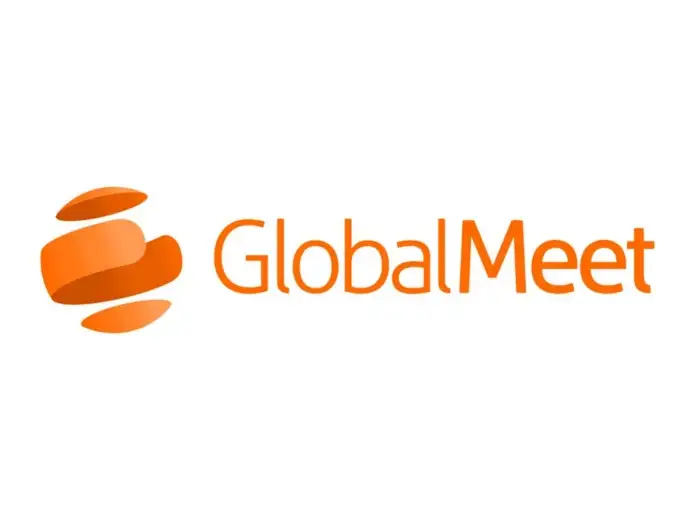 You can plan, manage and execute your business's most important moments with GlobalMeet, the most secure and reliable virtual event platform. Screen sharing in the middle of a meeting

BigBlueButton is software designed for the classroom. It keeps teaching at the center rather than video to help students better engage and experience the classroom. BigBlueButton has powerful and easy-to-use sharing features, including a multi-user whiteboard, shared notes, and screen sharing features to make it easy for students to grasp knowledge.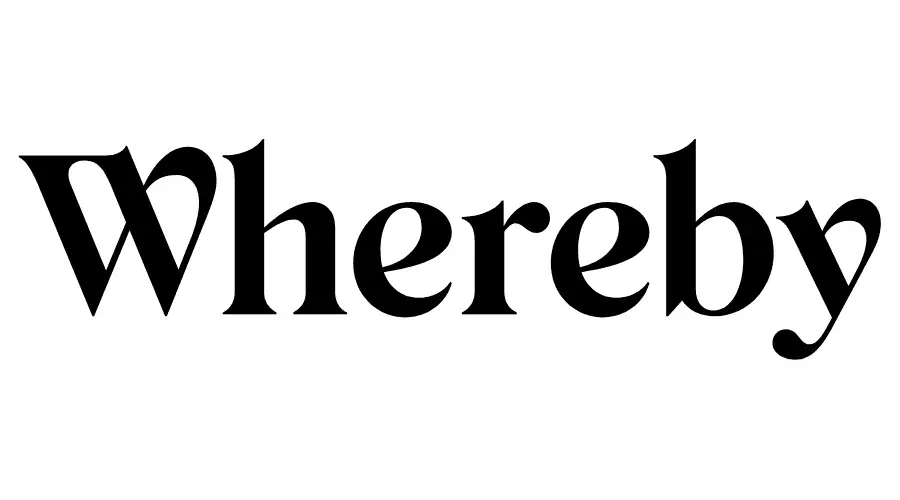 Whereby enables people from different regions to feel like they are meeting together, creating an inclusive, appointment-based web conferencing experience for teams. Its high-definition picture quality ensures that your shared screen can be seen clearly.
Conclusion
Screen sharing is one of the indispensable features of modern video conferencing, ensuring synchronization of information, improving meeting efficiency, and reducing communication time costs.
We hope you find this software sharing helpful again. Choose a web conferencing software to start your meeting and share your screen.
If you want to ensure your video and audio quality during an online meeting, we, NUROUM, continuously improve the hybrid work experience with audio & video innovation and offer customized solutions. Please visit NUROUM and browse our video conferencing solutions.