How To Start A Live Stream On YouTube Using A Webcam With Speaker
---
Live streaming has become a popular form of entertainment, and many people like to share their lives and experiences through live streaming. It allows viewers to get real-time, original information and provides them with the freedom to interact with the influencer while making them feel like they are participating in the broadcast. And Influencers can increase their visibility through live streaming.
An introduction to live streaming
Popular live streaming platforms include YouTube, Twitch, Facebook Live, Instagram Live, Twitter Live, etc. Each of these platforms has its advantages and features. For example, YouTube is the preferred platform for video content. Twitch is suitable for live streaming games, and Facebook Live supports interaction with viewers, etc. Online celebrities can choose different live-streaming platforms according to their needs.
For YouTubers, you first need to create a YouTube account and then enable the live streaming feature in YouTube Studio. During a live stream, you can share your screen, take videos and interact with viewers during the stream. You can also save the live video for later viewing after the broadcast.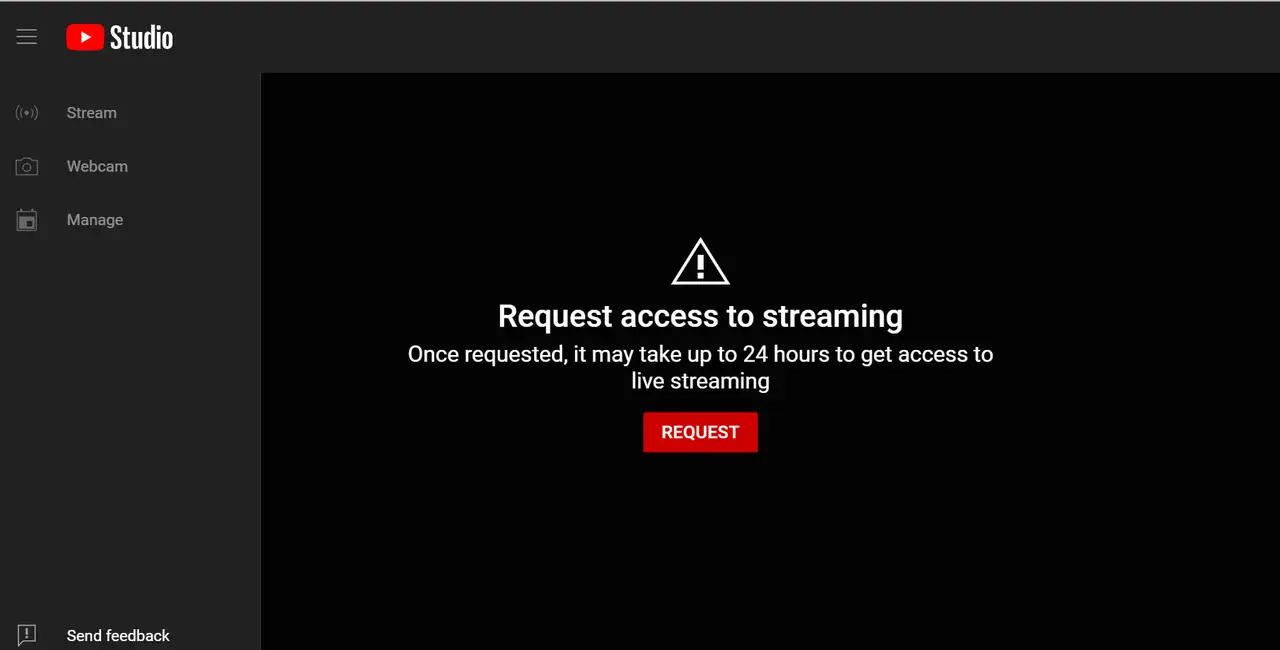 If you want to create a unique live experience with better audio and video, please use an external webcam with speaker and microphone and free live stream software such as OBS. By using an all-in-one webcam with speaker NUROUM C40, you will get much better audio and video quality than your laptop's built-in camera and microphone.
C40 can output 2K video with a wide-angle 120° premium camera with Sony Starvis Sensor, and its AI noise cancellation feature helps to mute your background noise while streaming live.
This article will show you how to live stream with NUROUM C40 and OBS.
What is OBS?
OBS, short for Open Broadcaster Software, is a famous open-source screen recording and streaming software. Gamers, content creators, and businesses commonly use it to capture and stream video content. OBS is available for Windows, Mac, and Linux operating systems and provides users with a wide range of features and customization options.
By using OBS, influencers can get more freedom to control the quality and format of live feeds. For example, you can add a webcam with a speaker through the OBS and then adjust the position and angle of the webcam to have a better picture. In addition, OBS allows you to add multiple audio sources, giving you more control over the sound in your live stream.
8 steps to set up OBS and a webcam with a speaker for live streaming

Download and install OBS software. After installation, open OBS and enter the dashboard.

You can add various sources in the OBS dashboard, such as a webcam with the speaker, computer screen, audio input, etc. Select NUROUM C40 in the camera source. (If you would like to use your laptop's top camera, select Laptop Camera)

Find the "Start Streaming" option in the dashboard, then click the "Open setting" button.

In the pop-up dialog box, select YouTube platform and click "Use Stream Key."

Click "Get Steam Key," and you will be redirected to "YouTube."

Click "Streaming software" to get your stream key.

Go back to OBS and paste the stream key into the box.

Once the setup is complete, you can click the "Start Live" button on OBS and start YouTube live streaming. During the live, you can adjust each source's position, size, transparency, etc., to create a unique live screen.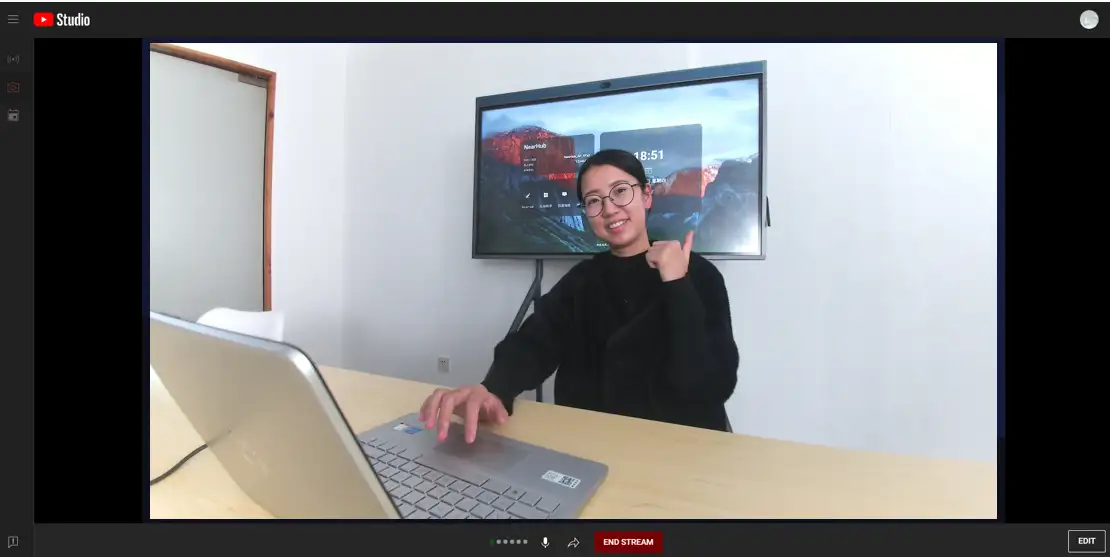 Conclusion
Live streaming helps connect people and fosters a sense of community, as viewers can interact with the streamer and each other through chat and other features. As a creator, your live feed quality can be significantly enhanced by using live streaming software and a quality webcam with a speaker and microphone. NUROUM offers a cost-effective solution for all YouTubers dedicated to creating quality content with freedom.