How to Start A Zoom Meeting With Better Audio & Video Quality (4 Essential Tips)
---
With an increasing number of people having video conferencing from different locations, including offices, home offices, personal spaces, and even on the go, Zoom meetings have witnessed a tremendous surge. And the last thing you want when you're trying to host a meeting, presentation, or webinar is choppy audio and video quality.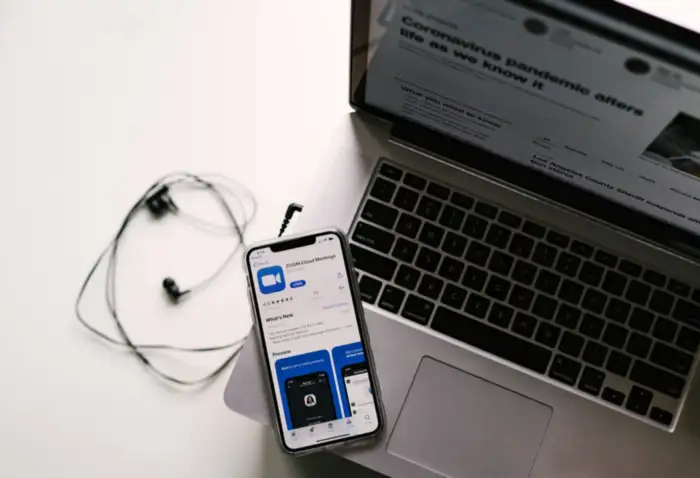 If you find yourself in this situation more often than not, don't be discouraged—it happens to everyone! Follow the tips in this guide on hosting a zoom meeting with better audio & video quality, and you'll never have to worry about it again.
1. Sound Test
Testing your device is the first step in ensuring your meeting goes smoothly. If you use built-in speakers and a microphone on your laptop, please do an audio test before your Zoom meeting.
First, sign in to Zoom, and click the "Setting" button.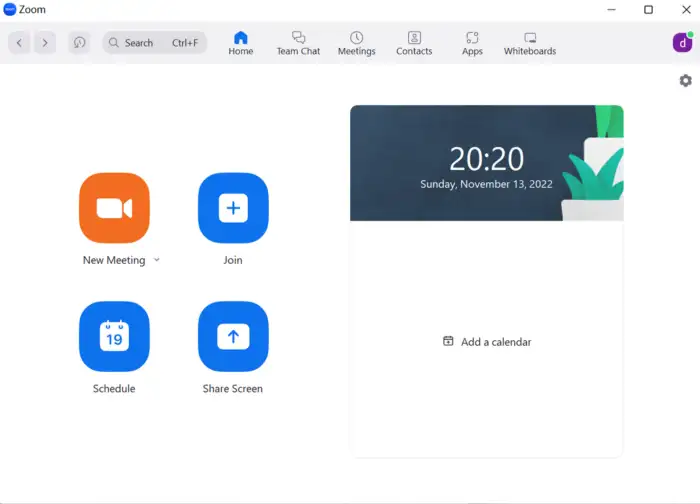 Second, choose the "Audio" tab. Look for the Speaker and Microphone test feature.
Third, click the "Test speaker "option to play a test tone. Adjust the volume or choose a different speaker if you cannot hear the ringtone.
To test your microphone, click the "Test Mic" button and speak, then pause. If you hear your voice played back, your microphone is working. Choose a different microphone if you don't hear your voice played back.
2. Use a Noise-Canceling Headset
A noise-canceling headset will help you communicate more clearly. You'll hear the other person better, and they'll be able to listen to you better. The sound on your end will also be much more precise because you won't have any background noise interrupting your conversation.

Whether at home or a cafe, a noise-canceling headset is highly recommended for your Zoom meeting if you are in a challenging environment. With the right headset, your audio will be clear and crisp. Your team and colleagues' voices will come directly to your ear rather than through your computer speakers.
If you feel a cough coming on, you can mute yourself just from the headset rather than from Zoom.
To minimize these distractions during meetings, a high quality business headset NUROUM HP10 will help you mute your background noise and enable you to hear clearly.
Meanwhile, the headset will improve your audio to a large extent and make you sound way better. It costs $49.99 and works with all modern laptop and PC brands.
3. Use a Webcam
Most people want to look their best for Zoom calls or other video conferences. However, the laptop camera's resolution is too low to present the speaker decently.
By spending $39.99, you can get one of the best conference webcams from NUROUM with a much better lens and a noise-canceling built-in microphone, also available on Amazon.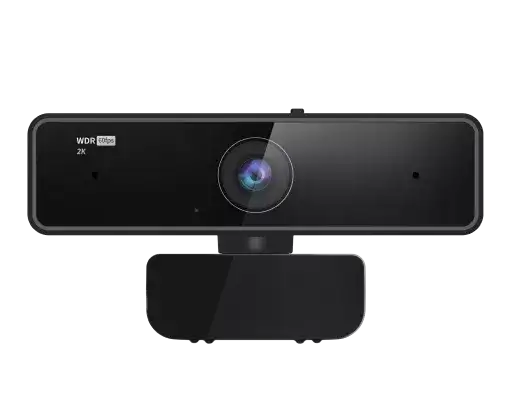 It outperforms your laptop's built-in cameras and mic and perfectly fits your work from anywhere, including office, home office, huddle rooms, etc.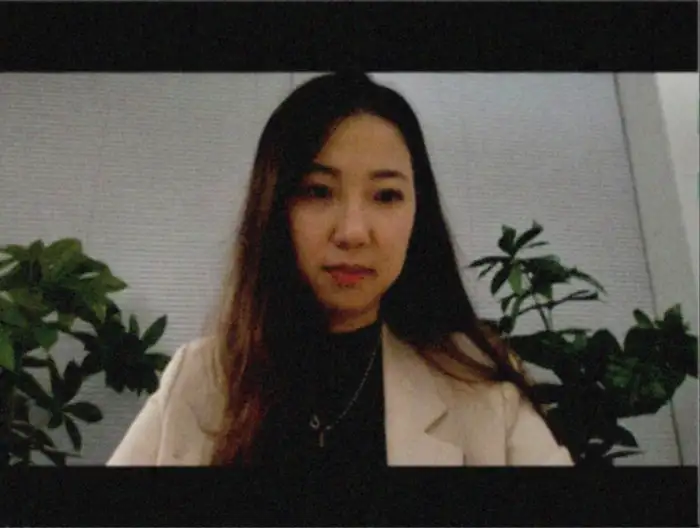 (Laptop camera)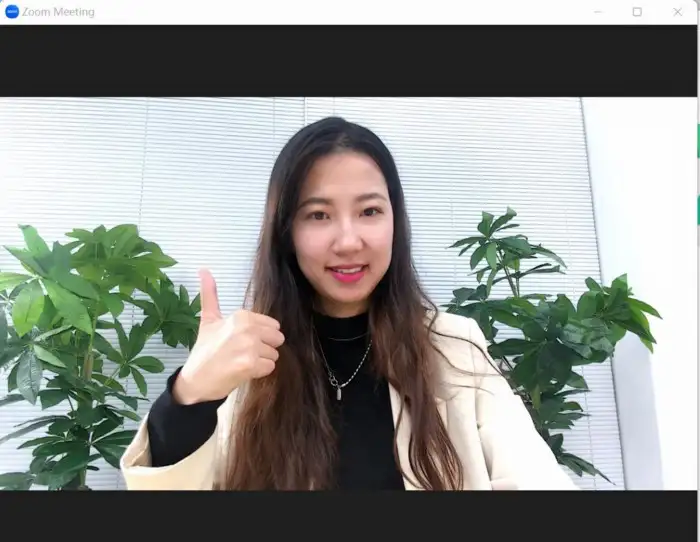 (NUROUM webcam V11)
4. Add a Virtual Background
During video conferencing, your team might have a glance at your workspace or home office behind you. A clean, neutral background will ensure all the focus remains on what you said and, simultaneously, makes you feel more professional and concentrated.
And virtual Backgrounds are a simple way to make your meeting more immersive.Follow these steps to add a virtual background in Zoom, and for more free virtual background pictures, please visit (link here).
Once video-enabled, click the "Settings" button and choose the "Virtual Background" tab. Then you can change the background pictures.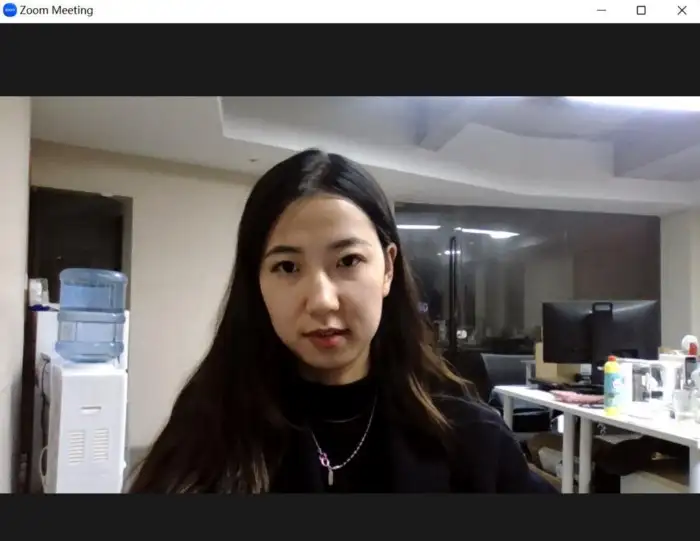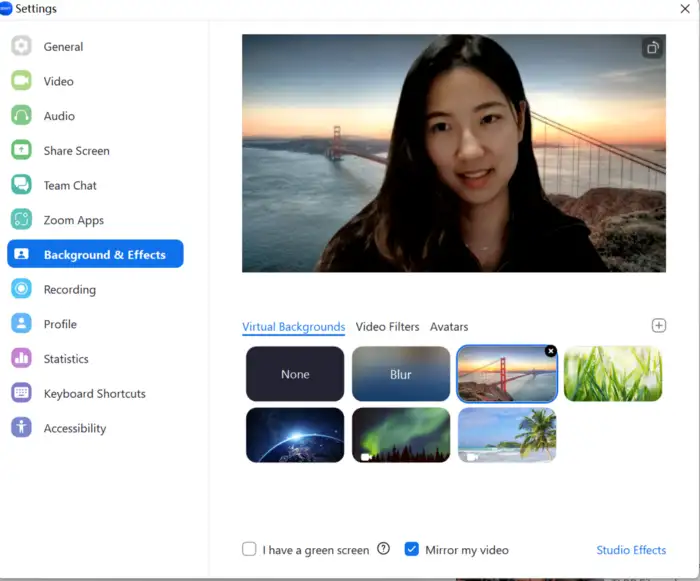 Plus, on https://nuroum.com/, a bunch of virtual background images are collected for you to download. It ranges from city landscape, home setup, abstract images and so on. You are welcome to download it from this link.
Closing thoughts
Zoom is the perfect platform for hosting meetings because it provides all of the necessary tools for free. But it would be best if you had the right tools to look and sound good on Zoom. And that's why we've built a bunch of cool gadgets to help folks like you. Browse https://nuroum.com/ to pick your favorite business headset and conference webcams now!