How To Start A Live Stream On Twitch Using A Webcam With Speaker
---
Live streaming has become increasingly popular due to technological advances and the proliferation of high-speed internet access. As a result, more and more people are using live streaming platforms, such as Twitch and YouTube Live, to share their experiences and connect with others in real-time. This trend has been driven by the rise of mobile devices and social media, making it easier for people to access and share live streams.
Additionally, the popularity of esports and other forms of online entertainment has contributed to the growth of live streaming. Overall, the live-streaming trend reflects the increasing demand for real-time, interactive content and the growing importance of online communities.
Also, as long as there is a device, anyone can share their life and obtain potential development opportunities.
Why use Twitch for live streaming?
Twitch, an interactive streaming application primarily for gaming, also witnessed a surge in its users and followers. Twitch provides a platform for people who want to share their work with an intuitive interface and straightforward instructions. The live-streaming platform has won millions of people's love in North America and Europe, and over 9.5 million streamers have gone live in 2022.
To perform a live broadcast with clear pictures and sound, you may need a high-resolution camera and a microphone for accurate sound reception. Fortunately, the NUROUM C40 fits those requirements perfectly.
The NUROUM C40 is a live streaming recorder that allows users to capture and record live video from their computer or other devices. It is designed for use with popular live-streaming platforms, such as Twitch, and offers various features to make the recording and streaming process easy and convenient.
How does NUROUM C40 help with better live streaming?
Using an all-in-one webcam with speaker NUROUM C40 could reduce costs, facilitate users to adjust equipment, and reduce preparation time.
With the advanced 120° wide-angle webcam for 2k 1440P high-quality video, NUROUM C40 will record the perfect image of you. Auto-framing function make sure that you are in the middle of the screen. In addition, you don't have to worry about your audience failing to watch in excellent quality when you conduct your gaming live stream in a dark room.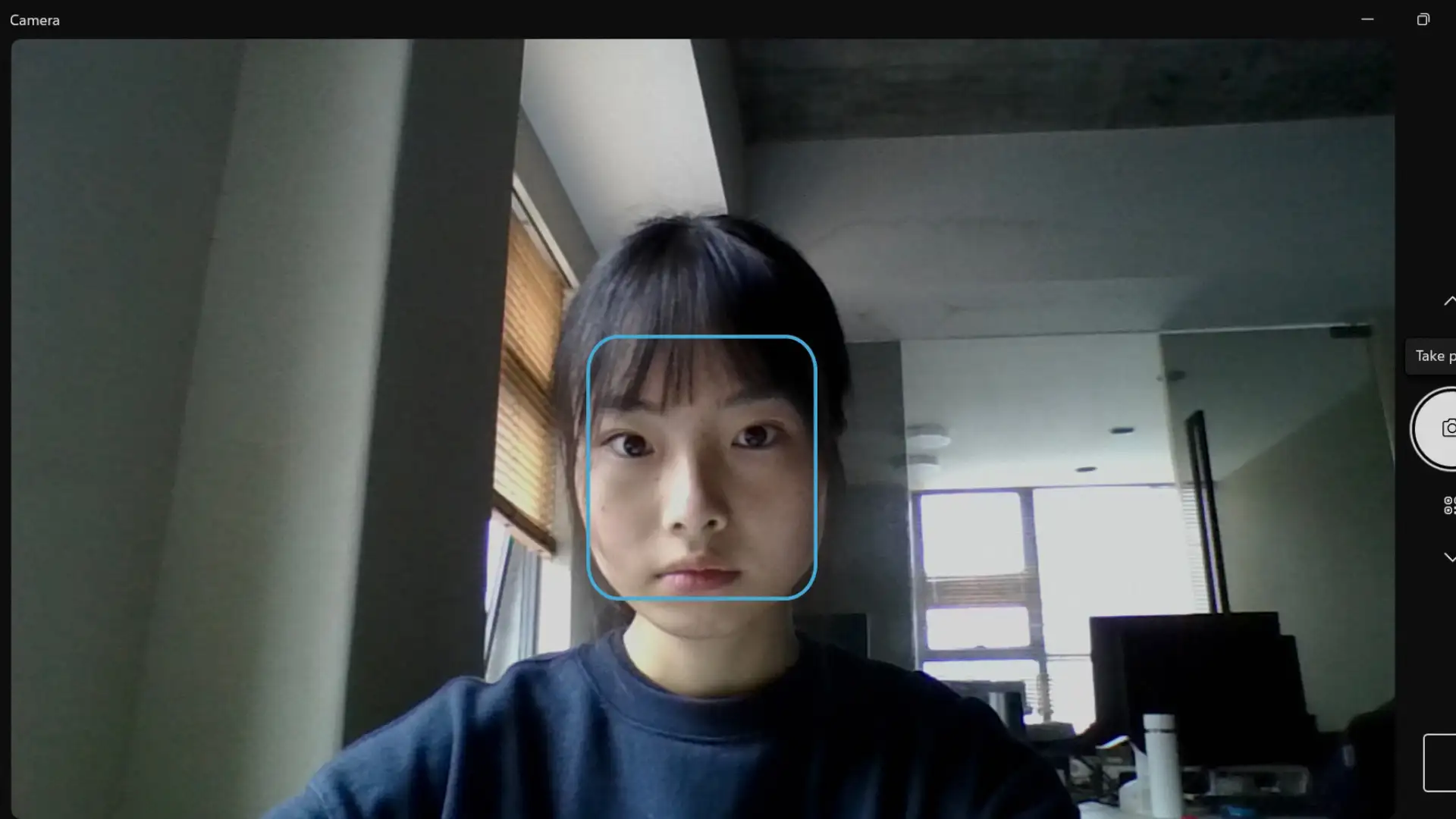 Pic 1 build-in camera in low-light situation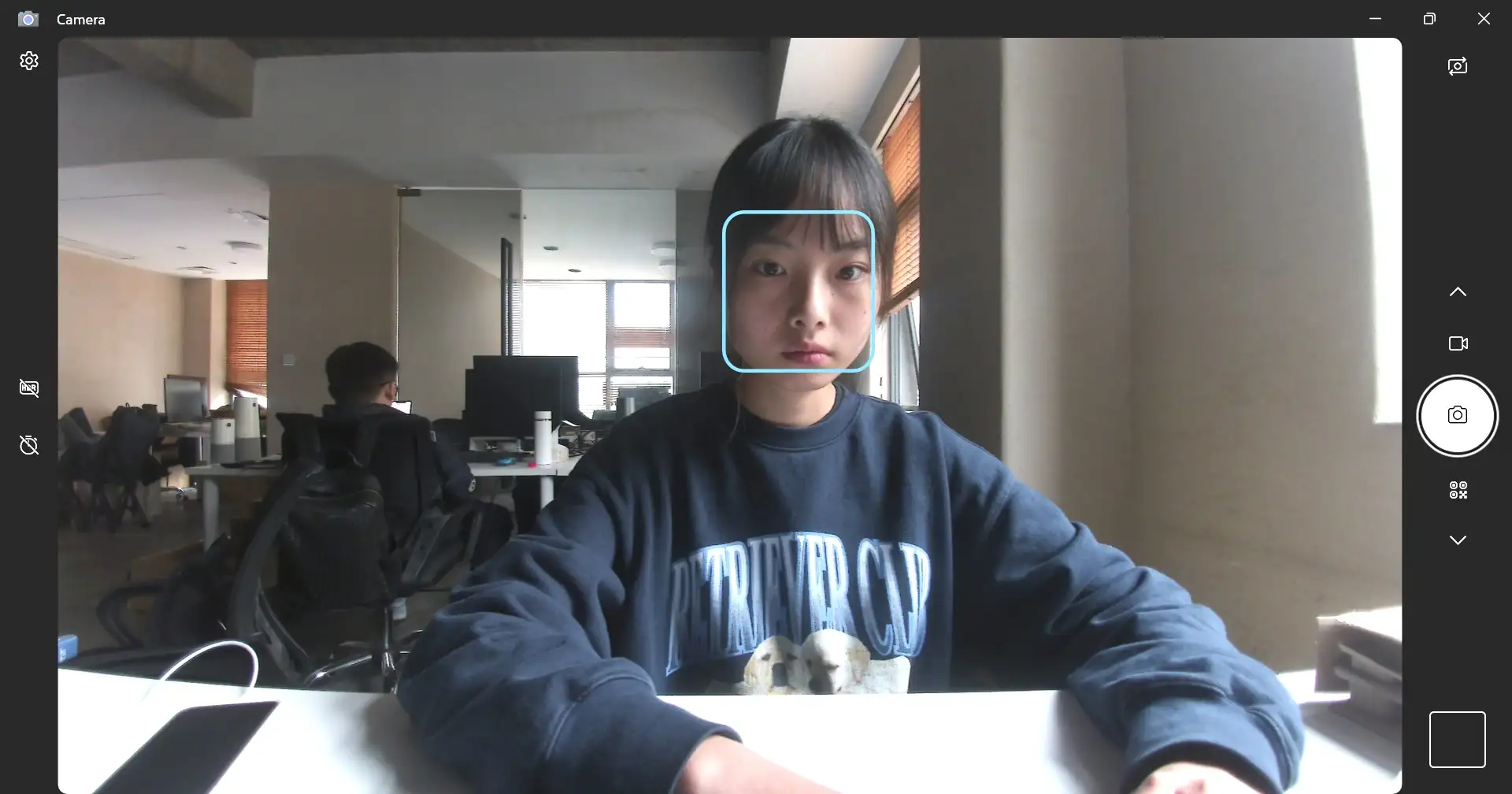 Pic 2 C40 in low-light situation
With HDR support, the webcam will adjust the brightness automatically to ensure high-quality pictures, and viewers will miss no details. It is much more convenient for creators to begin their work with this powerful product.
Don't want background noise to interfere with your live streaming? The AI noise-cancellation feature of NUROUM C40 will shield unwanted noises, restore voice and bring a better listening experience to the audience.
How to use the NUROUM C40 webcam to start live streaming on Twitch?
Follow the steps and let NUROUM C40 assist in setting up your live stream.
Download and install OBS
Plug in NUROUM C40
Add the game scene to OBS live broadcast screen as follows:
Add "game capture" in the sources module (game capture can make the live stream smoother and improve the live broadcast experience) > choose "capture specific window" in mode > add your game window in the window box.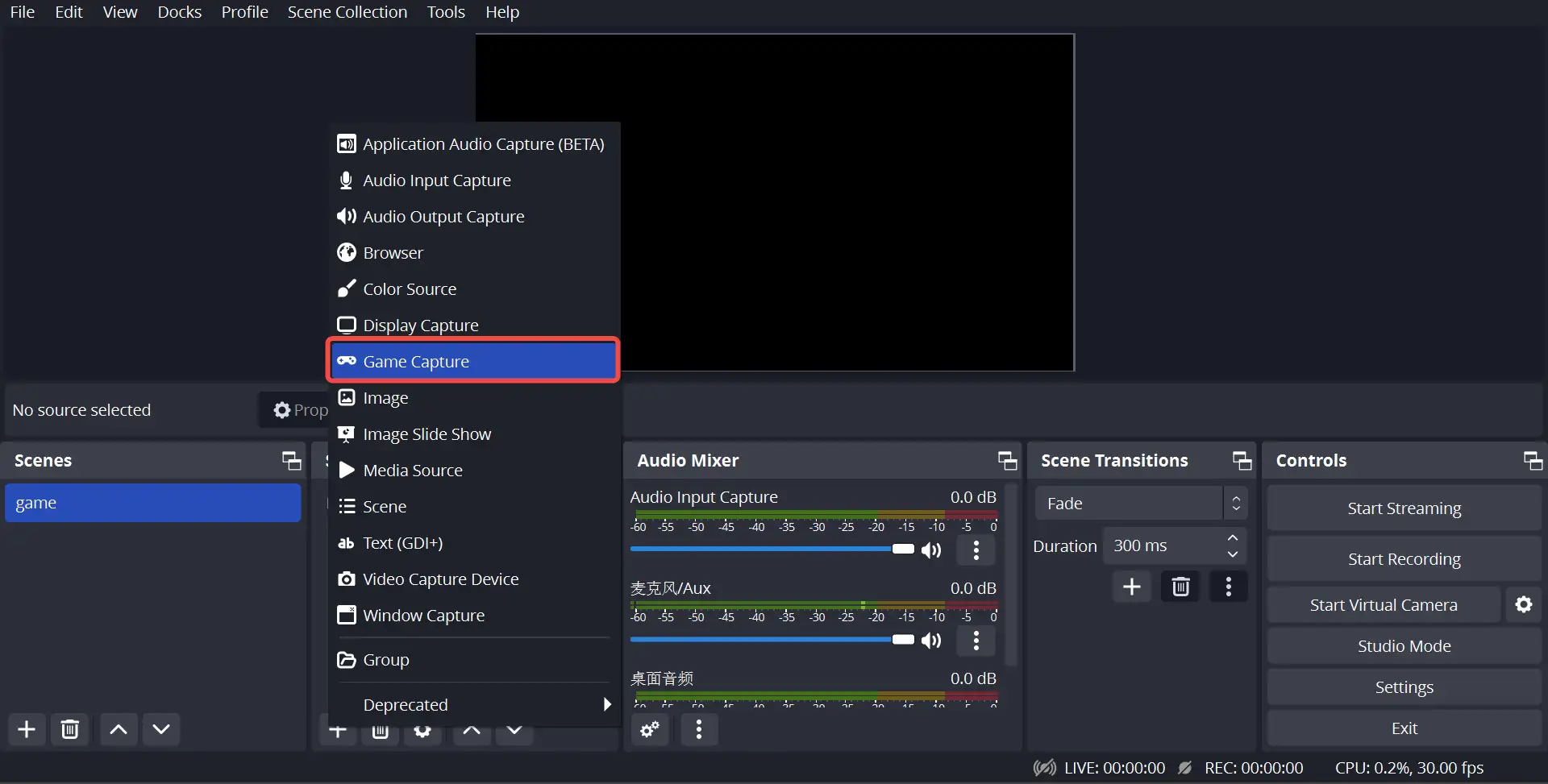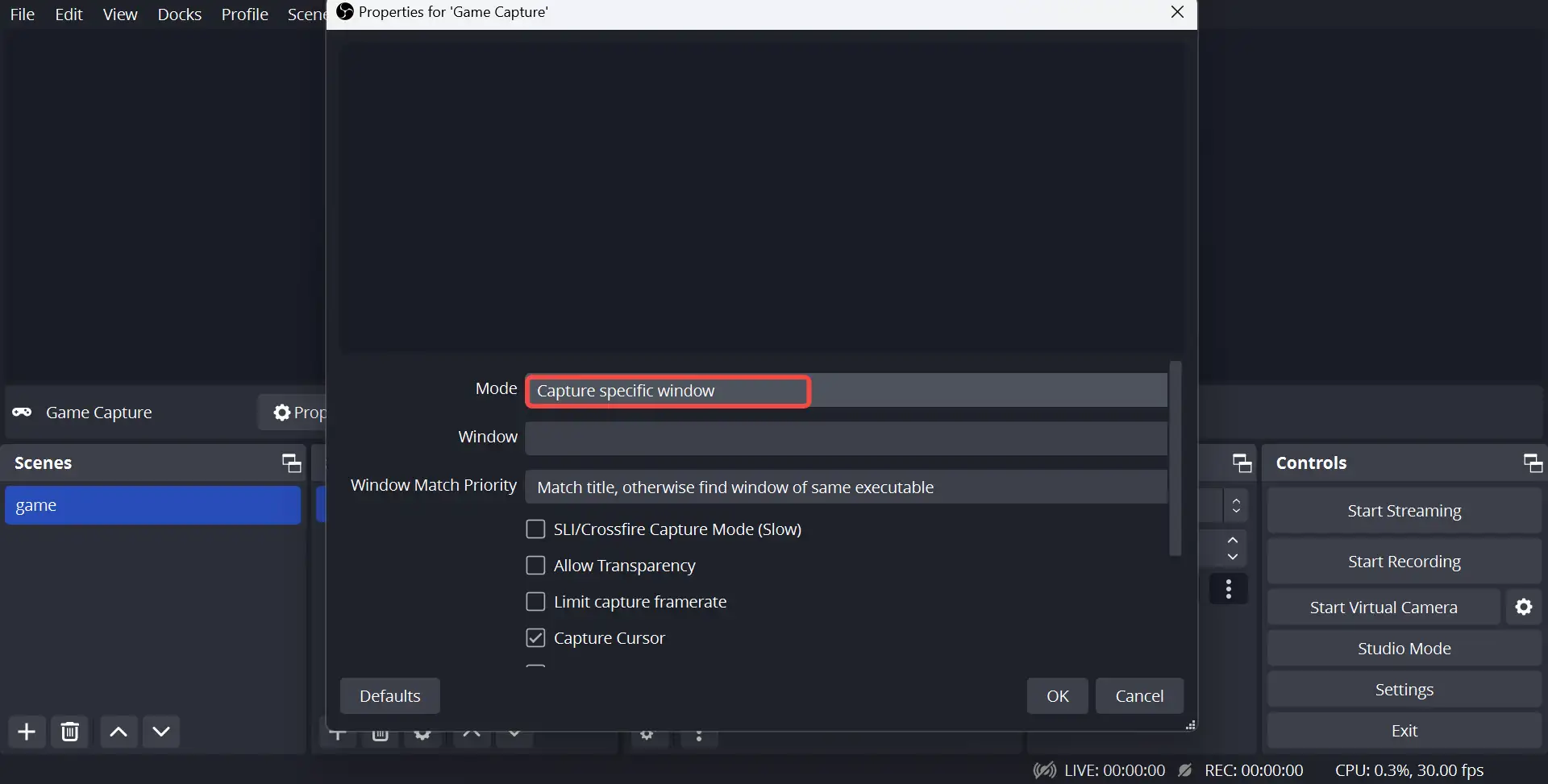 Set NUROUM C40 as the default webcam and microphone in OBS as follows:
Choose video capture devices/audio input capture in the sources module.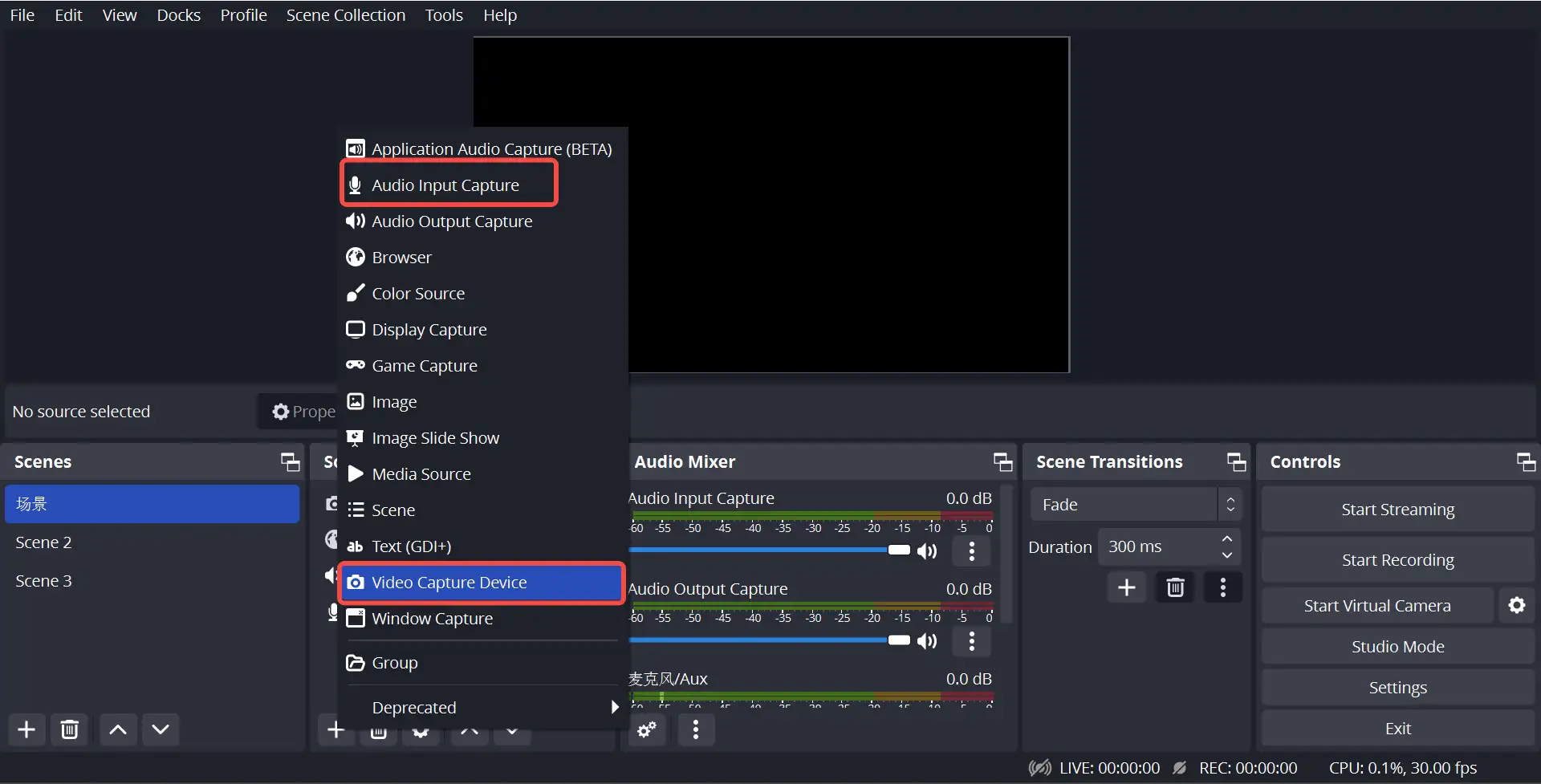 All choose NUROUM C40 as the default device.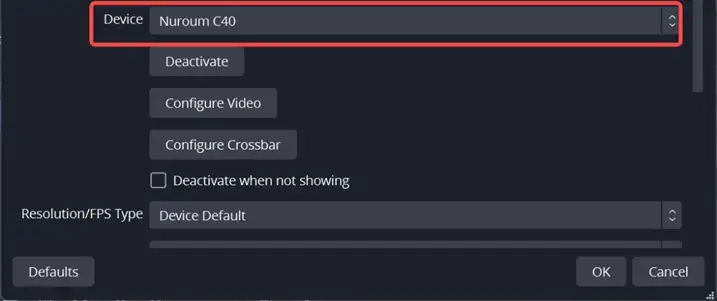 Choose Twitch as your live streaming channel as follows:
Settings (bottom right)> stream > enter Twitch as service> get stream key (which will jump to Twitch) > copy primary stream key to OBS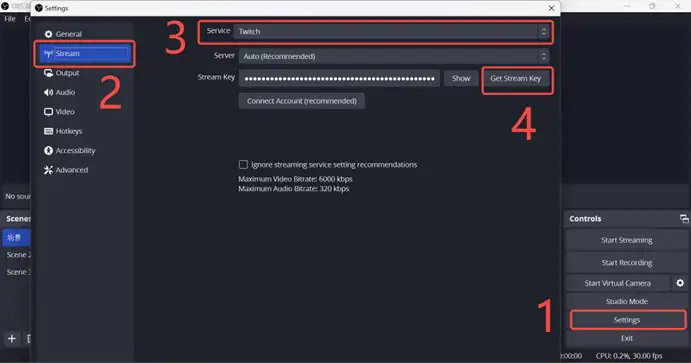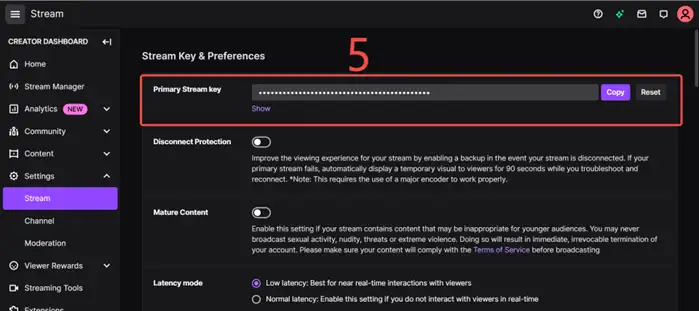 Now you're set. You can stream or record videos on OBS, which gets streamlined on Twitch. Also, you could personalize the layout on OBS according to your needs.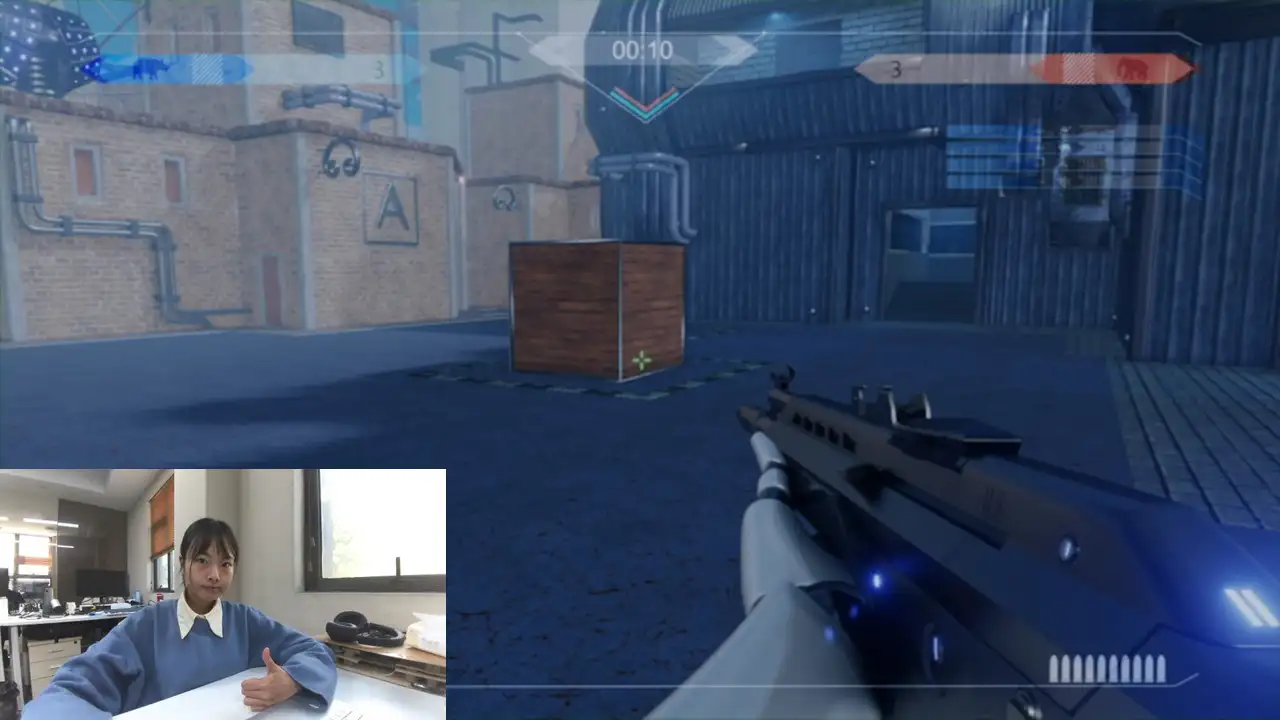 Conclusion
Twitch offers a variety of features that make the viewing experience more engaging, such as the ability to chat with other viewers and to support streamers through donations and subscriptions. If you're an upcoming creator, Twitch could make your live-streaming dream come true through a few steps. Live streaming becomes easy and economical with NUROUM C40, a webcam with a speaker and microphone. Check out NUROUM to purchase industry-grade video conferencing webcam devices, high quality business headsets, and related products to meet your remote working needs.