Best Guide On How To Use Zoom For Chrome PWA for 2023
---
If you're looking for an easier way to use Zoom on your Chrome browser, you should consider using the Zoom Progressive Web App (PWA). The PWA offers a smoother, faster experience and makes it easier to access the features of Zoom while on the go.
In this blog post, we will show you how to install and use the Zoom for Chrome PWA so that you can start taking advantage of all its great features.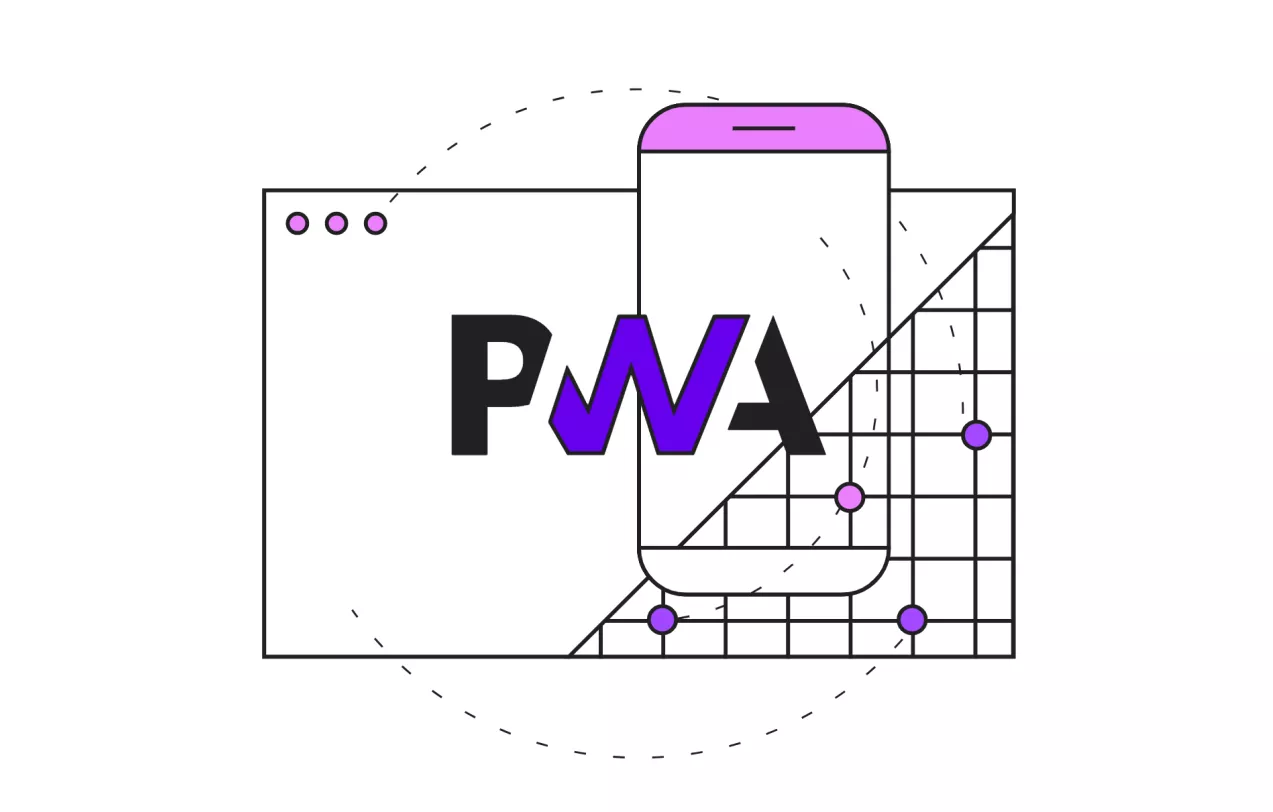 What is Zoom PWA?
Zoom PWA is a new feature from Google that allows users to install and use web apps on their Chrome browser with just a few clicks. It's designed to make it easy for users to find and use web apps, and it's especially useful for those who want to use Zoom without having to download and install the app.
To use Zoom for Chrome PWA, simply click the "Add to Chrome" button on the Zoom website. Once you've added the app, it will appear in your Chrome browser like any other extension or plugin. You can launch it by clicking its icon, and you can access its settings by clicking the gear icon in the top-right corner of the app.
In terms of features, Zoom PWA offers all of the same functionality as the regular Zoom app. That includes support for video conferencing, audio calling, screen sharing, and more. The only difference is that Zoom PWA is designed to work within your Chrome browser, so you won't need to download or install anything else.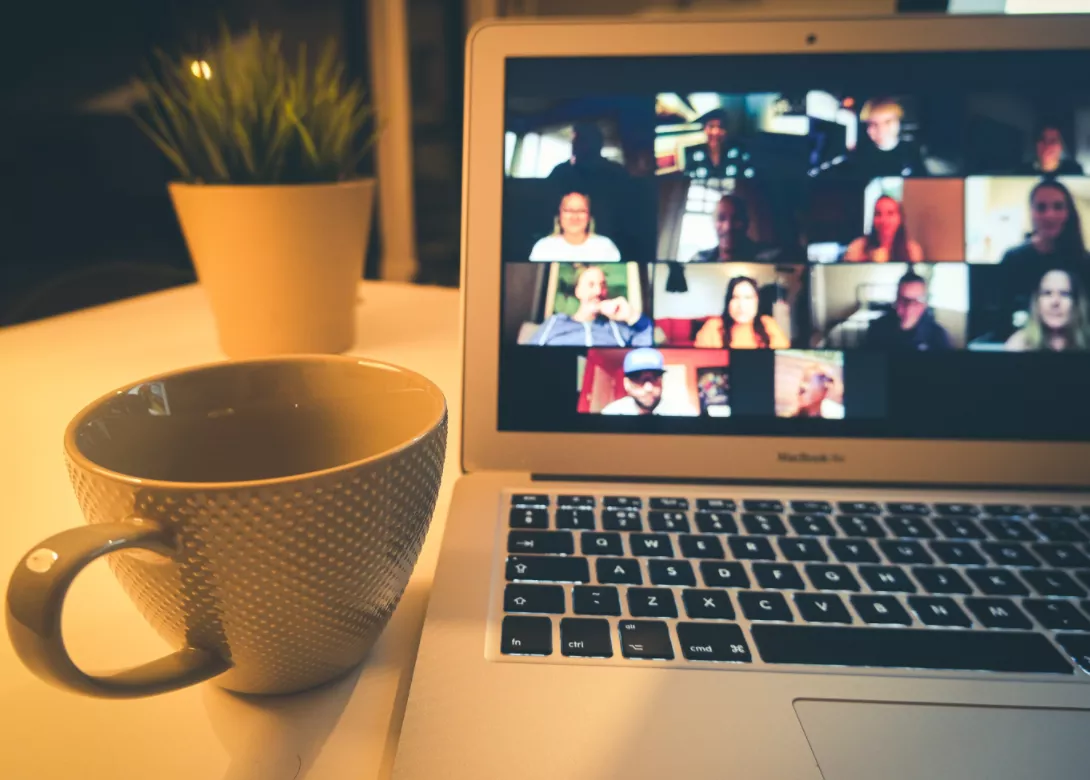 How to use Zoom for Chrome PWA
If you're a fan of using Zoom for your video conferencing needs, you'll be happy to know that there's now a Progressive Web App (PWA) version available for use on the Google Chrome browser. Here's how to get started with using Zoom for Chrome PWA:
Make sure you're running the latest version of Google Chrome.
Head over to the Zoom website and sign in with your account credentials.
Click on the "Chrome" icon at the top of the page, then select "Add to Chrome."
Click "Add extension" when prompted.
You should now see a new "Zoom" icon in your browser toolbar; click on it to launch the app.
Sign in with your account credentials once again.
You should now be up and running with Zoom for Chrome PWA!
Pros and Cons of Zoom PWA
Zoom is a great video conferencing tool that offers a lot of features and benefits. However, there are also some potential drawbacks to using Zoom that you should be aware of before using it.
Some of the main pros of Zoom include:
-It's free to use for up to 40 minutes per meeting
-You can record meetings and save them for later
-There are no limits on the number of participants in a meeting
-You can share your screen with other participants
-The audio and video quality is generally very good
-There are mobile apps available for both iOS and Android devices
However, there are also some potential cons to using Zoom:
-The free version of Zoom only allows for 40 minutes per meeting, after which you need to upgrade to a paid account
-The audio and video quality can sometimes be poor if your internet connection is not strong enough
-There have been reports of security vulnerabilities with Zoom
Alternatives to Zoom PWA
There are many alternatives to Zoom for Chrome PWA. Some of these alternatives include:
Google Chat: This is a great alternative if you're already using other Google products, as it integrates seamlessly. However, it doesn't have all the features that Zoom PWA does, such as video recording.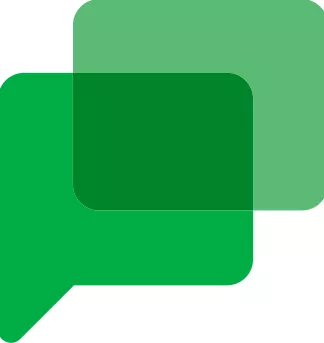 Skype: Skype is another popular option that has been around for a while. It's easy to use and has most of the same features as Zoom PWA.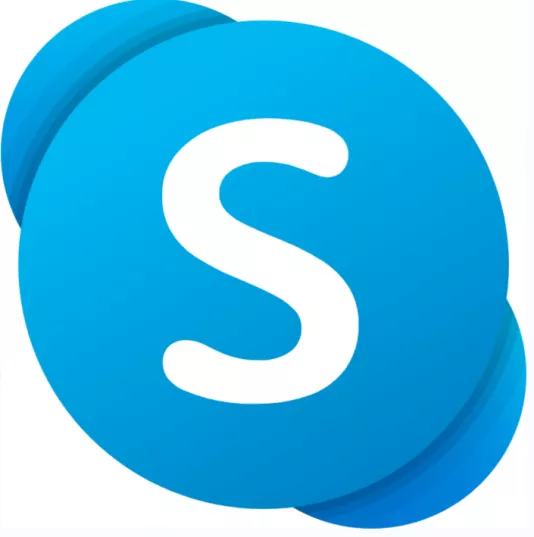 Whereby: This is a newer option that is growing in popularity. It's simple to use and has some unique features. Whereby's the easiest way to connect over video – with no app or software download required. Connect with anyone, anywhere with zero hassle.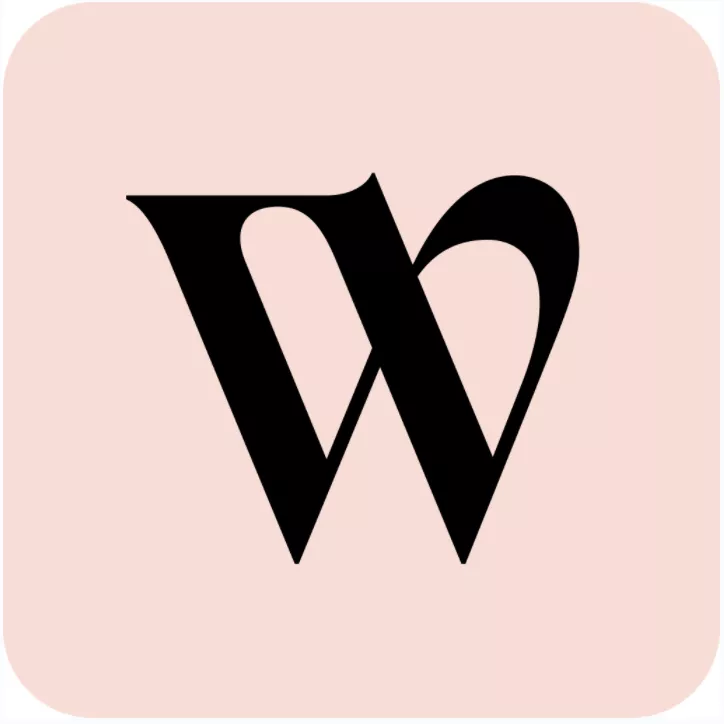 Conclusion
In conclusion, Zoom for Chrome PWA is an incredibly feature-rich and convenient way to take part in video conferencing. It's easy to set up and use, provides access from anywhere with no downloads required, supports many features like screen sharing, virtual backgrounds, chat functions and more. We hope this guide has helped you understand the different ways of using Zoom for Chrome PWA for efficient video conferencing. Now it's time for you to try out the app and experience its convenience firsthand. Happy Zooming!
NUROUM focuses on audio and visual solutions to create a clean and hybrid work experience. If you want to know more external video conferencing equipment, kindly join our community.