How the NUROUM Versatile Webcam Makes Hybrid Teaching Easier
---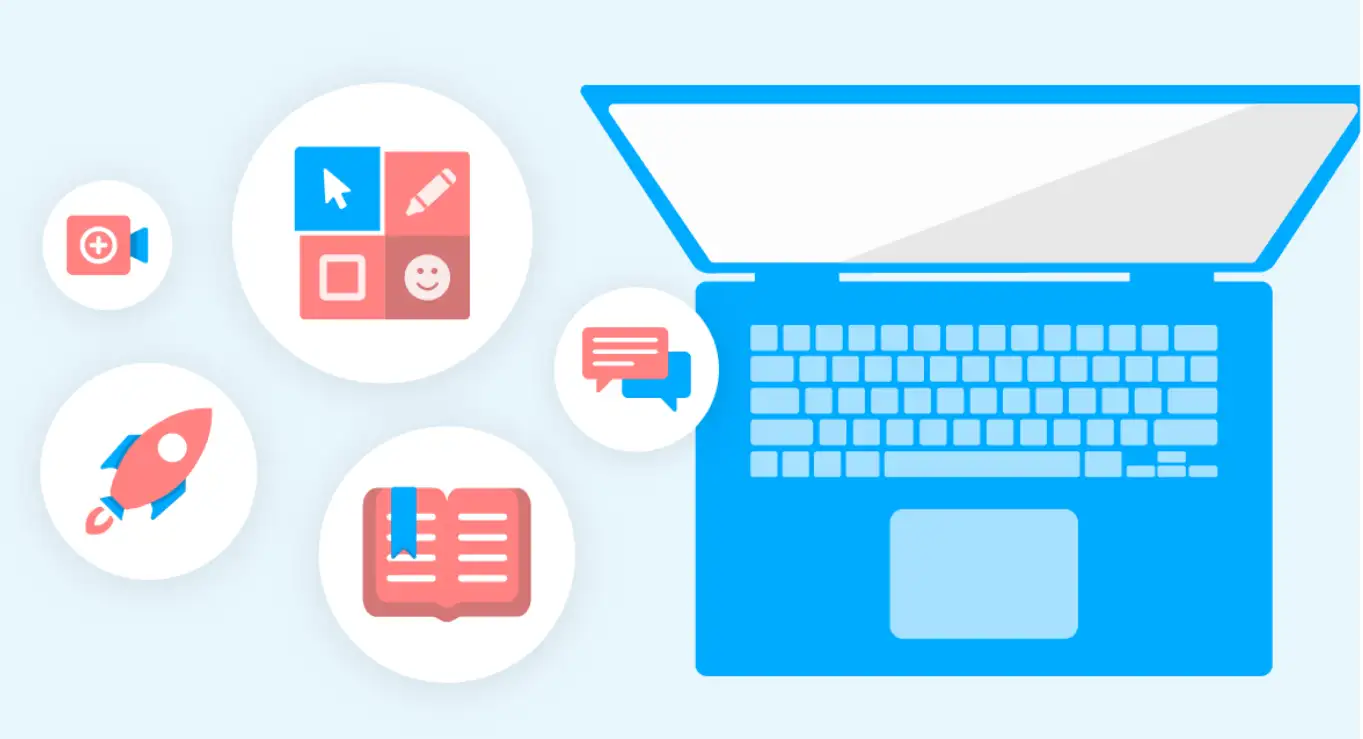 Hybrid teaching is gaining momentum as it allows you to deliver sessions remotely or join in class via Zoom, Microsoft Teams, etc. It breaks the geographic barrier and provides a completely viable alternative to full-time in-person, classroom-style sessions in the post-pandemic era.
For a successful hybrid session, what you want as a teacher or lecturer is to write freely, knowing your remote students are not missing out.
Unfortunately, the embedded laptop camera fails to give you the power to present your teaching resources at hand or sketches on paper with high clarity. Our solution is a versatile, easy-to-use webcam designed by NUROUM, available on Amazon.
NUROUM V21 AF comes with a premium starvis CMOS sensor, which enables FHD 1080P@60fps and 1440P@30fpsvideo calls. The result is outputs that are crisp and natural true-to-life videos with smooth motion.
With HDR technology, NUROUM V21 AF can adjust the light automatically to present the teacher in the best light possible, even in low-light or backlit settings. Plus, NUROUM V21 AF is equipped with Auto Focus - allowing the camera to capture details such as driver or student IDs with print-like quality.
NUROUM V21 AF is compatible with today's most popular video conferencing and E-learning apps, including Zoom, Teams, Google Meet, and more. With its Plug-and-Play features, teachers do not need to install any driver. The webcam V21 AF will be recognized by your computer automatically, and you'll be well on your way to presenting in full clarity!
How To Set Up the NUROUM V21 AF Webcam
The right webcam makes all the difference. Follow the tips below to start your NUROUM V21 AF journey for a better hybrid teaching experience.
Open Zoom and click the "Setting" button. This will allow you to choose your video input.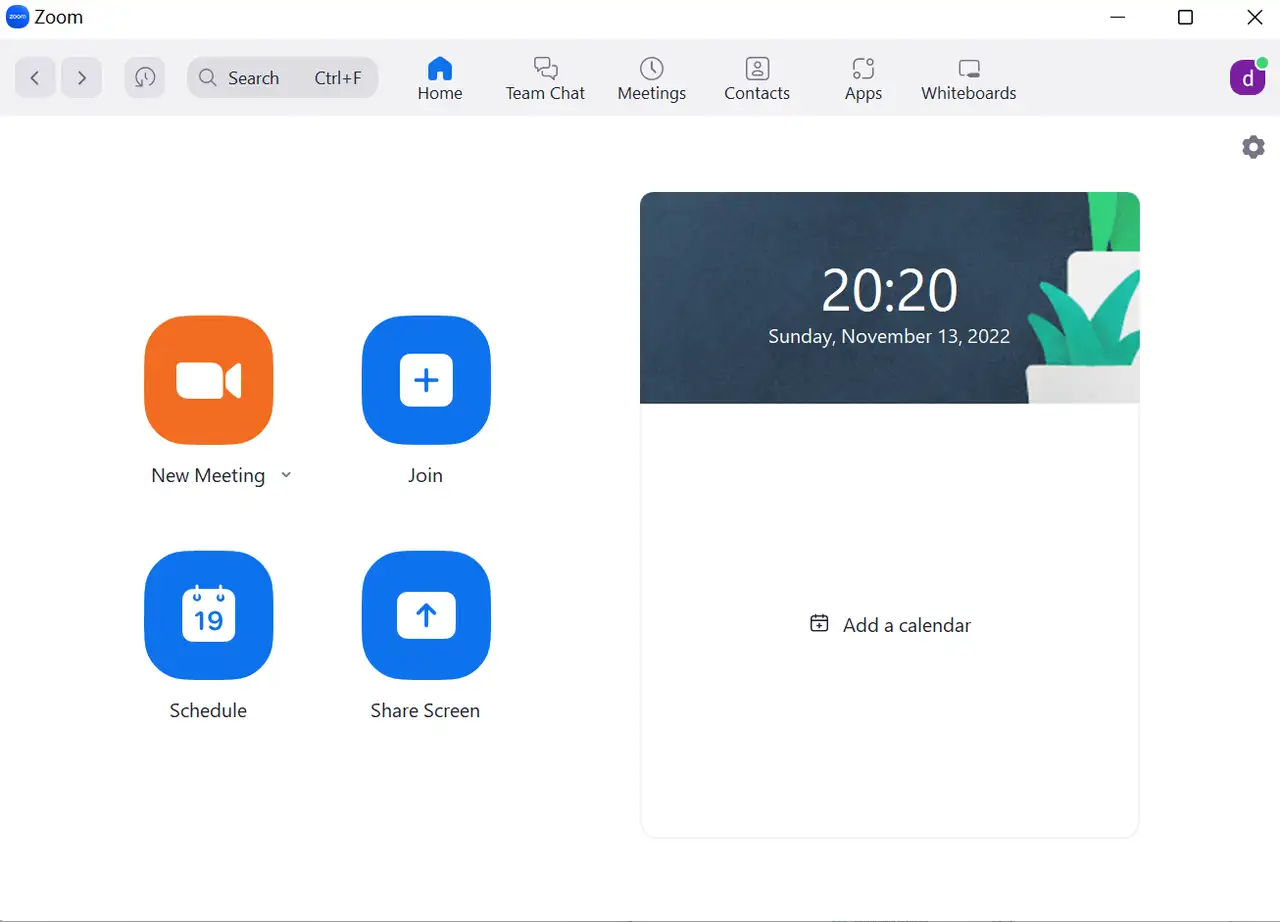 Choose the "Video" tab and select NUROUM V21 AF as the primary "Camera". This will ensure that your video is set to the webcam for optimal viewing.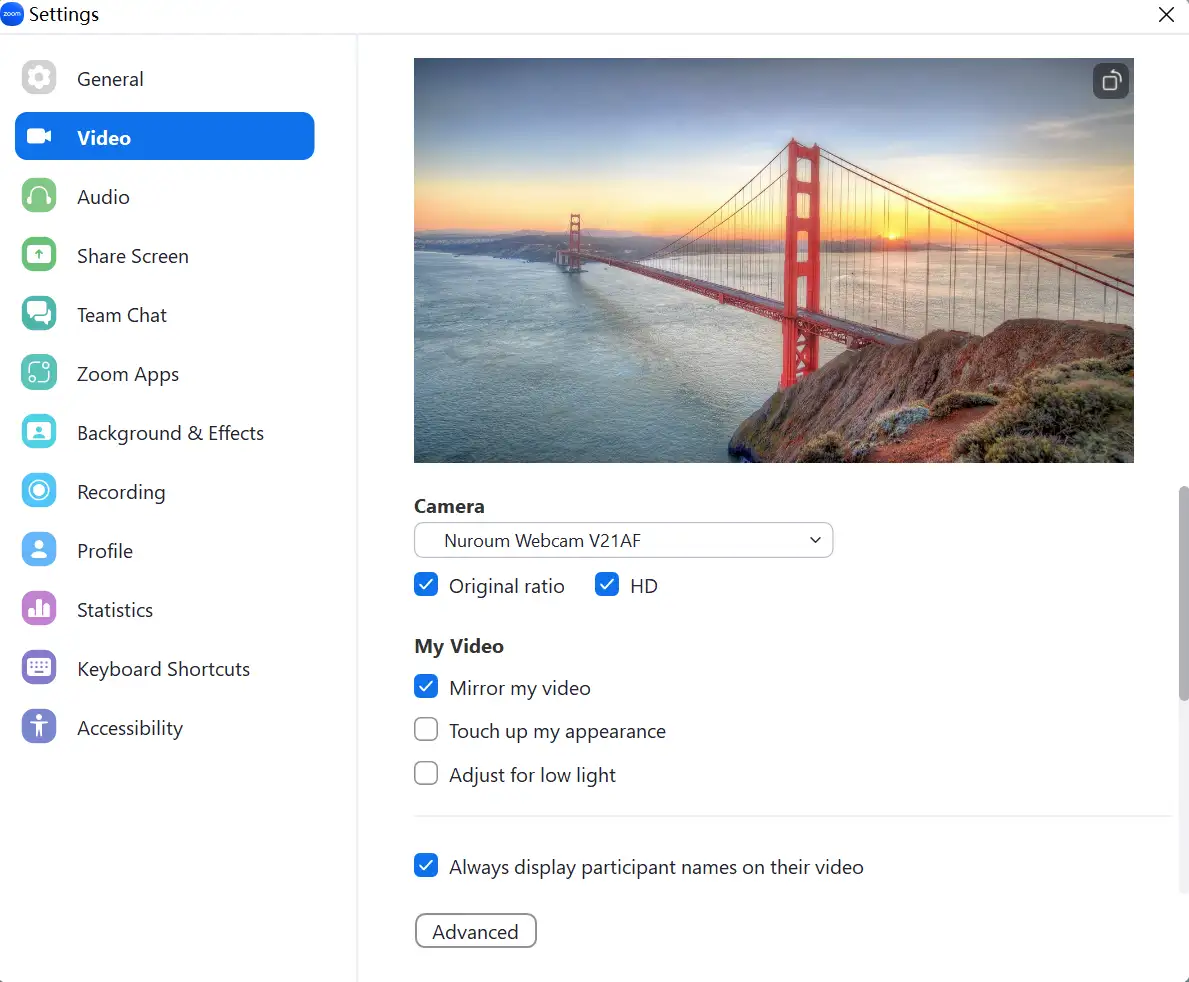 Once activated, adjust the camera to face the teacher. The swivel allows for easy adjustments for any setup.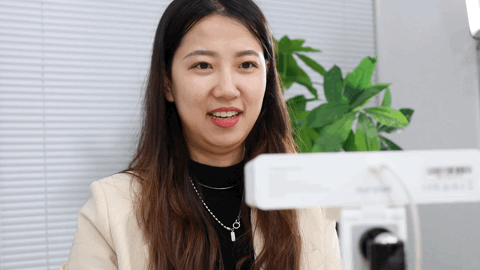 Have more resources to show students? You can tilt the camera down to present sketches or teaching resources on your desk.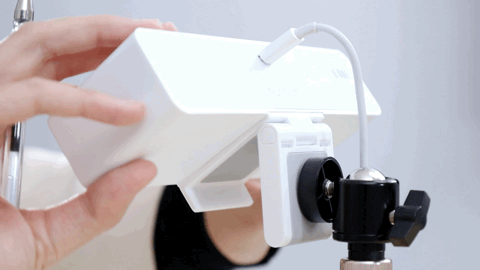 Enhance Your Webcam Capabilities with the NUROUM V21 AF Webcam
When you depend on a quality webcam to communicate with students, don't risk low-budget products.
The NUROUM V21 AF webcam provides a cost-effective solution and endows you with the freedom to write as you like during hybrid teaching. Hybrid teaching has never been easier and more engaging with NUROUM V21 AF, and more enjoyable for teachers and students alike.
Interested in learning more about hybrid learning and how you can facilitate your hybrid teaching with technology? Check it out today at https://nuroum.com/ - and start streaming in style!