How to Blur Background in Zoom
---
As the world embraced remote work and online communication, platforms like Zoom have gained immense popularity. However, ensuring privacy and maintaining focus during virtual meetings has emerged as a major concern. This blog explores the importance of blurring background in Zoom and provides a brief introduction of how to operate.

Why Choose to Blur Background in Zoom?
Zoom is a widely-used video conferencing platform that allows users to host and join virtual meetings and webinars. It supports features like screen sharing, chat, breakout rooms, and more.
With the increasing reliance on video conferencing, it is crucial to create a secure and distraction-free environment. The need for blurring backgrounds arises due to several reasons:
Privacy:

By blurring the background, individuals can prevent unintentional exposure of private spaces and protect sensitive information.

Professionalism

Blurring backgrounds helps maintain professionalism by eliminating distractions that may detract from the meeting. The focus remains on the speaker's face, making it easier for everyone to concentrate on the discussion.

What You Will Need?
If you want to blur background in zoom, there are a few things you will need:
The latest version of Zoom
To use the blur background option in Zoom, routinely check for updates and ensure you have the latest version.
A Zoom account
You will need a Zoom account to start a new meeting on Zoom and blur your Zoom background.
A paid plan
You can join a meeting with a free account. If you need to have a call longer than 40 minutes (or with more than 100 participants) you'll need a paid plan.
Once you have these things in place, you can set about blurring your Zoom background.
How to Blur Background in Zoom?
Before a meeting
Step1: Log in to Zoom
If you have an account already, open Zoom and sign in.
If you don't have a Zoom account, you can create one.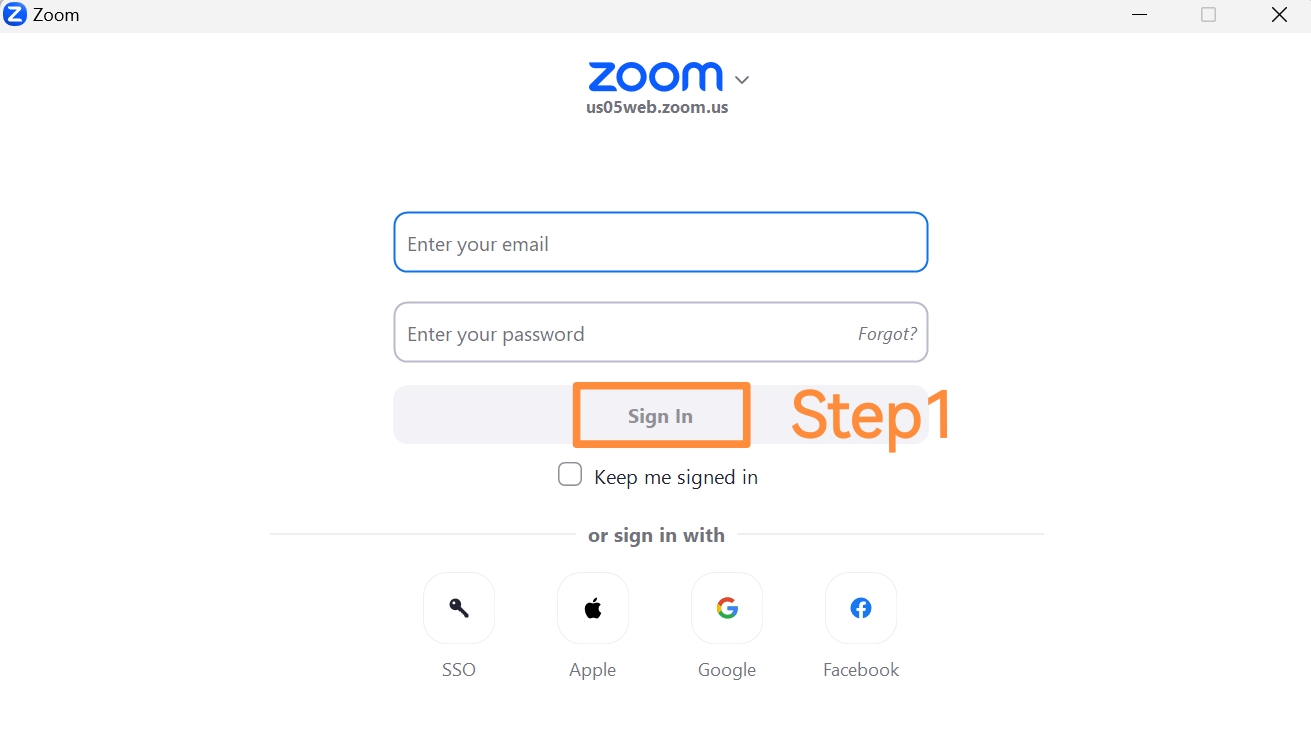 Step2: Select settings
Click on your profile picture in the top right corner.
Select the settings icon in the sidebar.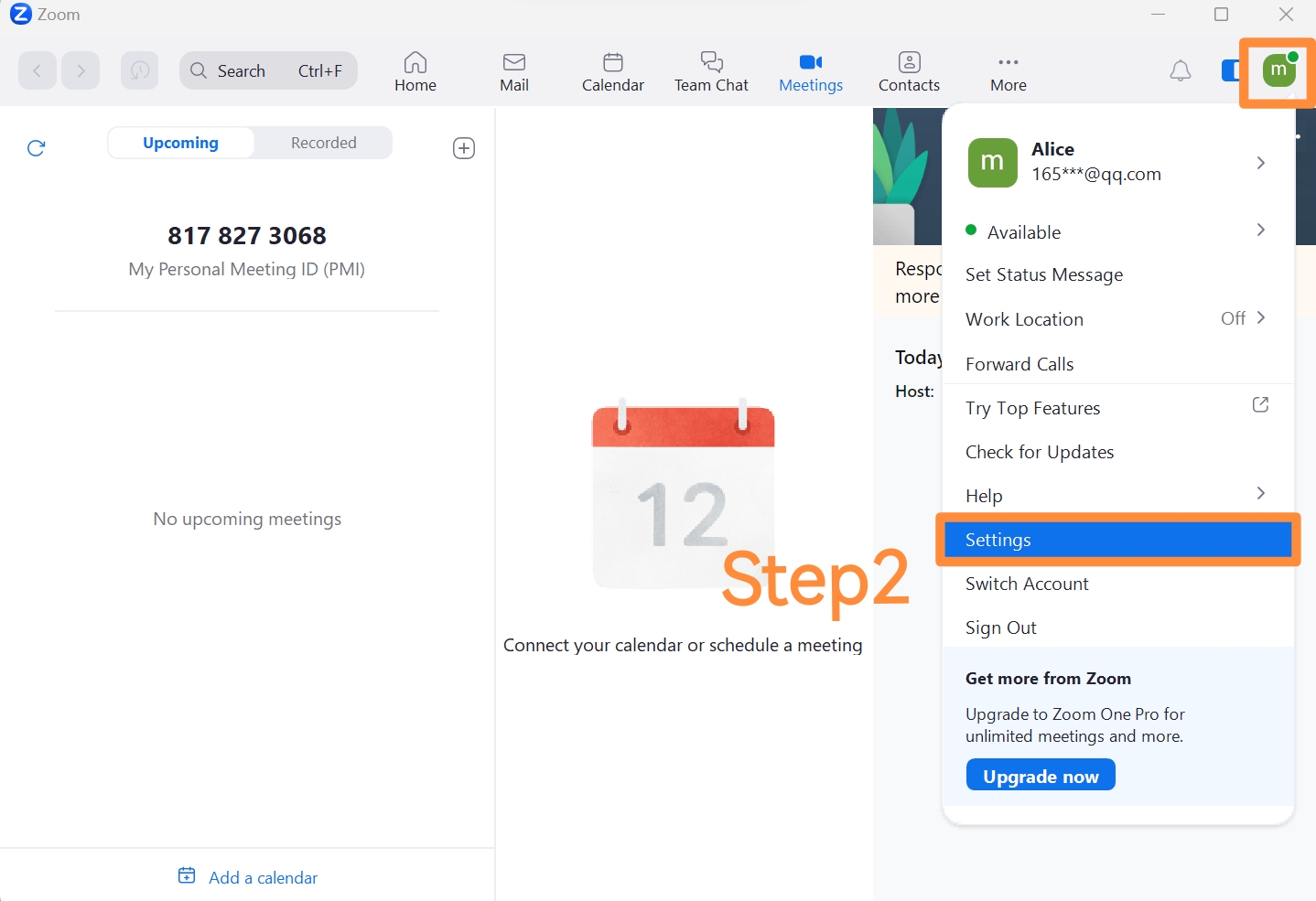 Step3: Select backgrounds and effects
In Zoom settings, click on "Backgrounds & Effects."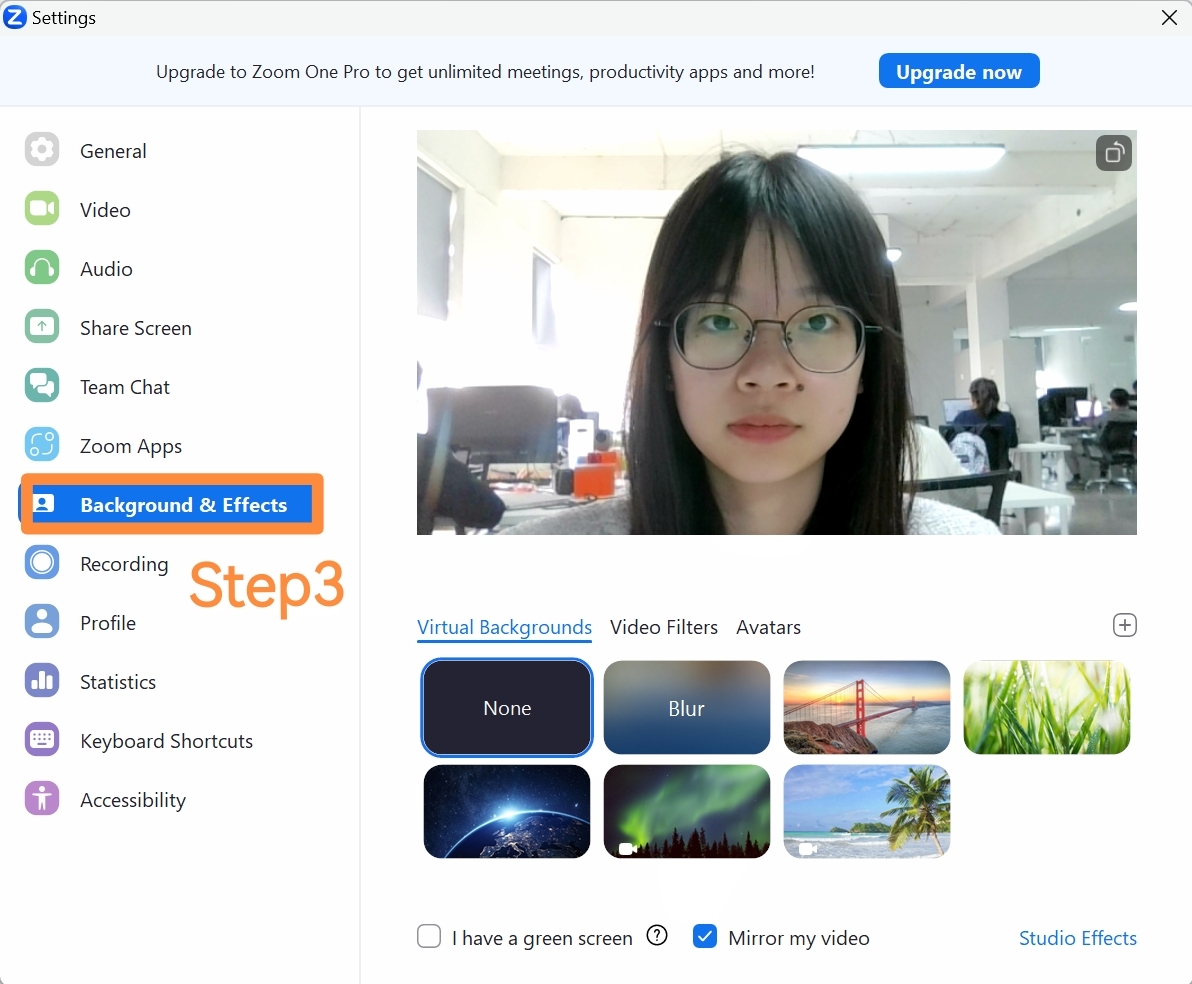 Step4: Select blur
In Backgrounds & Effects, select "Blur" and watch your background magically blur.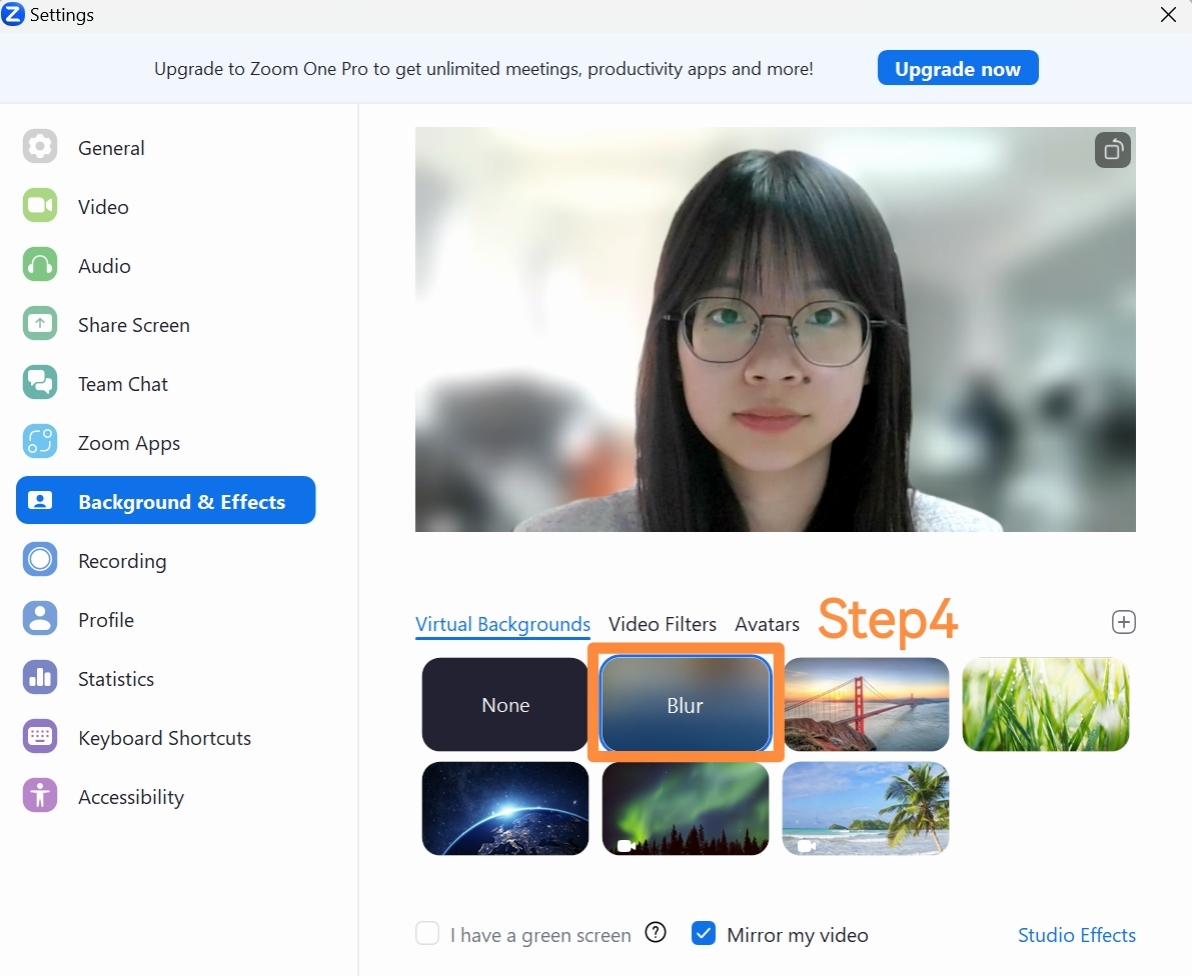 While in a meeting
Step1: Start a meeting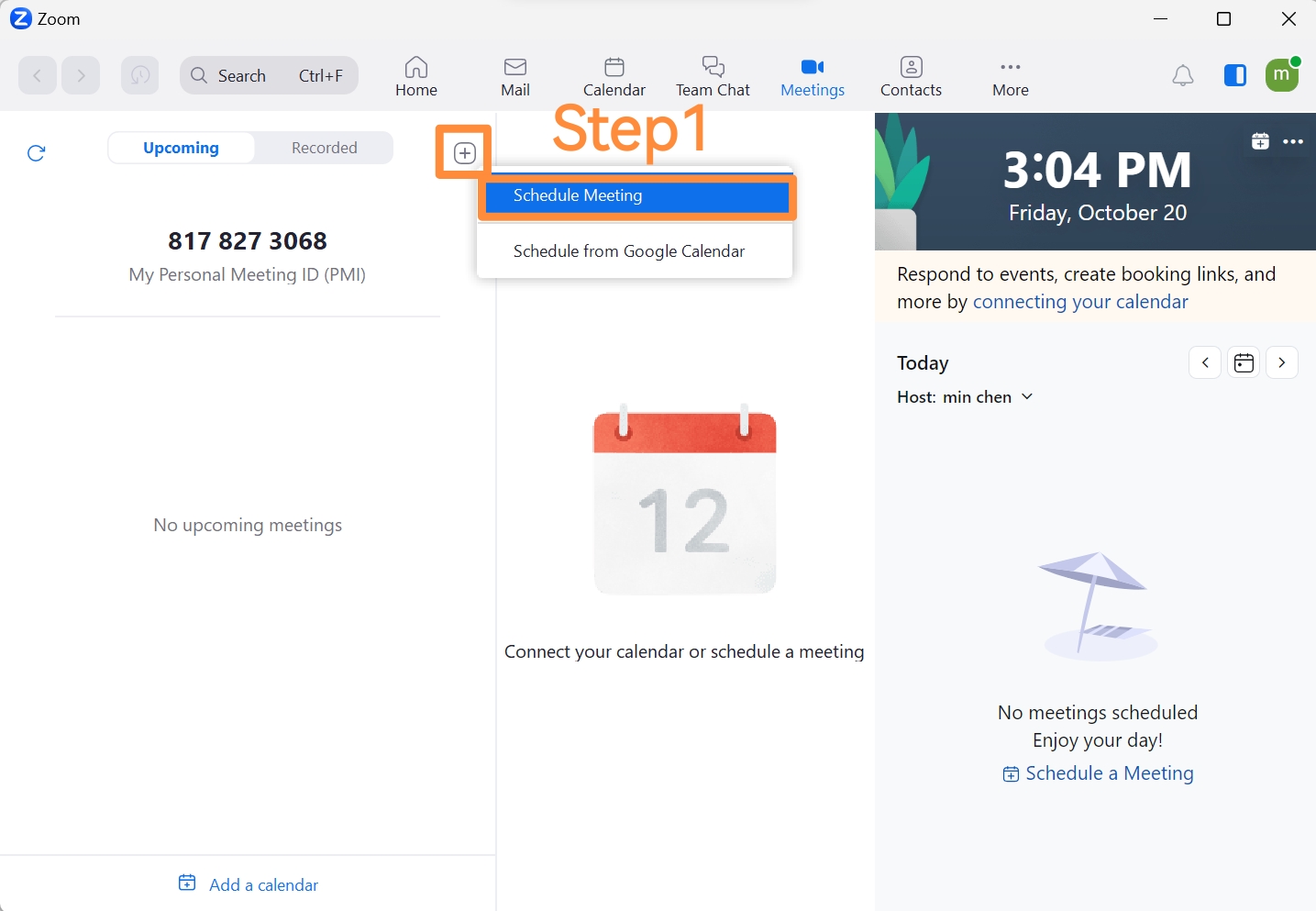 Step2: At the bottom-left of your window, there is a video button used to start or stop video on Zoom.
Next to the button, click on the Up arrow symbol.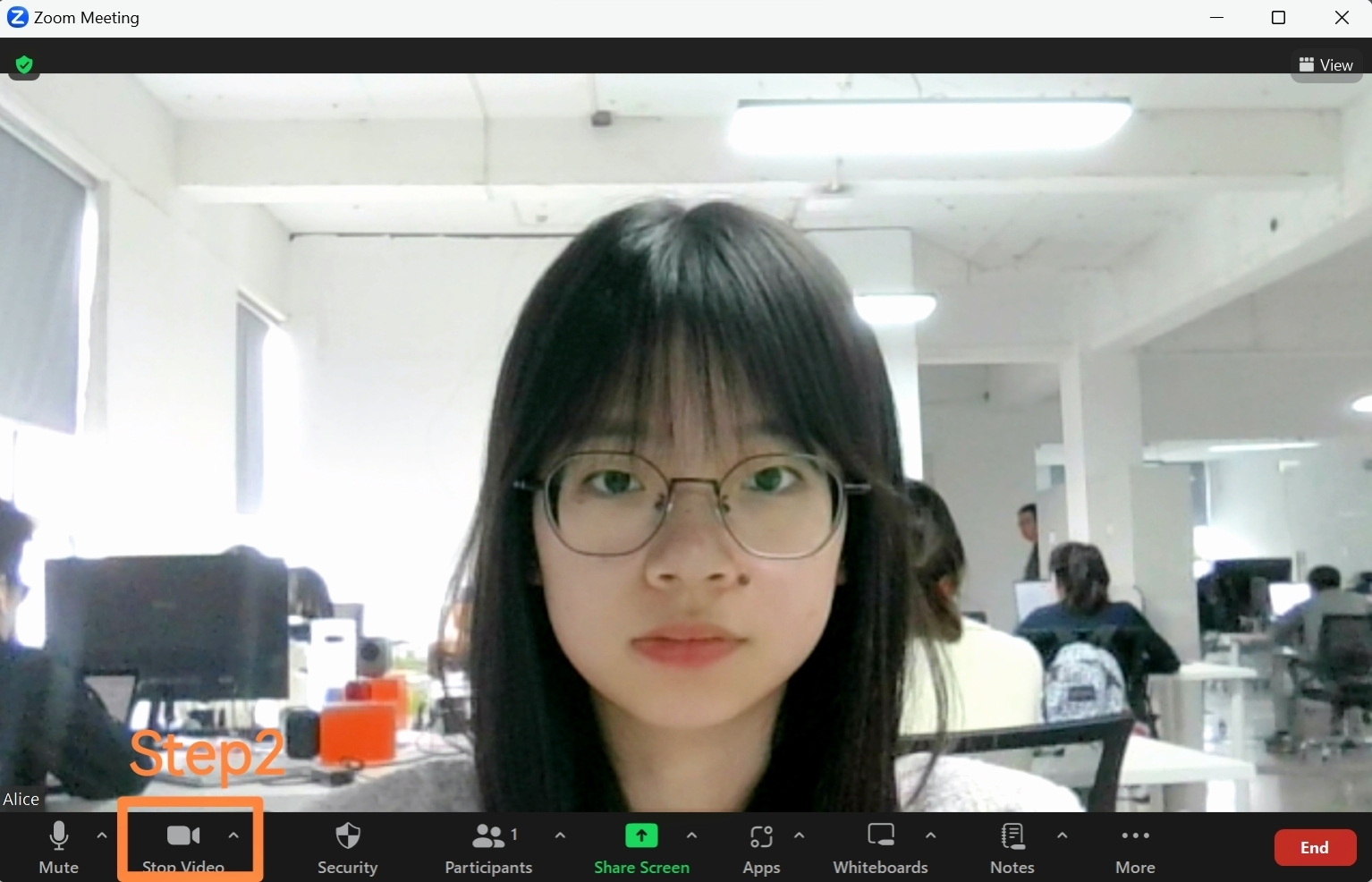 Step3: Select "Blur My Background".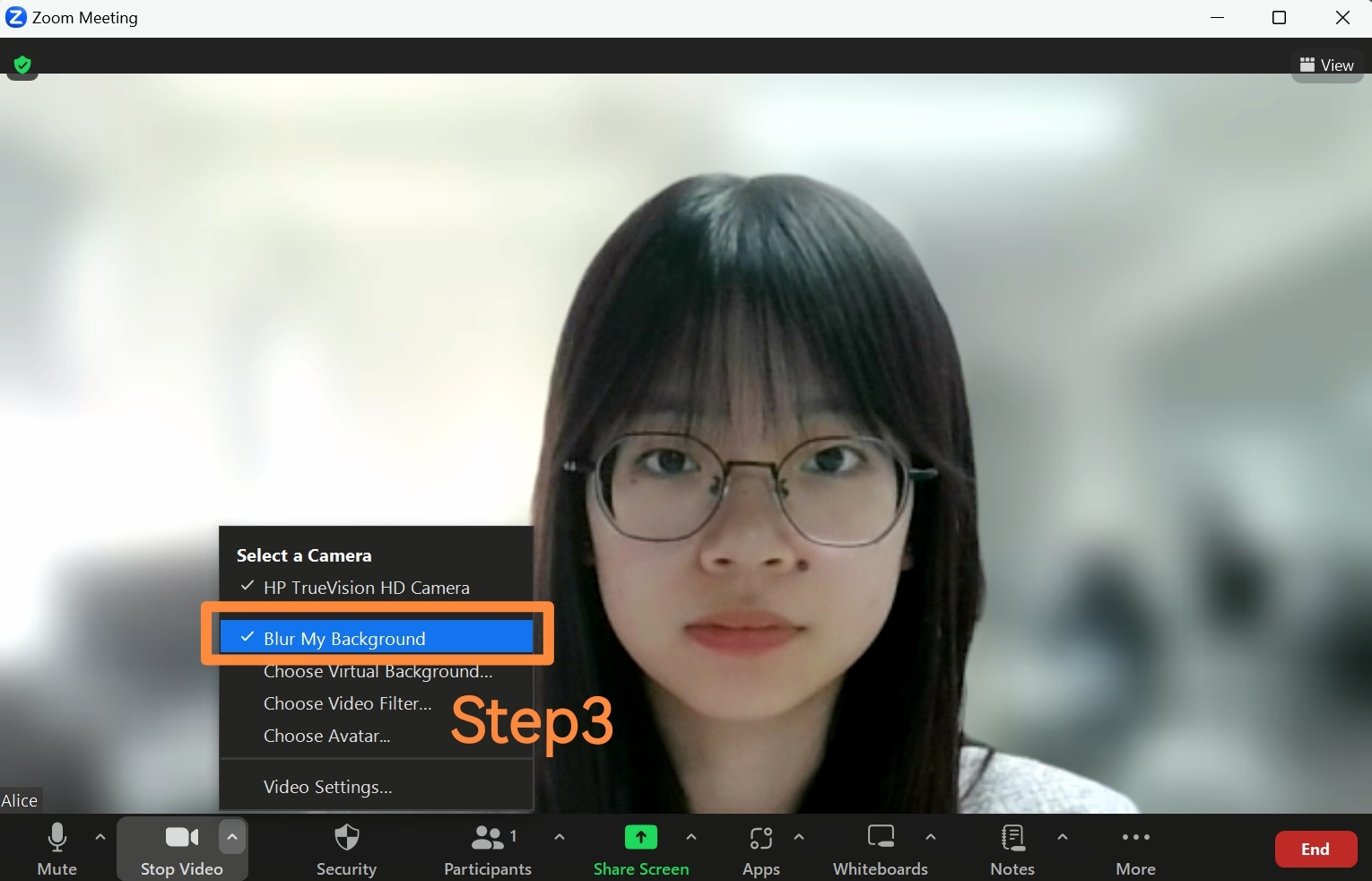 All the steps are completed, you can start your meeting with a blurred background now.

Why Is the Background Blur Option Not Showing Up?
If you do not see the Blur option in Zoom, try the following:
Ensure Your Computer Supports the Latest Update
The blur feature is part of Zoom's latest Client version; therefore, you'll need to have at least Client version 5.7.5 downloaded on your PC or Mac. To check whether you need an update: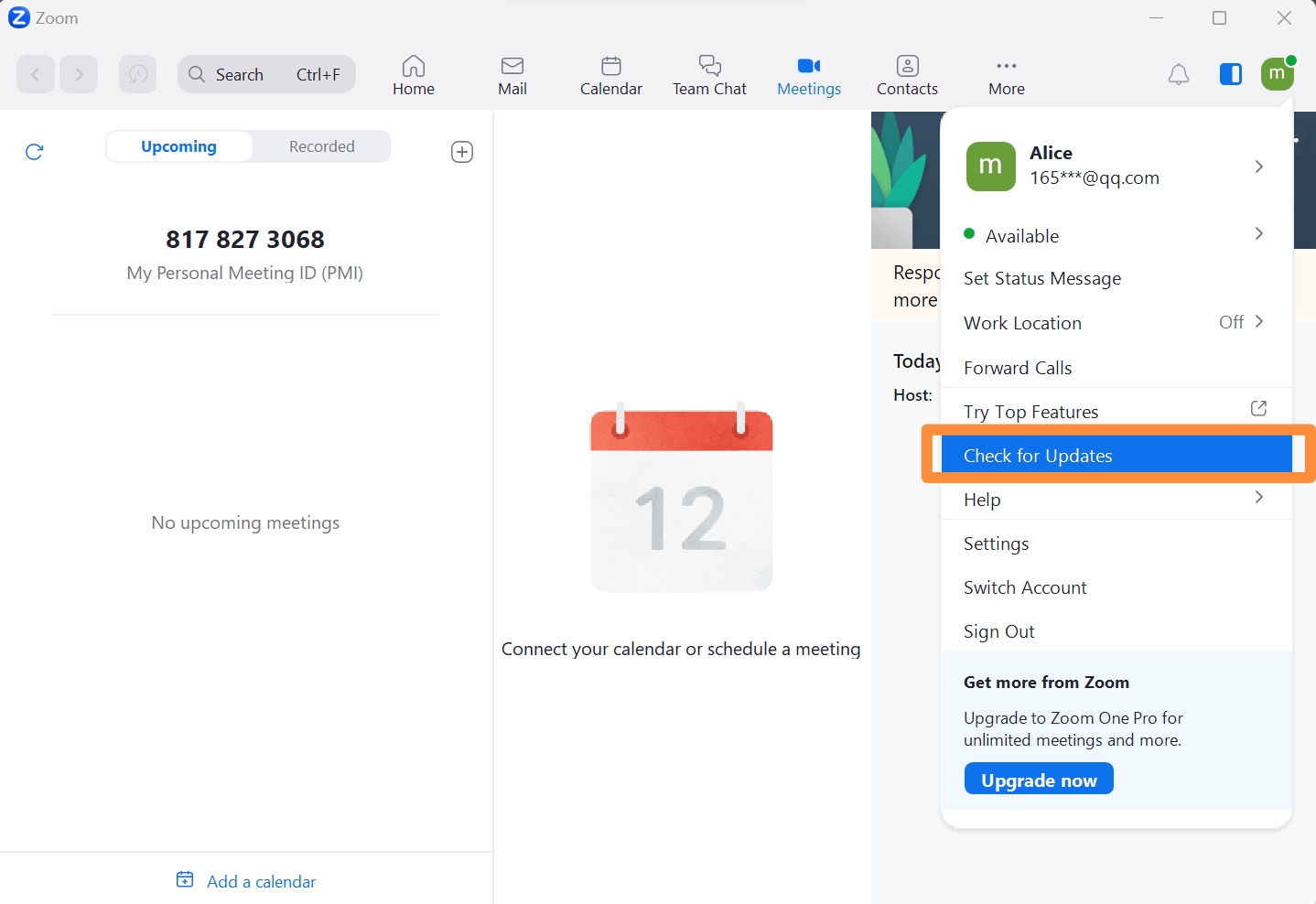 If you have the latest version installed and the blur option is unavailable, try turning off your computer and switching it back on after five or so minutes.
Conclusion
By taking advantage of blurring background, individuals can create a secure and productive environment for effective virtual collaboration. So, maximize your Zoom experience by blurring the background and enjoy seamless and focused virtual meetings.
In addition, Nuroum grants users access to complimentary, high-definition virtual backgrounds. With the ability to download and set their preferred images as virtual Zoom backgrounds, users can personalize their online meetings. If you're interested in learning more about Nuroum, we invite you to visit our community and delve deeper into our offerings!