How to Generate Virtual Background With AI Content Generators
---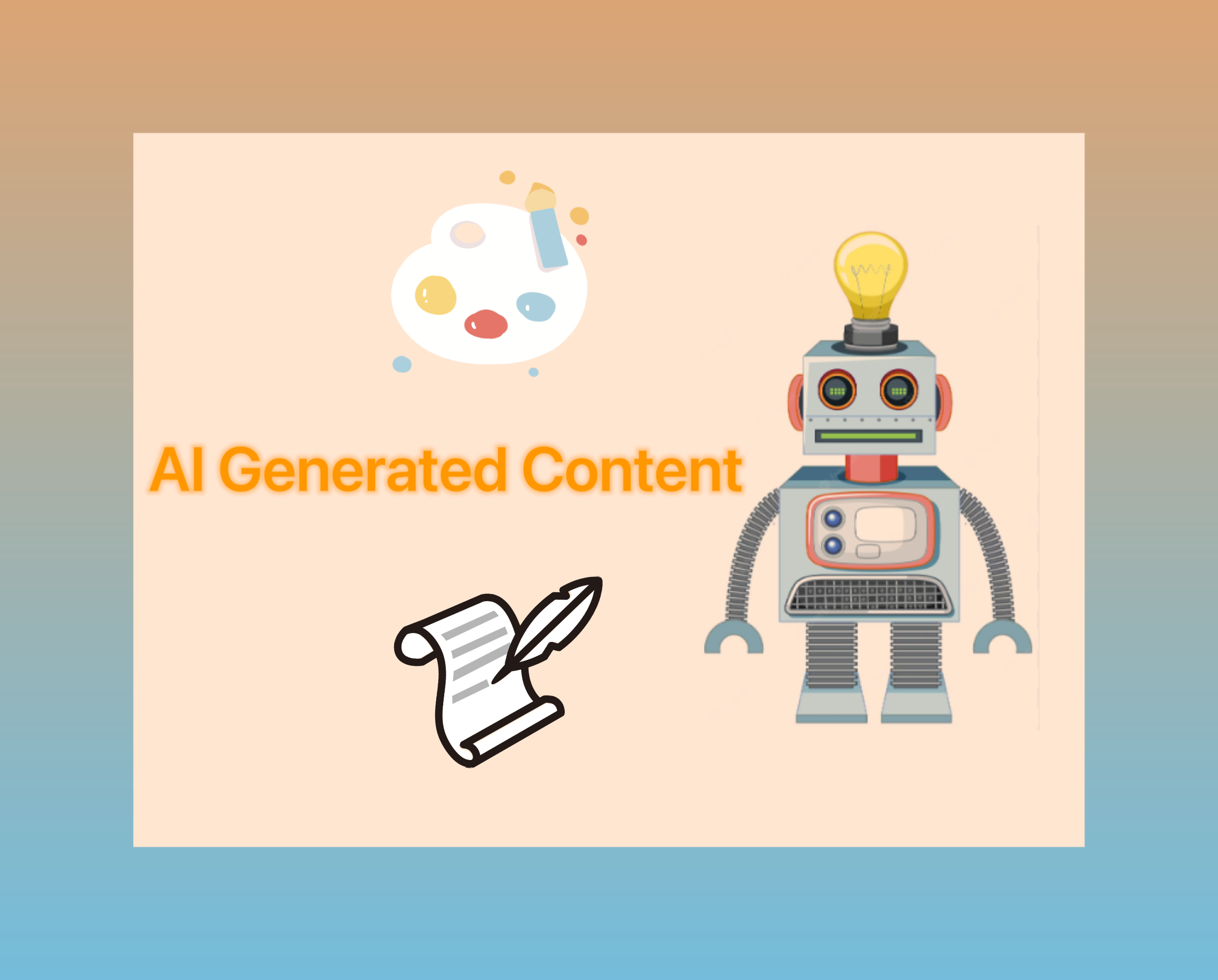 What Is AI Generated Content
AI-generated content is copy such as blogs, marketing materials, articles and product descriptions written by a machine. The AI content creator generates the content after a person inputs information such as keywords, phrases and topics.
Companies have grown interested in AI-generated content since it enables them to develop marketing materials rapidly and cheaply, speeding up and automating their content production processes and cutting their expenses.
How to Generate Virtual Background With ChatGPT And Midjourney
At present, ChatGPT has become increasingly popular among young people and industries, which brings much convenience and high efficiency to the contemporary life. Here, we will guide you to know how to generate images with ChatGPT and Midjourney.
Create ChatGPT account: Navigate to ChatGPT via a web browser. If you have never created an account, the website will ask you to do so or sign in if you have. You may be unable to use ChatGPT during moments of heavy demand, but you can try again later (usually during the day) if you are able. The at-capacity warning always includes a message on the site's state, such as the audio recording of the meditation seen below.
Input the content that you desired: It is up to you to produce the picture you desire. With ChatGPT, you can order it to be a prompt generator, which can be used for image generation in the following steps. For example: you can type these words as below in the box:

Then ChatGPT will output what you have described with its natural language processing capabilities. It can generate highly-detailed and nuanced prompts with ease.

Switch to Midjourney to generate images:Then you can use the description by ChatGPT to input in Midjourney. After sign in, you should "Join the Beta".
Then Accept Invite.
Join Discord and open Newbies Channel. You can type what you want in the message box.
And then type "/imagine" in the box, select "/imagine prompt". Enter /imagine in the message box, and then type a text prompt.
Input the text what you have got from ChatGPT, like the description on American style office. You will see the images generated by Midjourney bot later in the chat box.
The AI bot provides the results in a while, with some editing options. You can upscale or change the model versions with the buttons provided under the output image.
9. Select the image that you have created to save. As it leads to a new pop-up window, select "Open in Browser" to lead to another window. As it opens on a window, right-click on the image and select "Save image as" to browse the location where you want to save the image.
The Benefits And Limitation of AI Generated Content
Here, let's talk about what benefits and limitation AIGC can bring to us.
Benefits:
Efficiency and scalability
The ability of AI to produce material far faster than humans is perhaps the most significant advantage. A picture may be created in minutes using an AI tool while a designer need much more time to create it.
Cost-effective(decrease the cost)
Depending on the length, amount, and technical knowledge necessary, hiring competent content writers might cost hundreds of dollars each job. However, AI writing programs provide an option that may be more appropriate for basic content demands.
To gather information, AI content producers scan through hundreds of internet documents. Which increases search engine optimization (SEO) by reviewing all of these papers.
AI-generated content can help you overcome writer's block and create more content in less time, especially when thinking of a topic is difficult.
Limitation:
AI to a certain extent lacks emotion or understanding of human behavior. There is either right or false in its view.
AI-generated material is frequently remarkably similar to current online content, posing a substantial risk of plagiarism, because of its tendency to "learn" from current content.
People must still consume AI-generated content. It may save time, but people must still be engaged, and content must be quality-checked.
In general, not all AI tools are perfect, but it can work smoothly when you use it appropriately.
At work, we can use these AI-generated images to act as our meeting's virtual background, which is creative and novel. Also, Nuroum also provides free virtual background.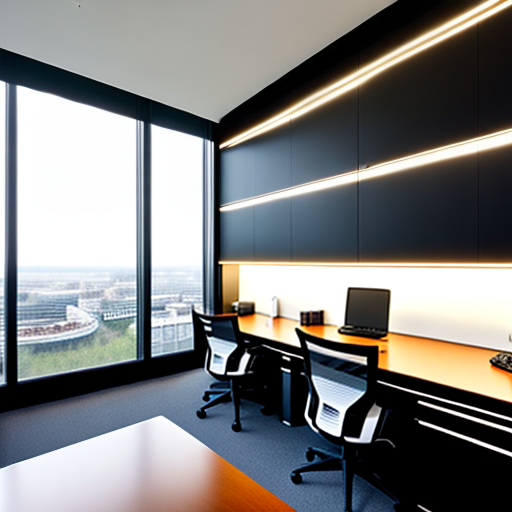 team office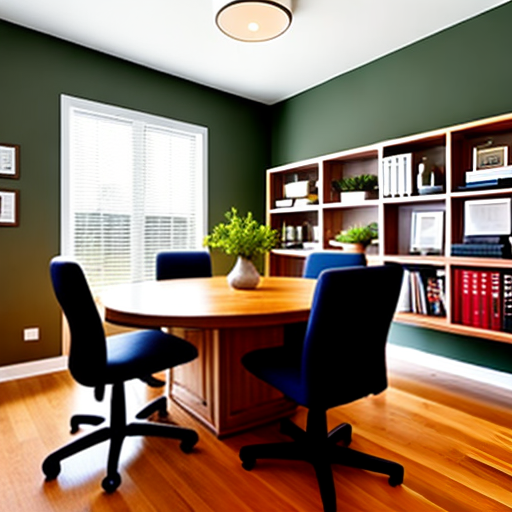 team office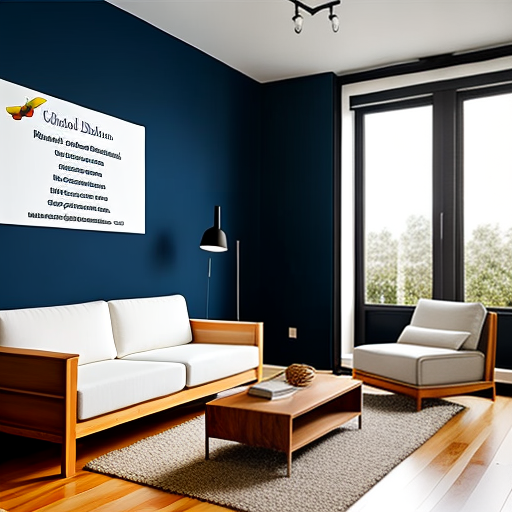 home office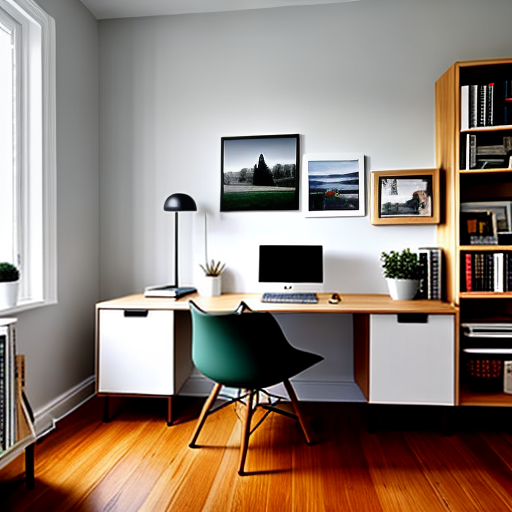 home office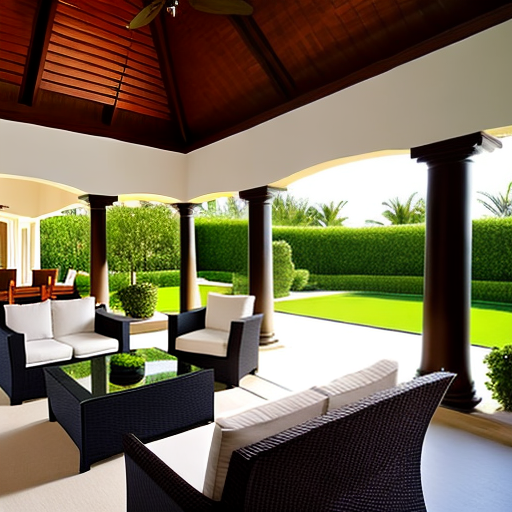 villa house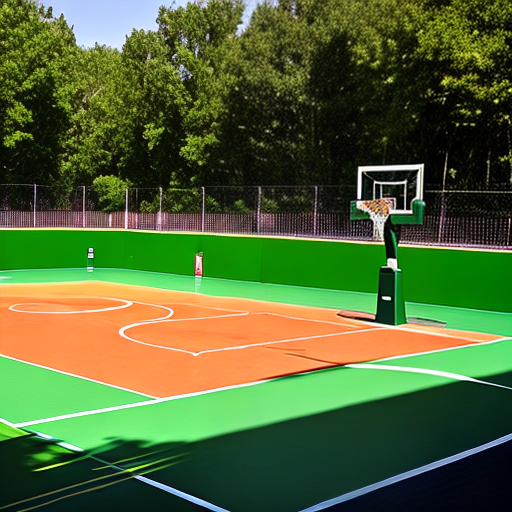 court
You can visit here for more beautiful and suitable pictures. Download your favorite virtual backgrounds and add them to your virtual meetings from our curated list!
Conclusion
Through using Midjourney and ChatGPT, you will enjoy abundant pictures for your virtual background for online meetings, which improve your presented image at virtual meetings.
NUROUM is dedicated to the auditory and visual experience. If you have any wish to enhance your online meeting conferencing ability with high-quality audio and video, NUROUM is always here to provide complete solutions to meet your demand. Please find out more information by joining our community.