How to Resolve Zoom Error Code 1020
---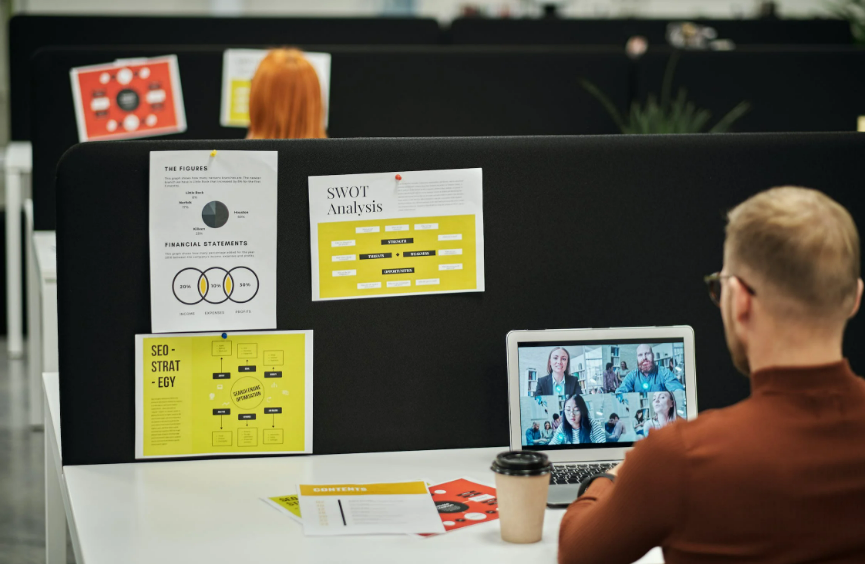 We are all aware that the strong Zoom Program Software is mostly utilized for official video conferencing and online meetings. Several users have inquired as to "how to fix Zoom error code 1020" after installing Zoom.
This article will provide you an overview of Zoom error number 1020 and suggest possible fixes to the problem, enabling you to use Zoom uninterrupted.
What is Zoom Error Code 1020
If you encounter an Error 1020 Access Denied message when trying to visit Zoom website, it indicates that you have violated a firewall rule established by the administrator of the Cloudflare-protected website. Whether it was intentional or not, Cloudflare CDN will refuse access to safeguard the website. When this error occurs, you may encounter the following page on your screen:

How to Resolve Zoom Error Code 1020
It is common to see Zoom error code 1020 when using Zoom. Confronting with Zoom error code 1020, we can seek a variety of solutions to resolve it.
Examine Other Pages on the Same Website
In terms of webpages, there may be times when a single webpage is not available for public viewing on the website. This usually means that there was a problem on the server side of that particular webpage. You may test this by going to another page on the same website. Most websites, depending on their categorization, allow for this.
For example, if you are in the Join category, try clicking on some other categories like Products to check whether it loads properly. If it happens, all you have to do is wait for the webmaster to correct the Cloudflare mistake because it is not your fault. However, if other web pages or the entire website refuse to load, it is your fault. And we need to attempt different solutions.

Disable/Enable VPN and Refresh the Page
The Zoom page has to be refreshed if the error code 1020 is shown.
Step 1: log in as normal to the Zoom website.
Step 2: Log in with your account. If you have a VPN connection and the website says access forbidden, you can disconnect from it and reload it. To reconnect, turn on a VPN if you don't already have one.
Users may be unable to access websites such as Zoom due to an old or damaged cache. As a result, you must erase your data, old files, caches, cookies, and other remnants from your PC.
Step 1: Launch Chrome and navigate to the three-dot menu, then Settings.
Step 2: Go to Privacy and security > Clear Browsing Data. Click on this option and ensure that all checkboxes except for Cached Images and Files are unchecked. Next, select the desired time range (ideally, All time) and proceed to click on Clear Data to initiate the process.
Seek Zoom Support for help
If you have tried the measure mentioned about but still failed to solve the issue, you'd better to seek Zoom Support for help, which can favor you to resolve the problem. Also, it is suggested that you can reaching out to the site owner for assistance in resolving the issue. Be sure to include a screenshot of the error or at least the Cloudflare Ray ID.
Conclusion
Zoom error code 1020 can happen when a firewall rule has been breached or triggered. Also, it could be caused by other situations. Aiming at this, we offer our solutions to help you use Zoom smoothly. We hope our tutorial was helpful for you in resolving the Zoom error code 1020 issue and you were able to rejoin the meeting afterward.
NUROUM focuses on audio and visual solutions to create a clean, hybrid work experience. If you want to know more about external video conferencing equipment, kindly join our community.