Public Launch of Nearify Free Noise Cancelling App Mac & Windows!
---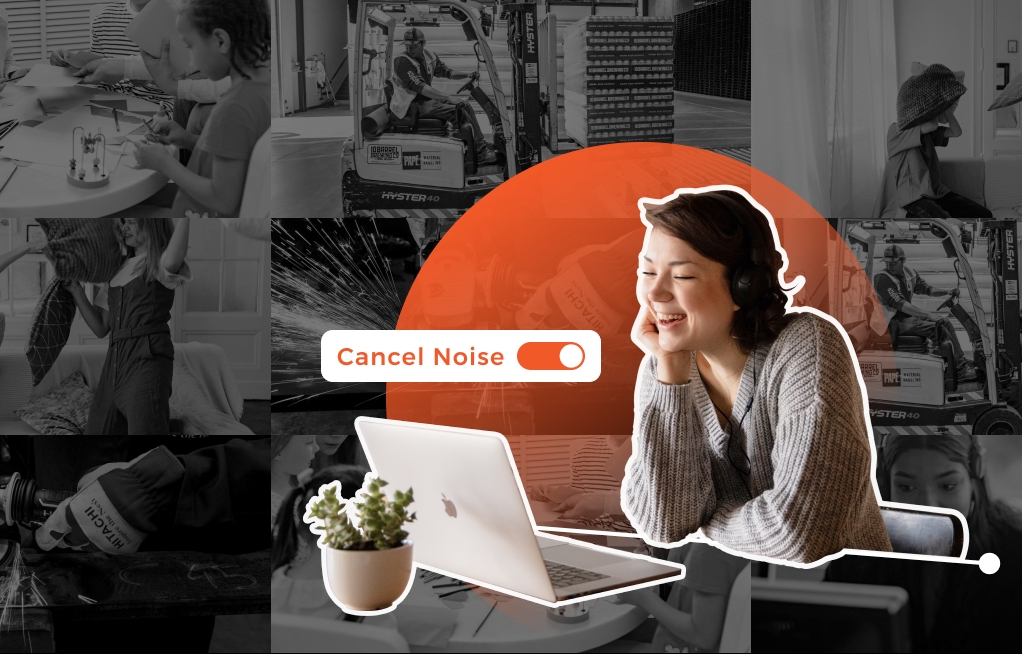 Today is a big day for those looking for relief from noise pollution - the highly anticipated free noise-canceling app Nearify is officially launching!
With this revolutionary noise-cancellation app, users can find peace and quiet in any environment. Nearify utilizes ProperClean technology to filter out unwanted noise and create a comfortable, relaxing atmosphere. It's easy to use, and best of all, it's completely free - no subscription required! With Nearify, everyone can finally enjoy the benefits of noise cancellation without having to pay a premium. Our ultimate noise cancelling app is now available on Mac and Windows now!
We appreciates your unconditional love and support, and we look forward to enjoy noiseless calls brought by Nearify with you! Come show us some love! Let's check out the most important news of the day: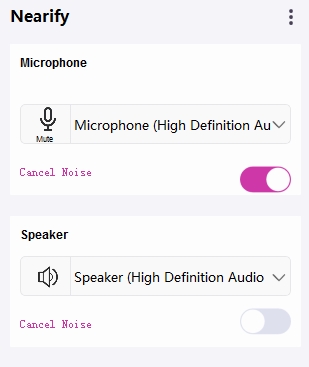 Nearify for Windows and Mac Is Now Available!
We officially launch the Nearify app for Windows and Mac, which means you can effortlessly eliminate background noise during calls. Nearify has an adaptive noise cancellation function, which can automatically adjust the noise cancellation level according to the actual situation, effectively reducing the interference of external noise, and better-capturing people's voices. You can speak and listen without noise while on a call with your friends, business partners or digital nomad buddies at any time from anywhere!
Nearify Is Available For Free!
Download Nearify today to experience the benefits of a background noise-canceling app and start your conversations with peace of mind!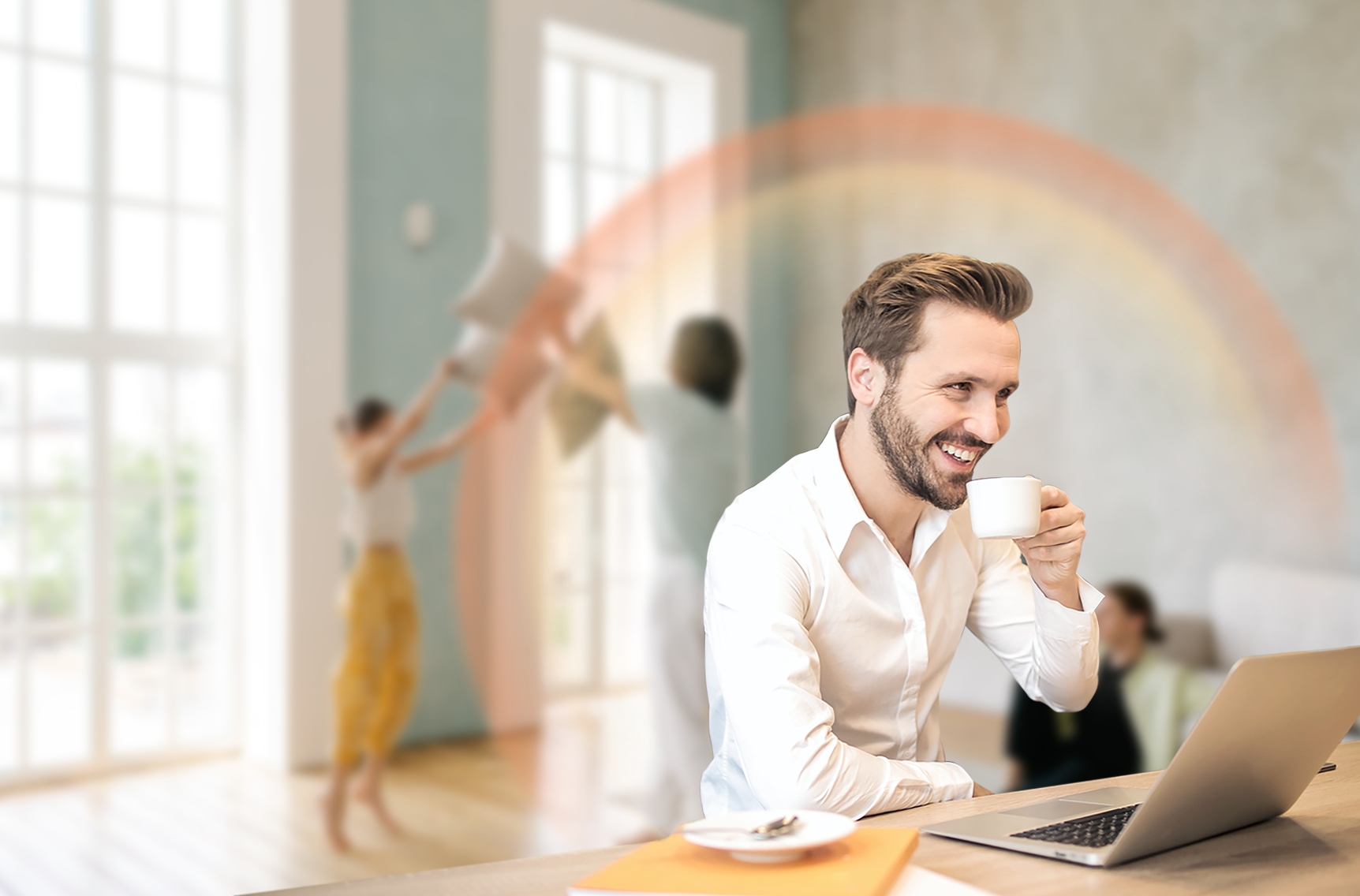 The Features of Nearify
Nearify for Windows/Mac has you covered!
Nearify for Mac & Windows is the ultimate background noise-canceling app that will make your calling experience fully enhanced, pleasant and productive. This amazing app works with any communications app that allows you to change the audio settings, as well as any headset or headphones of your choice, and any microphone & speaker, both wired and wireless. You can be sure that no matter what device you are using, Nearify for Windows has you covered!
AI-powered noise suppression
With Nearify for Mac & Windows, you get incredible features such as AI-powered noise suppression, an auto-gain control feature, and a cleverly designed interface that makes it easy to use. You can also customize Nearify's settings to suit your own particular needs, making sure that you get the most out of your calling experience. All of these features have been designed with you in mind, so don't wait any longer and give Nearify for Windows a try today!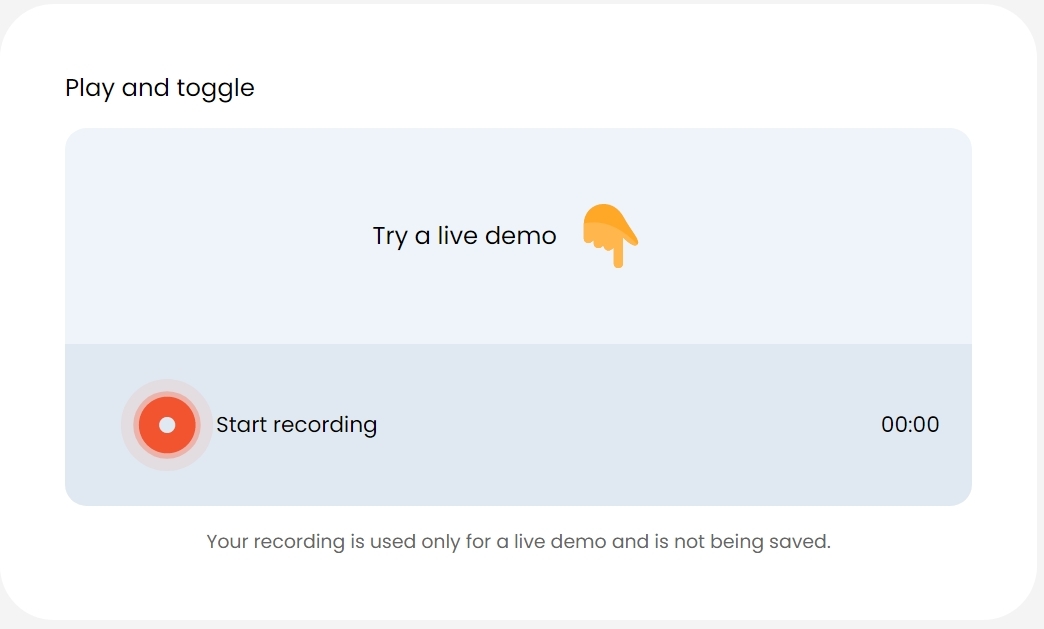 How To Use Nearify
Using the free noise-canceling app, Nearify is easy and straightforward. All you have to do is:
Visit the Nearify website at https://nuroum.com/software/nearify.
Download the installation package of the app version that corresponds to your device(Windows/Mac).
Click on the installation package and a small window will appear in the right corner of your device.
Finally, click on the "Switch" button to apply noise cancelling to both your microphone and speakers.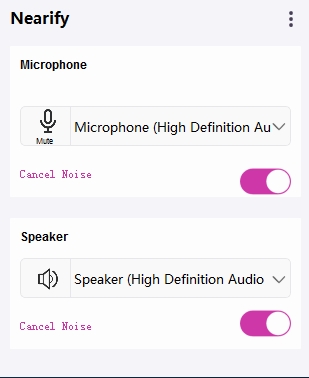 Once you have followed these steps, you are all set! You can now enjoy uninterrupted audio without the distractions of background noise.
The Benefits of Using Nearify
Using Nearify, this free background noise canceling app can offer a variety of benefits both for individuals and teams.
Individuals can use it to make remote conferencing while traveling much easier and more productive or to make important business calls from noisy locations.
Teams can also take advantage of Nearify. By using Nearify, it is possible to reduce or completely remove background noise from calls, making them more efficient and productive.
Conclusion
With the launch of Nearify's free noise-canceling app, users now have access to a powerful tool that can help reduce unwanted noise and improve their audio experience. The app is easy to use and offers many features that make it simple to customize and optimize sound. With the growing demand for noise cancellation, Nearify has created an app that allows users to take control of their audio environment. This will help you enhance internal communication between your teams, improve call productivity, and overall customer experience.
That's all the exciting news we have for you so far! What are you waiting for? Visit our Nearify and put your Nearify magic to work! We look forward to hearing your feedback and continually improving Nearify. We appreciate all your support for us. Join us on our journey with Nearify and let's fight noise together!