What Is CSUN Zoom and How To Use CSUN Zoom
---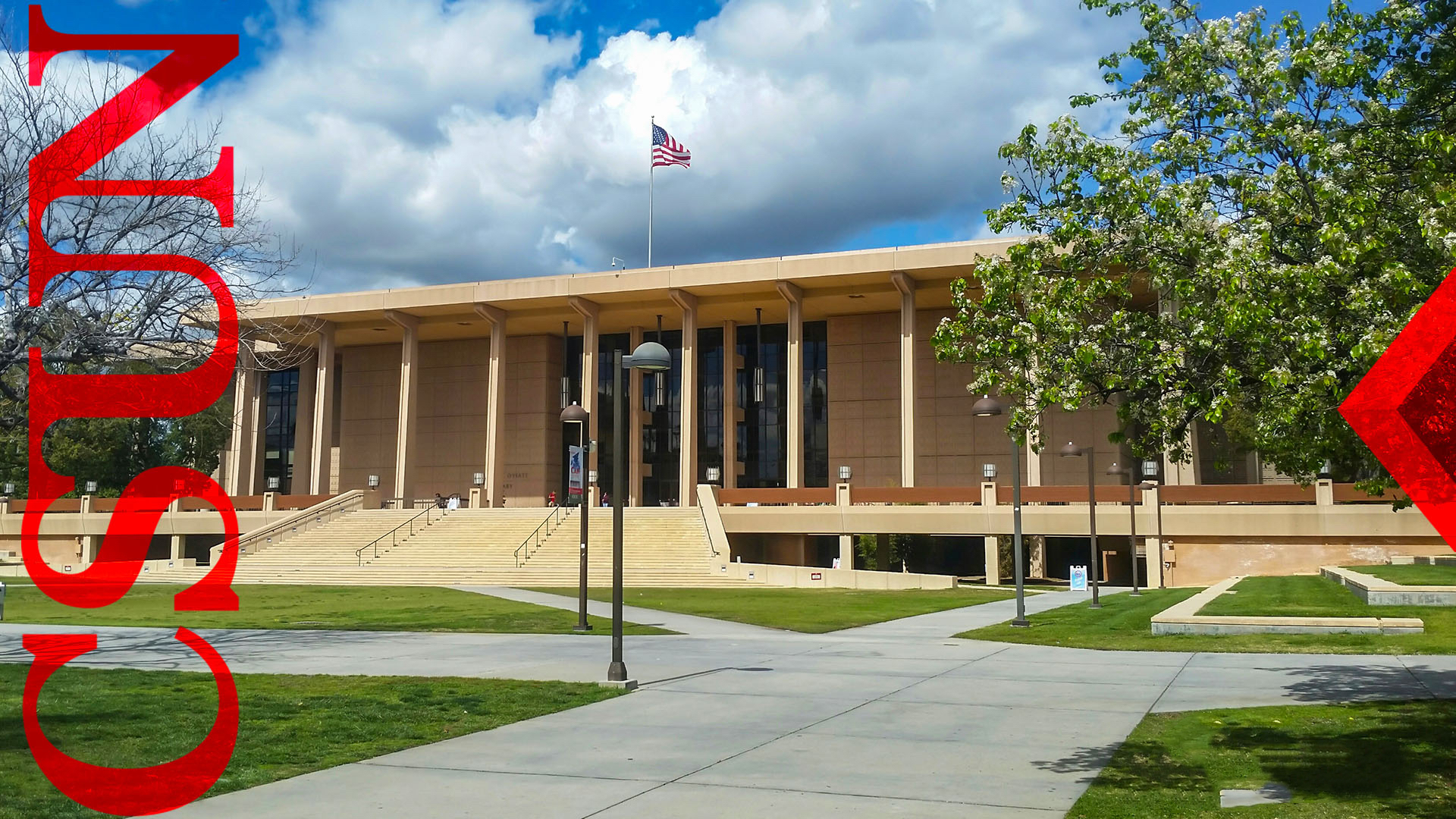 In recent years, video conferencing has become an essential tool for people around the world to connect and communicate with one another. One of the most popular video conferencing platforms is Zoom, and many institutions, including California State University, Northridge (CSUN), have adopted it as a tool for remote communication.
CSUN Zoom is a video conferencing platform that is accessible to all CSUN students, faculty, and staff. It allows users to connect with each other from anywhere, at any time, using their computer or mobile device. CSUN Zoom has a range of features, including screen sharing, virtual backgrounds, breakout rooms, and the ability to record meetings.
What are the advantages of CSUN Zoom?
One of the significant advantages of CSUN Zoom is that it enables remote learning and teaching. During the COVID-19 pandemic, CSUN had to shift to remote learning, and Zoom played a crucial role in facilitating this transition. The platform allowed professors to continue teaching their classes and provided students with an opportunity to engage in virtual classrooms. The features such as screen sharing and virtual backgrounds allowed professors to deliver lectures more effectively and engage students in their coursework.
Another advantage of CSUN Zoom is that it is easy to use. The platform has a user-friendly interface that allows users to join meetings with just a few clicks. Moreover, Zoom provides users with the option to schedule meetings in advance, making it easier for participants to plan ahead and prepare for the meeting.
CSUN Zoom also provides users with a range of security features. For example, users can add a password to their meetings, enabling them to control who can access the meeting. Additionally, Zoom provides end-to-end encryption, ensuring that all communications are secure and private.
Despite its many advantages, there are some concerns surrounding the use of Zoom. The most significant concern is the potential for "Zoom bombing," where uninvited users join meetings and disrupt proceedings. However, Zoom has taken steps to address this issue, such as enabling the "waiting room" feature, which requires the host to approve attendees before they join the meeting.
How to log in CSUN Zoom?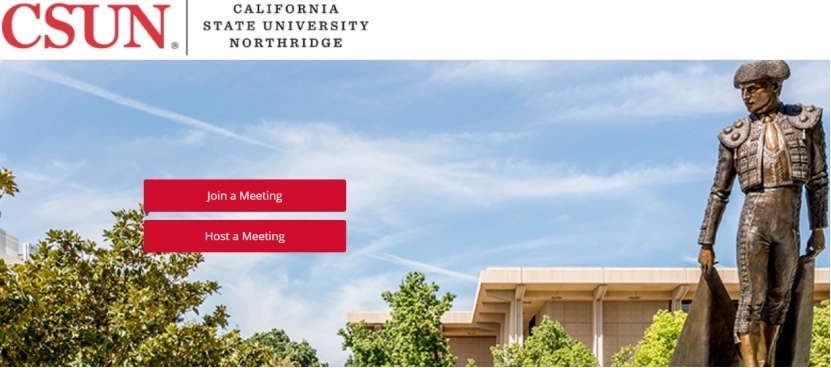 Download or update the Zoomapplication to the latest version of your device before using it. And make sure you have activated your CSUN UserID and password.
Use "csun.zoom.us" as the company domain to sign in with SSOand click "continue", this page will take you to the MSU login page where you should enter the email address and password that CSUN should provide. If you are already logged in, please skip this step. You will be automatically logged into CSUN Zoom.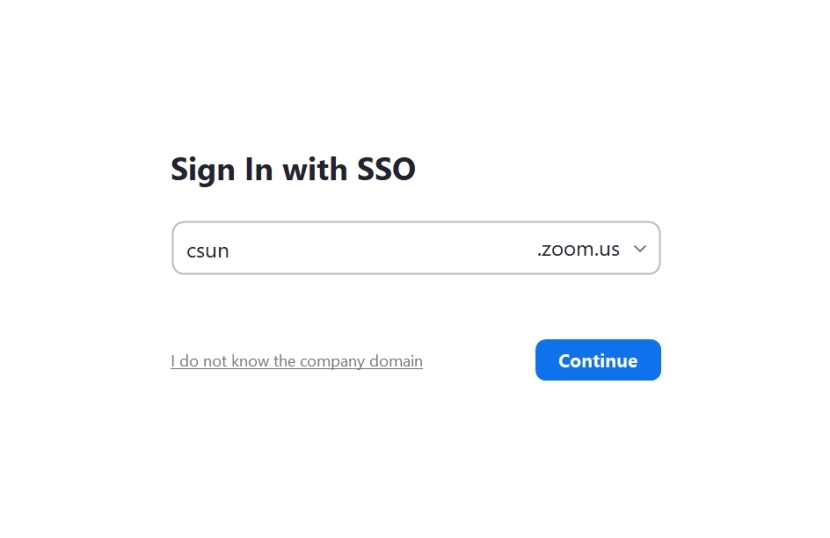 After logging in, you can join or hosta Zoom meeting on the CSUN platform.
Conclusion
In conclusion, CSUN Zoom is an excellent platform for remote communication and learning. It has played a crucial role in facilitating the transition to remote learning during the pandemic, and its features have made virtual classrooms more engaging and effective. While there are some concerns surrounding the use of Zoom, its benefits far outweigh its drawbacks, and it remains a valuable tool for communication and collaboration in the modern world.
NUROUM focus on creating a clean hybrid work experience and provides hybrid workers with robust collaboration and communication tools. NUROUM offers a wide range of high quality webcams and headsets. If you want to know more about video conferencing equipment, please JOIN us!