What Is Emory Zoom and How To Use Emory Zoom
---
Zoom is a popular video conferencing tool that has gained immense popularity in recent years, especially with the ongoing pandemic situation. Emory University has also adopted Zoom as its official video conferencing platform to facilitate virtual communication and collaboration among its students, faculty, and staff. In this essay, we will guide you through the steps required to use Zoom with Emory University's account.
What is Emory Zoom
Emory Zoom is a web-based video conferencing tool that is used by Emory University for virtual meetings, classes, and events. It is a version of the popular Zoom platform that has been customized to meet the specific needs of Emory University. Emory Zoom allows for real-time audio and video communication, screen sharing, virtual backgrounds, and recording of meetings. It has become particularly important for remote learning and remote work during the pandemic and the post-pandemic era.
How to log in and use Emory Zoom?
To access Emory Zoom, simply use your Emory University account and password. With just a few easy steps, you can quickly arrange or join a meeting at any time.
Download Zoom application to your computer/mobile device from Zoom website/application store. Or make sure you have updated your Zoom to the latest one.
Choose sign in with SSO and enter "emory" in the box as "Company Domain", then click continue.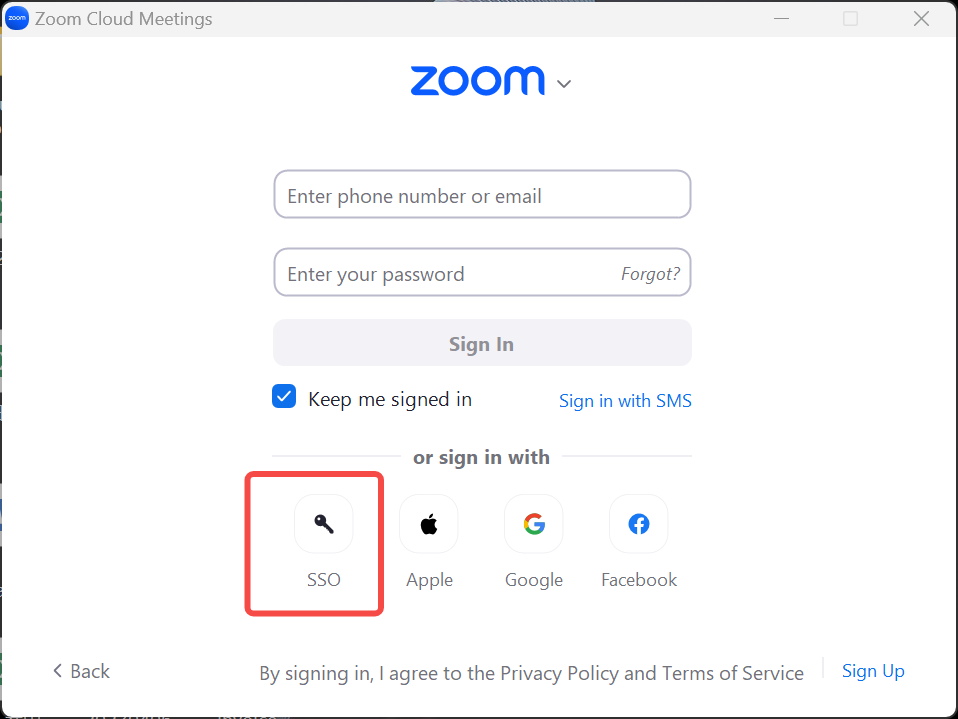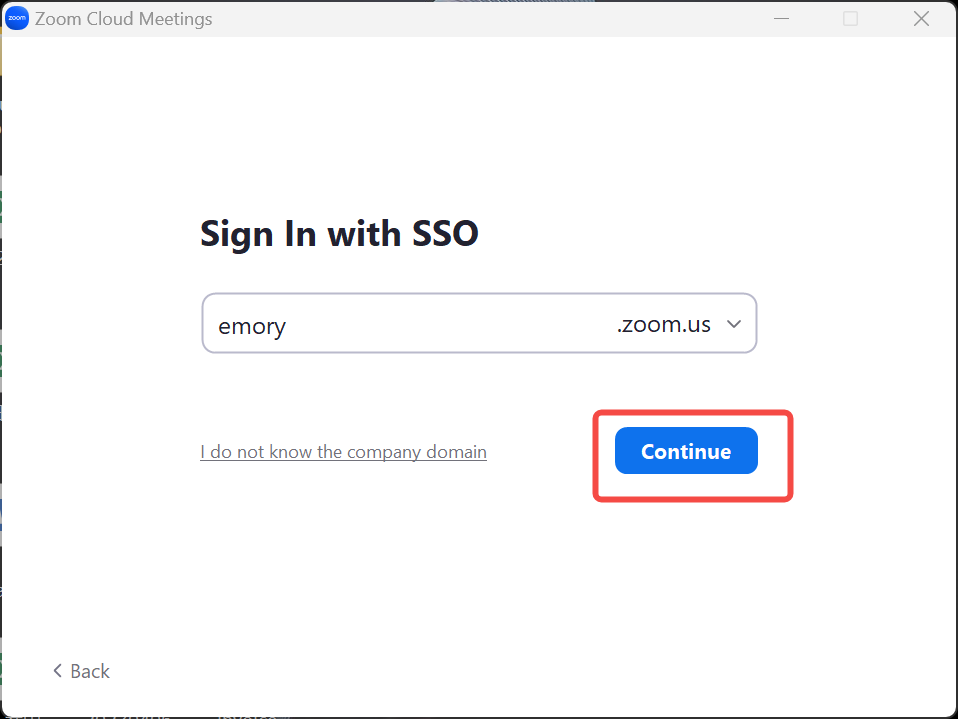 Zoom will open a browser window, if you haven't log in the Emory site before, it will show the Emory login entry. Complete the login in with your Emory username and password.
Once you logged in or already logged in, the browser will reopen the Zoom window, and you are ready to use this application.
Extra tips on Emory Zoom
Applying a zoom visual background when joining or launching a meeting can be very useful, especially when you don't have enough time to clean your room or can't find a quiet and clean background to have meetings with your professor. With the help of a visual background, you can always maintain a professional image in front of other participants.
If you encounter any problems while using Zoom, don't worry! Emory IT provides various teaching videos to help you out. Additionally, the NUROUM blog includes several tutorials that can assist you in resolving any issues you might face while using the Zoom service. We are always here to support you in your academic journey.
Conclusion
In conclusion, Zoom is an essential tool for virtual communication and collaboration, especially in today's remote learning and working environment. By following the above steps, you can easily use Zoom with Emory University's account and take advantage of the platform's features to enhance your virtual meetings and interactions.
We hope that this blog will be helpful for members of the IU community who are looking to learn how to use the Zoom platform. Additionally, you can explore the features of Zoom and learn more about how to use them by visiting the Emory IT service.
If you wish to improve your online meeting conferencing experience at IU with high-quality audio and video, NUROUM is pleased to provide perfect solutions to meet your needs. For teachers and students, we recommend our headset HP30 or conference webcam V15 to ensure your participants can see or listen to you with clarity. Found out more by visiting the NUROUM website.