What is UMD Zoom and How to Sign in and Use UMD Zoom
---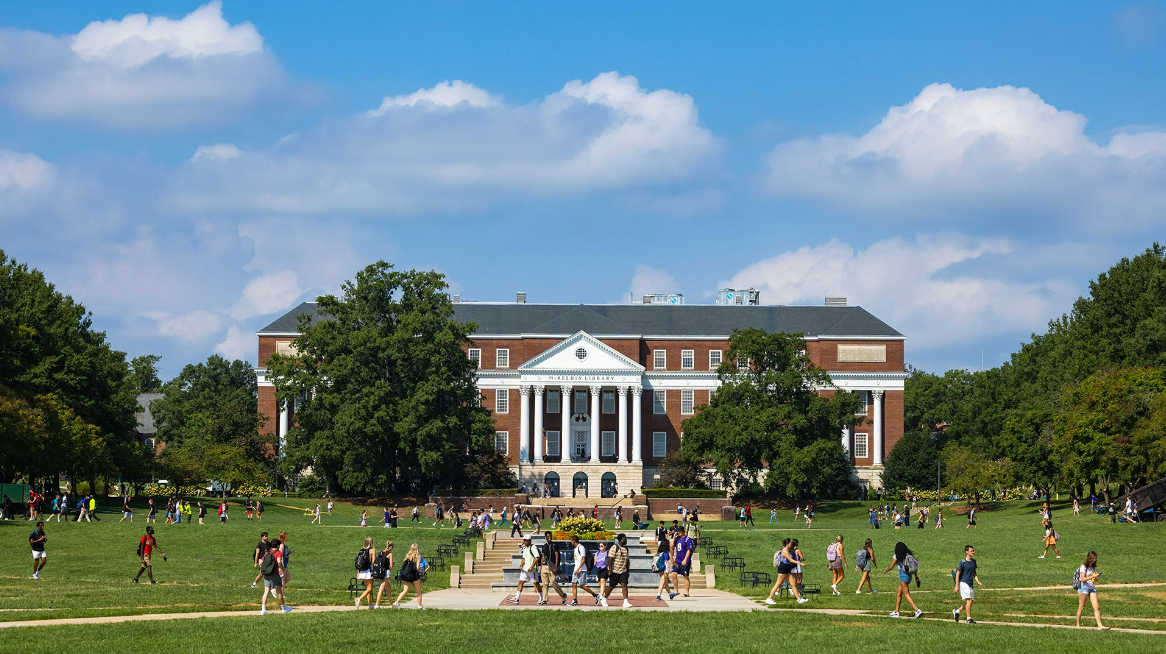 What is UMD and What is UMD Zoom
The University of Maryland, College Park (UMD or simply Maryland) is a public land-grant research institution located in College Park, Maryland. The University of Maryland, founded in 1856, is the flagship school of the University System of Maryland. It is also the biggest institution in both the state and the Washington metropolitan region, with over 41,000 students from all 50 states and 123 countries, as well as a global alumni network of over 388,000. UMD is a member of the Association of American Universities and competes in intercollegiate athletics as a member of the Big Ten Conference.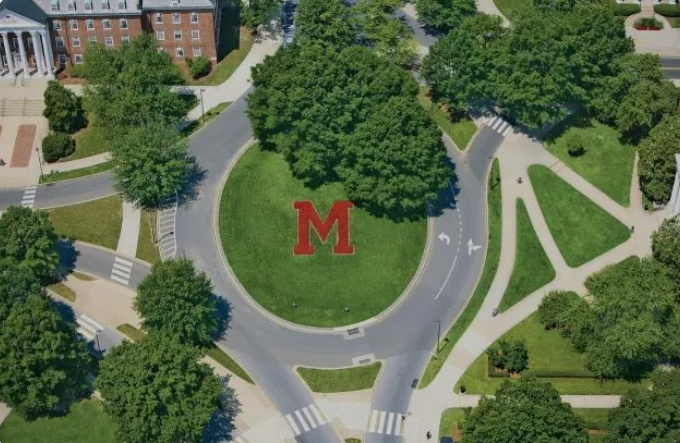 UMD ZOOM portal is an open conferencing version of tools available for faculty, staff and students to use. Students at the University of Maryland – College Park are assigned a Zoom Pro account that allows them to host an unlimited number of zoom meetings with up to 1000 attendees external to elms. Zoom can be used to meet for group projects, student meetings, and personal get-togethers. It also allows students to participate in elms-canvas course meetings.
The Service That UMD Zoom Provides
Students who use a learning management system may gain from customized learning in addition to additional advantages including collaborating with peers, taking part in interactive discussions, submitting assignments, and seeing schedules, among other things. Zoom and UMD have worked together to provide our teachers and students with video conferencing choices.
The platform offers three different options to meet the campus community needs. The first is Zoom meeting, which allows up to 300 participants to join in. The second is Zoom Large Meeting, allowing up to 1000 participants. It only authorizes faculty and staff to enter. The third one is Zoom webinar, which allows up to 1000 view-only attendees. Faculty, staff and students can be allowed to enter. As long as faculty, staff and students click the website, they will start their online learning journey at once.
How to Sign in and Use UMD Zoom
Students at UMD are given a Zoom Pro account that allows them to hold an infinite number of Zoom meetings with up to 1000 internal and external ELMS attendees. Students may arrange Zoom sessions to connect and interact with their peers, as well as to complete group projects.
Before you can configure your UMD Zoom account, it must be authenticated at the UMD Zoom portal, with your directory id and password.
Visit https://umd.zoom.us. You will see its interface below.
Click the first button labeled Sign In.

This takes you to the CAS Authentication screen to login umd zoom with your Directory ID and Password.

Then Select the Sign In with SSO link on Zoom app.
When the SSO link opens, type in UMD.
When you submit, you will be taken to the UMD CAS login page. Log in with your University of Maryland credentials and authenticate.
You may see a prompt that the website wants to open this application. Click Open zoom.us.
Click Meetings.
Click Schedule a New Meeting to schedule a meeting.
Set up the meeting options.
For security purposes, you must either add a passcode or a waiting room or both. If none are selected, a waiting room will be added by default.
Click Save once you are done with setting up the meeting.
You will see the meeting information listed.
The Join URL can be shared with any desired attendees. You can copy and paste the invitation to send to your meeting attendees via email.
Tips That Help You to Use UMD Zoom Smoothly
1. If you create a meeting, you are the host of that meeting. If you join a meeting, as in an ELMS-Canvas course, you are the Participant. This distinction is important because some Meeting options are not available to you as a participant.
2. To keep your meetings secure
There are several ways to keep your meetings secure from things like Zoombombing and other issues. Meeting Hosts have the capability to disable the Waiting Room feature. If this feature is not disabled, participants with non-UMD identities will be held in the Waiting Room until the meeting hosts admit them. For more information, see Zoom Waiting Room Requirement: Managing Meeting Access for UMD and External Collaborators.
Conclusion
As a result, UMD Zoom is a crucial tool for online communication and teamwork, particularly in the current distant learning and working environment. You may simply utilize Zoom with UMD's account by following the above instructions and utilizing the capabilities of the platform to improve your virtual meetings and interactions.
If you have any wish to enhance your online meeting conferencing ability at UMD with high-quality audio and video, NUROUM is always here to provide complete solutions to meet your demand. For professors and students, we recommend our V15-AF to ensure your participants to watch or hear you with clarity. Please find out more information by visiting the NUROUM website.