What is Yelp and How to Apply a Work at Yelp from Home?
---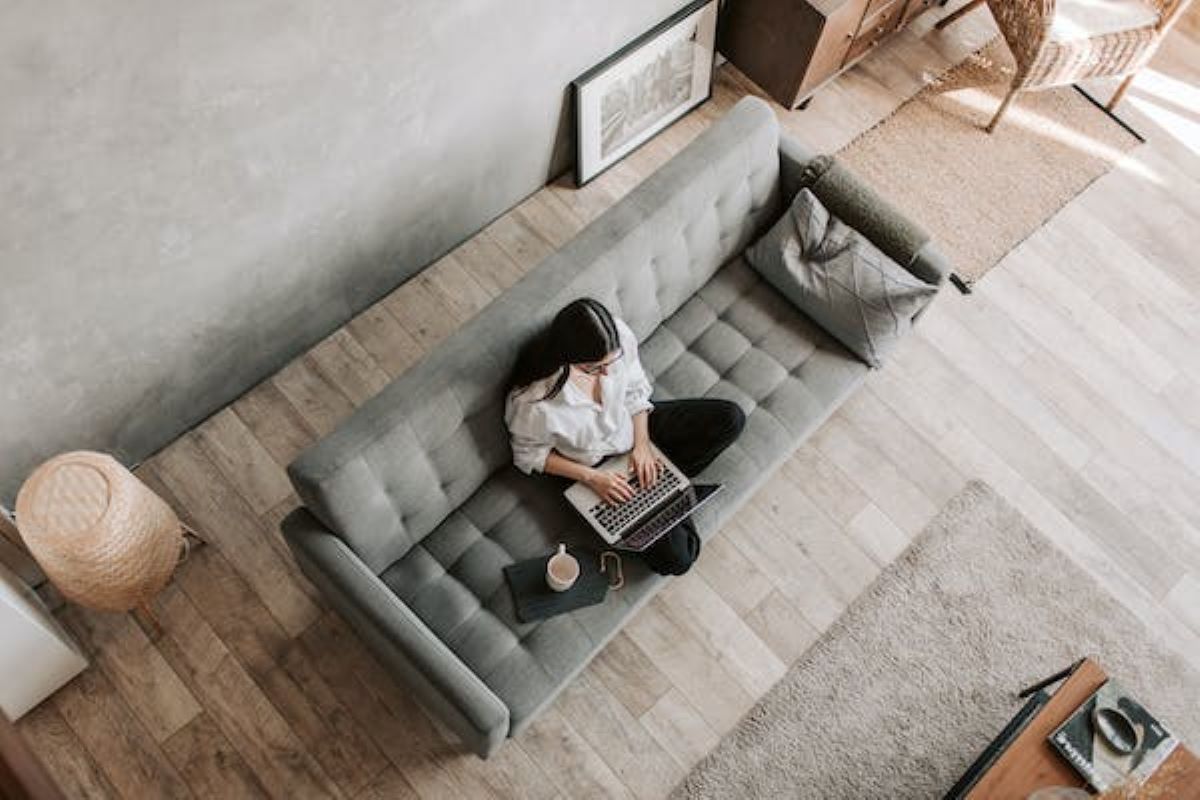 What is Yelp
Yelp is driven by a worldwide community of individuals who work together. People from Yelp are persistent individuals that are committed to their principles and work together to connect people to exceptional local companies. Yelp is a remote-first company where your job matters, you are valued as a full person, and you can grow.
At yelp, workers can work in a way that fits their lifestyle, which is beneficial for the generation of great ideas. Wherever you are, every person at Yelp has a seat at the table with equal chances of success and opportunity, regardless of where they work.
The Benefits of Working for Yelp From Home
At Yelp, most of workers stated that they preferred to work remotely most or all of their time, which makes them work effectively and meet their goals remotely. Their meetings continue to happen in a digital space, even if you decide to work from a Yelp office. This creates a more even playing field where all participants have the same opportunity to contribute. Also, to compensate the costs of working from home, such as internet and phone fees, all remote employees are entitled for a monthly work-from-home reimbursement. The remote work approach frees up precious time for the workers to spend on things like childcare or personal interests that would otherwise be spent commuting. Workers at Yelp will get health benefits, employee stock purchase plan, paid time off programs, mental health support and services via Talkspace, adoption, daycare, and baby bonding leave as well as transgender benefits.
How to Work From Home at Yelp
At yelp, employees will get lots of benefits such as more free time and higher working efficiency. So how to work from home at Yelp if you would like to enter it? There are steps for you to take for the application.
You should enter the homepage of Yelp and you can click here. Then you will see the interface as below.
Then you can enter the job that you are interested in, such as engineering. And then click Search on the right. You will see the following posts on the page.
On this page, you can select the country, state/province or city to narrow your choices so as to refine your search.
After the selection, you can choose the satisfying job and click it, then the web page will guide you to the interface in the following. Now click Apply Now.
Then you will see the specification of the post like what you'll do, what it takes to succeed, what you'll get and so on. Then click Apply for this job online.
Enter your email and click Next.
Please be sure to fill out all required fields in the following like your uploaded resume, login, name, email and so on.
8. After fulfilling the form, click Submit Profile. Then you have finished the application procedure.

Conclusion
After having a knowledge of what is Yelp, the benefits of working for Yelp from home and how to apply a job at Yelp, you must know about how WFH will bring you much convenience. For example, it means you don't have to hurry for commuting. Besides, Nuroum will offer you the convenient products which will also improve your working efficiency, such as HP30, a bluetooth wireless headset. Wearing this headset. you can take calls, join and start video conferences, and listen to music. Additionally, the HP30 is capable of canceling out your ambient noise, which can improve your audio quality if you're in a meeting.
For people who WFH, Nuroum's products will improve their remote work efficiency like virtual meetings. If you would like to know more about us, please join our community to take your virtual meeting to the next level.