3 Best Over-ear Wireless Headphones for 2023
---
In today's fast-paced world, over-ear wireless headphones have become an essential accessory for many individuals. With the advancement in technology, these compact devices have redefined the way we listen to music, communicate, and lead our daily lives. This blog aims to explore the various aspects of over-ear wireless headphones and recommend the best options available in the market.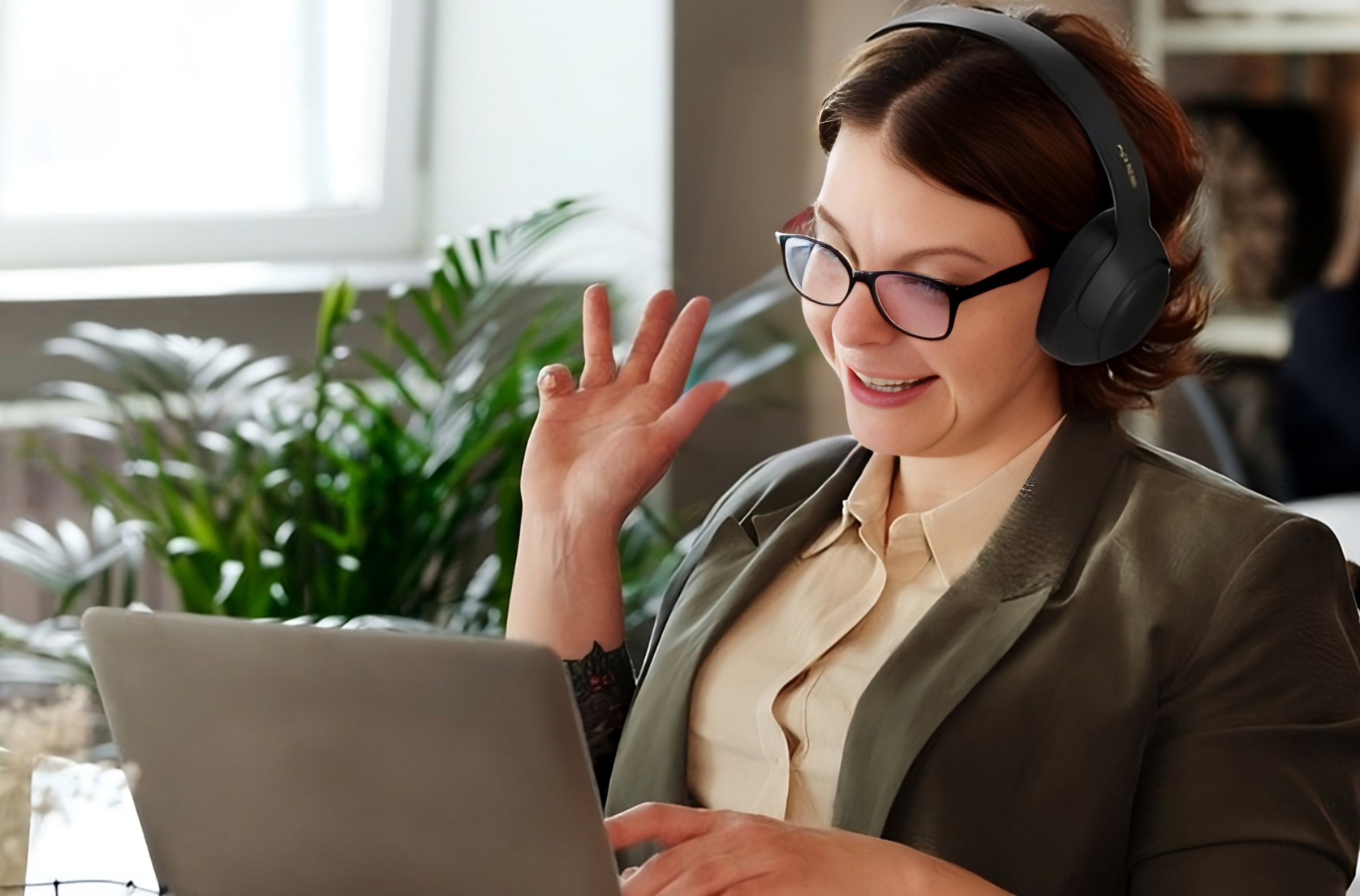 Why Choose Over-ear Headphones
Over-ear headphones have several advantages over earbuds.
Sound quality
It's hard to compare the sound quality of over-ear headphones and earbuds because it depends on the model. Both over-ear headphones and earbuds have their own characteristics, but over-ear headphones generally perform better for the same price point.
Noise

cancellation
Over-ear headphones usually have the best passive noise cancellation due to their design. Because the earpads fits snugly against the ear, it forms a seal that helps prevent noise from leaking in.
Comfort
Over-ear headphones offer enhanced comfort with their soft cushioning that surrounds the entire ear, reducing ear fatigue during long listening sessions. For more padding in your earpads, it's best to wear over-ear headphones. They also typically come with padding on the strap that connects the two drivers. This helps to reduce their weight when wearing. They also don't stay on or in your ears, so they don't apply pressure like on-ear headphones or earbuds.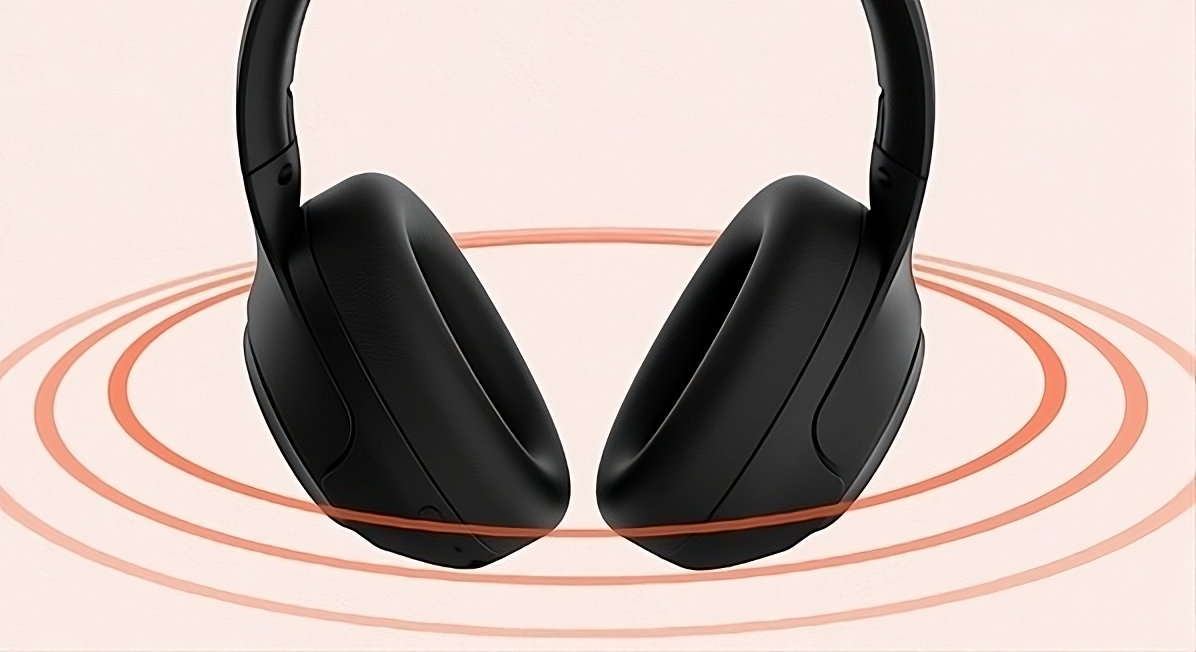 Why Choose Wireless Headphones
Wireless headphones have several advantages over wired ones. Here are some key points highlighting their benefits:
Freedom of movement
The absence of wires allows for greater freedom of movement. Users can enjoy their favorite music or take calls without being restricted by tangled cables. This can also solve the inconvenience of having to carry an audio source with you all the time. And is especially useful during activities like exercising or traveling.
Compatibility
Wireless headphones can connect to various devices that support Bluetooth technology, such as smartphones, tablets, and laptops. They provide a seamless and hassle-free pairing experience across different platforms. After you pair your wireless headphones with your device for the first time, future connections will be fast and smooth. The "plug and play" convenience of wired headphones is rapidly giving way to the "turn on and play" convenience of wireless headphones.
Not all wireless headphones have ANC capabilities, and not all headphones with ANC capabilities are wireless. However, the two technologies have become increasingly intertwined. With wireless headphones gaining popularity among commuters, ANC features complete the package by canceling out the roar of trains, planes, and buses.
Overall, wireless headphones offer convenience, and compatibility, that improve the overall audio experience. However, it is important to choose high-quality wireless headphones and consider individual preferences and needs.
3 Best Over-ear Wireless Headphones for 2023
Budget pick:

NUROUM HP40 Wireless Headphones
Price: $119.99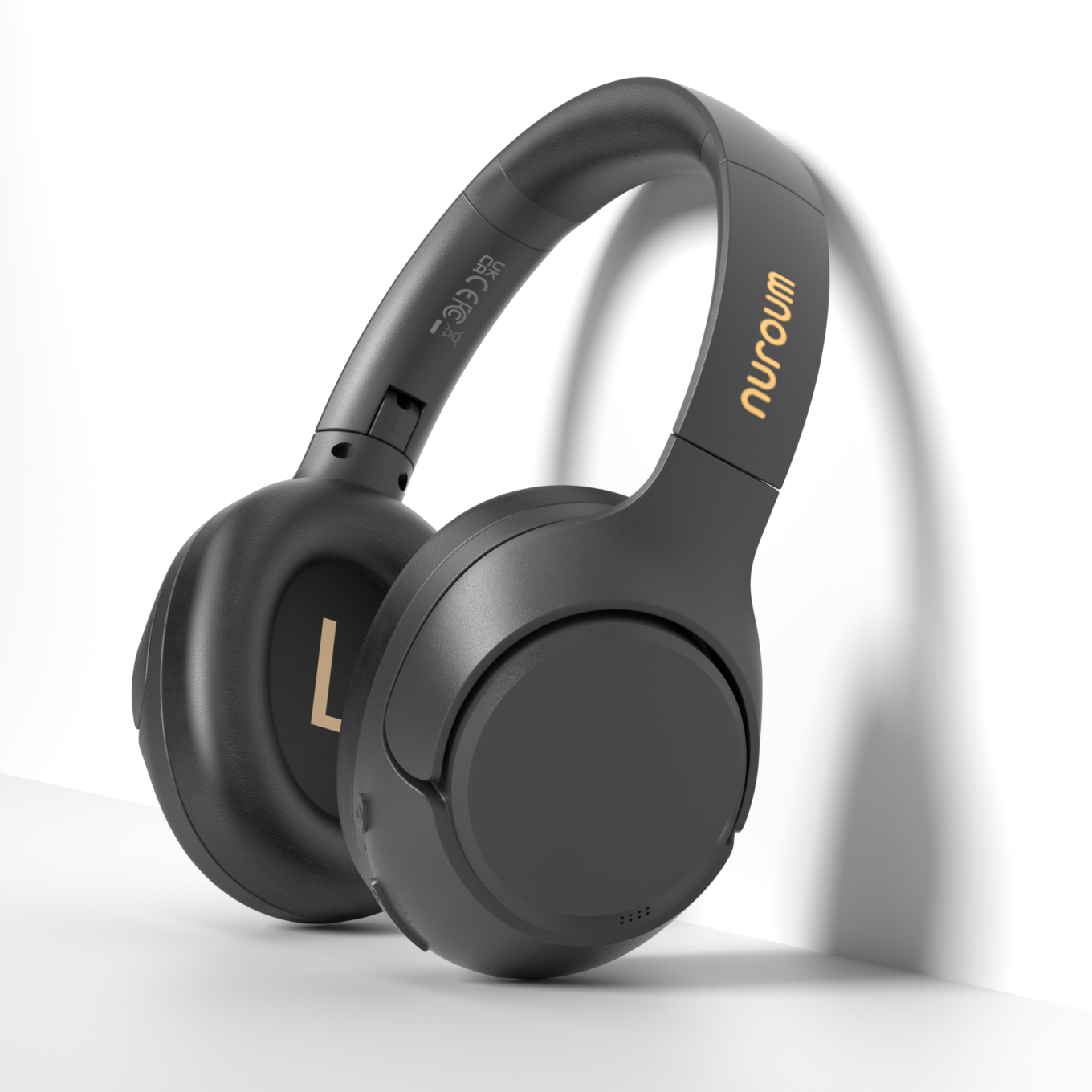 If your budget is limited, then the NUROUM HP40 will be your best choice.
With a range of up to 10 meters, you can

move freely

without interrupting your music, making it easy to listen to music even when your source device is far away from you.

With Multipoint Connectivity, NUROUM HP40 wireless headphones can switch between up to

two connected devices

.

Nuroum HP40 wireless headphones also provide crystal clear voice calls with 3-mic

noise cancellation

. With our fully adjustable Nuroum HP40 advanced

Active Noise Cancellation (ANC)

, you don't need to worry about how and where you work. From the train, to the street, to the café, to the airport, and back to the office again.

Ex

tended battery life

provides up to 50hrs of playback from a single charge with

noise cancellation

and bluetooth enabled. A 10-minute quick charge provides 5hrs of playback.

The NUROUM HP40 over-ear wireless headphones can easily

slip into your bag or pocket

and provide you with entertainment, whether it's listening to music, watching movies, or making phone calls, while on the go.

You can greatly enhance your listening and communication experience with the

convenient buttons

on the right earcup of this over-ear wireless headphones. They are for easy-to-use control over volume, music playback, and calls.
Upgrade pick:

Sony Headphones WH-1000XM5
Price: $399.99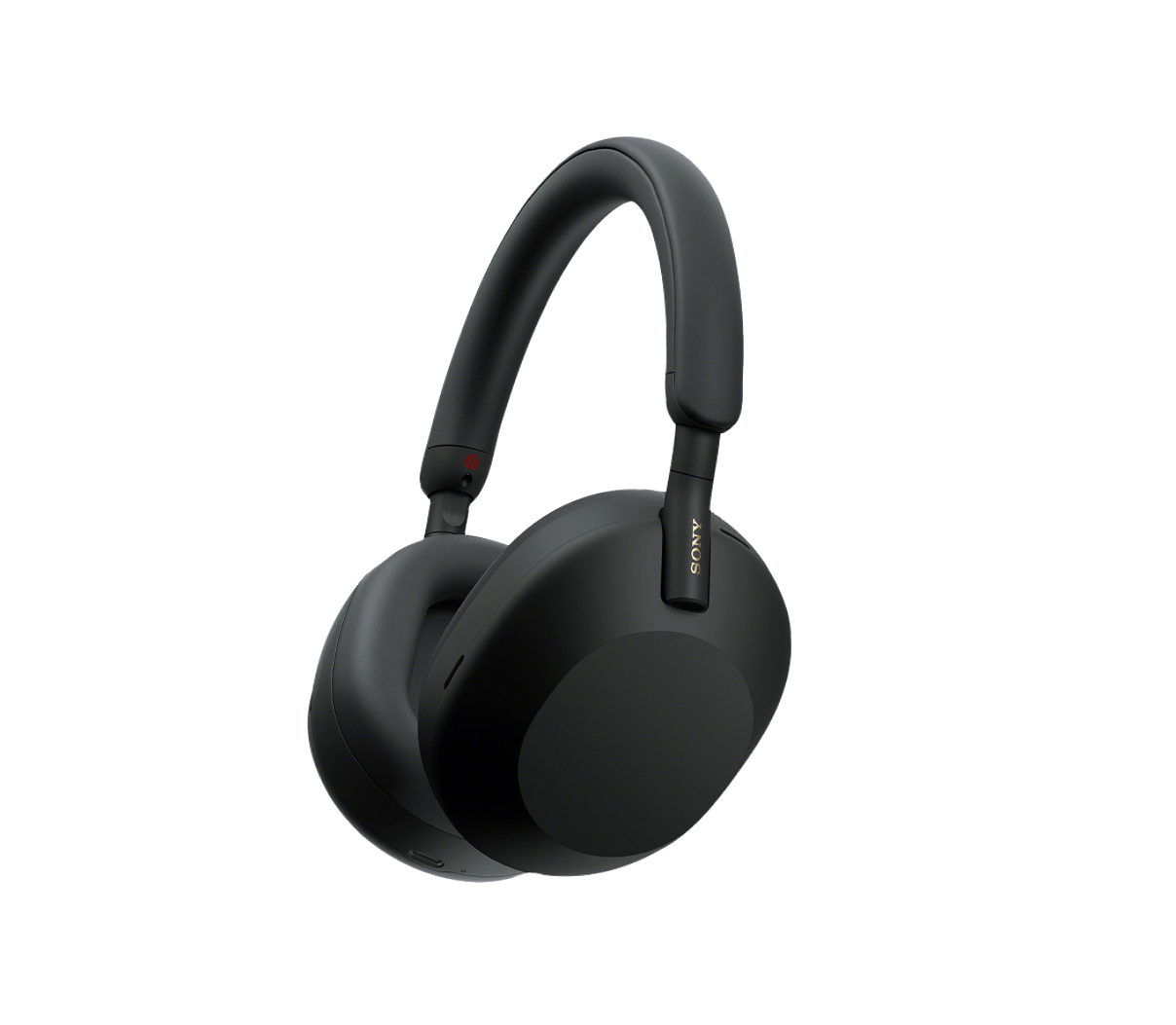 The Sony WH-1000XM5 wireless over-ear headphones offer several advantages.
Feature industry-leading

active noise cancellation (ANC) technology

, which effectively blocks out ambient noise for a more immersive audio experience.

Have

excellent sound quality

with powerful and well-balanced audio reproduction across various genres.

Provide remarkable comfort with

soft earpads and an adjustable headband

for extended listening sessions.

The battery life is impressive, offering up to

30 hours of usage on a single charge.

Support

quick charging

, providing around 5 hours of playback time with just a 10-minute charge.

The Sony wireless headphones come with

intuitive touch controls

,

voice assistant compatibility,

and

seamless connectivity

options for a convenient and user-friendly experience.
Also great:

Bose QuietComfort 45 Wireless Headphones
Price: $329.00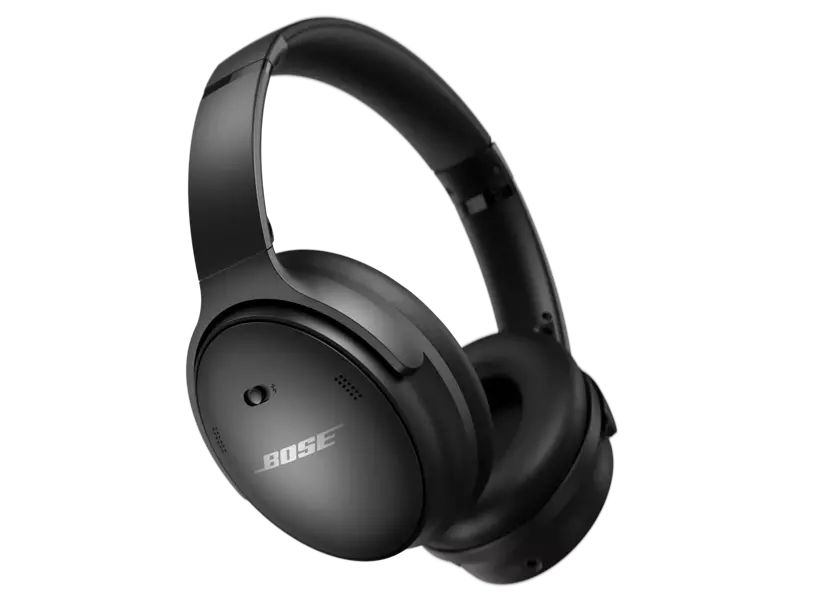 The Bose QuietComfort 45 wireless headphones have the following advantages.
Provide exceptional

noise cancellation

, allowing you to enjoy immersive audio without disturbances from the surrounding environment.

The Bose headphones also boast

powerful sound quality

with deep bass and precise details.

They have a

comfortable fit

, thanks to plush ear cushions and an adjustable headband.

With a

long battery life

of up to

24 hours

, you can enjoy extended listening sessions.
Conclusion
In conclusion, over-ear wireless headphones have become an integral part of our modern lifestyle, enhancing our audio quality and providing convenience in various scenarios. By understanding the different application categories and acknowledging the benefits of over-ear wireless headphones, individuals can make informed decisions when choosing the perfect pair for their needs. Interested in taking a closer look? Visit our official website NUROUM to uncover the full range of features and enhancements available.