How To Move Your Home Office Outdoors?
---
Summer has arrived. It was sunny and clear outside. Although midday temperatures can be too hot, working outside in the mornings and late afternoons is still a good idea. So, why not work outside? You can be surrounded by natural beauty, enjoy the breeze and the singing of the birds. It's all very different from working indoors.
Why it is good to work outdoors?
Natural light and fresh air: Working outdoors allows you to benefit from natural light which helps regulate your circadian rhythm, leading to better sleep patterns. Exposure to sunlight also helps you to soak up vitamin D from the sun, which is essential for your bones and immune system. And fresh air can be invigorating and improve air quality, reducing the risk of indoor pollutants.
Increased productivity and creativity: Being in a different environment can stimulate your creativity and help you think more clearly. The change of scenery and exposure to nature can inspire new ideas and perspectives, leading to increased productivity and problem-solving abilities.
Improved mood and happiness: Nature has a positive impact on our mood and happiness levels. Being surrounded by greenery, hearing birdsong, and feeling a gentle breeze can create a sense of calm and tranquility, leading to improved well-being and job satisfaction.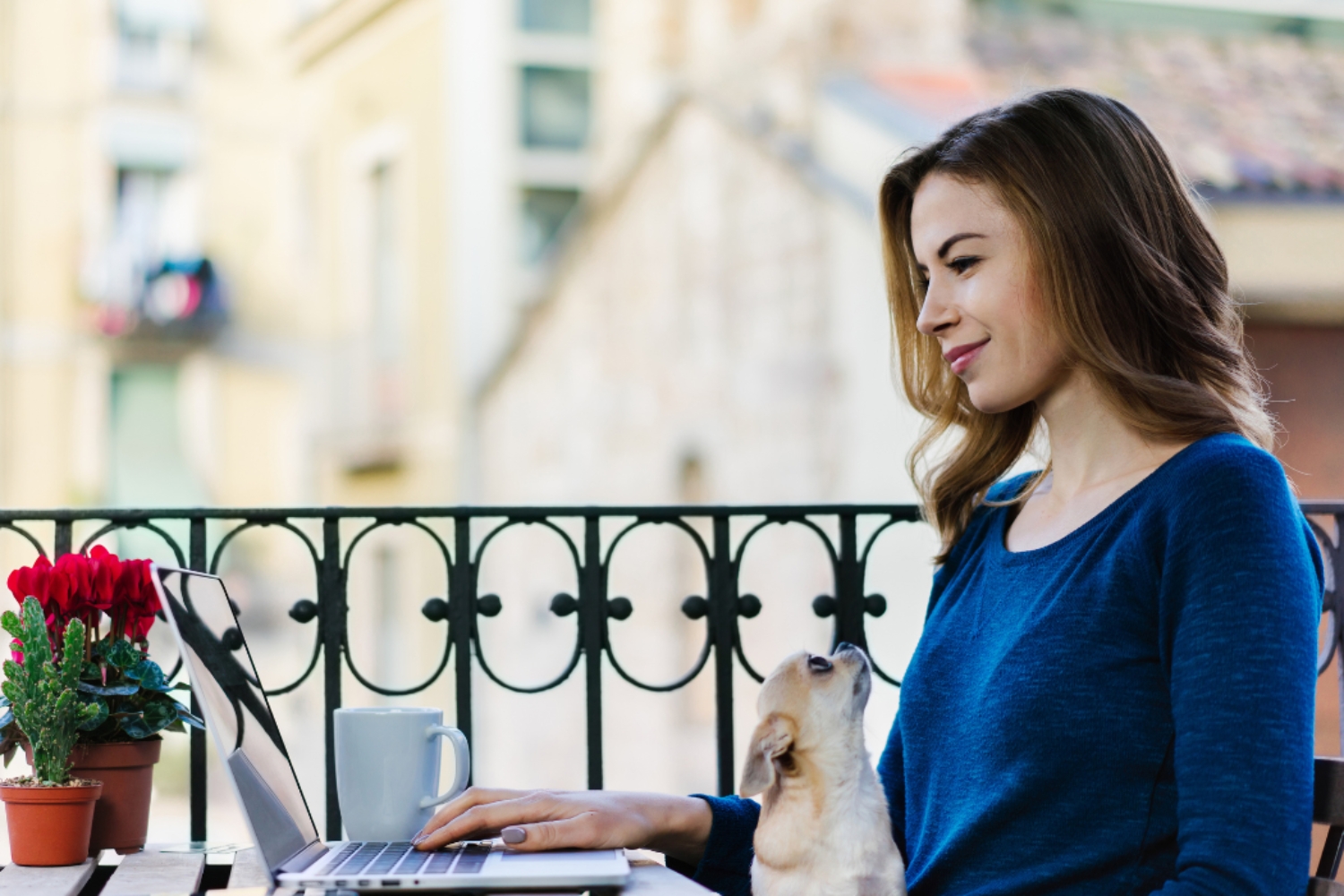 How to move your home office outdoors?
While working outside allows you to enjoy the natural beauty, it's important to consider practical aspects. Here are some advice to help you move your home office outside:
Evaluate your workspace requirements: Consider the equipment and supplies you need for your work. Determine what essentials you'll need outdoors, such as a laptop, a comfortable chair, a stable table, and a reliable power source if required.
Choose a suitable outdoor location: Look for a suitable area in your yard or patio that meets your needs. Consider factors such as shade, privacy, and accessibility to a Wi-Fi network if necessary. Ensure the chosen location has a stable surface for your desk or table.
Manage lighting: Take advantage of natural light during the day by positioning your workspace to face the light source without causing glare on your screen. If needed, use a shade umbrella or install a retractable awning to provide shade and protect you from direct sunlight.
Ensure a comfortable temperature: Check the weather conditions and prepare accordingly. Use a portable fan or outdoor heaters to help regulate the temperature, depending on the season. Dress appropriately for the weather to stay comfortable while working.
Maintain a healthy work-life balance: While working outside can be enjoyable, it's essential to maintain boundaries and avoid distractions. Set specific working hours and take breaks to ensure a healthy work-life balance. Avoid the temptation to work longer hours or become overly distracted by the outdoor environment.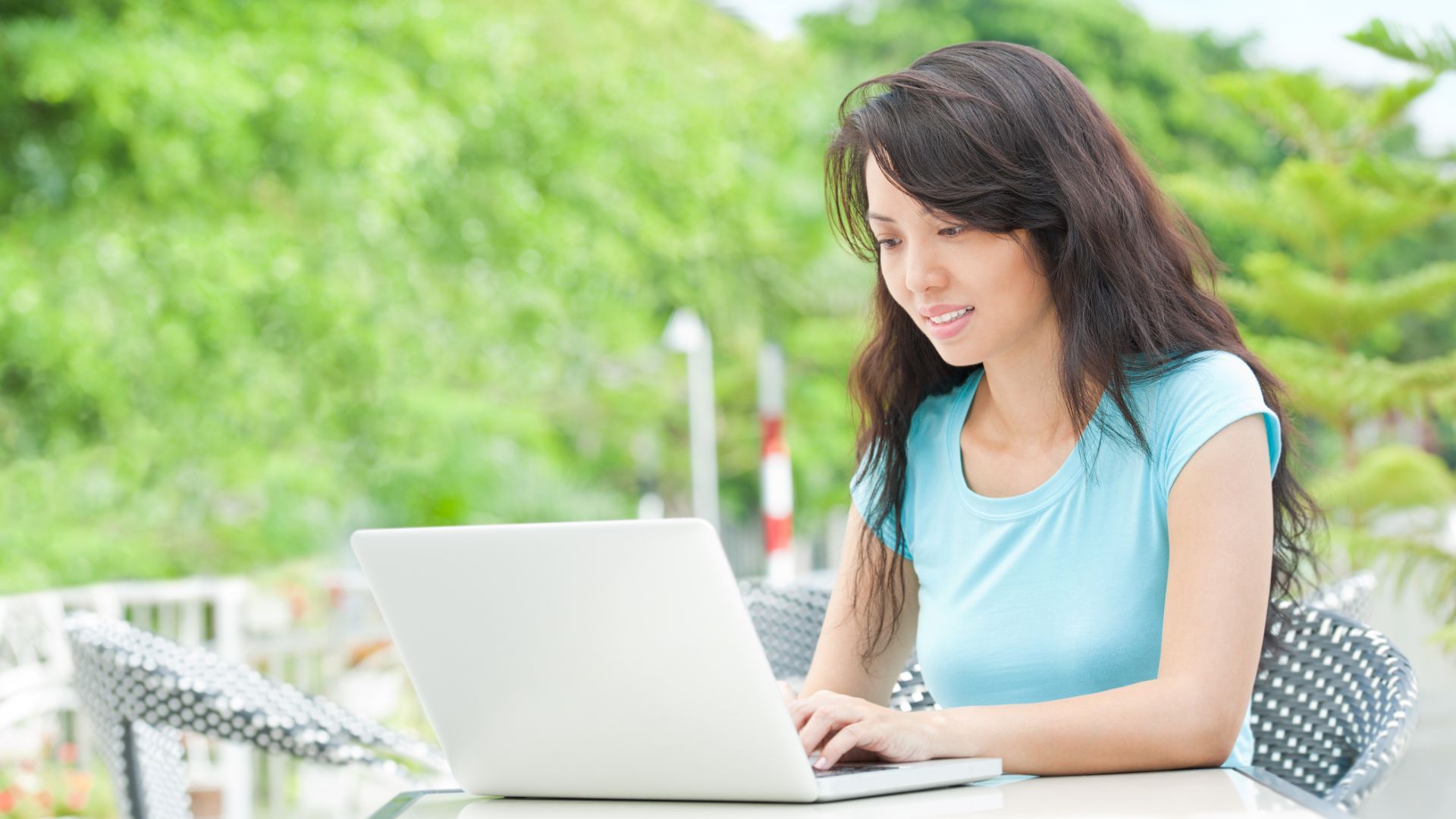 How to reduce noise distractions when working outdoors?
When it comes to working outdoors, certain distractions can hinder productivity. For instance, if you reside near a bustling road, the constant traffic noise might be bothersome. Similarly, during important calls, you wouldn't want your boss to hear a neighbor's incessantly barking dog.
To combat these distractions, noise-canceling headsets can be a savior. They effectively block out unwanted sounds, allowing you to focus on your work without the disturbances around you.
For all those crucial calls and video conferences, investing in a high-quality headset with a built-in microphone is highly recommended. These headphones not only provide excellent audio output but also ensure clear communication by capturing your voice accurately.
And we highly recommend our Nuroum HP30 Bluetooth noise-canceling headset.
The patented Properclean technology of the HP30 can effectively reduce the interference sounds of the outdoor environment, such as barking dogs, crying babies or car horns, so that you can immerse yourself in your work. At the same time, the HP30 is equipped with two microphones, which can eliminate the ambient noise when you are speaking, so that your colleagues and clients can hear you clearly.
For those who prefer not to wear headsets for the comfort, Our A15 USB/Bluetooth Speakerphone is also a good choice. Also equipped with our ProperClean technology, this speakerphone effectively filters out background noise, enabling clear communication even in busy surroundings and at the same time ensuring crystal-clear audio quality.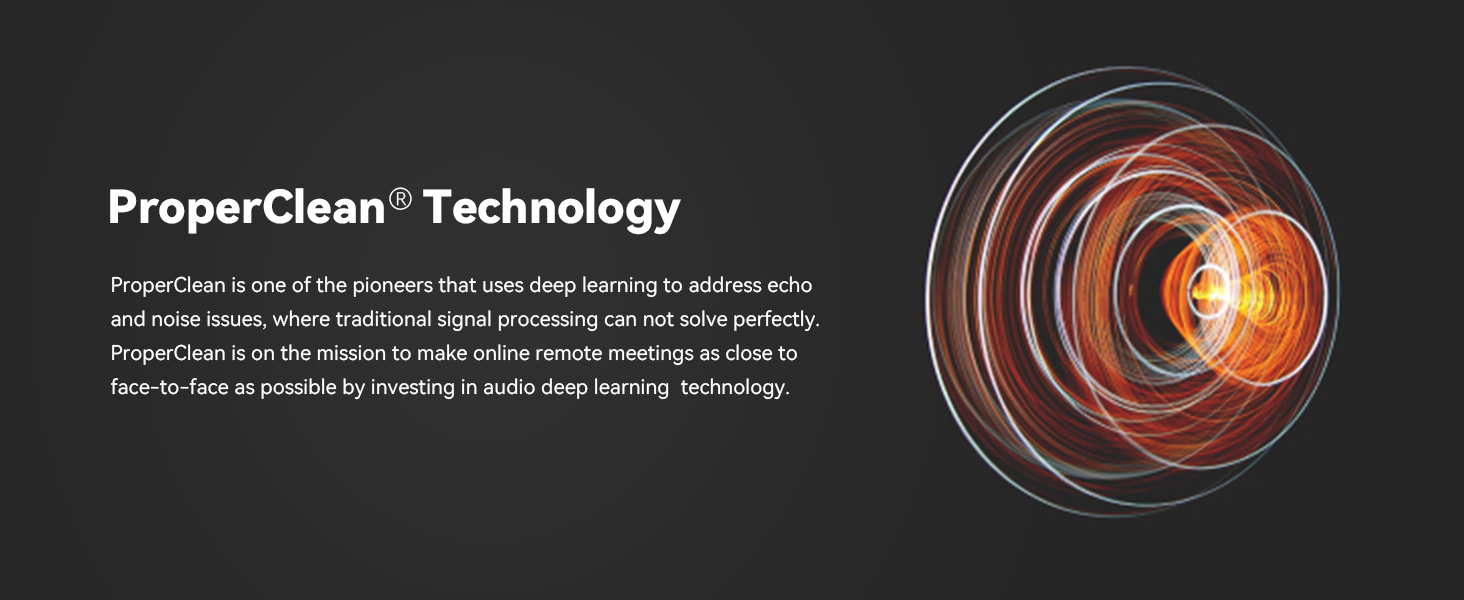 NUROUM specializes in producing webcams and related products to deliver a seamless hybrid work experience. Whether you require external video conferencing equipment, NUROUM is committed to offering comprehensive solutions that cater to your needs. Explore more details by joining our community.