How To Remove Background Noise From Audio In 2023
---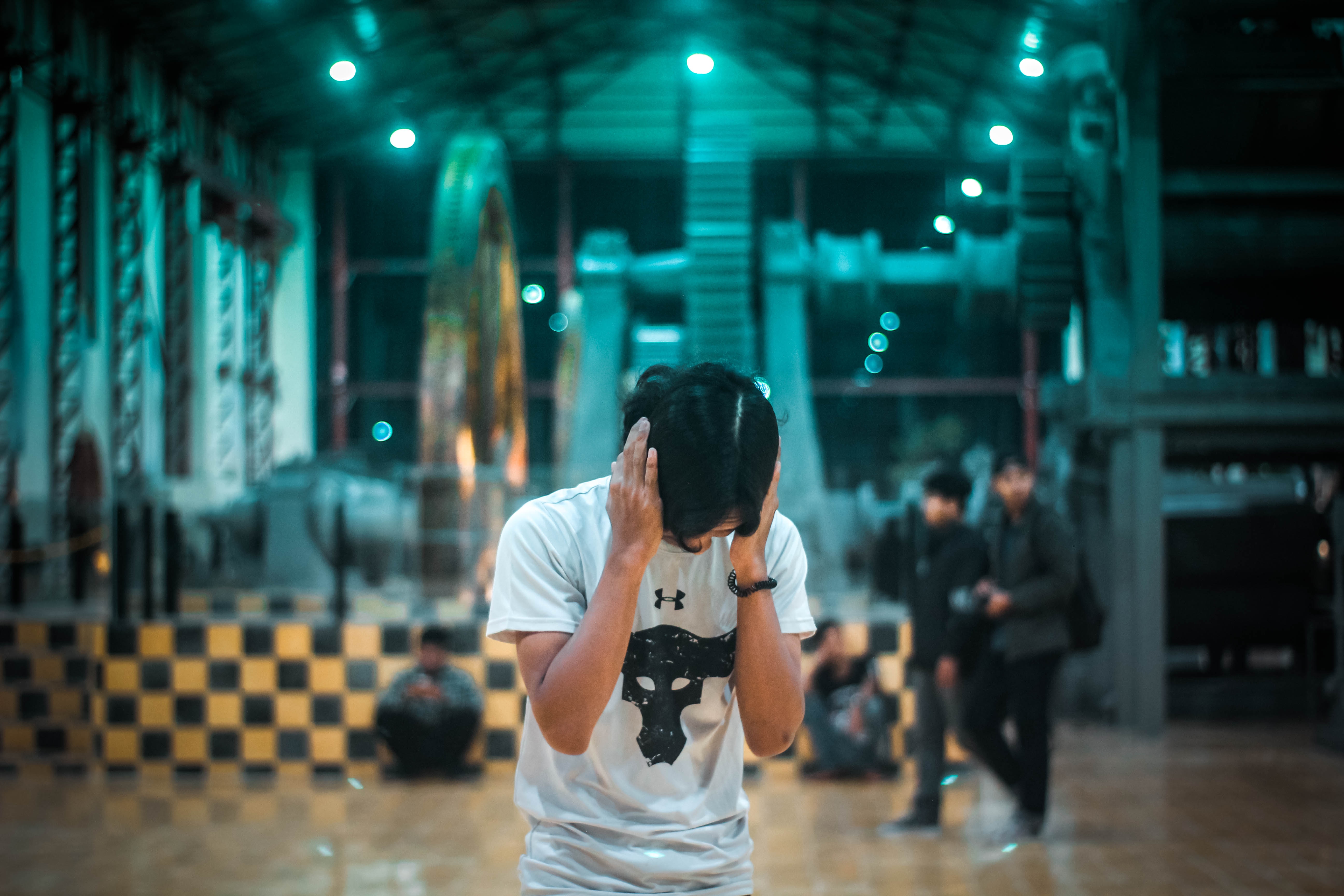 Noise reduction is a common problem that can occur in all kinds of recordings, from podcasts and music to video and film. Background noise can be distracting, annoying, and even make it difficult to hear the primary audio content.
In this guide, we'll show you what noise reduction is and why you should use a noise reduction app, and how to remove background noise on Windows and Mac.
What Is Noise Reduction?
Noise reduction is the process that involves taking a signal and eliminating unwanted noise from it. There are various audio noise reduction techniques to remove unwanted sounds.
There are a few tips that can help reduce background noise during the recording process, such as finding a quiet location to record, using a good quality microphone, and adjusting microphone placement to avoid picking up unnecessary sounds.
However, even with the best recording practices, background noise can still be present. That's where noise reduction tools come in handy.
Recommended Noise Reduction Tools
There are several noise reduction tools available for different platforms, including iOS, Android, Mac, and Windows. These tools can help you clean up your recordings by removing unwanted noise and leaving behind only the clean audio.