How to Use Noise Cancelling Headsets in Avaya?
---
In today's fast-paced and interconnected world, noise pollution has become an increasingly prevalent issue, posing significant challenges to people's daily lives and work. Especially with the growing trend of online communication, the need for noise cancelling headsets has become essential.
Noise cancelling headsets use active noise control to reduce or eliminate unwanted background sounds, allowing individuals to focus better and communicate more effectively. By blocking out external distractions, noise cancelling headsets provide users with a quieter environment, enhancing their productivity, and reducing stress levels.
What is Avaya Used for?
Avaya is an American technology company that specializes in business communications services such as unified communications and contact center.
Avaya's contact center solution is designed to enhance customer interactions, optimize resource allocation, and improve overall customer service. It enables businesses to effectively manage large volumes of customer inquiries through multiple channels like voice, email, chat, and social media.
What Are the Advantages of HP11DU?
1. Immersive experience
HP11DU provides excellent sound quality performance, able to restore the original details and dynamic range of music.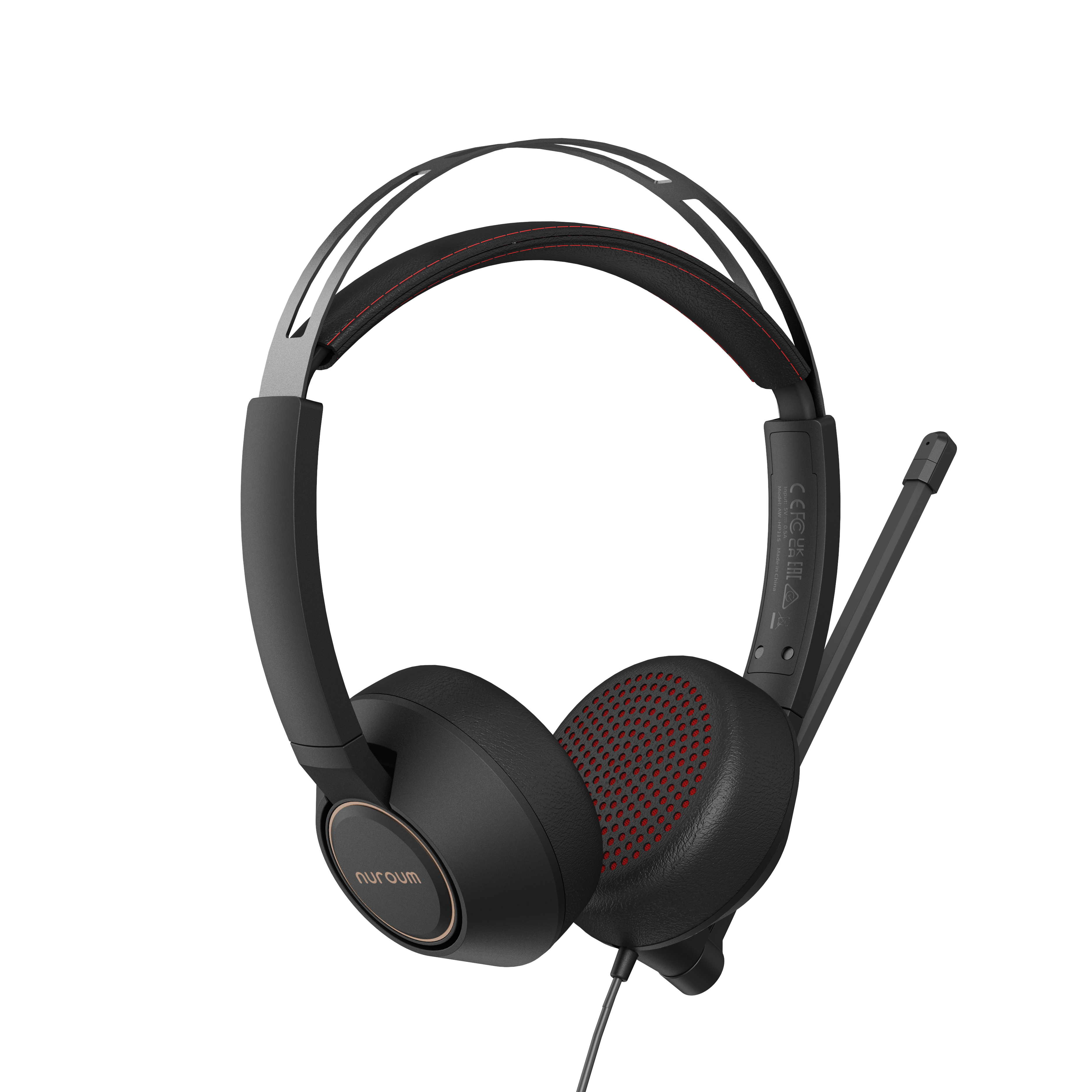 2. All-day comfort
Featuring pillow-soft ear cushions and an adjustable padded headband.
3. Excellent audio performance in various scenes
They not only provide stable sound quality transmission, but also show excellent performance in various scenarios. It can meet your needs for sound quality, stability and diverse usage scenarios.
How to use HP11DU on Avaya to start a meeting?
Step1:

Sign up for a Avaya account and sign in
You can use your email to sign up for a Avaya account and then sign in.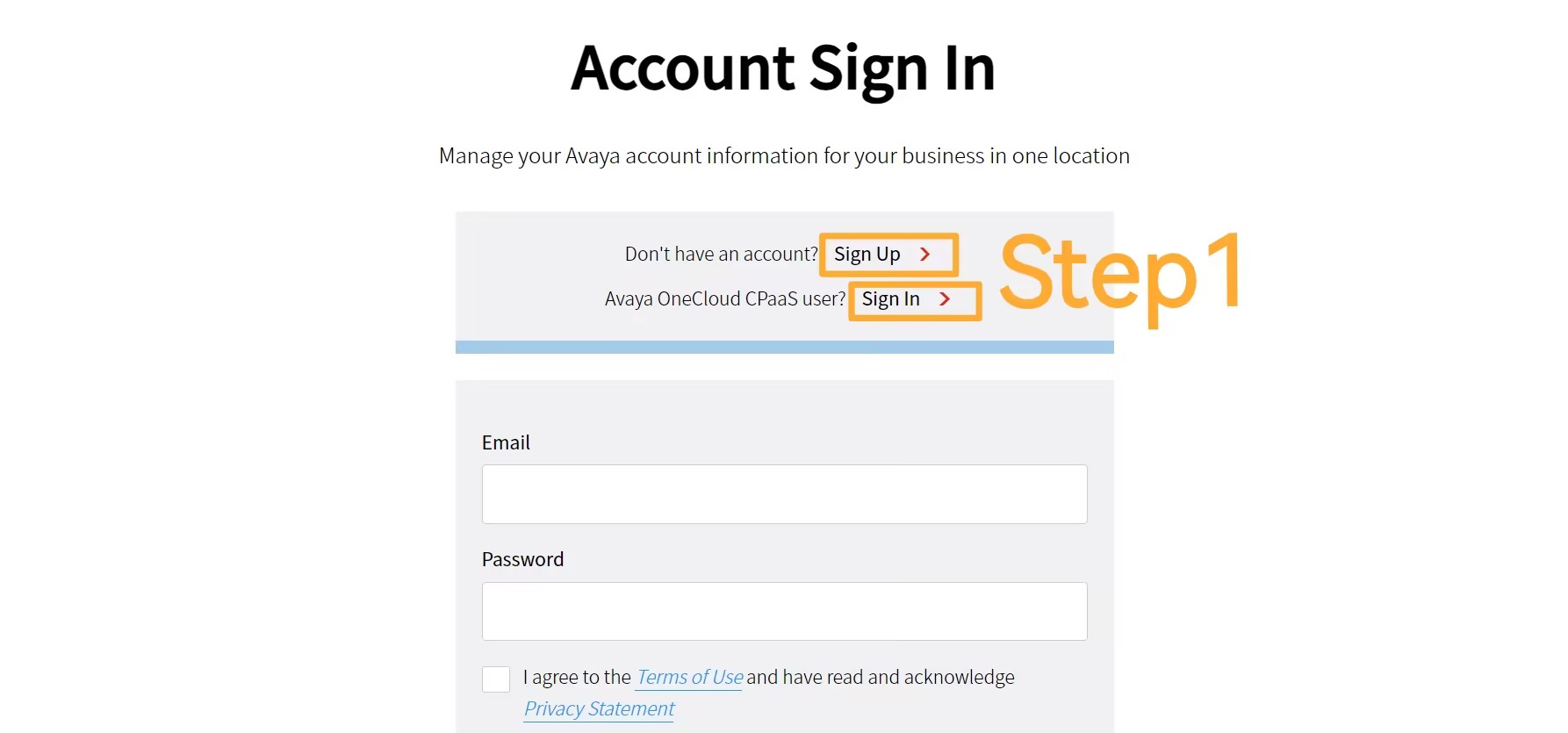 Step2: Enter "My Meeting Room"
On the left side of the screen, there is an option called "My Meeting Room", which can be clicked to enter the meeting.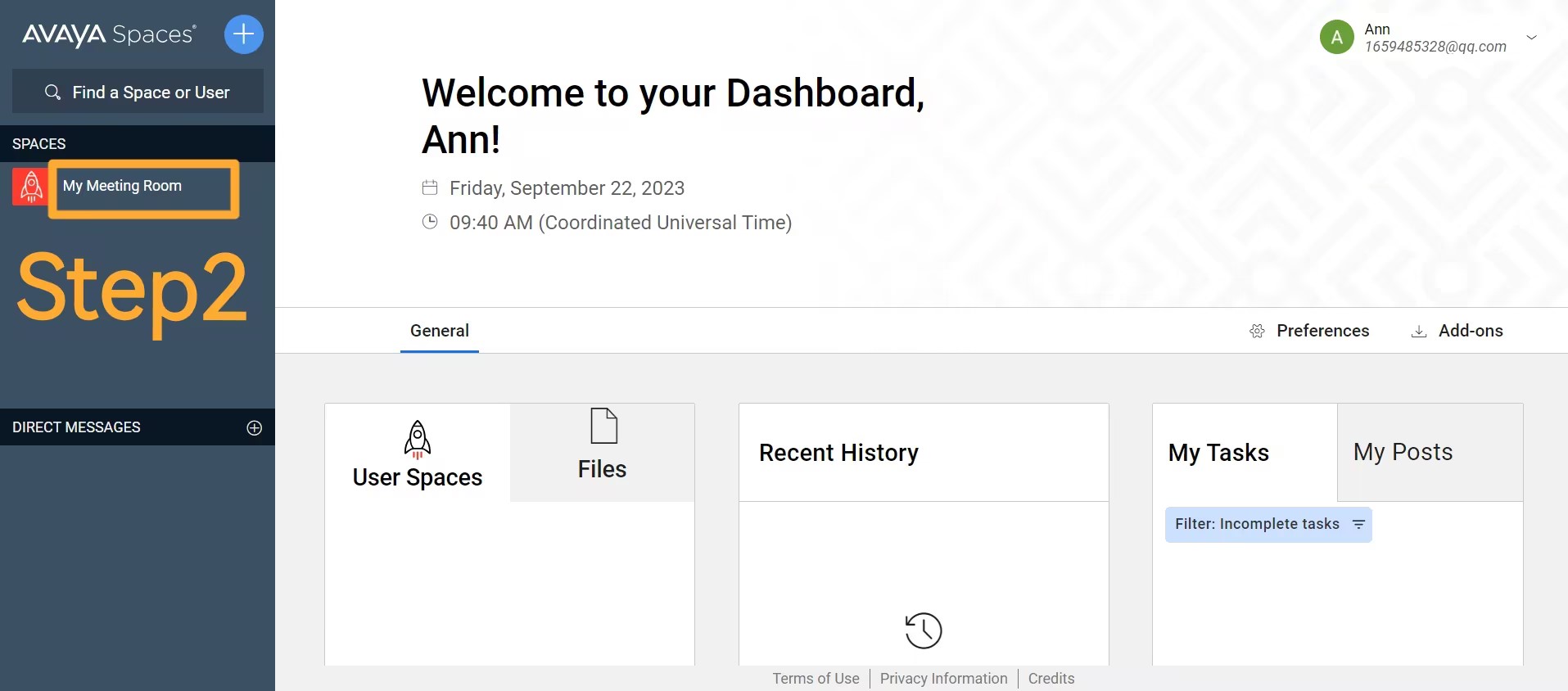 Step3: Plug the HP11DU headset
Simply plug the USB-A / Type-C or 3.5mm jack into your device. Then put on your headsets.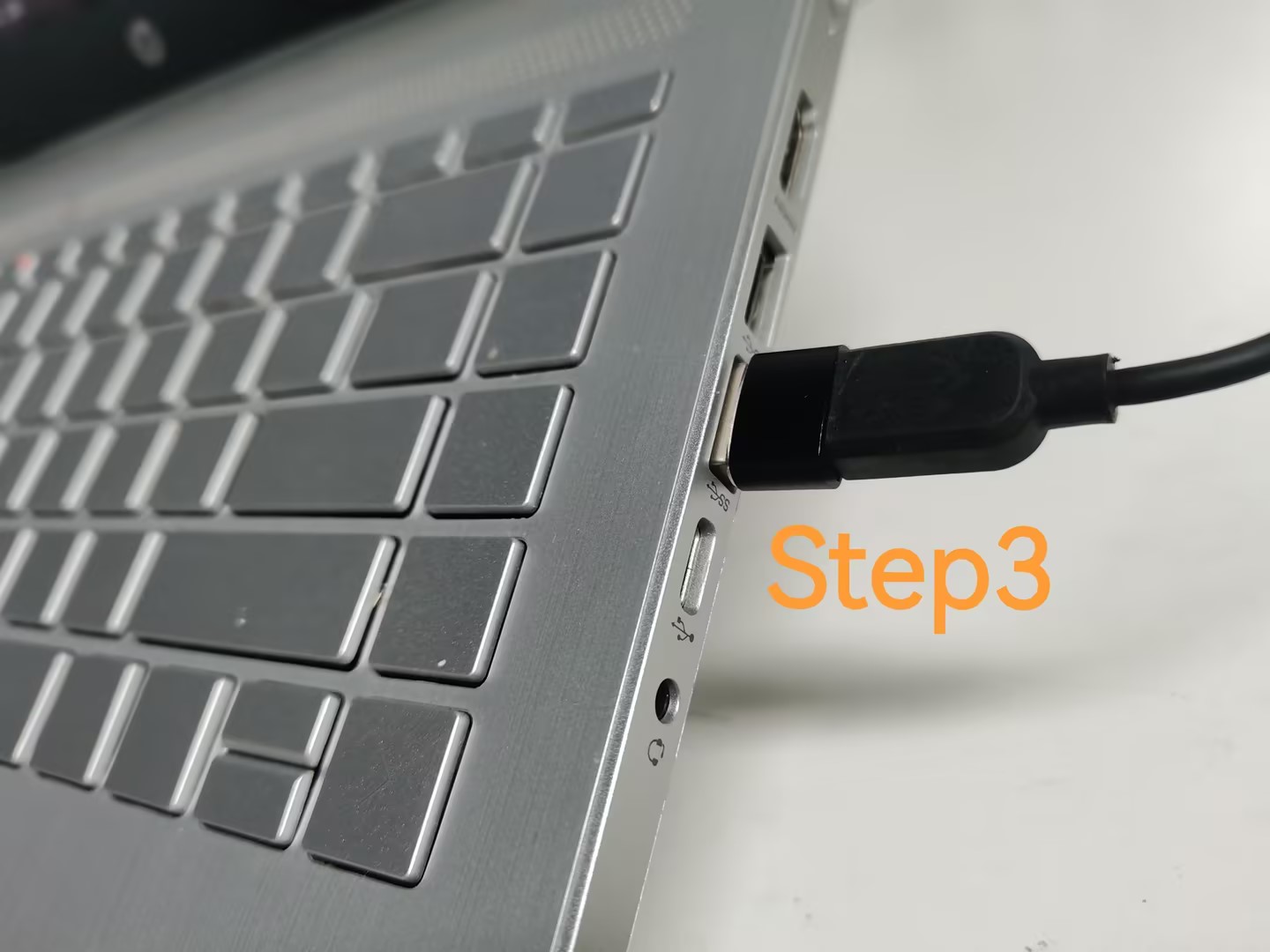 Step4: Set microphone & speaker
In the microphone device options, select HP11DU as the default microphone. Make sure the speakers option also has HP11DU selected. Save settings and click the "Start Meeting".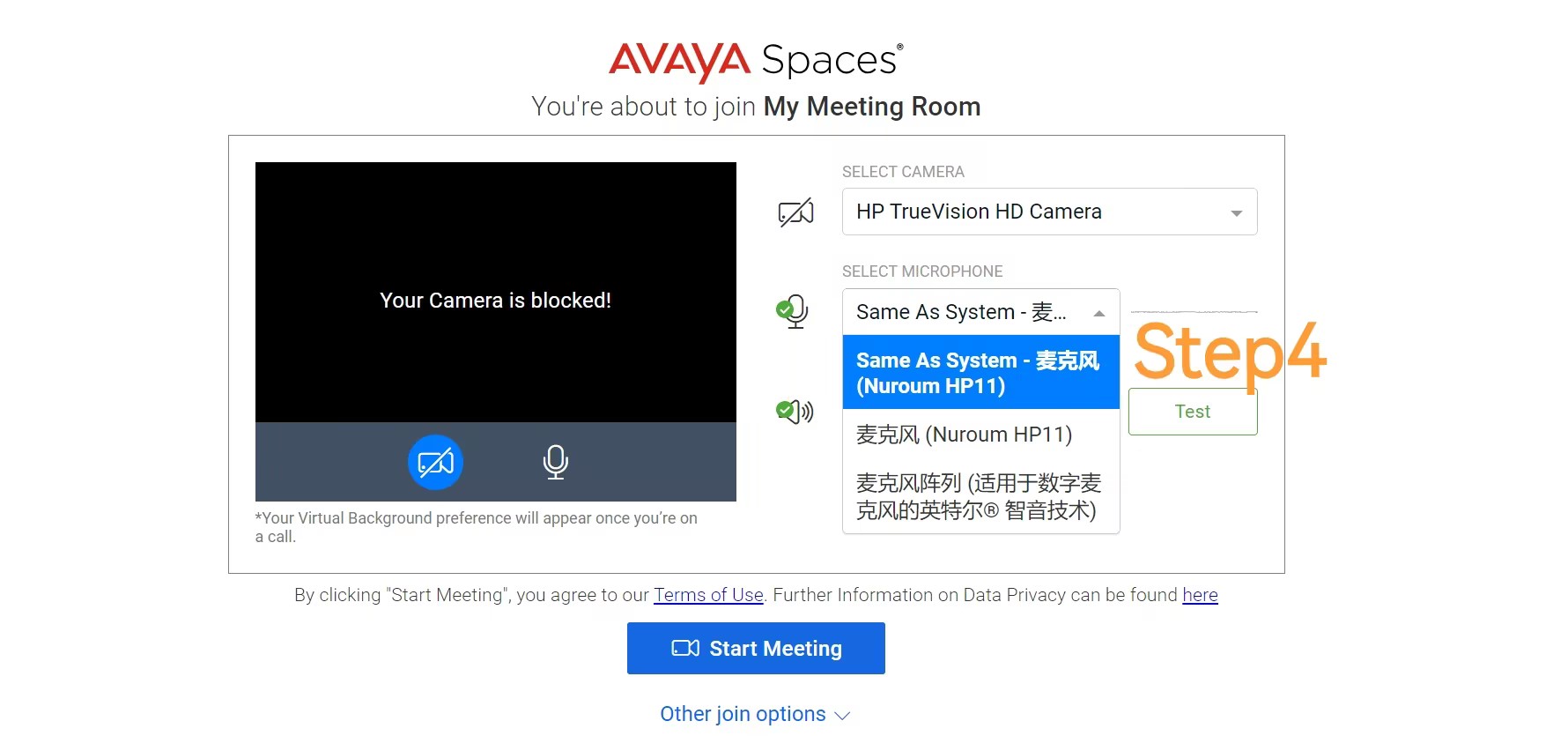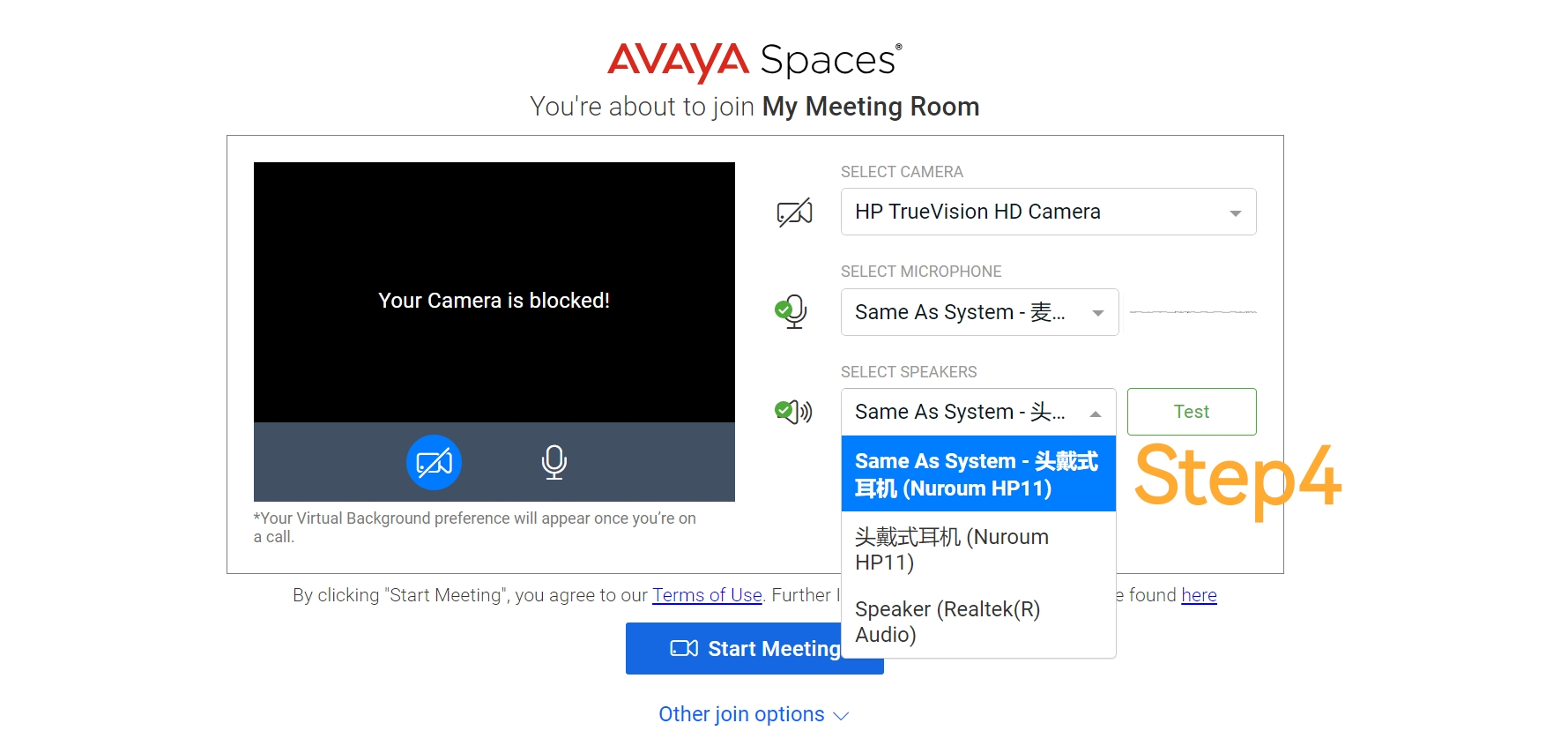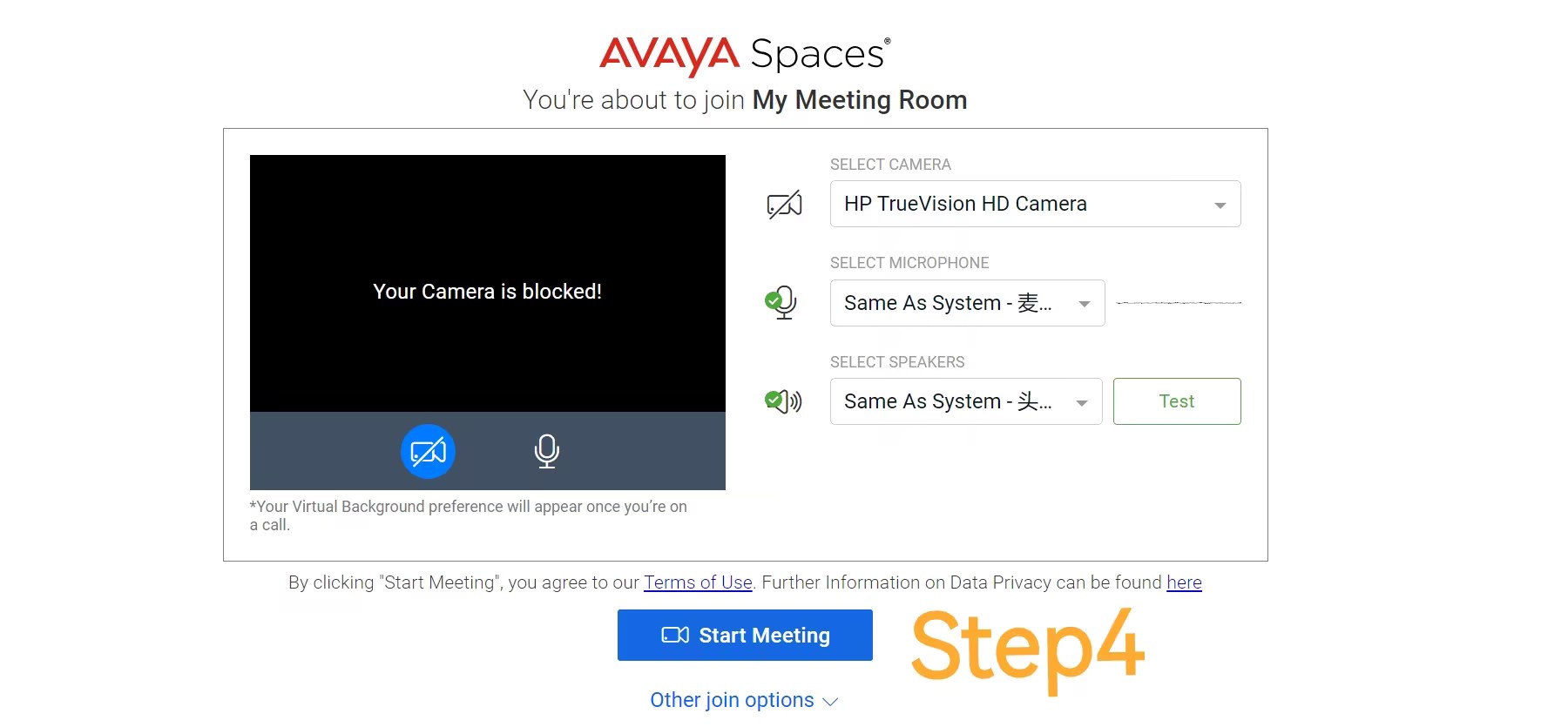 At this point, your device is connected to the HP11DU and you can fully immerse yourself in your meeting.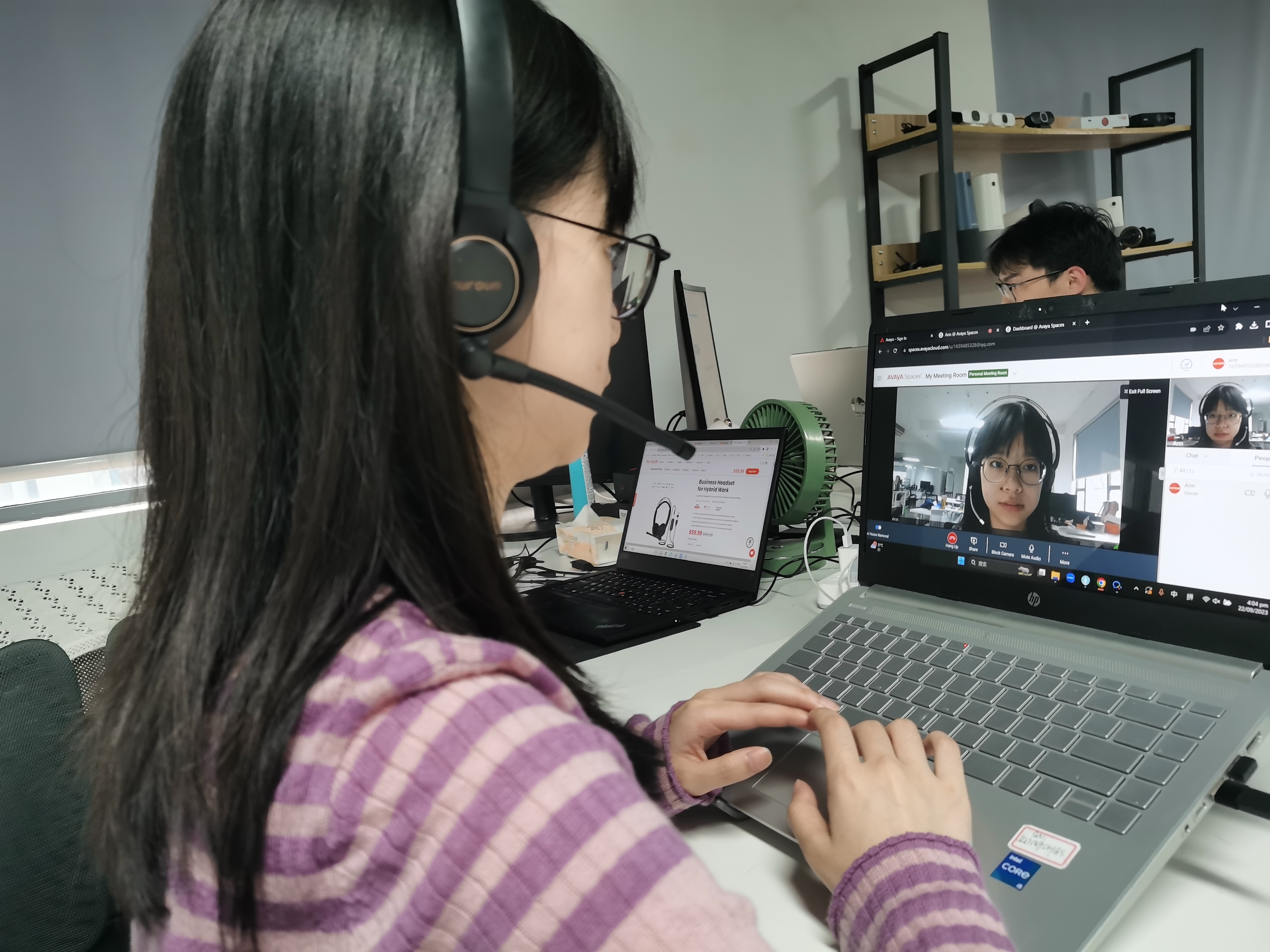 Conclusion
Noise pollution has numerous negative effects on our lives, affecting our well-being and productivity. However, noise cancelling headsets offer an effective solution to mitigate these impacts.
The recommended NUROUM headsets HP11DU offers a perfect blend of functionality, comfort, and superior sound quality. Whether it's for work, study, travel, or relaxation, HP11DU provides a valuable tool to improve our overall quality of life. If you are interested in HP11DU or other kinds of noise cancelling headsets, welcome to visit our website: NUROUM.