Top 5 Laptops for Working From Home in 2023
---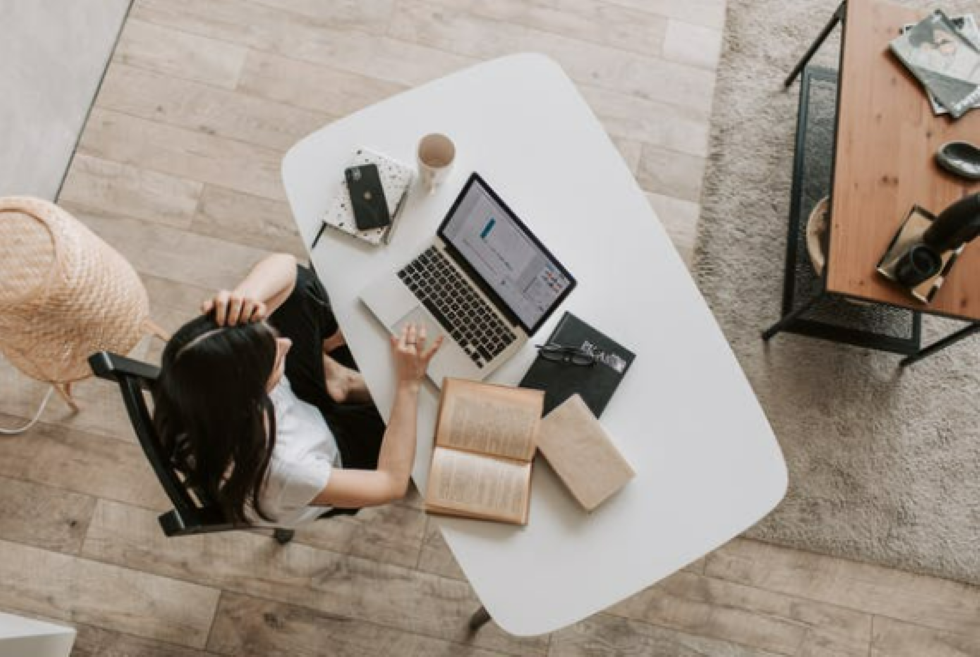 When we discuss the best laptops for working from home, we are searching for something different from a laptop that allows us to work from anywhere. The emphasis here is on having something portable from your house to your business, rather than having a huge and gorgeous screen for creative work anyplace.
Some Specification and Features You Should Consider when Buying Work-From-Home Laptop
The finest laptop is one that performs exactly what you need it to accomplish and nothing more. A high-quality laptop for working from home has several features and specification in some aspects like battery life, weight, CPU and etc. Here we will guide you to learn about these in detail.
There aren't always outlets available. You may believe that you will always have a plug available at your home office, but it's likely that you may occasionally work in other areas of your home or even outside.
You get what you pay for, hence some cheap WFH laptops don't have the best battery life. So pay close attention to this specification before you buy.
Consider your weekday and the tasks you can do. If you seldom work for longer than 8 hours at a time, seek for a laptop with a battery life of at least 8 hours. Remember that the battery will discharge more quickly the more you stress the computer.
As a remote worker, you want your laptop to be less heavier so that you can take it conveniently wherever you go. If you're on a strict budget, you may have to make sacrifices in the weight department. But some models are certainly less back-breaking than others. Therefore, choosing a laptop when considering weight is necessary and lessen much burden.
Your computer's family of processors known as the CPU performs operations. A machine runs quicker and more smoothly the more "cores" it has (and the more powerful these cores are).
The worst Intel processor you should put up with is going to be the i3. This is acceptable for writers, but those who perform more demanding tasks should choose the i7 or AMD equivalent.
Short-term memory is RAM. Your computer may run quicker the more RAM it has. Anyone who does graphic design or video editing should obtain as much as they can; 16 GB is ideal. 4 GB is the absolute minimum.
What is the Best Laptop for Working From Home
There are a variety of best laptops for WFH workers.
Lenovo ThinkPad X1 Extreme Gen 3 15.6 FHD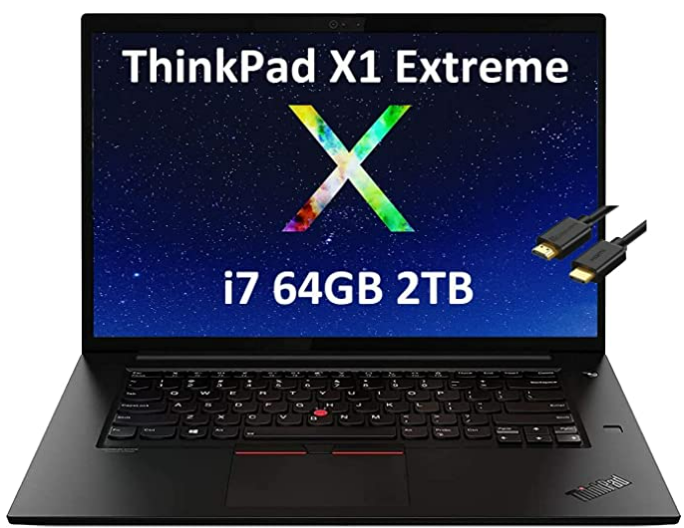 With Windows 11 professional 64-bit, the computer is ideal for students, home, professionals, small business and social education. Certification from Independent Software Vendors ensure your most critical applications will run reliably on this workstation laptop like AutoCAD, Adobe Photoshop, CREO, SolidWorks, ANSYS and MATLAB.
HP Pavilion 15 Laptop, 12thGeneration Intel Core i7-1255U Processor, 16 GB RAM, 512 GB SSD, 15,6 Full HD Display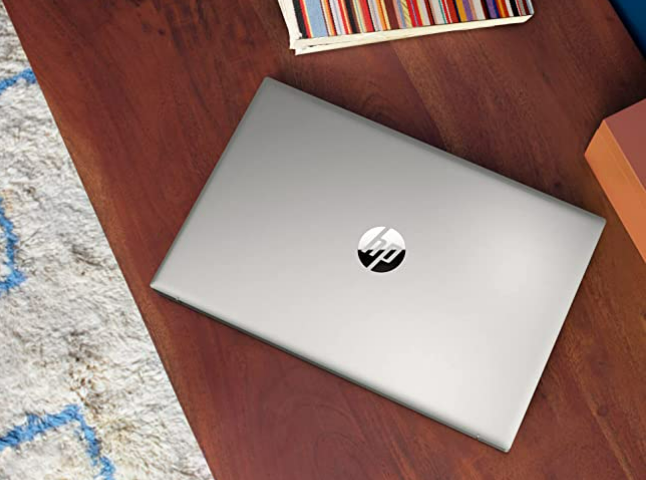 The HP computer has been popular among customers. The reason why it has been popular is that the HP pavilion is a powerful and secure laptop with an Intel core processor, great graphics, and rich audio. Also, the HP pavilion has a bright, clear FHD & display and a wide viewing angle. The HP pavilion has fast storage and memory, plus a long-lasting battery.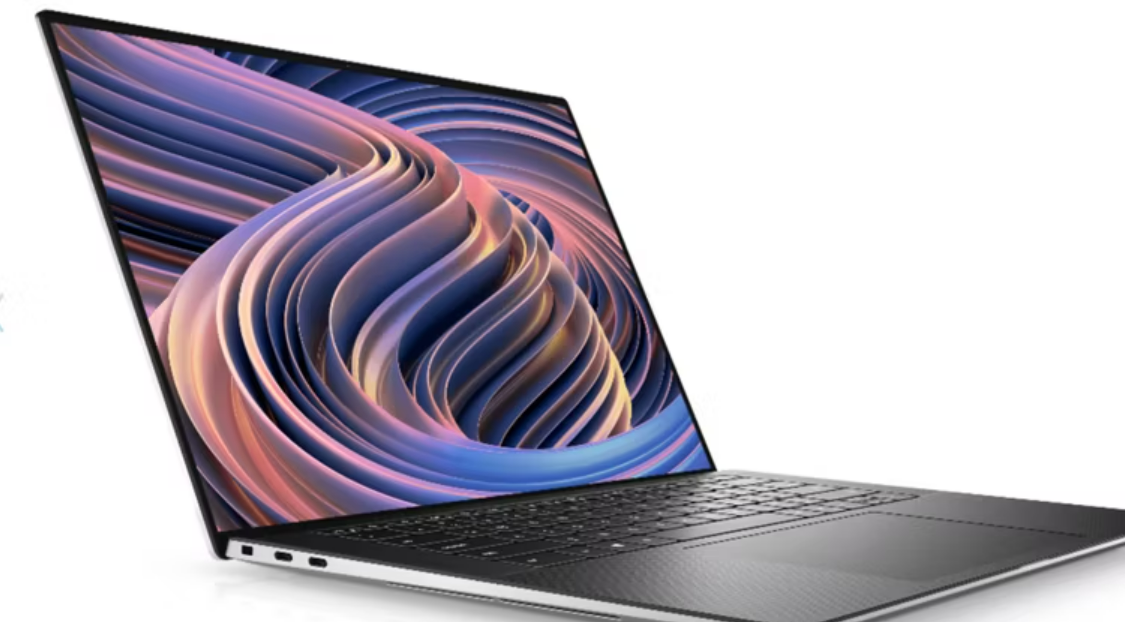 The Dell XPS 15 is an excellent alternative for folks who work from home. It's portable, has a strong CPU, a bright screen, and very high-quality speakers.
The Intel Core i7 processor and 1TB SSD storage can handle the CPU-intensive activities required by most jobs. The display is vibrant and suitable for indoor and outdoor use.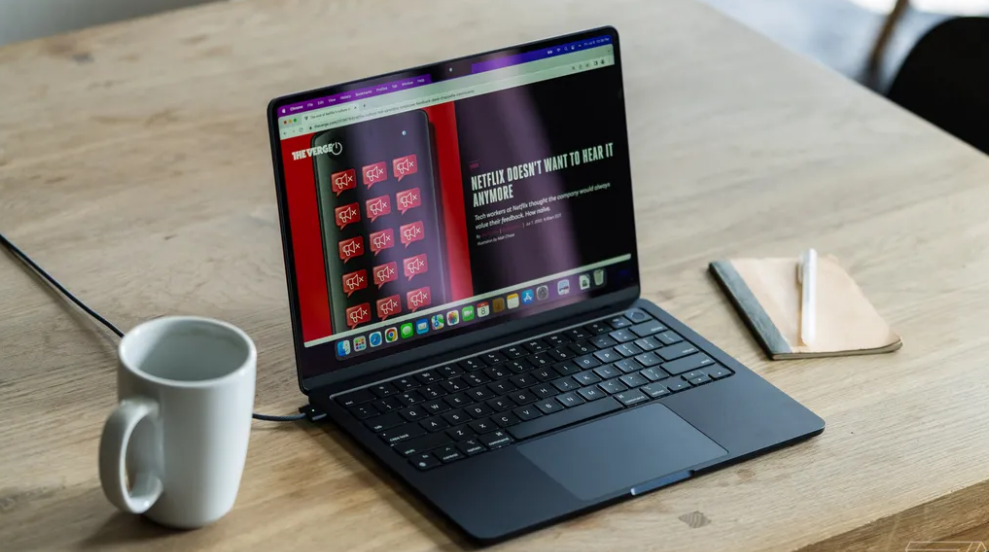 The latest MacBook Air, powered by Apple's M2 processor, is the best laptop for most people, which is a thin and light device powered by Apple's latest stellar processor. It retains many of the other excellent features of years past, including MagSafe charging, Touch ID, and the scissor-switch keyboard, and adds a new 1080p webcam and two new color options.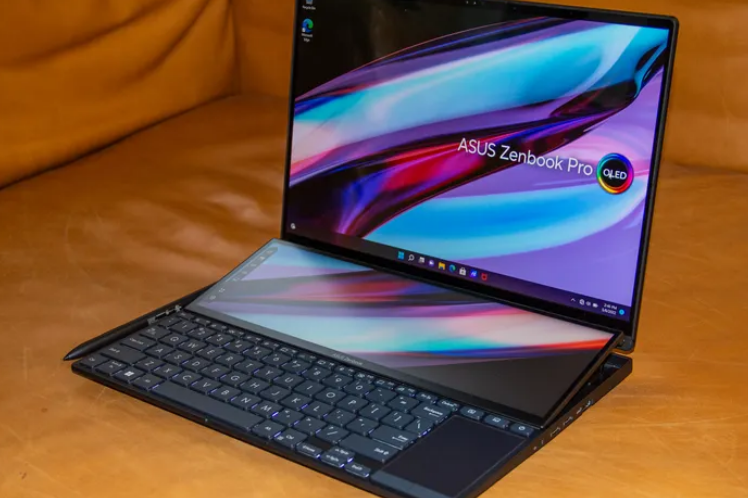 It is a dual-screen laptop that we would recommend purchasing. The dual-screen form factor has previously felt gimmicky, difficult to see, and difficult to operate. Asus, on the other hand, has slanted the screen substantially higher than before, increased the resolution, and included anti-glare etching to make it truly useable with the Zenbook Duo 14.
More Accessories That Help Improve the Efficiency of Working From Home
Apart from the WFH laptop that favors you in your remote work, other more devices that play a role in your virtual conference or business call are necessary for you, such as, conference webcam and business headset, which has the function of noise cancellation in virtual meetings. These two products can make your WFH experience better in addition to your laptop.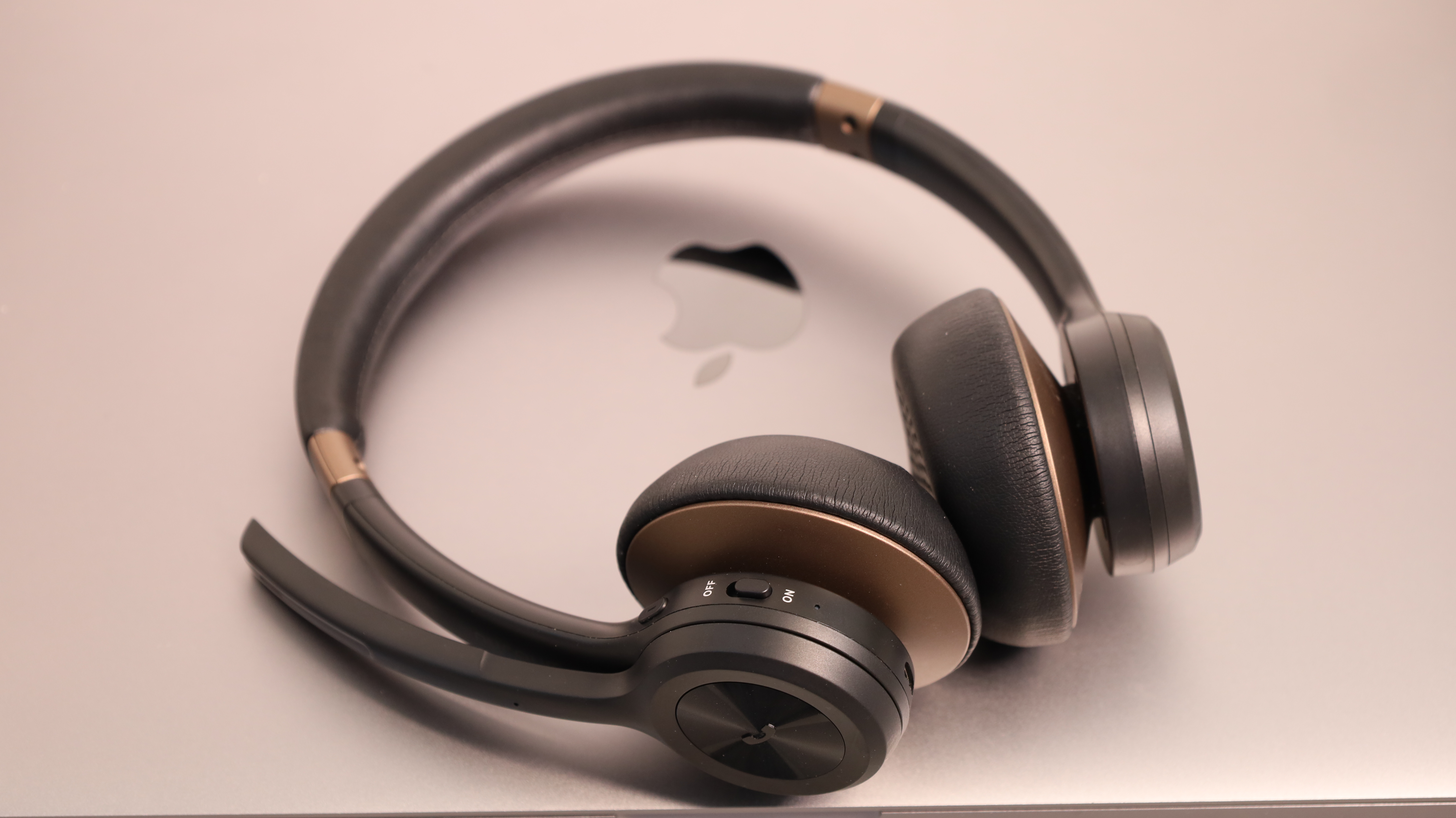 This is a noise canceling business headset, offering all the functionality of wired headsets, plus the freedom to get up, stretch and move around while using them. Wireless headphone NUROUM deep learning noise cancellation significantly reduces ambient noise such as keyboard tapping, barking dogs, or screaming newborns, allowing you to enjoy pro-quality music whenever and wherever you choose. The right and left ear microphones allow you to flexibly alter the location of the microphone. When the boom is flipped to level with the headband, it mutes automatically. Therefore, the business headset will effectively improve your work efficiency.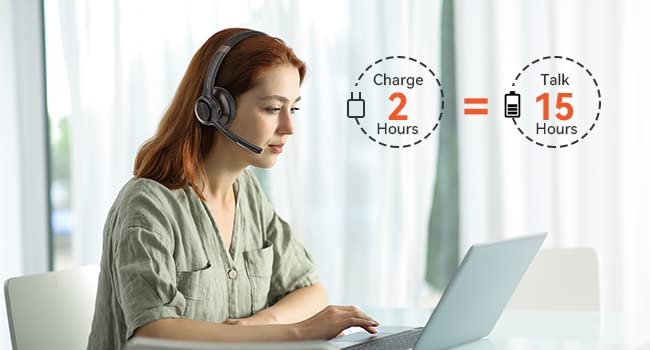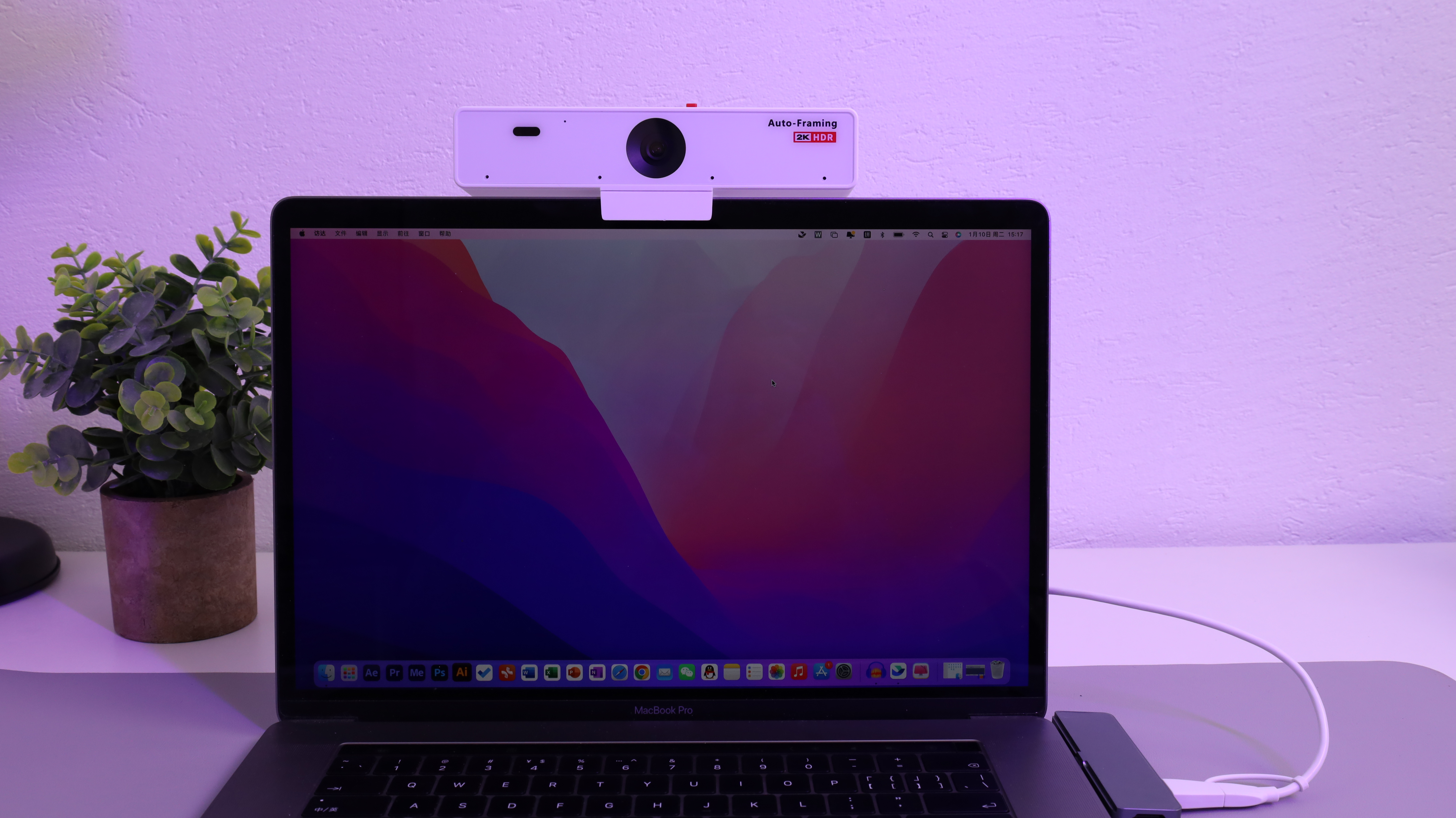 The webcam offers an auto-framing feature as well as magnification. The camera can automatically recognize and center the presenter in its field of vision (93.1°) with the use of auto framing.
Because the webcam is capable of capturing fine details, it is great for showing good photos of textbooks or sketches on paper. It may be readily adjusted by tilting it down with one hand when placed on a tripod.
With the three-piece WFH set, your work You'll be more productive and comfortable at work.
Conclusion
Overall, owning a satisfying laptop for working from home will substantially improve the efficiency of work, which has been also becoming a common choice for both workers and students in such a contemporary with rapid sci-tech development.
There are also many other devices that can improve your work efficiency in Nuroum, which is dedicated on the audio-visual industry, producing web cameras, headsets and other related products. If you want to learn more about us, please visit Nuroum to take your virtual meetings to the next level.