What Is Rutgers Zoom And How to Use Rutgers Zoom
---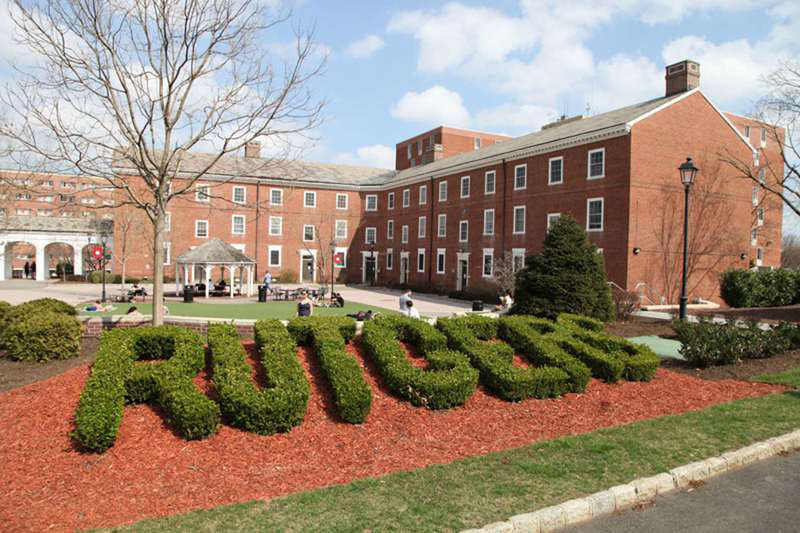 From the website: money.com
Universities all across the world use Zoom to stream live lectures and events, allow students to take online programs, and more. Without fail, Rutgers University (RU) has worked with Zoom to provide a pristine and expert online learning environment and safeguard the personal data of their teachers and students, i.e. Rutgers Zoom.
A Quick Overview of Rutgers Zoom
Rutgers University employs Rutgers Zoom, a reputable video conferencing technology, to enable online meetings, classes, and events. It is a cloud-based platform that enables instructors and students to participate in online meetings from any location with an internet connection. Faculty and students can use Rutgers Zoom by browsing the website and downloading the apps to their personal devices.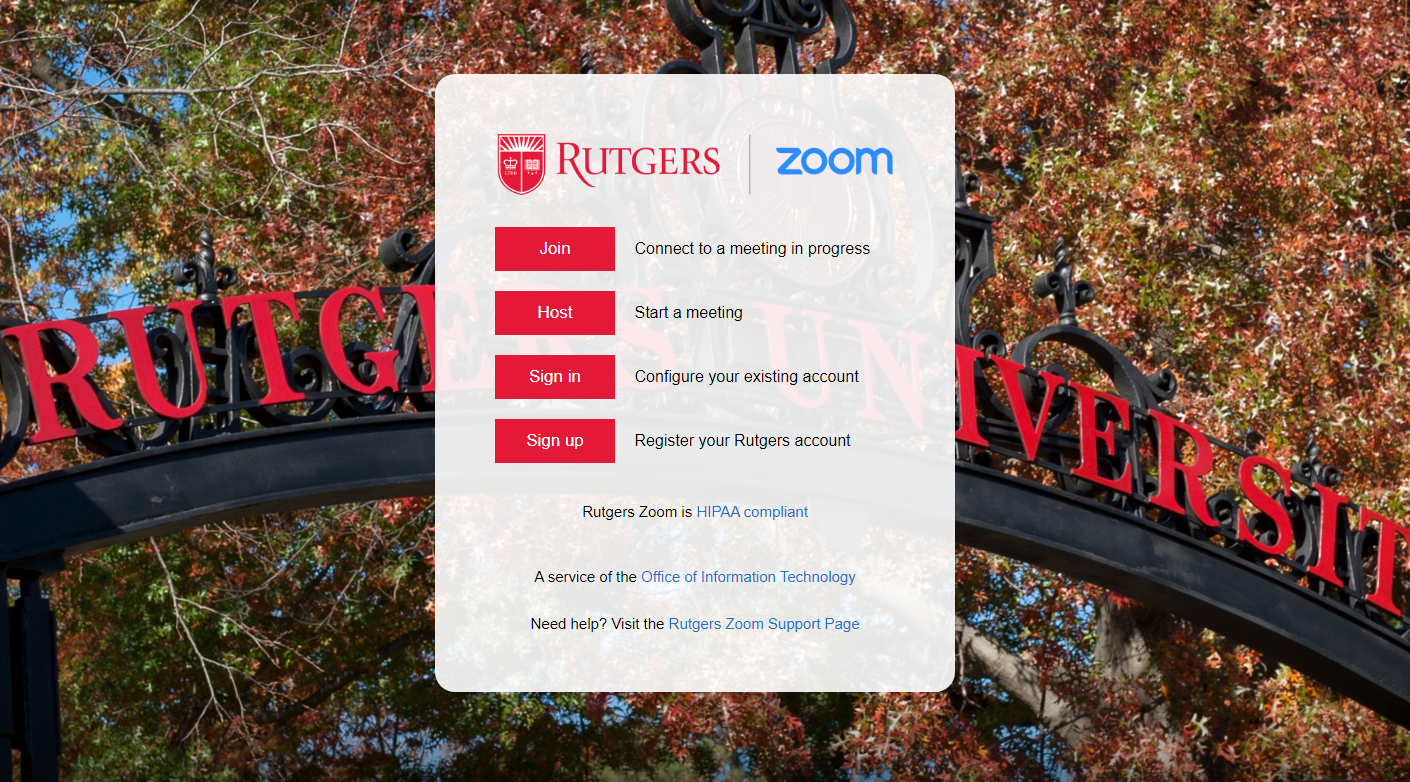 The Assistance Offered by Rutgers Zoom
It first encourages AI in education. Rutgers faculty can take advantage of tools, webinar recordings, and reading lists through Rutgers Zoom to deal with AI and ChatGPT, which is advantageous for them in higher education.
Additionally, Rutgers Zoom offers inclusive classroom environments. In order to foster inclusive scholarship and teaching (as indicated by the Rutgers University Diversity Priorities) and in particular to create a more comprehensive knowledge of inclusiveness in the classroom, Rutgers Zoom encourages collaboration amongst various units across Rutgers University.
Why Rutgers University Should Use Rutgers Zoom
During the outbreak, Rutgers Zoom users can have unlimited free meetings and free access to a variety of online activities presented by RU. Students can learn and communicate in an academic and professional online environment using Rutgers Zoom, while still protecting their privacy and information regarding online courses and events. As a result, it is now more convenient for university personnel to experience Rutgers Zoom, which improves student learning. In addition, if an emergency arises that prevents the offline meeting from taking place, Rutgers Zoom will be an excellent solution for students and teachers.
The Method of Using Rutgers Zoom
The Zoom video conferencing system is available through a Rutgers site license, as of July 2020. To fully utilize all the features of your Rutgers Zoom account, it necessary to properly log in to the Zoom desktop app. Please follow the directions below to set up the Zoom software on your computer system.
Download or update the Zoom application to the latest version of your device before using it.
Use "zoom.us" as the company domain to sign in with SSO button as shown in the screenshot.
Click the "Sign in with SSO" button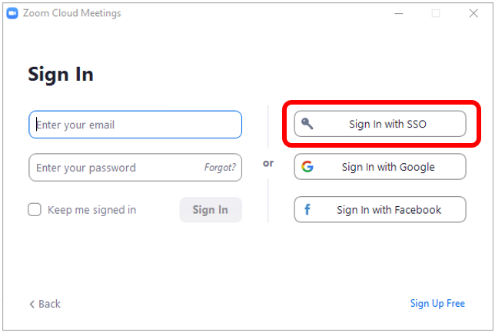 Enter Rutgers in the "Enter your company domain" field and then click "continue" button.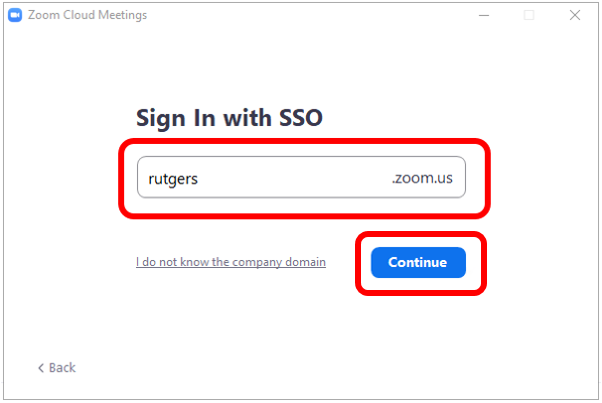 Enter your NetID and Net ID password and click "Login" button. This is what we called creating Rutgers zoom account.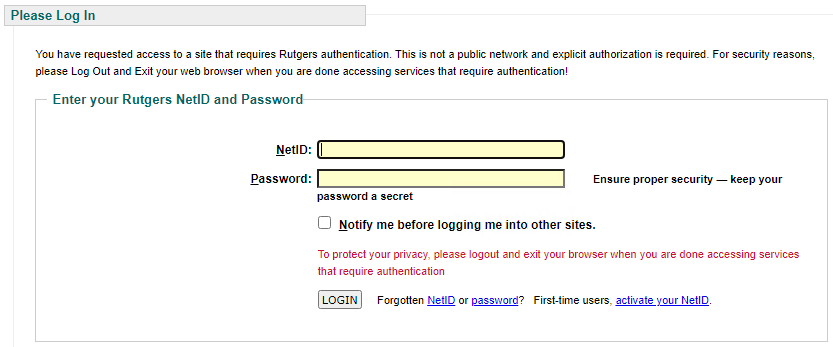 You can click the "Open Zoom Meetings" button, which means that you can join or start Zoom meetings on Rutgers Zoom exclusive meetings.

Conclusion
With the simple steps introduced above, Rutgers users can log in to Rutgers Zoom to start online learning, participate in school activities, and communicate with professors and classmates. Rutgers Zoom offers various classes and opportunities for students to display their talents and achievements. Through Rutgers Zoom, students can also behave as well as in their offline studying life. Therefore, Rutgers Zoom also performs as a tutor to help students' growing up and a bridge to connect the faculty and students.
If you have any wish to enhance your online meeting conferencing ability at RU with high-quality audio and video, NUROUM is always here to provide complete solutions to meet your demand. For professors and students, we recommend our headset HP30 or conference webcam VII to ensure your participants to watch or hear you with clarity. Please find out more information by visiting the NUROUM website.