What is an AV System And Why You Need it
---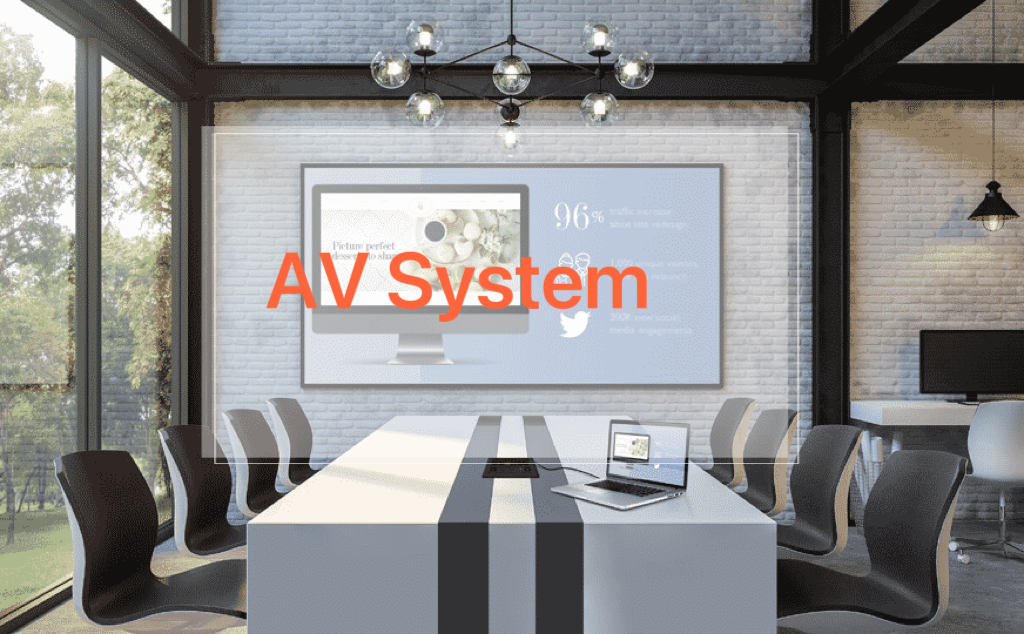 What is AV System
You may have heard the phrases "AV" or "AV system" if you work in a modern workplace.
AV control systems are audio-visual systems that allow communication between devices such as cameras and sound systems.
As the heart and brain of a group of communication hardware and software, AV systems can include a variety of hardware, including video cameras, conference telephones and interactive whiteboards. Many companies are realizing the benefits of incorporating one control module. These systems are an intelligent and necessary investment for businesses that rely on presentations and conferences as a routine.
What Are the Components of an AV System
Cameras, displays, lights, microphones, speakers, and amplifiers are all coordinated by AV systems. These control systems are particularly well-suited for video conferencing. They have transformed how modern employees communicate in boardrooms and conference rooms.
Sound quality is crucial for meetings. Your AV equipment should include high-end microphones that can adapt to novel circumstances. A good microphone follows the speaker so that it may go across the room while still picking up a voice. Ambient noise, such as projector hum or background talk, should also be filtered by the microphone. For instance, Nuroum C40 video conference camera is equipped with 4-element microphone and speaker which can guarantee smooth and high-quality audio for every meeting.
We should guarantee the speaker's sound is loud enough and amplifier's sound does not lose its quality with the increased volume. Nuroum A15 speakerphone allows people at both ends in the meeting room to speak and be heard at the same time.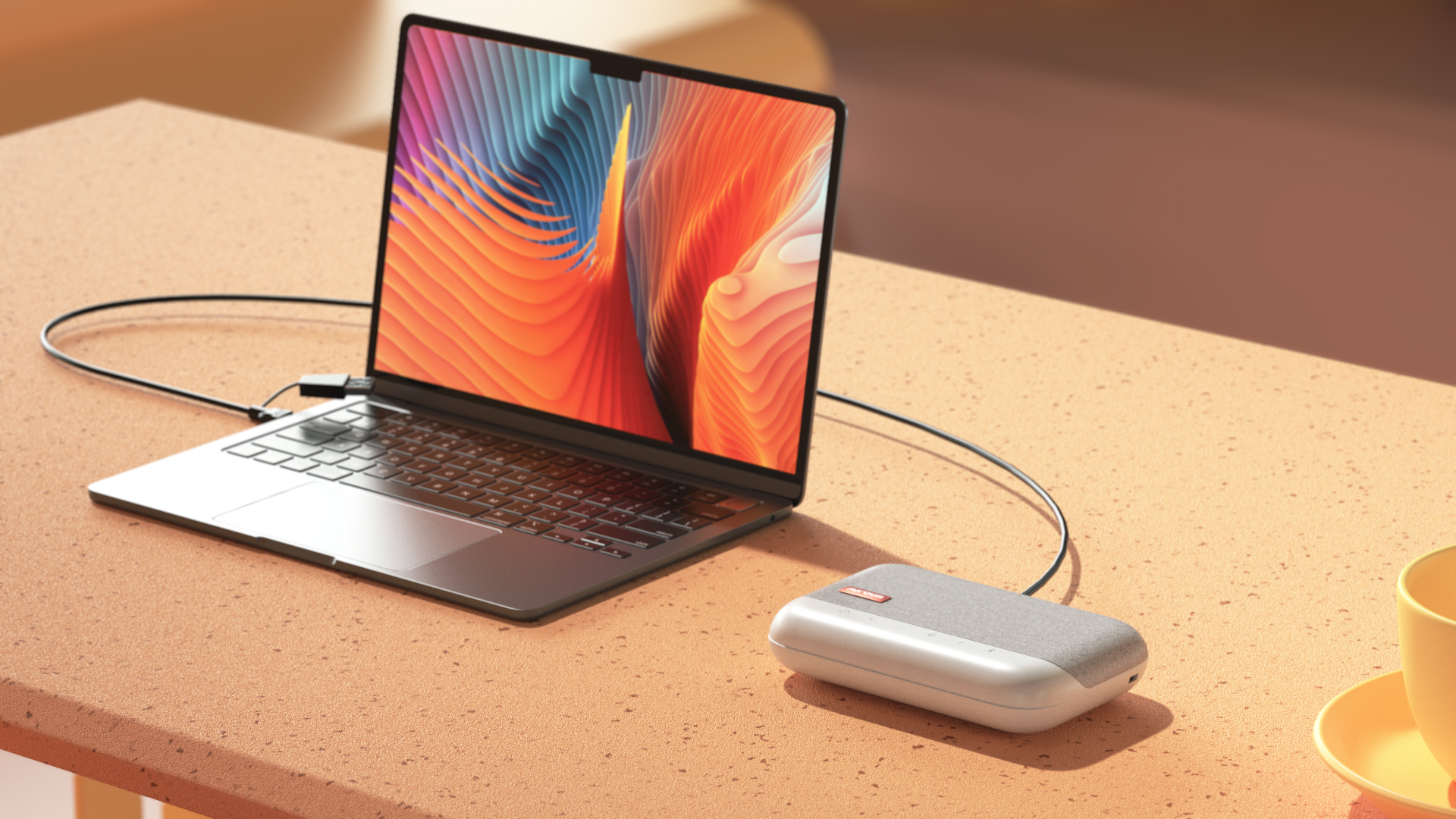 The video quality is critical, but so is the display. Users should be able to watch the video from any point in the provided room. The size and placement of the display will be determined by the available area. Projectors are beneficial if there is enough space to display images effectively and there isn't too much ambient light in the surrounding area.
Why You Need AV System
Why you need av system? Because you can acquire a lot of benefits from it during work.
Reduce Technical Onboarding
Operating AV technology doesn't require professional IT knowledge. It replaces dated technology with simple but comprehensive software that helps to reduce learning curve.
Advanced features exploring
AV control systems enable people to try new technology with smooth using experience. AV equipment is built to control advanced features, such as interactive whiteboards and digital signage, without causing technology delays.
Reach wider audiences
AV systems enable you to satisfy the needs of a much larger audience. With the support of complete AV systems, you can convert your presentations into a high-production-value experience that allows you to include both virtual and in-person participants. This can help you attract more investors, clients, and consumers, boosting your development bid and enabling you to reach your important business targets!
Effortlesscontent sharing
AV software allows users to effortlessly share content. For example, you can project a computer screen onto a video display quickly and easily.
Better serve the goals
In the meeting room, users will be grateful to AV technology for providing quick connection between devices. The control mechanisms are simple to use. Users can combine audio and visual devices to realize their own goals.
Where is AV System Used
Where we use AV system is decided by our needs. However, there are a few places that can truly benefit from using av systems.
First, classrooms equipped with audio-visual systems will increase student learning efficiency, allowing them to be more engaged in class than simply opening a book on their desks.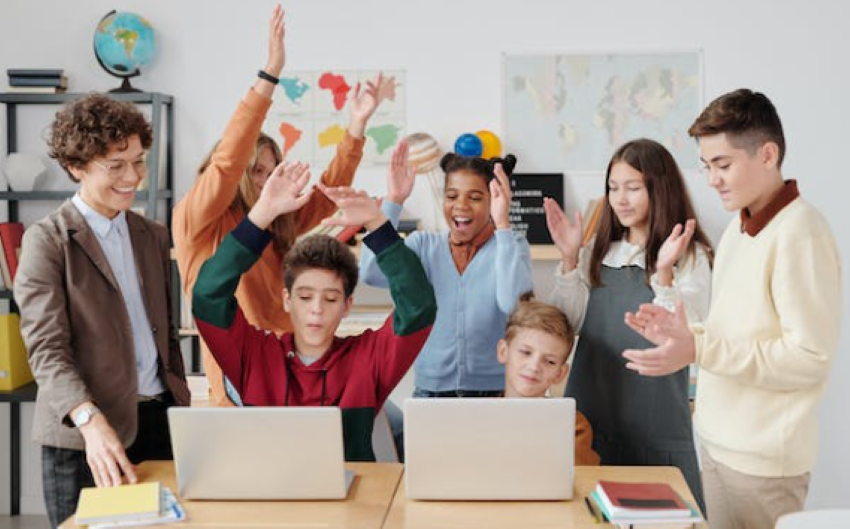 Also, in conference meetings, we can now incorporate virtual participants into our meetings and conferences with AV technology. This allows a business to reach a much wider audience and increase its scope of activity.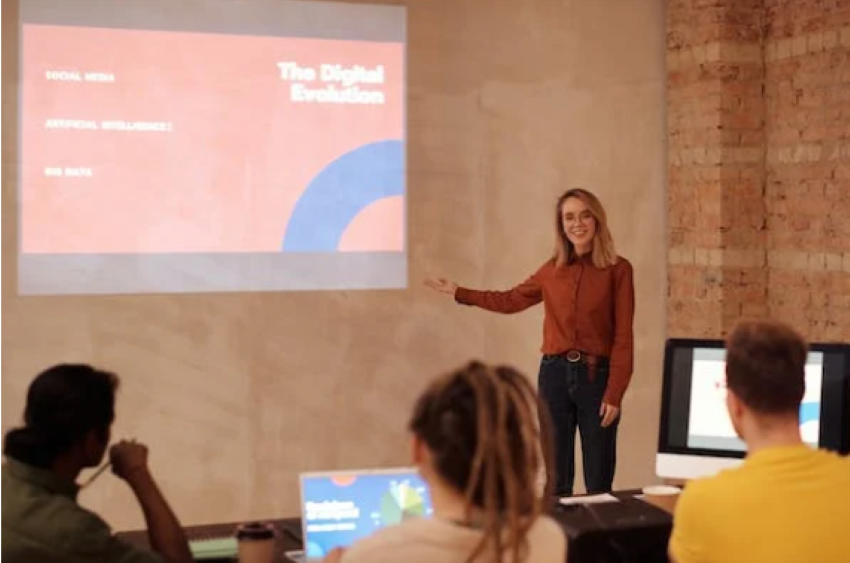 Moreover, you can connect with your like-minded entrepreneurs around your business through utilizing more av technology in trade shows. You can create an engaging display to accompany your presentation to help you show interested parties what you do.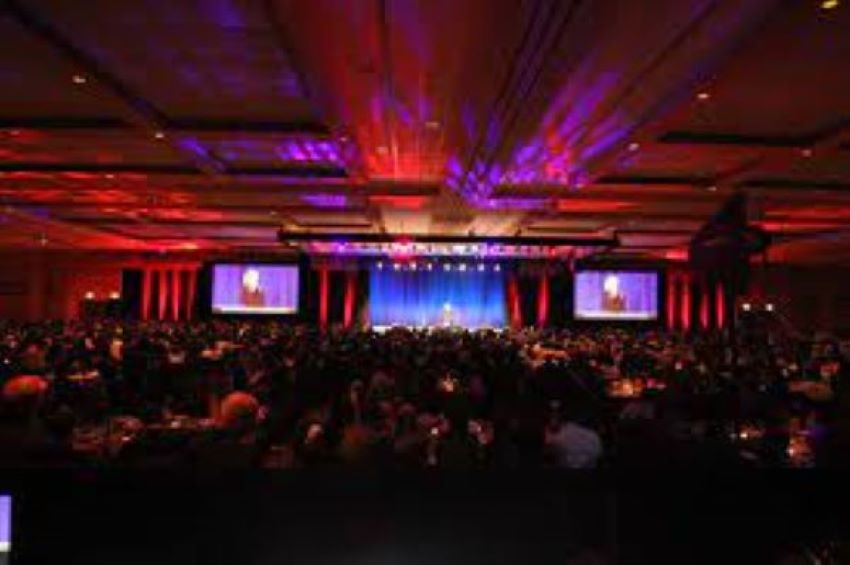 With the rapid development of today's technology, the actual application scenarios of AV systems are not limited to the above situations. AV system will alter our life in many ways.
Conclusion
Now you will understand the importance of using an AV system to take your AV project to the next level. If you want to improve your work or entertainment experience, AV system is ready to help you from time to time.
Nuroum is dedicated to the auditory and visual experience. If you have any wish to enhance your online meeting conferencing ability with high-quality audio and video, NUROUM is always here to provide complete solutions to meet your demand. Please find out more information by joining our community.