What is NYU Zoom and How to Use NYU Zoom
---
What is NYU Zoom
New York University (NYU) is among the universities that have implemented Zoom for hybrid learning. NYU Zoom is a web, video, and audio conferencing service that can be used for online classes and meetings, as well as for online teaching, training, remote support, audio calls, and meetings.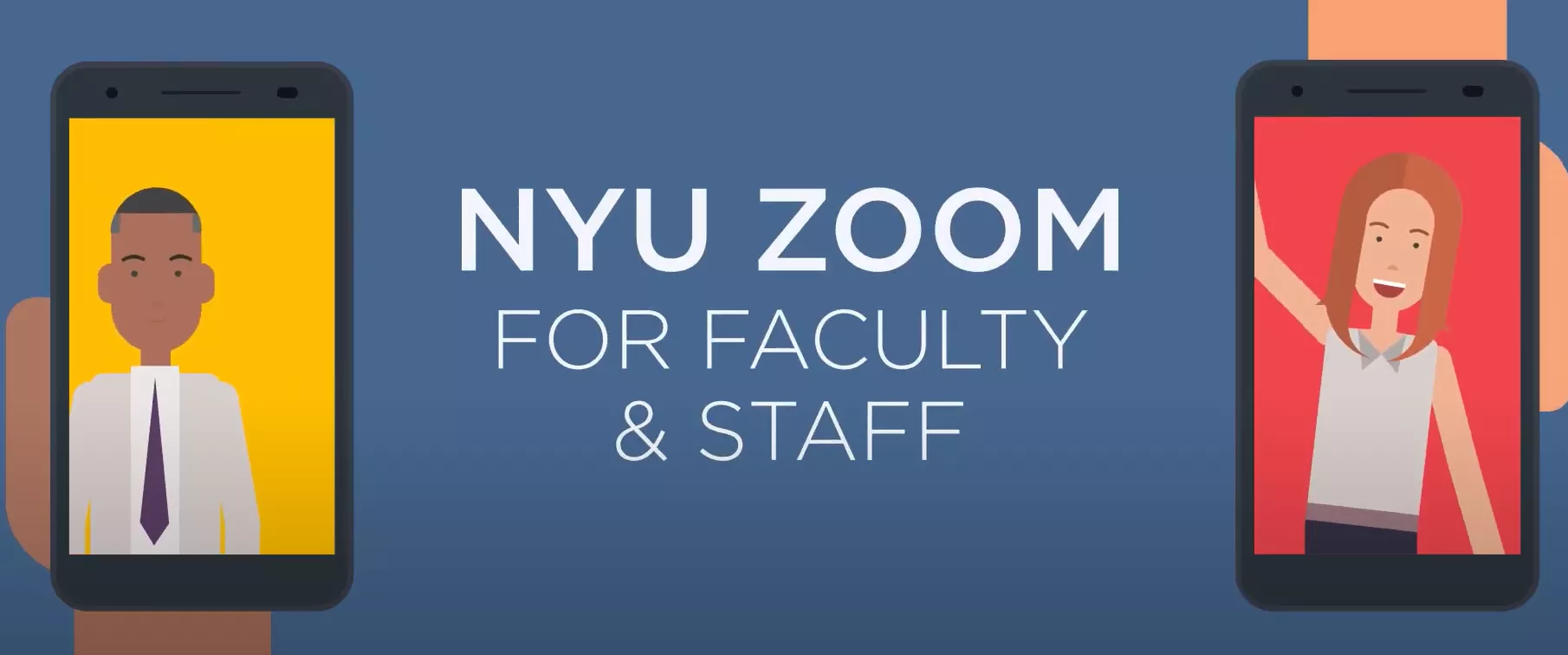 NYU Zoom also offers features such as screen sharing, virtual backgrounds, and breakout rooms for group discussions. To use NYU Zoom, students can access it through their NYU account and download the Zoom client software. From there, they can join meetings or create their own.
How to use NYU Zoom
To use NYU Zoom, first activate your Zoom account by visiting

https://nyu.zoom.us

and clicking the "Login to Zoom" button. Then, login using your NYU NetID and password.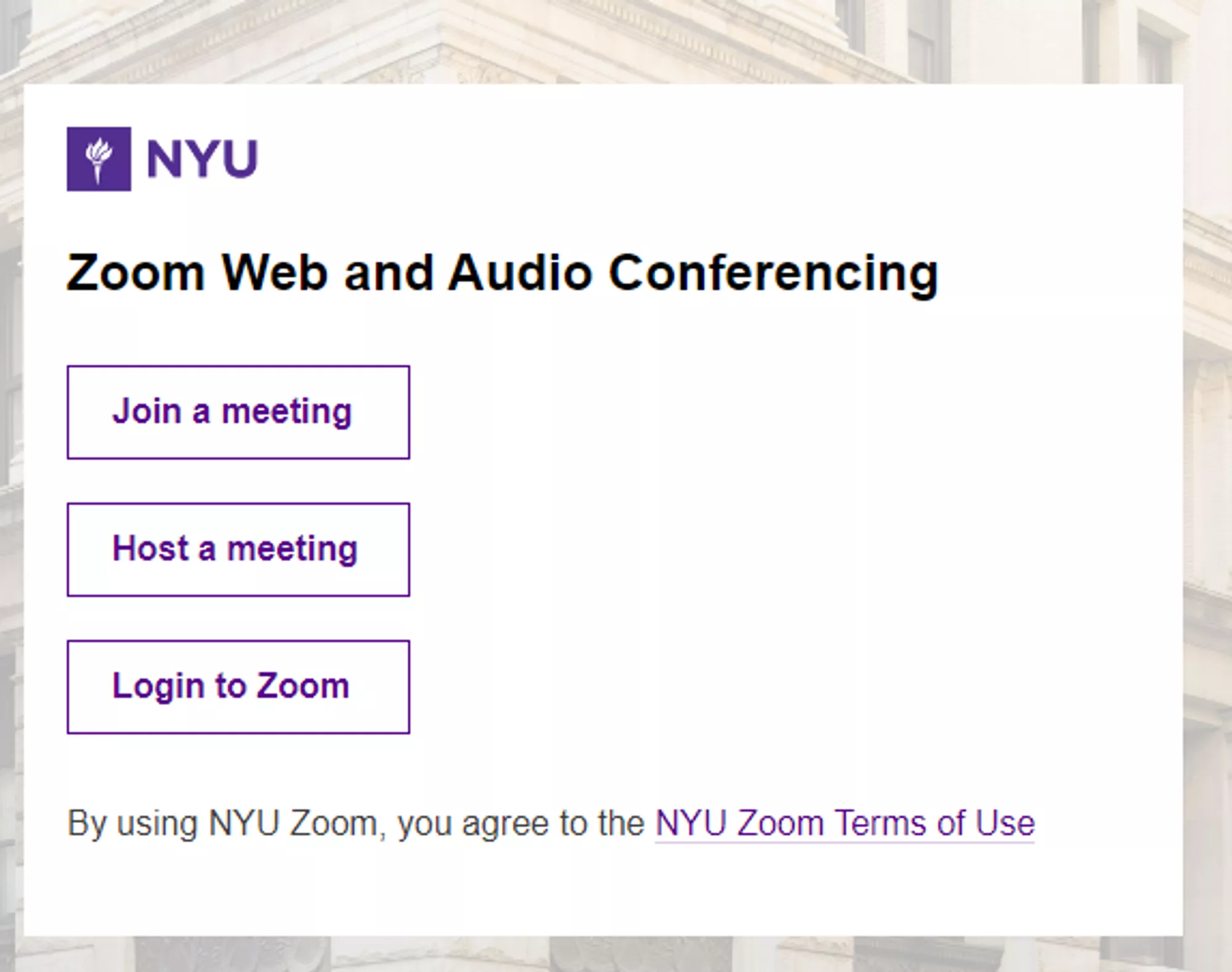 To get started, the second thing you need to do is install the Zoom app from

https://zoom.us/download

. Choose the appropriate version for your device.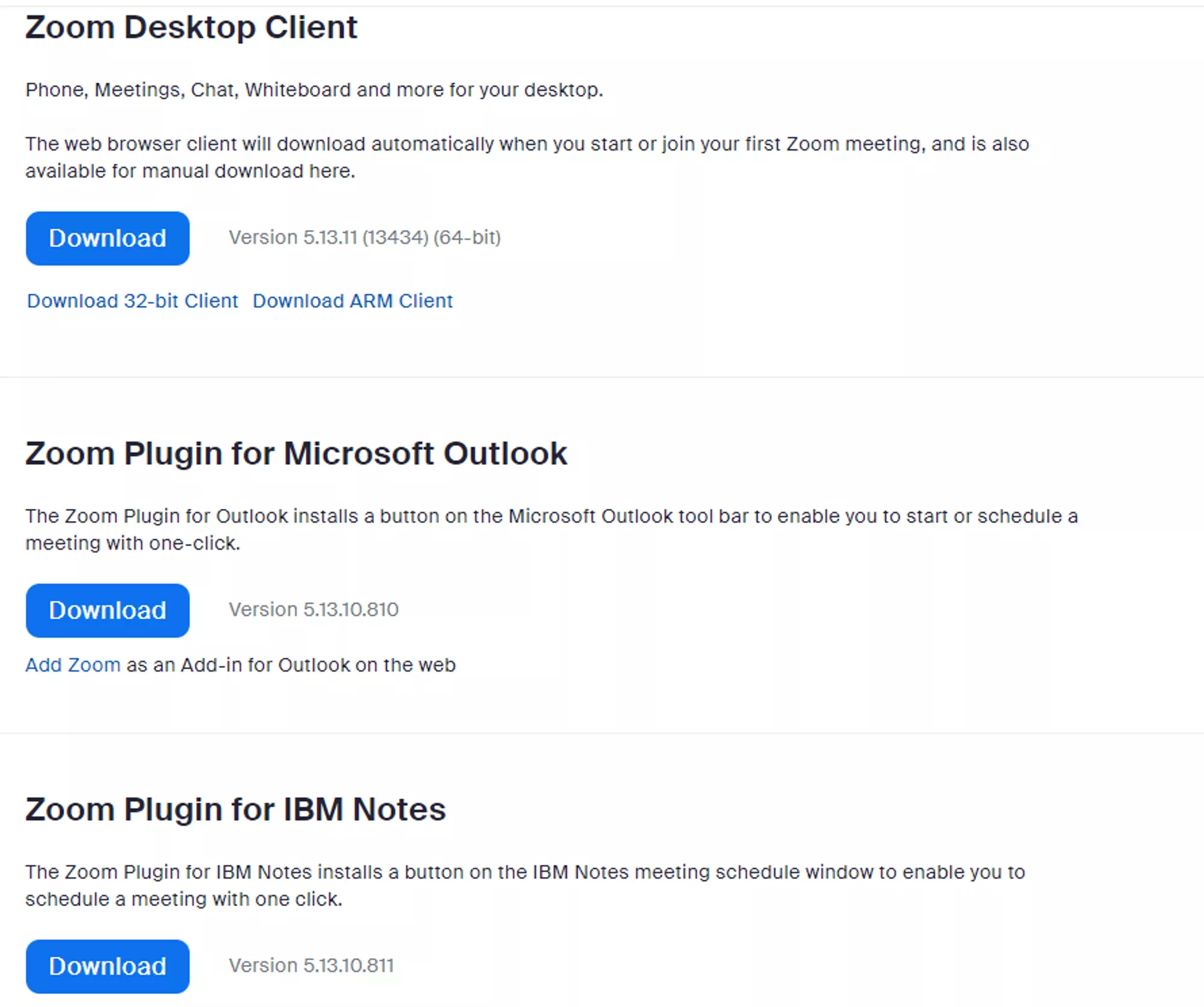 2. Login to your Zoom app Once you have opened the application, you will be directed to the "Sign in" screen. On the "Sign in" screen, you will be presented with the option to sign in with SSO. If you are an NYU-affiliated user, please enter "nyu" when prompted for the company domain. Finally, login using your NYU net id and password. If you do not have an NYU net id, please contact NYU IT for assistance in creating one. By following these steps, you should be able to successfully access the application and begin using it for its intended purpose.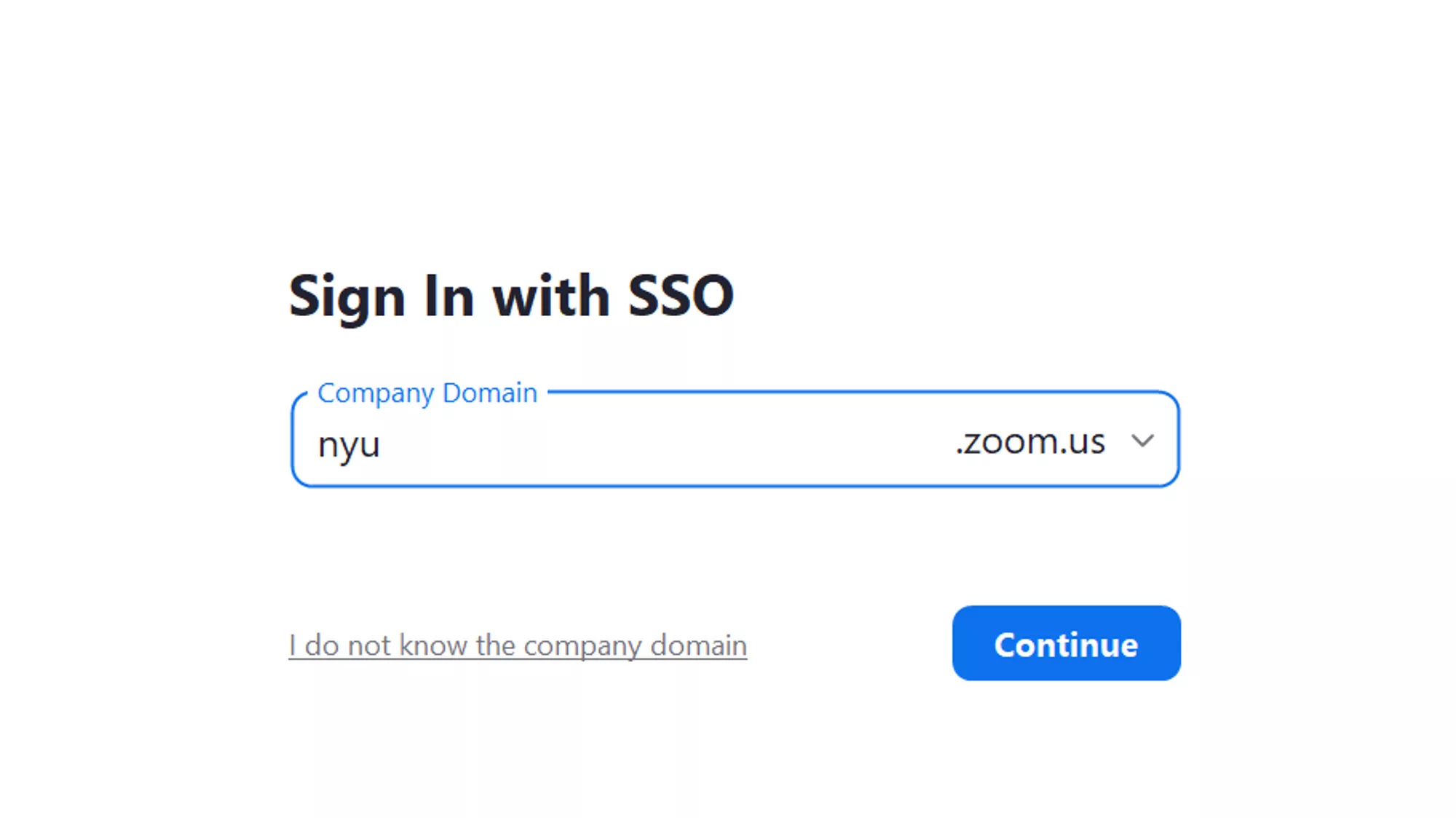 Test Zoom before launching a live meeting
To ensure your device is properly configured to run Zoom, it is essential that you join a test meeting before launching or joining any Zoom meetings, you can follow the instructions from
How to Test Zoom Meeting (Essential Tips for 2023)
. This will help you become familiar with Zoom's features and interface. Attending a test meeting will also give you the opportunity to troubleshoot any technical difficulties before your actual meeting. To test Zoom before your first meeting, navigate to
https://zoom.us/test
.
Conclusion
NYU Zoom is an incredibly useful tool that has become essential for both students and faculty members at New York University. The user-friendly interface and accessibility of Zoom have made it an ideal platform for hosting guest speakers and organizing events, further enhancing the academic experience for all members of the NYU community.
NUROUM
aims to provide a seamless virtual meeting experience for everyone. To achieve this goal, we offer a wide range of high-quality webcams and headphones that are both affordable and reliable. Our
webcams
come equipped with cutting-edge technology that ensures crystal-clear video and audio, while our
headphones
offer superior sound quality that minimizes background noise and maximizes your listening experience. Trust NUROUM to elevate your virtual meetings to the next level.