Best 5 Conference Cameras For Large Rooms
---
Large rooms often present challenges in terms of visibility and audio quality, making it essential to invest in high-quality cameras that can capture everyone in the room and ensure clear communication. In this blog, we will discuss the features to look for when selecting conference cameras for large rooms.
What Can We Do in Large Rooms
Large rooms can accommodate about 10-20 individuals. With conference cameras, we can carry out the following activities:
Remote collaboration




Collaborative activities require effective communication and interaction between all participants, regardless of their physical location. Conference cameras enable remote participants to actively participate by seeing and hearing everyone in the room.

Easy content sharing
Large rooms often have additional display screens or projectors to share visual content. Conference cameras can be integrated with these displays, allowing presenters to easily share content such as slides, documents, or video with remote participants.
Live streaming
Conference cameras provide the capability to broadcast events and activities happening in large rooms. This enables a wider audience to participate remotely, enhancing engagement and reach.

What Kind of Conference Cameras Are Suitable for Large Rooms
For large rooms, it is important to choose conference cameras that can capture a wide field of view and deliver clear and detailed images. Here are some types of conference cameras that are suitable for such settings:
PTZ (Pan-Tilt-Zoom) Cameras




These cameras offer the flexibility to adjust the pan, tilt, and zoom features remotely. They can cover a wide area and allow for close-up views when necessary.

High-resolution Cameras


Opting for conference cameras with high resolution ensures that the images captured are clear. This is particularly important for large rooms, as it allows for better visibility of participants and any visual aids used during the conference.

Wide-angle Cameras


Wide-angle cameras have a larger field of view, enabling them to capture more participants and the entire room. They are ideal for large conference rooms where multiple people are present.

Integrated Audio Solutions


Conference cameras with integrated microphones or support for external audio systems can enhance the audio quality in large rooms, ensuring clear communication during the conference.
Best 5 Conference Cameras for Large Rooms
When it comes to conferences in large rooms, having the right conference camera is crucial. Here are 5 best conference cameras for large rooms which can meet your needs.
Feature:
All-in-one design

: Streamline your setup with microphone and speaker.

Ultra wide-angle 120°: Expand your field of view and capture more in a single frame.

4-element microphone array: An impressive 360° coverage and an extended voice pickup radius of up to 16ft.

Sony Star-vis CMOS Sensor: Unleash the power of exceptional image quality.

AI-powered Noise Reduction Mics: Based by patented ProperClean technology.

Significant power boost: An impressive 4Ω/3W. Plug in the power adapter and the sound will be louder.

Auto framing: Present the best framing to the remote participant.

Plug and play: Enjoy hassle-free setup with driver-free, plug & play functionality.
Price: $299.99 (the price is for reference only)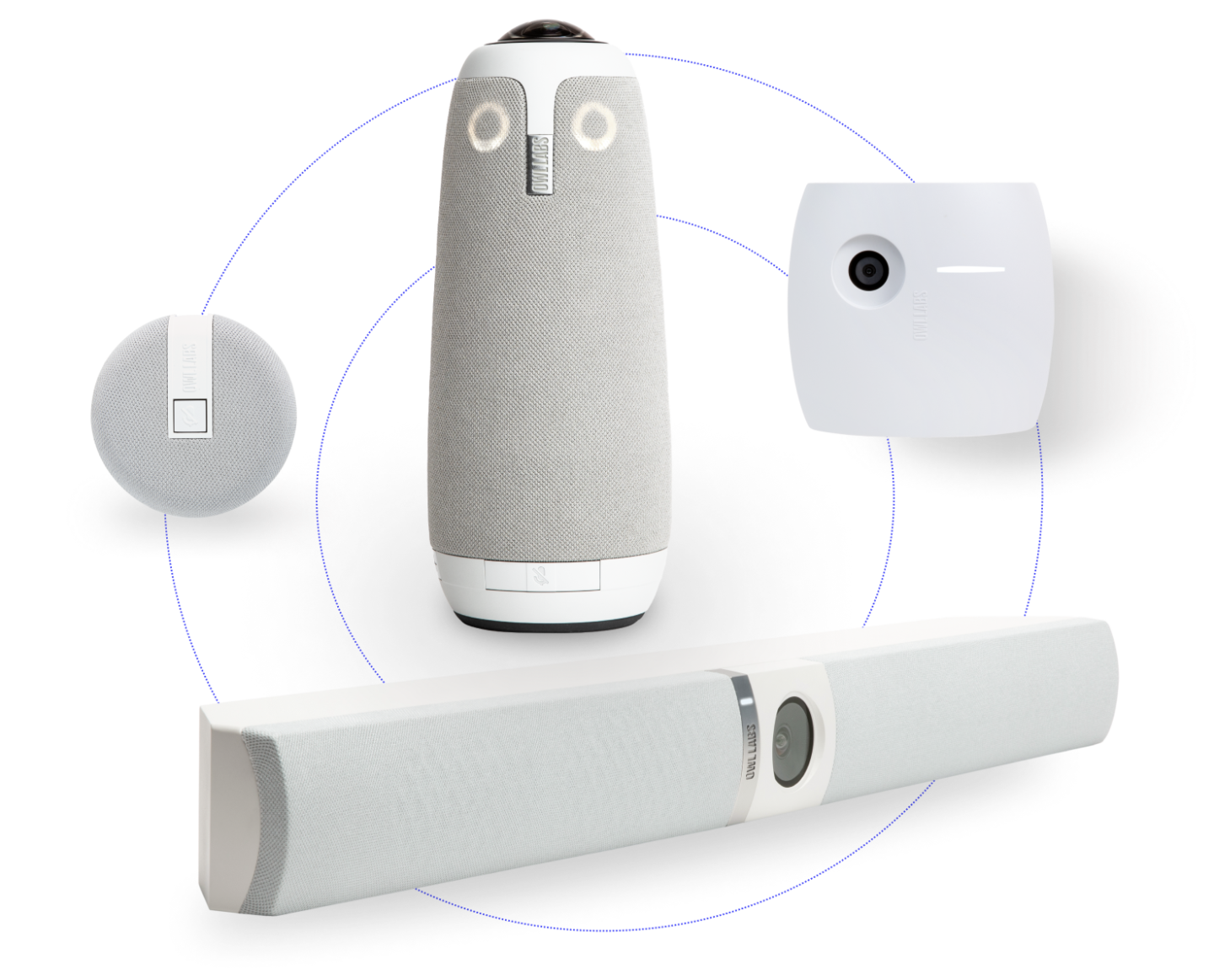 Features:
1080p HD, 360° field of view

8 omni-directional beamforming Smart Mics

Three built-in speakers for 360° coverage and clear in-room sound
Price: $1049.00 (the price is for reference only)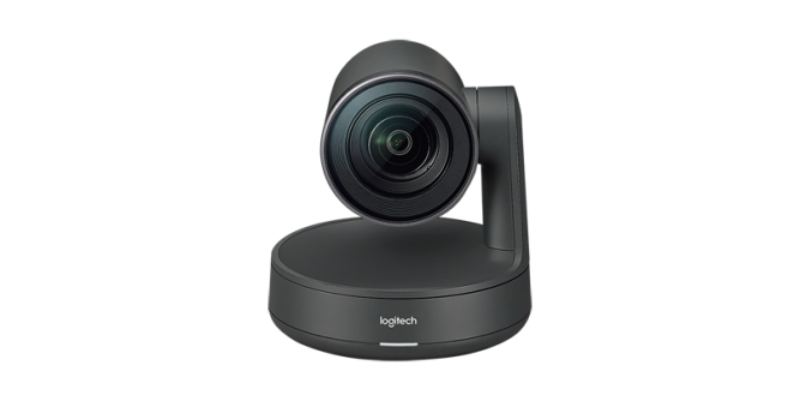 Features:
4K resolution

Automatic camera control

Adaptive pan, tilt, and zoom

Excellent light and color optimization
Price: $1,399.00 (the price is for reference only)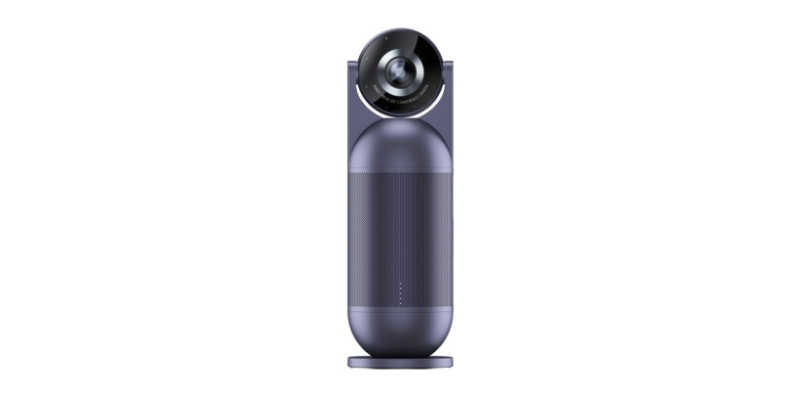 Features:
All-in-one conference room camera

360° panoramic 1080p FHD camera

AI-powered autofocus

5 video modes for various situations
Price: $699.99 (the price is for reference only)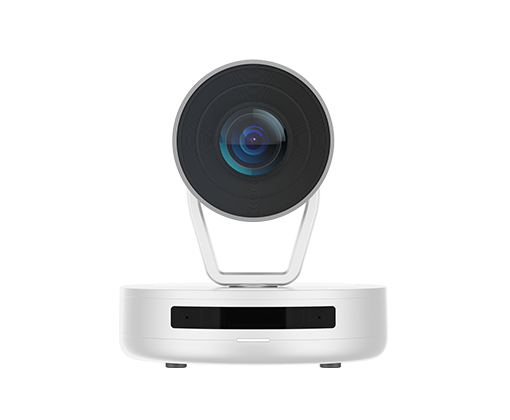 Features:
1080P@30fps Full HD

AI-powered Tracking

122° view angle; Pan ±175° and Tilt Function

Auto Focus & Auto Framing

Privacy Protection

Plug & Play
Price: $209.99 (the price is for reference only)
Conclusion
These five conference cameras cater to various room sizes and offer the necessary features to enhance communication and collaboration in large meeting spaces. Curious to learn more about our products? Head over to our official website: NUROUM for a wealth of information and resources.