8 kinds of zoom background to renew your next meeting in 2023
---
Employees working in a hybrid setting may be attending video conferences in various places: offices, cafes, or even on the train, and there is no guarantee that they could find a private area where the background is always clean and tidy.
An excellent virtual background for Zoom meetings can be important for several reasons. First, it can help to create a professional and polished appearance during virtual meetings. This can be particularly important for business or work-related meetings, where first impressions can be crucial.
Additionally, having a visually pleasing background can make the meeting more engaging and exciting for participants, which helps keep them focused and engaged. It can also help reduce distractions by removing personal or cluttered items from the background.
A Zoom virtual background is a software feature that allows users to replace the background behind them during a Zoom meeting with a digital image or video. This feature can change the background to a different location, a professional setting, or even a funny image or video.
How To Set Up Your Zoom Virtual Background on a Laptop
Once in a meeting, users can go to the settings and enable the virtual background feature. Then, they can select an image or video from their computer to use as the background. Some versions of Zoom also offer pre-built virtual backgrounds for users to select from. Here's the step-by-step process.
Before meeting
Open Zoom software and log in.
Click the button in the top right corner.
Choose Background & Effects, and you can set up the default virtual background and click none to remove the virtual background.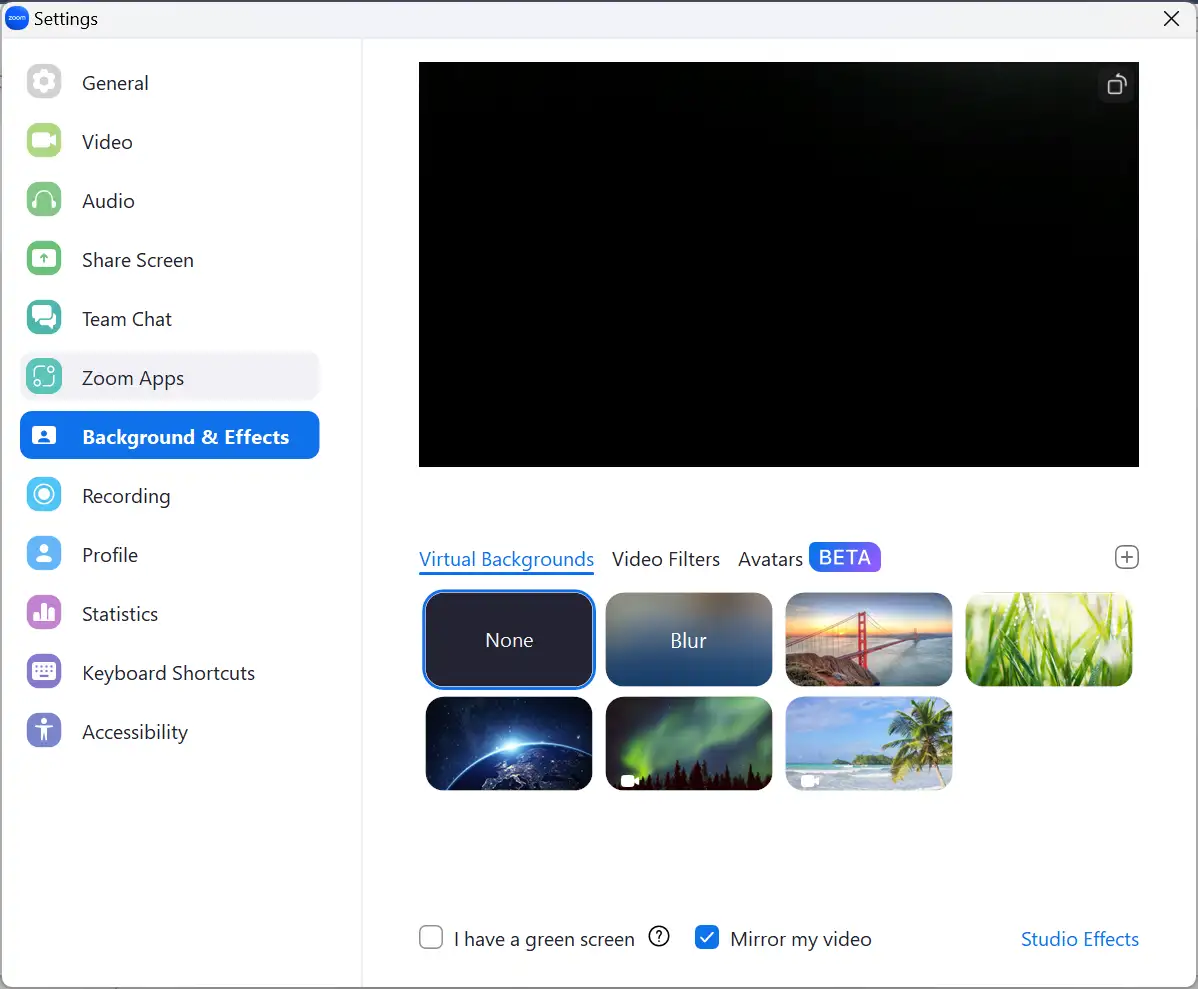 If you want to add pictures or videos, click the "+" and apply new backgrounds.
During meeting

Click Choose virtual backgrounds as shown in the picture.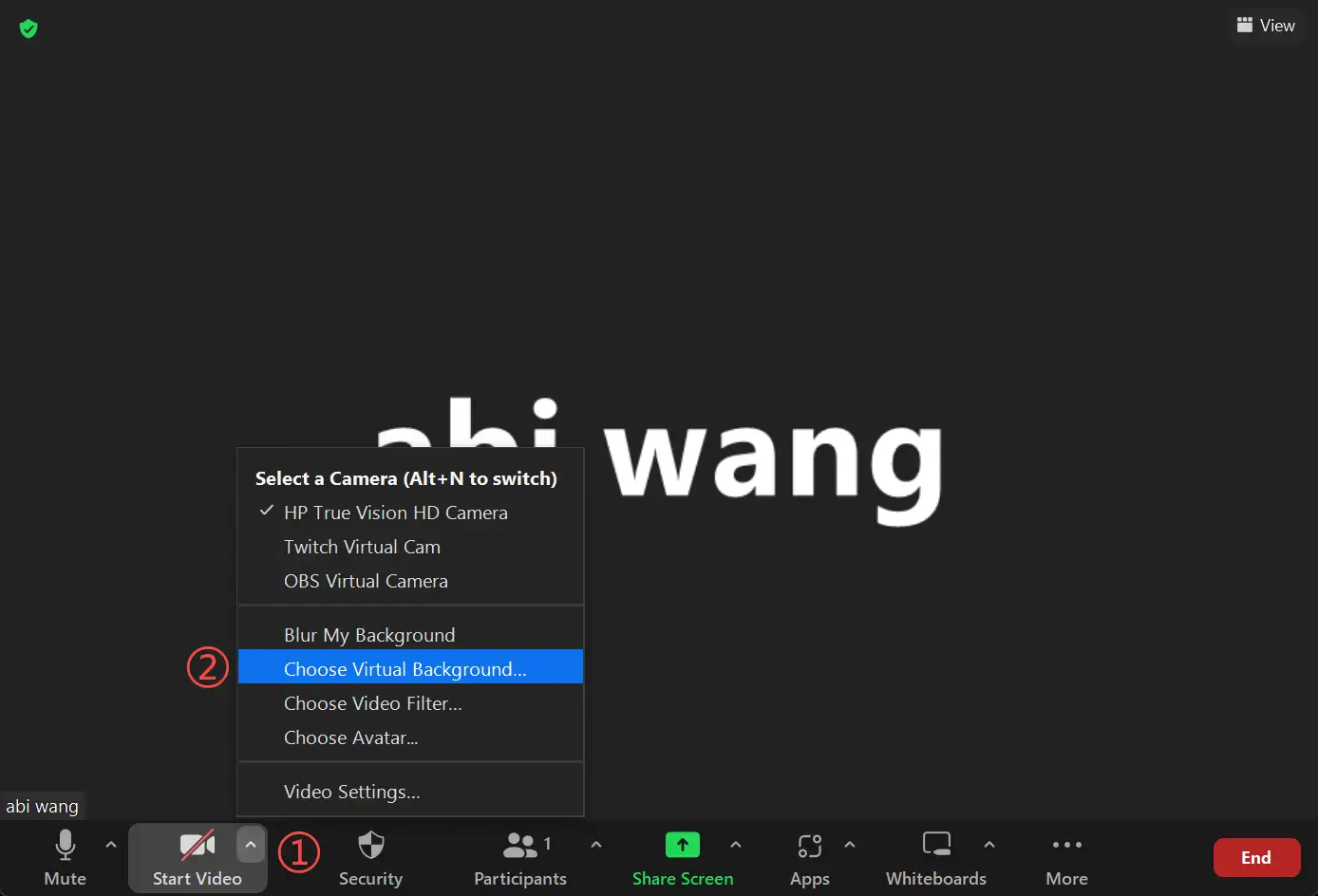 It will jump to the setting window where you can freely change or choose your background. Also, you will stay at the meeting.
Free pictures for your meeting
We prepared a set of free pictures and themes that you could consider when selecting your virtual backgrounds. Help yourself and try to use them on your next call.
Office backgrounds for zoom
Make sure you always look professional, no matter where you are. Nothing conveys a more professional and reliable message than a virtual office room background.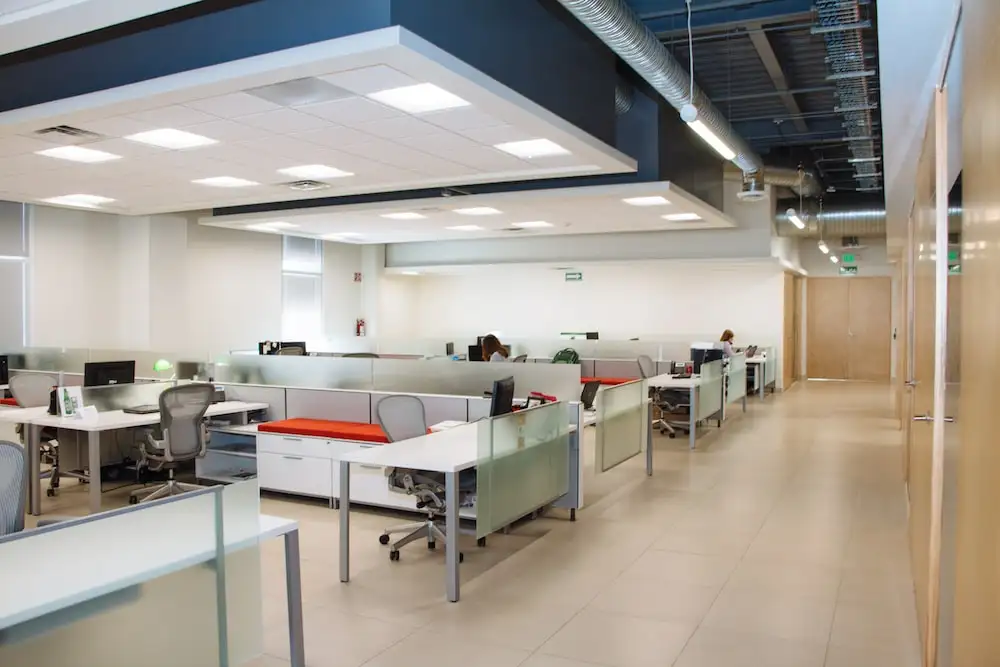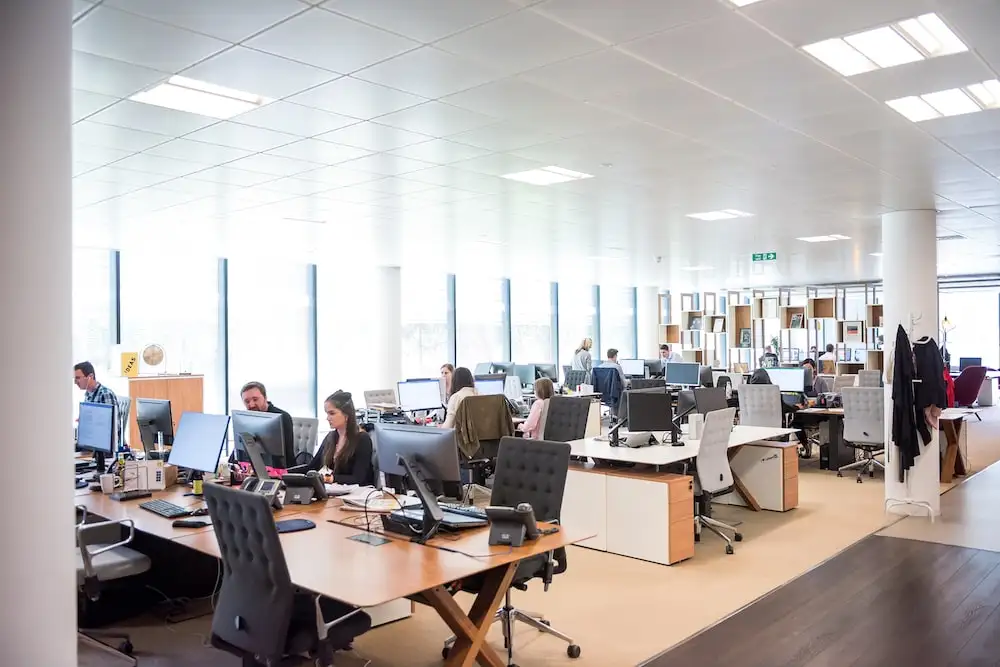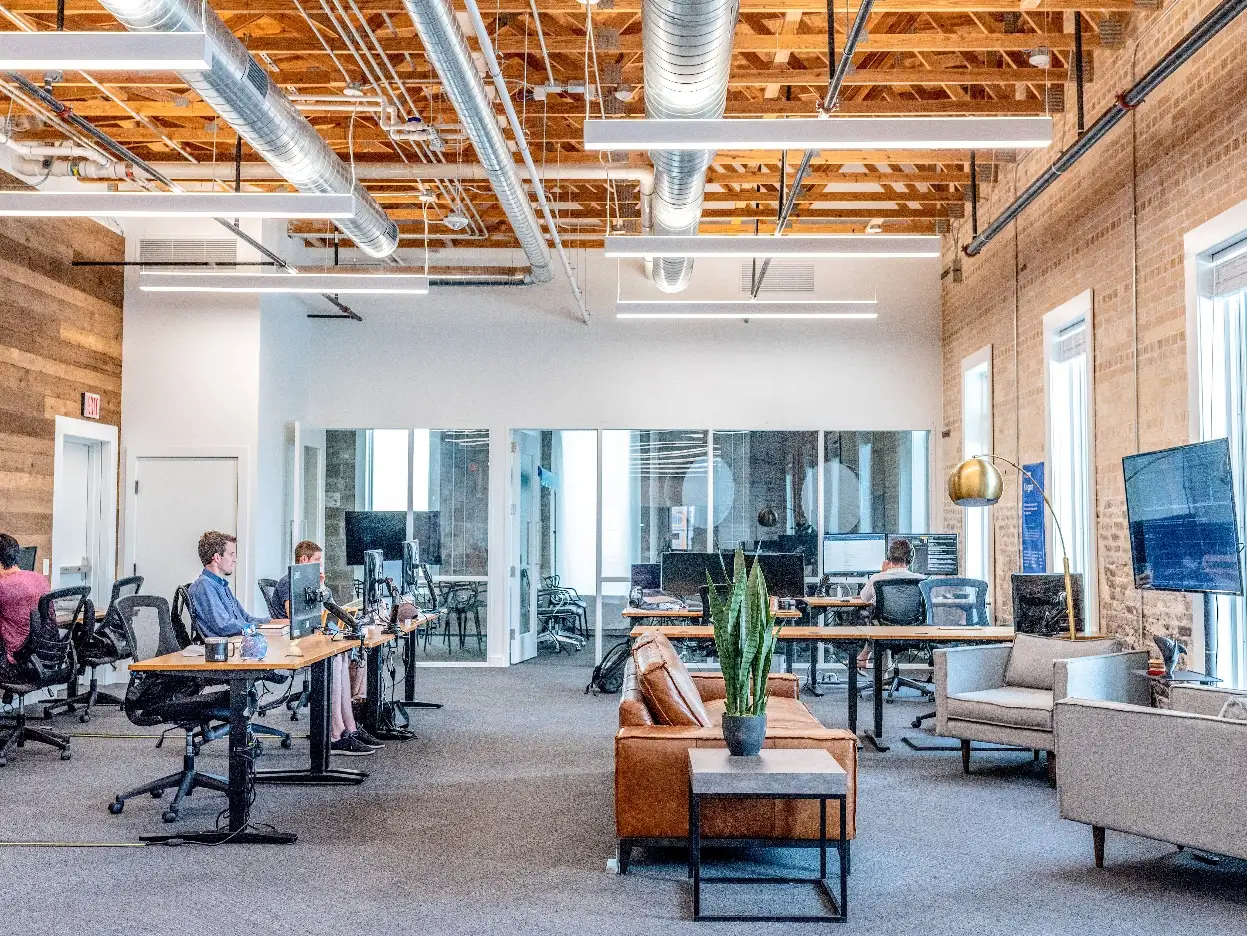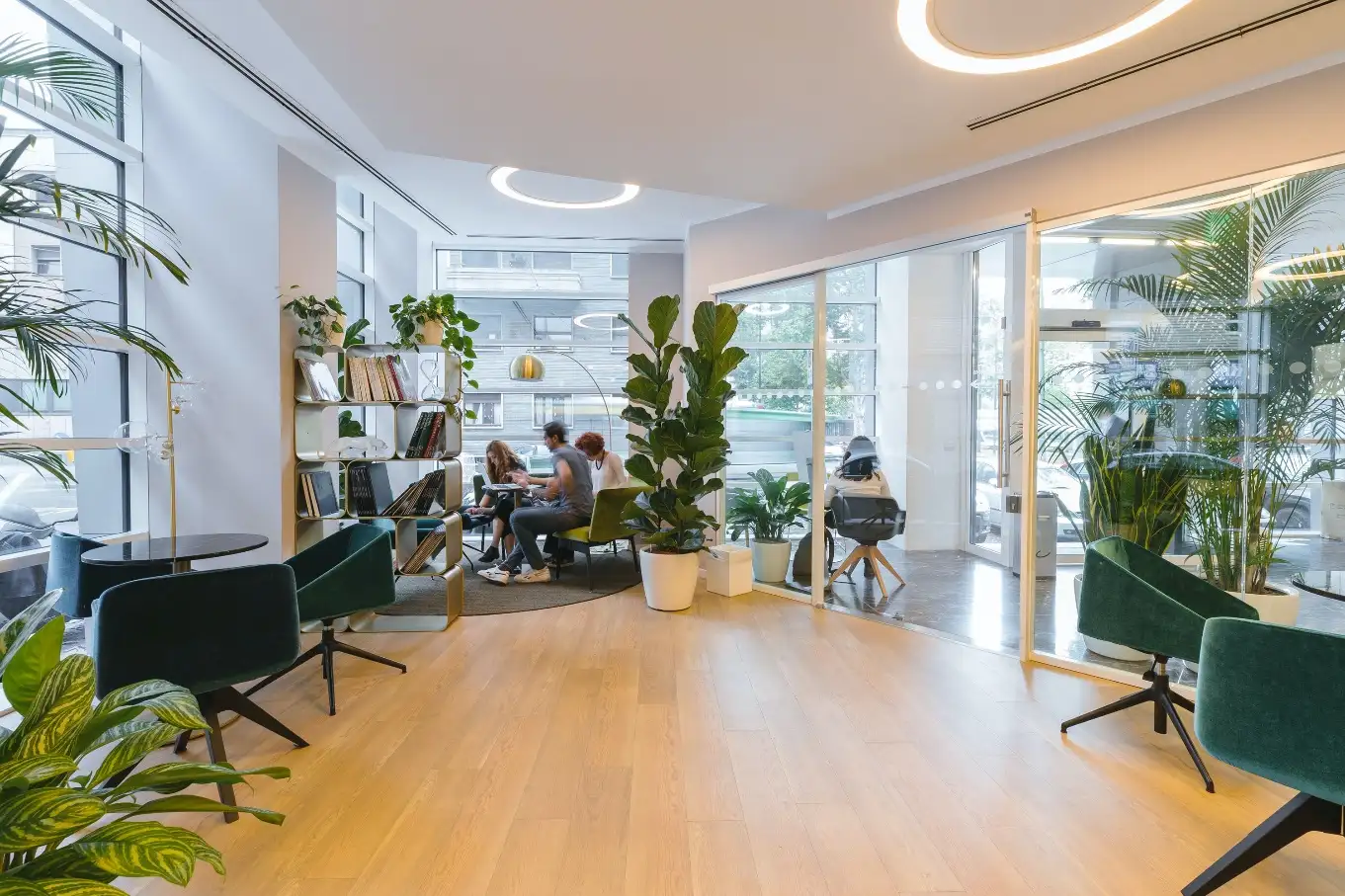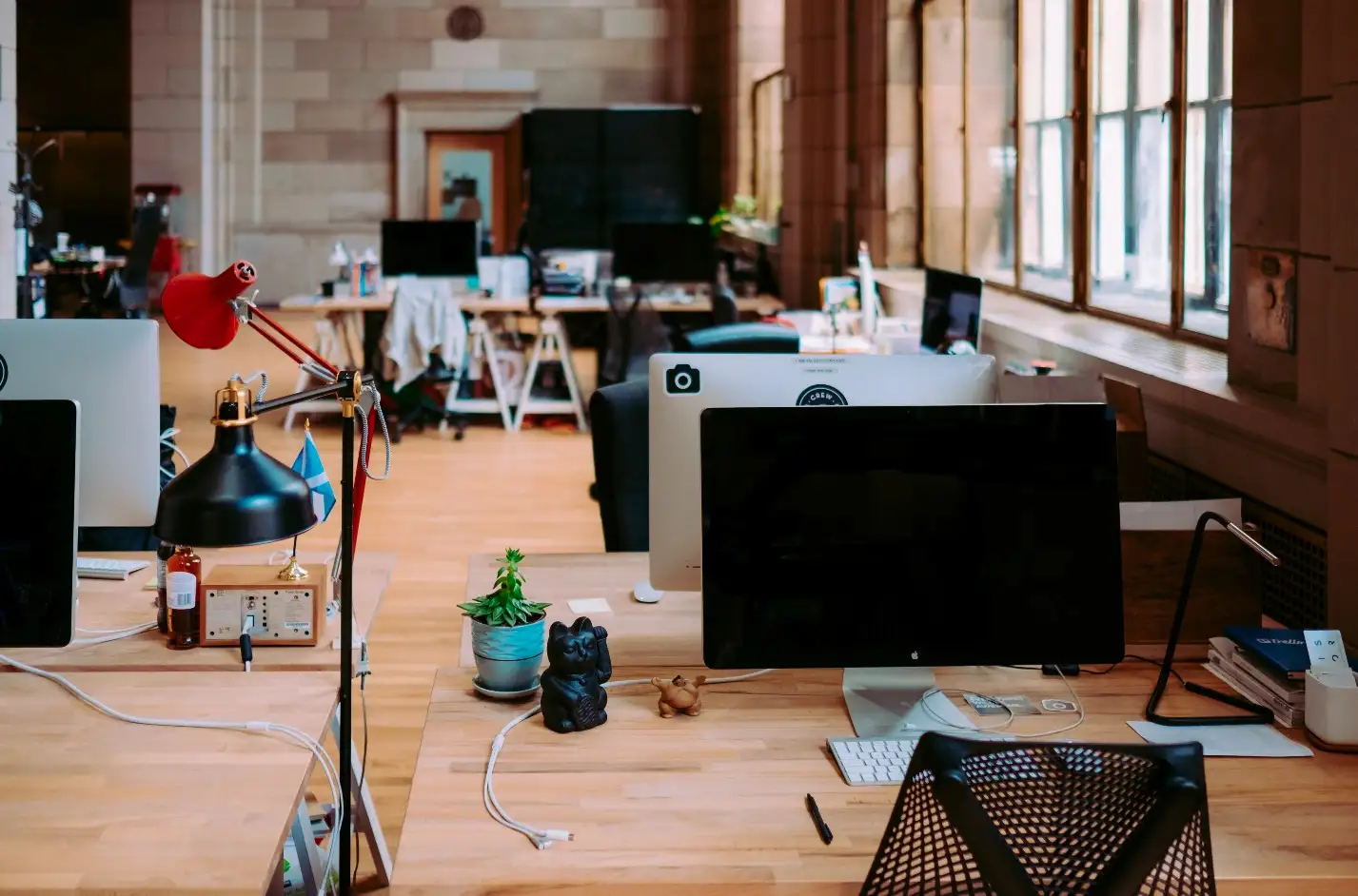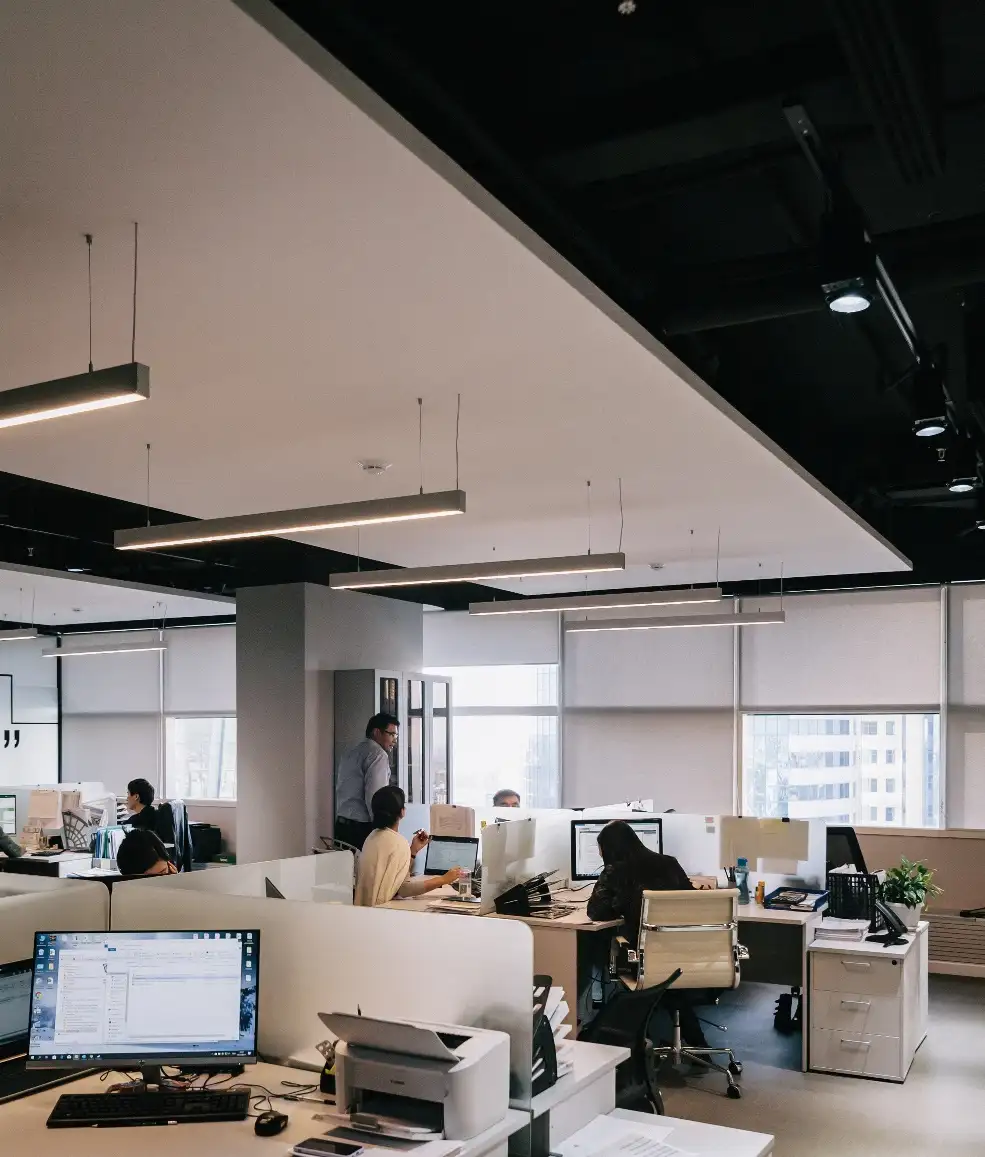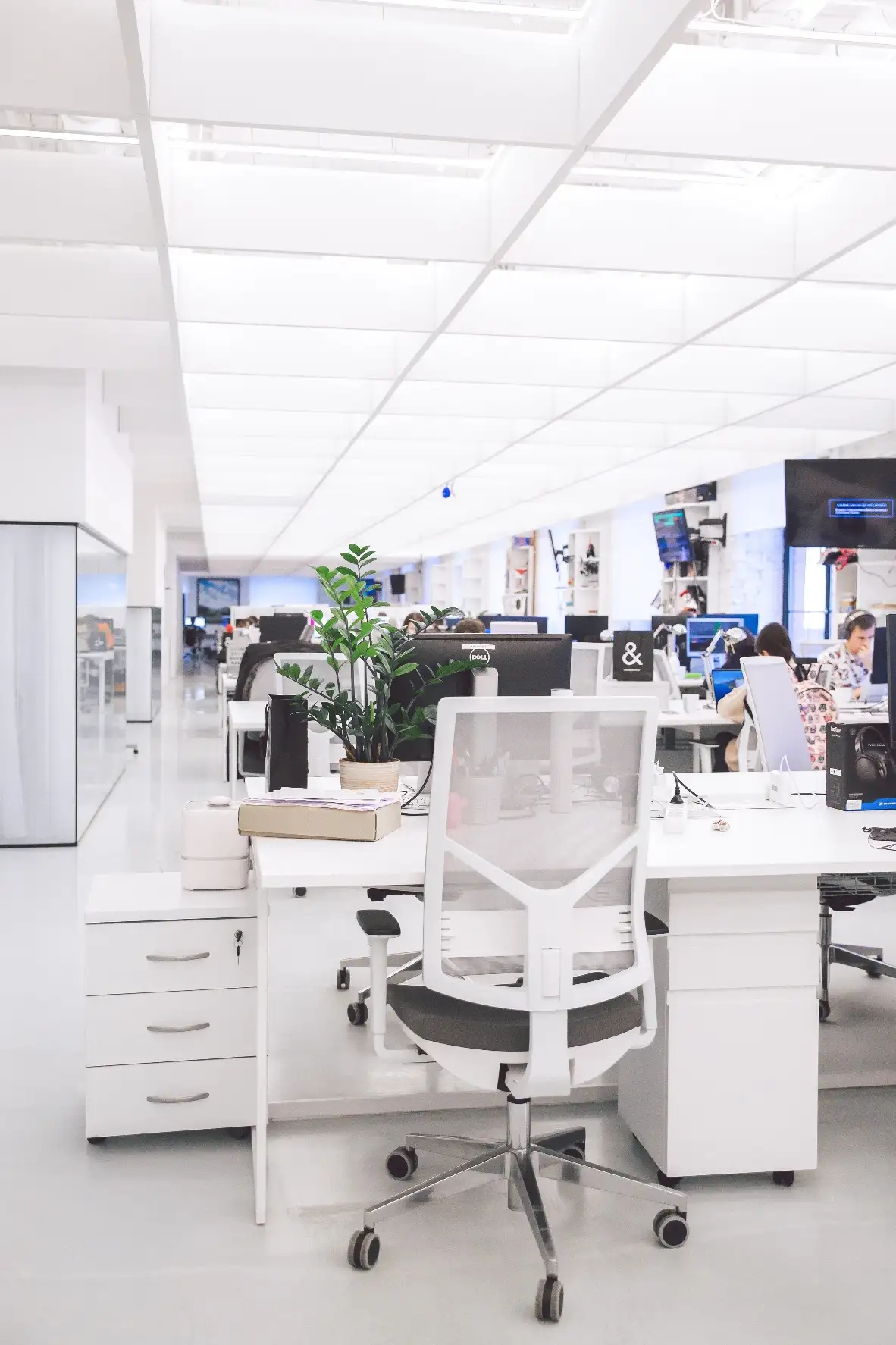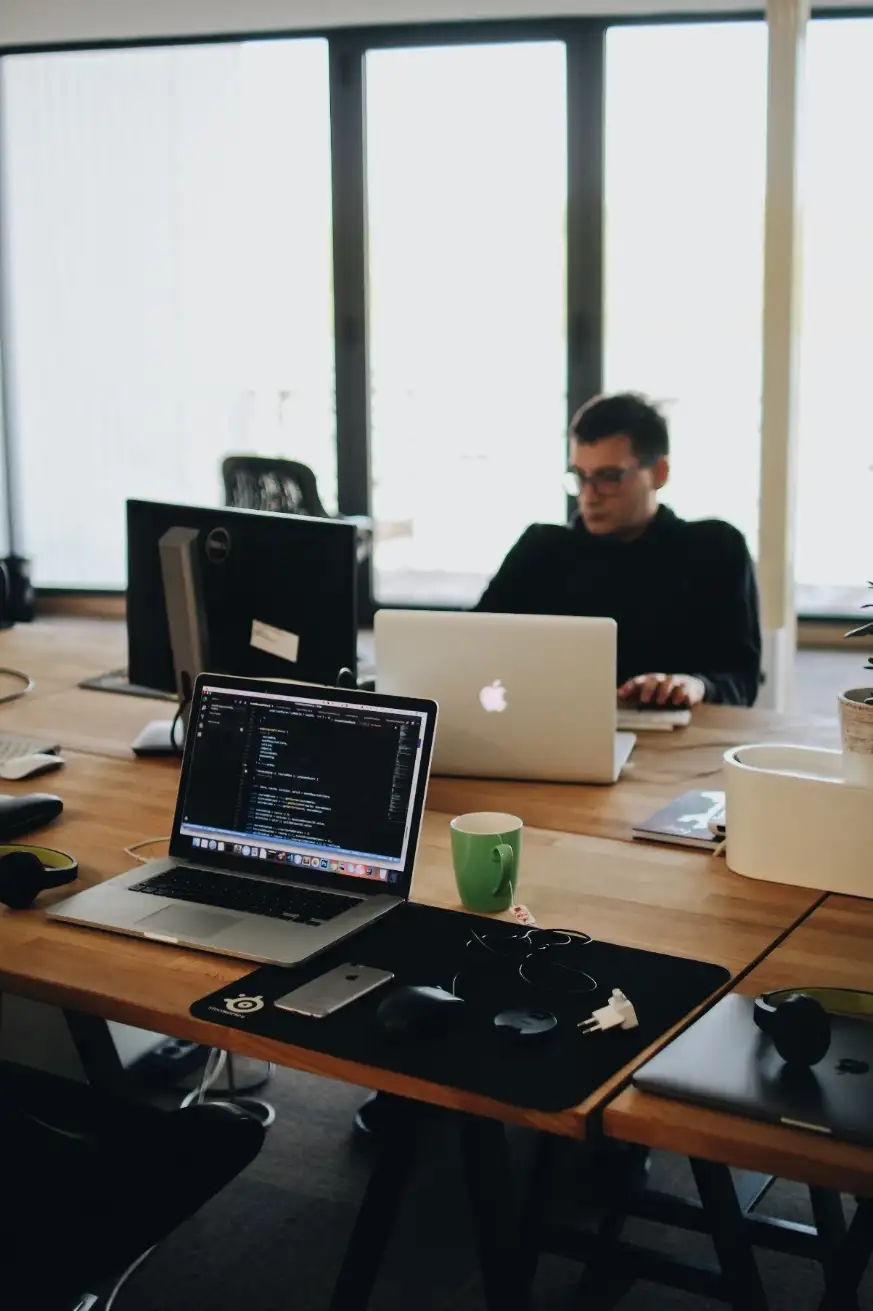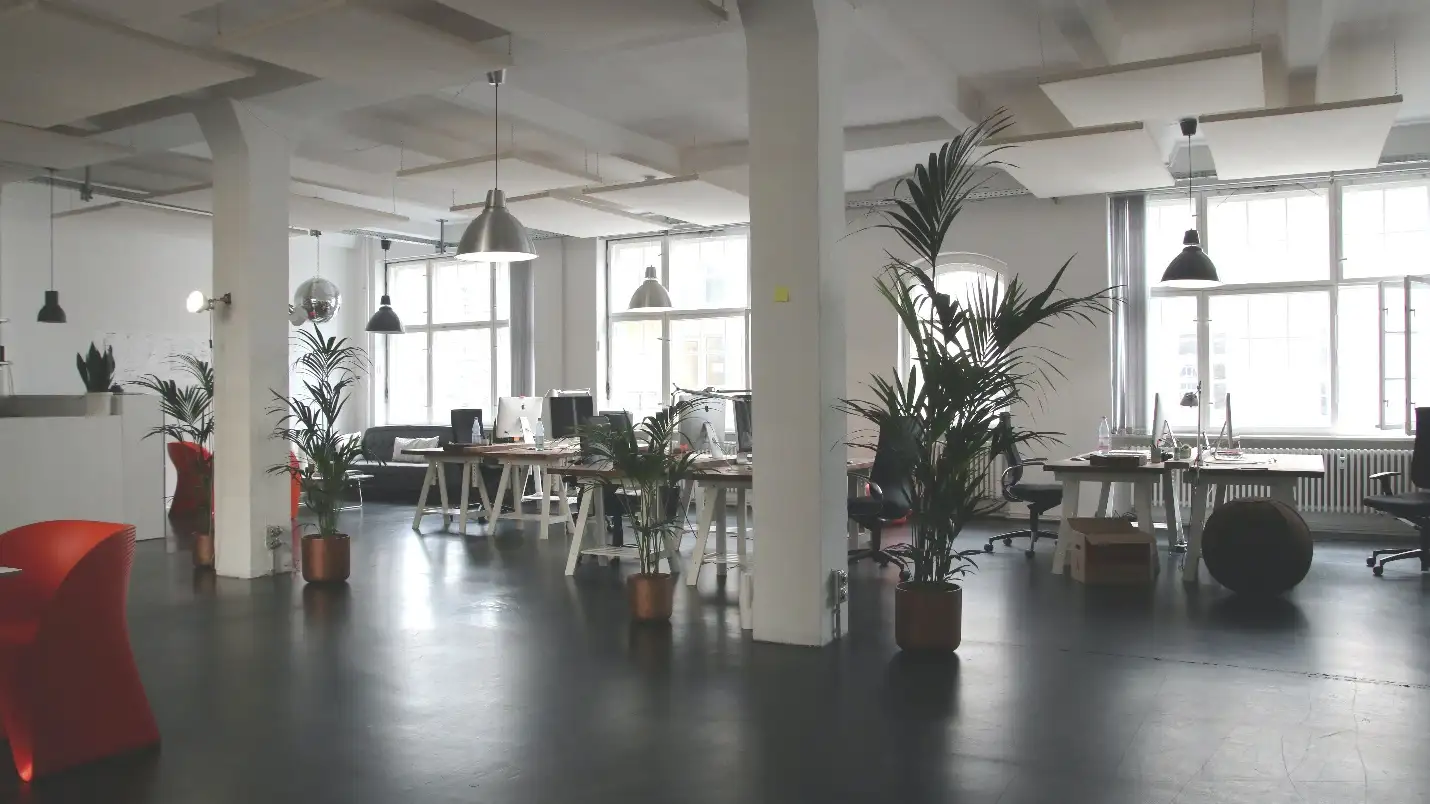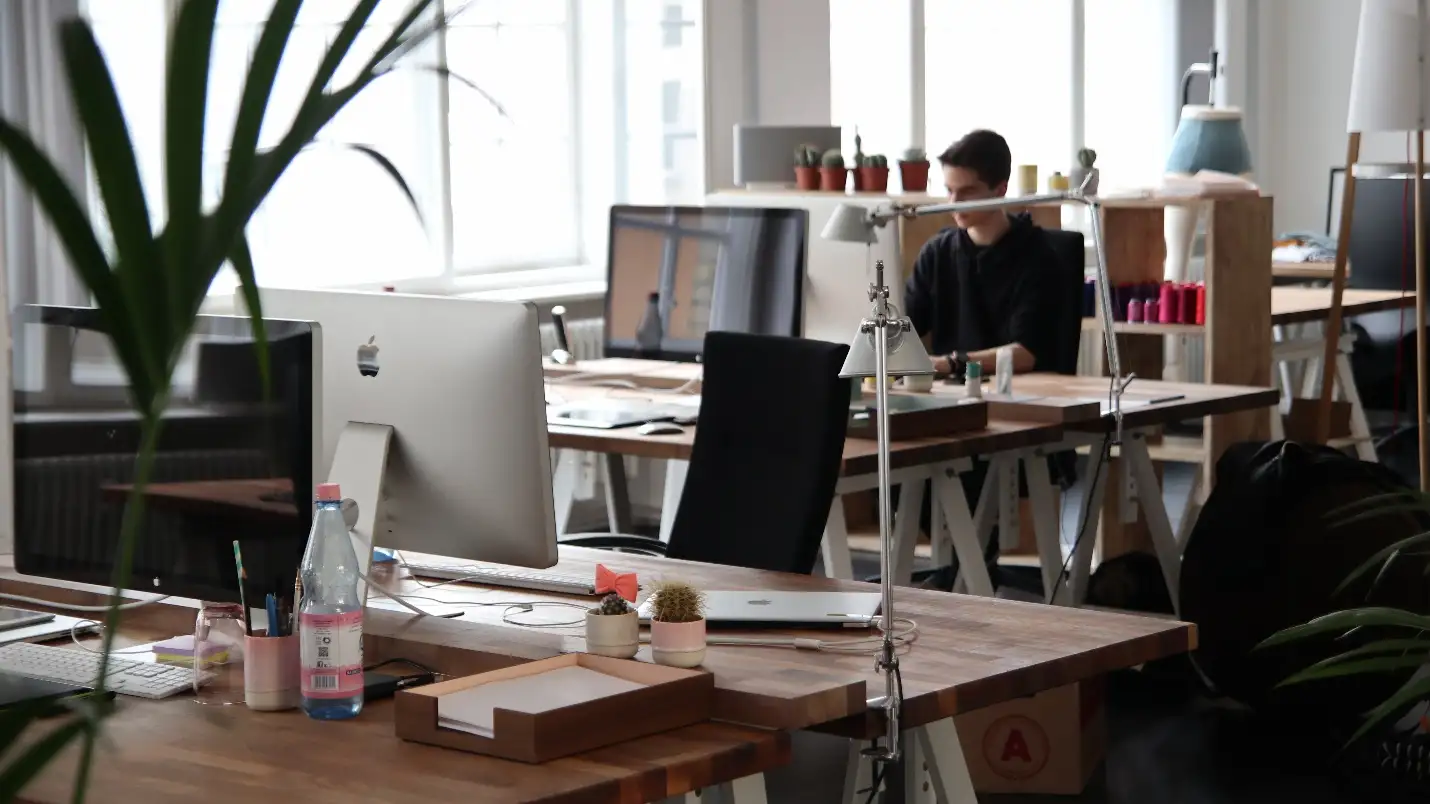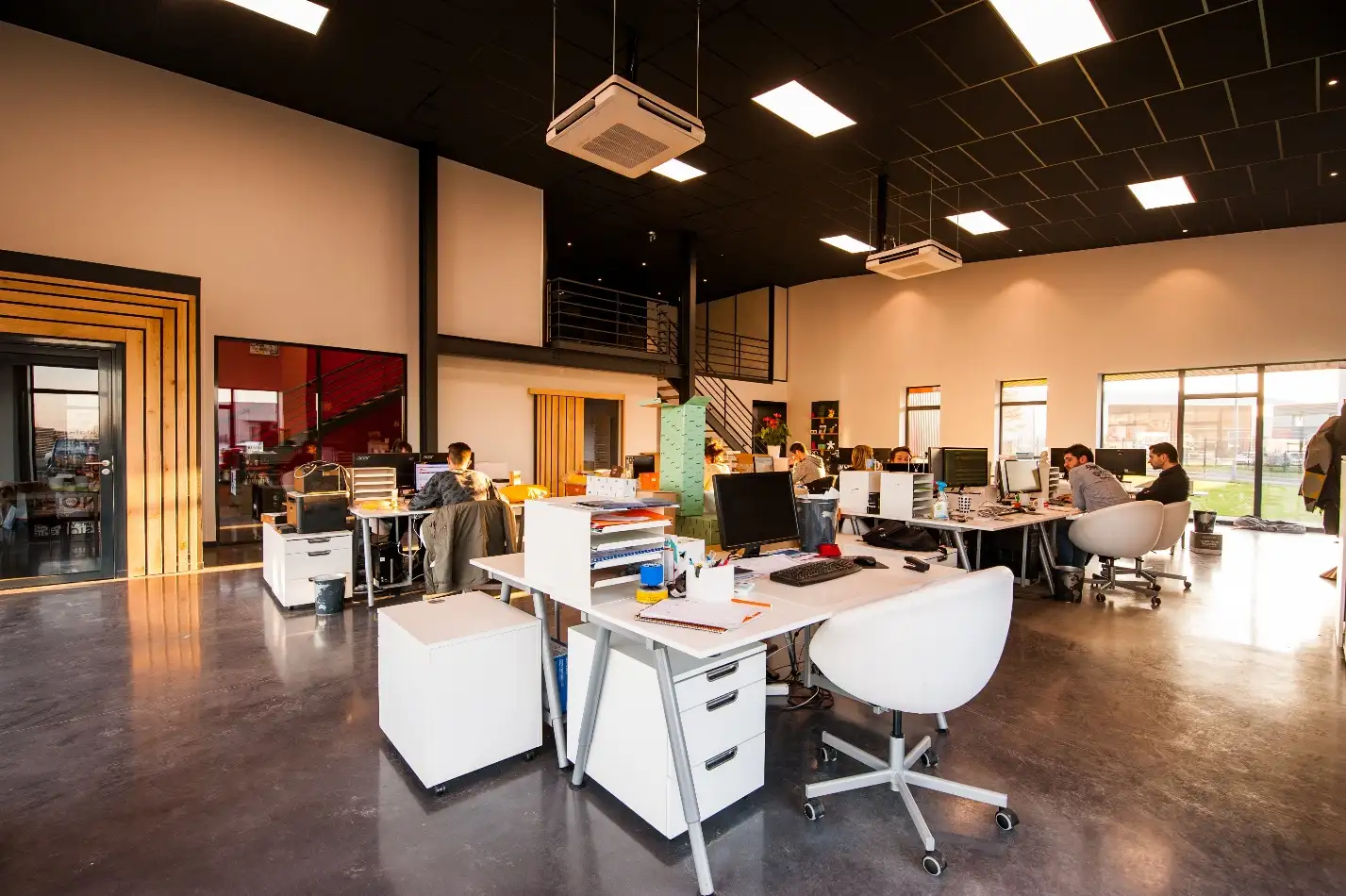 Conference room backgrounds for Zoom
Meeting room backgrounds can give virtual Zoom meetings a more immersive and realistic feel, visually transporting them back to the modern boardroom and discussing with colleagues.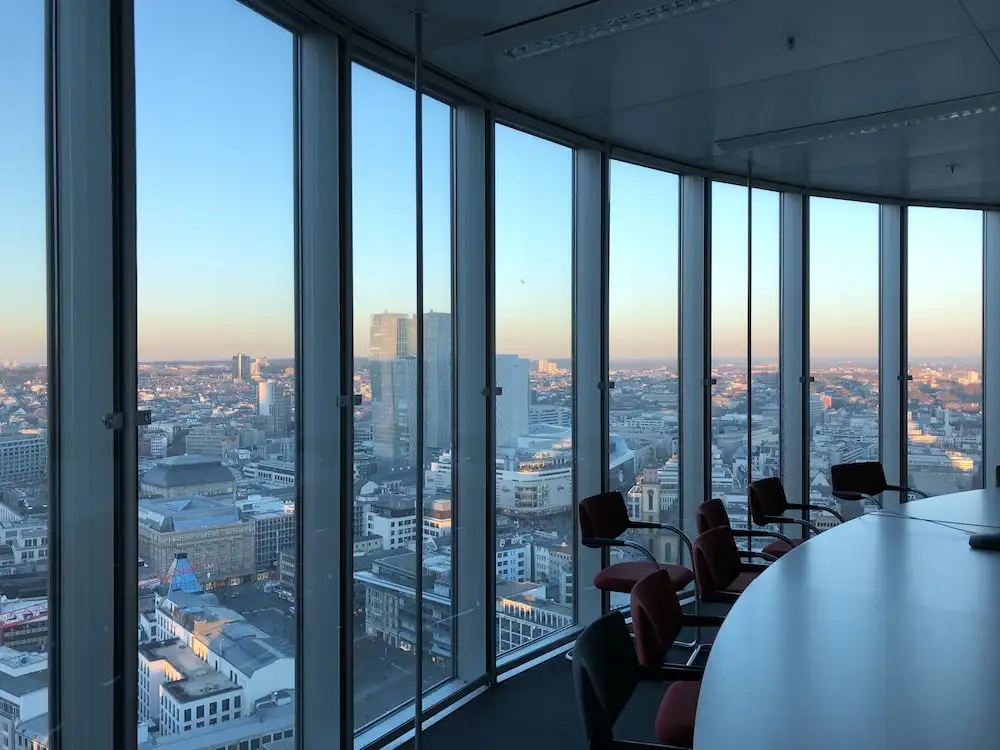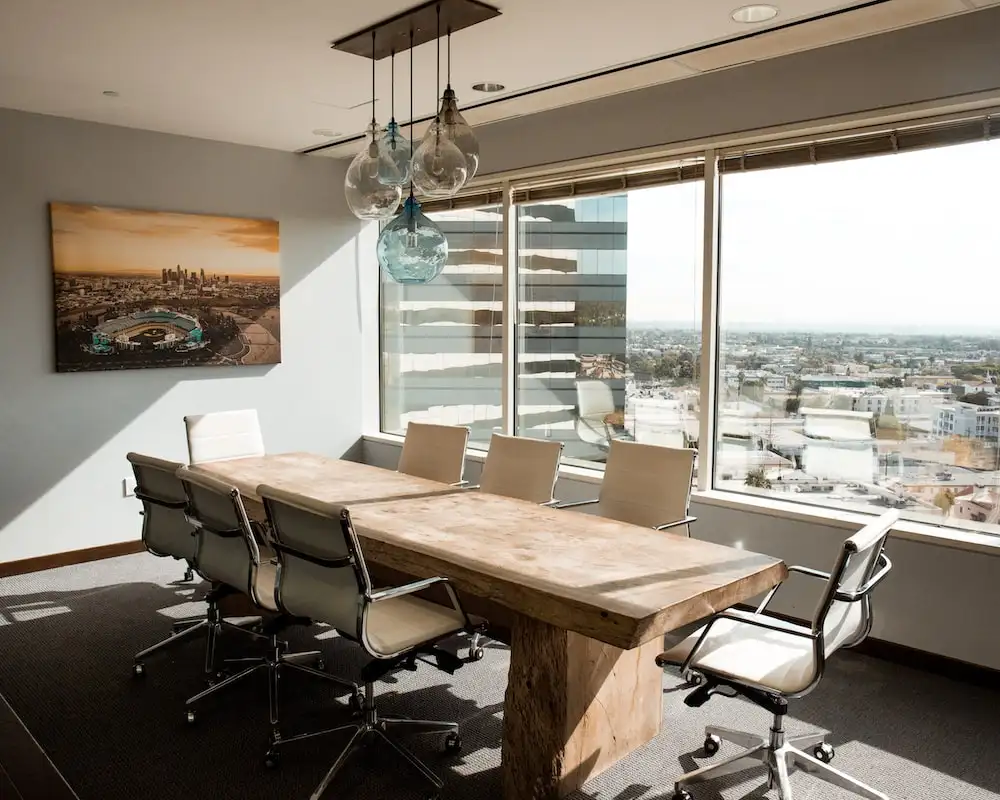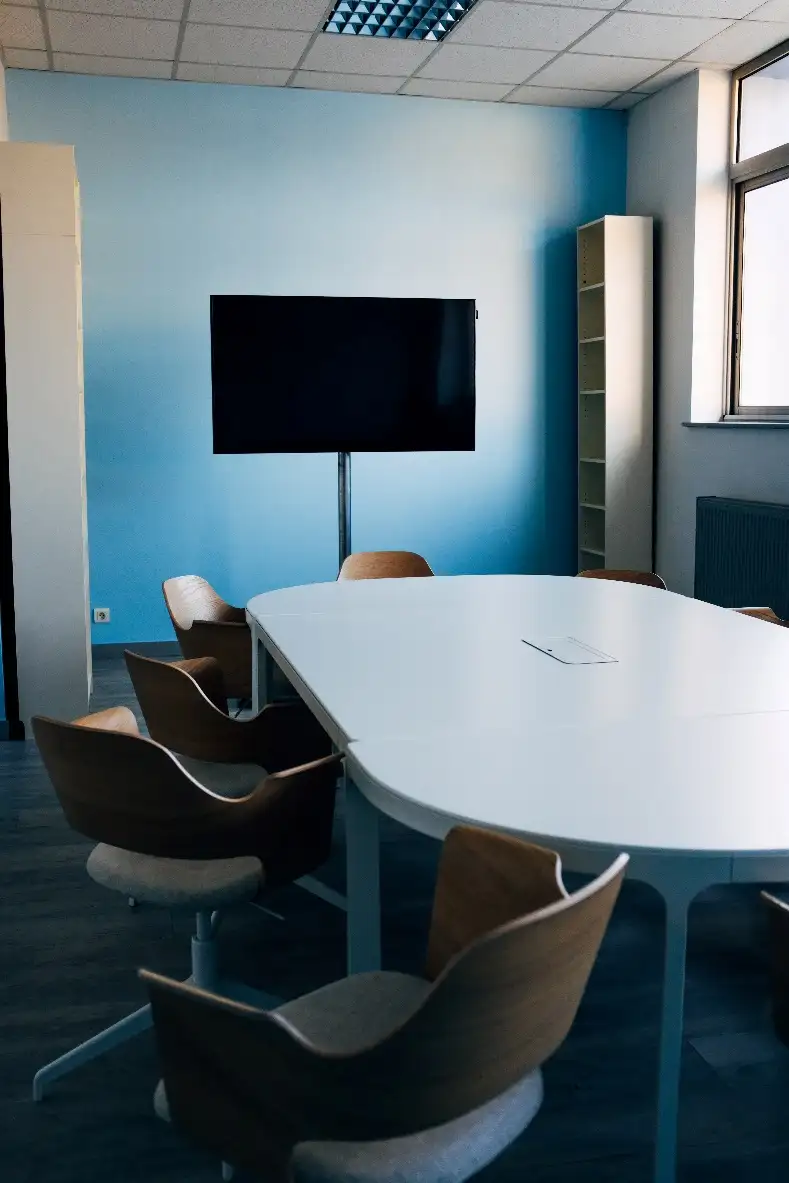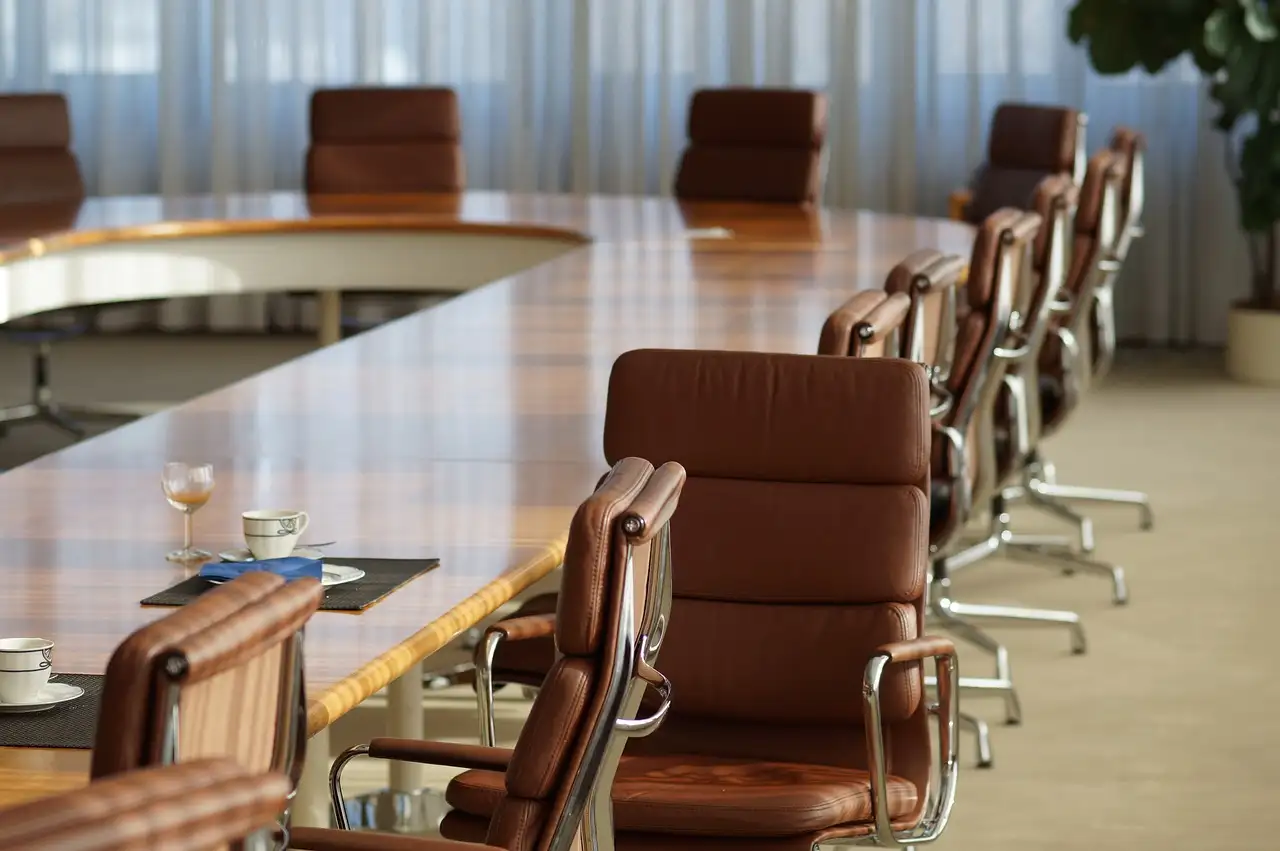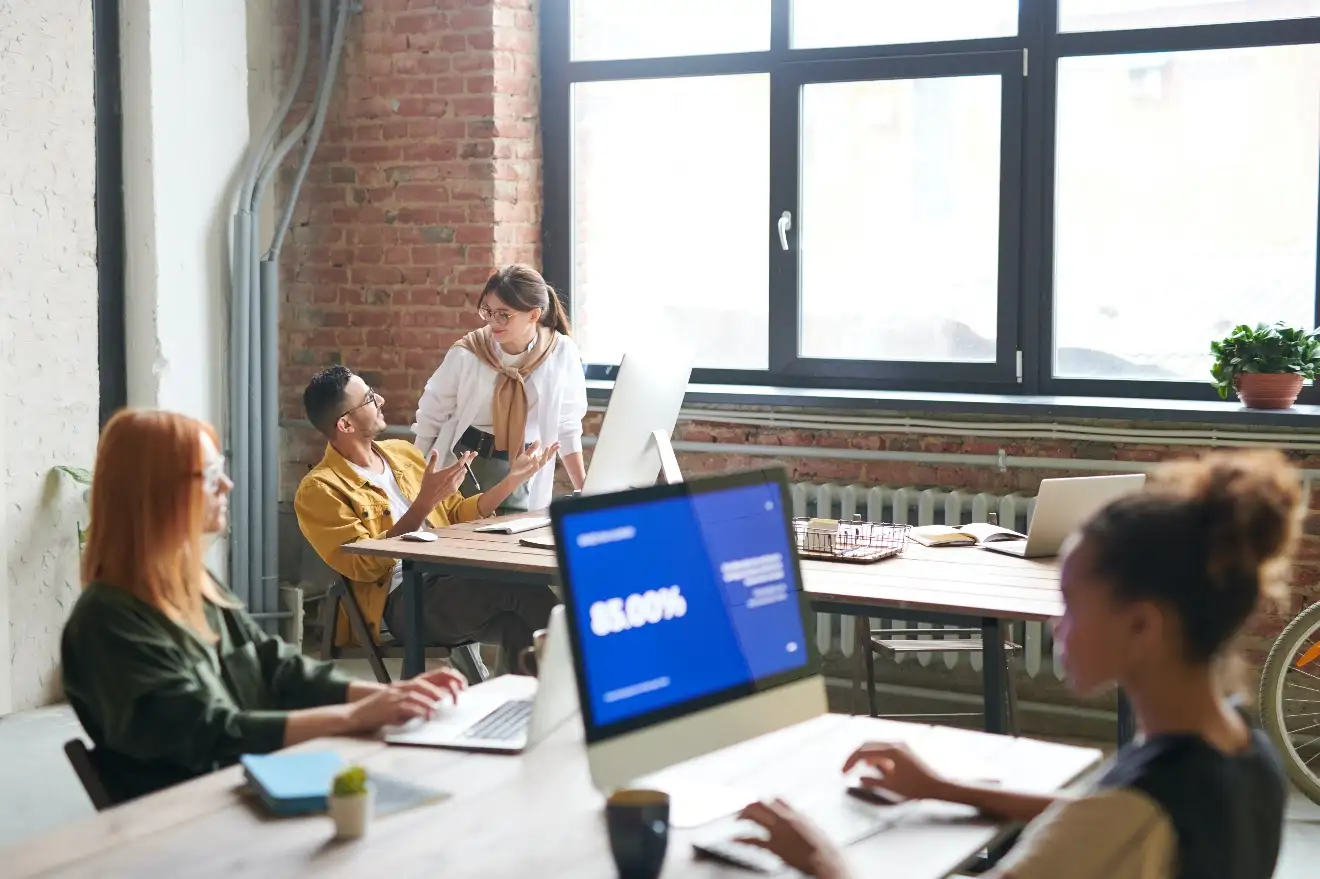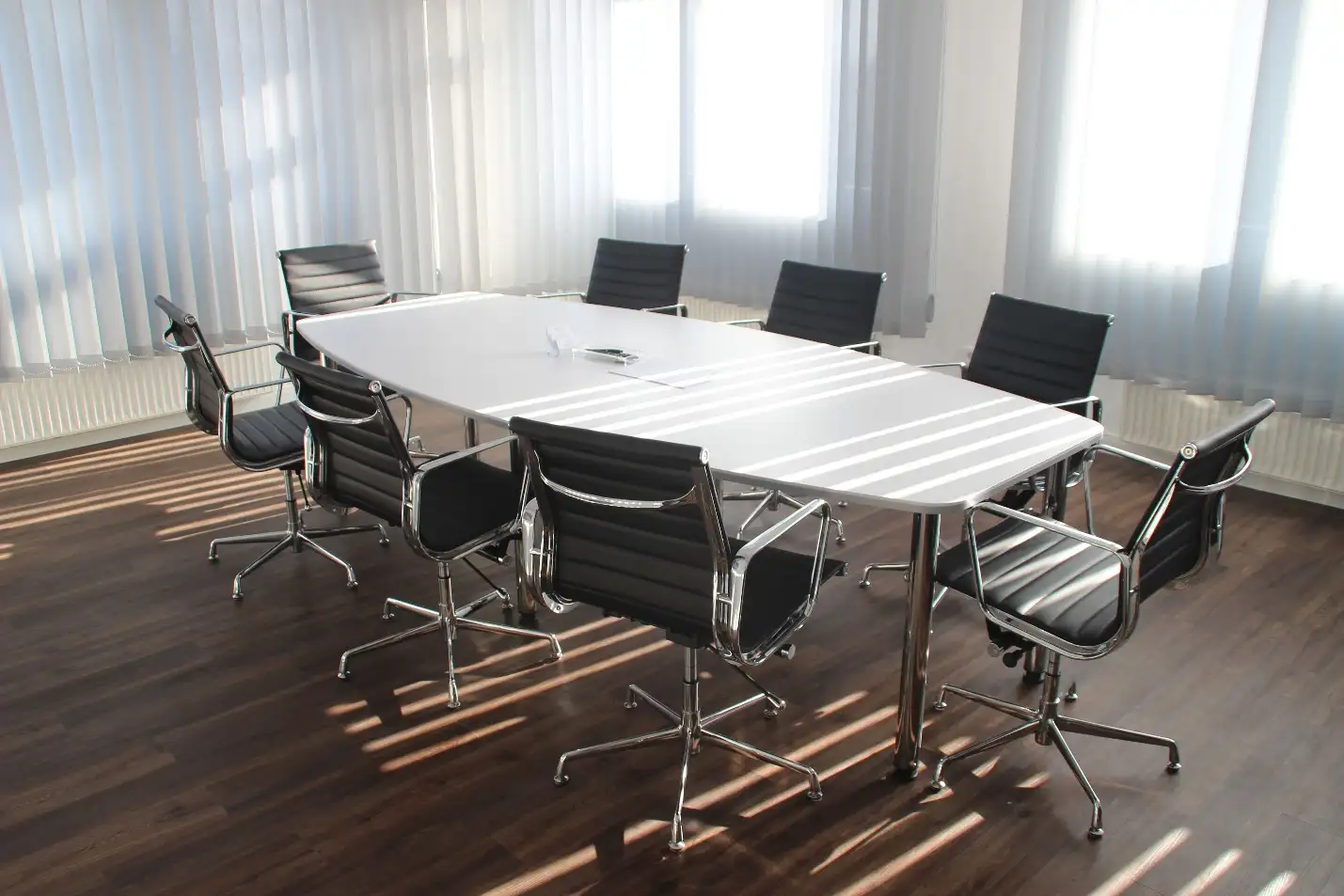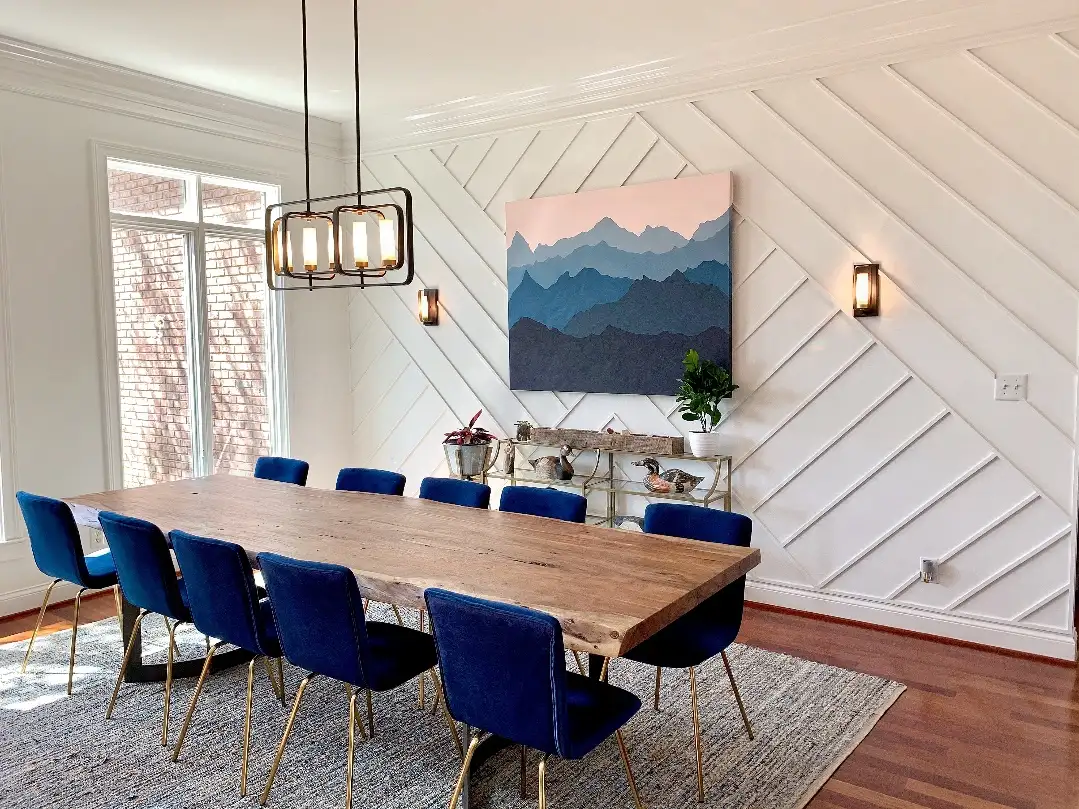 Nature backgrounds for Zoom
Try a fresh, natural landscape if you're bored of serious and dull working backgrounds like mountain background and beach background. It can bring a touch of life to your meeting. Also, you can select places that you want to travel to and enjoy the scenery while participating in the meeting.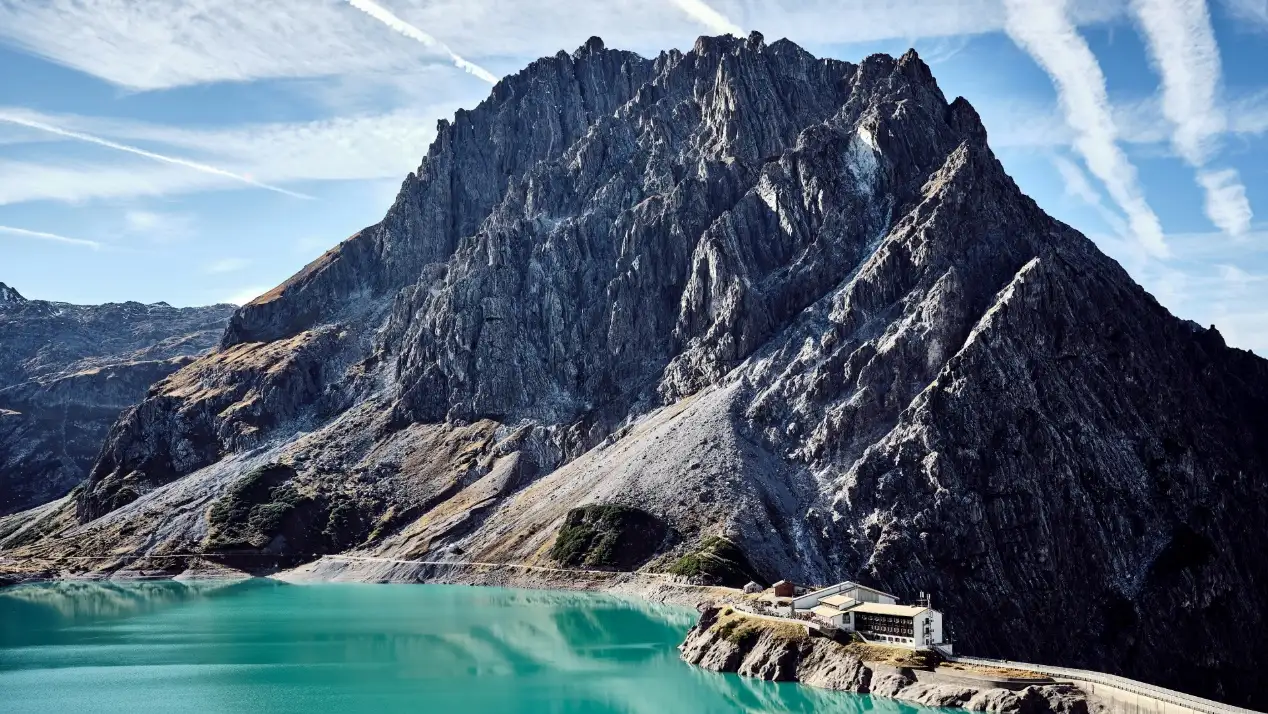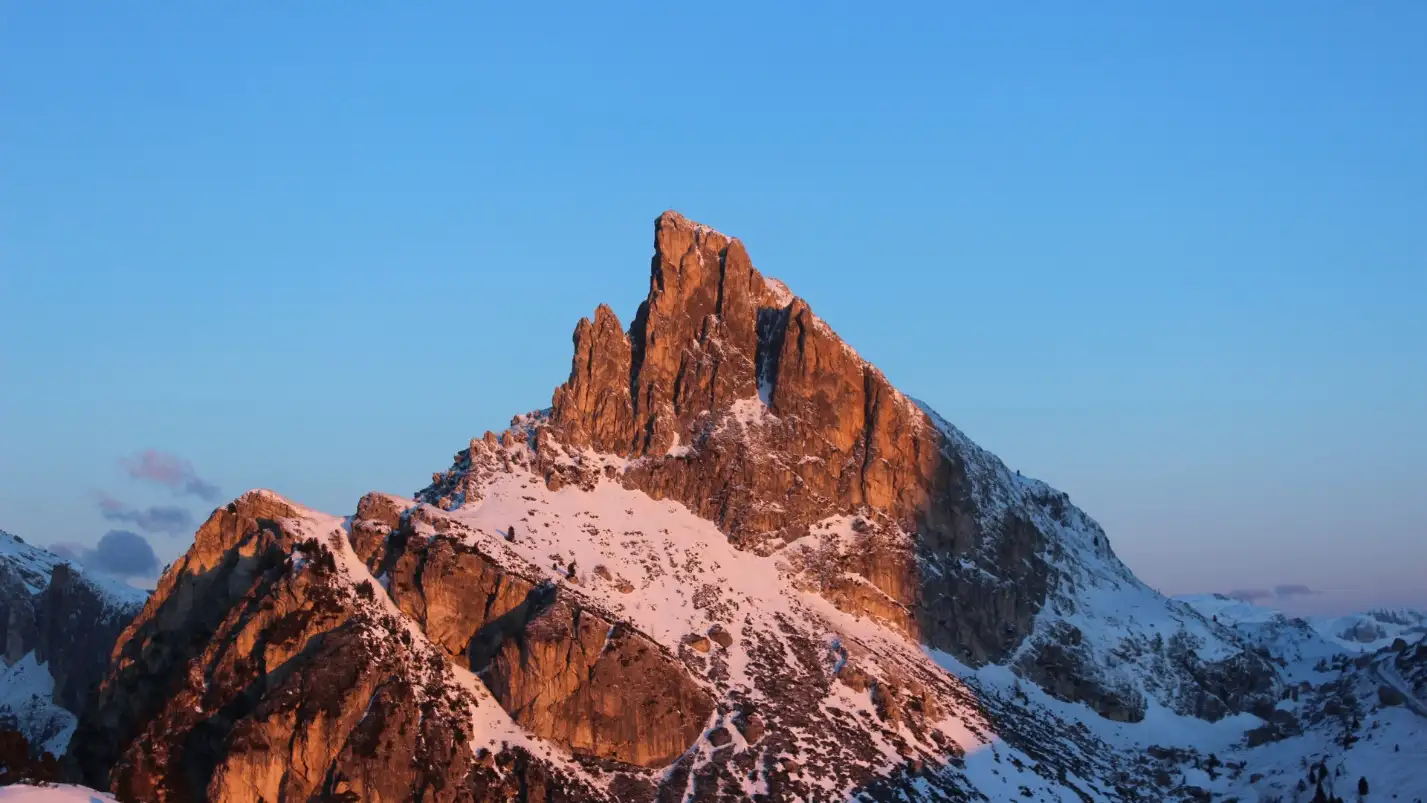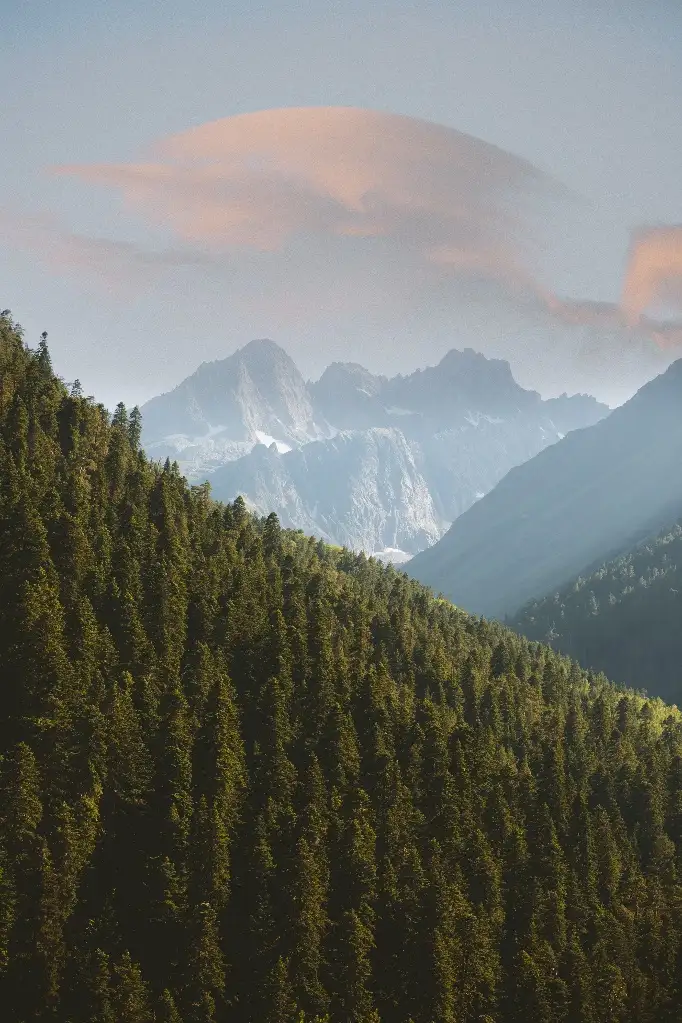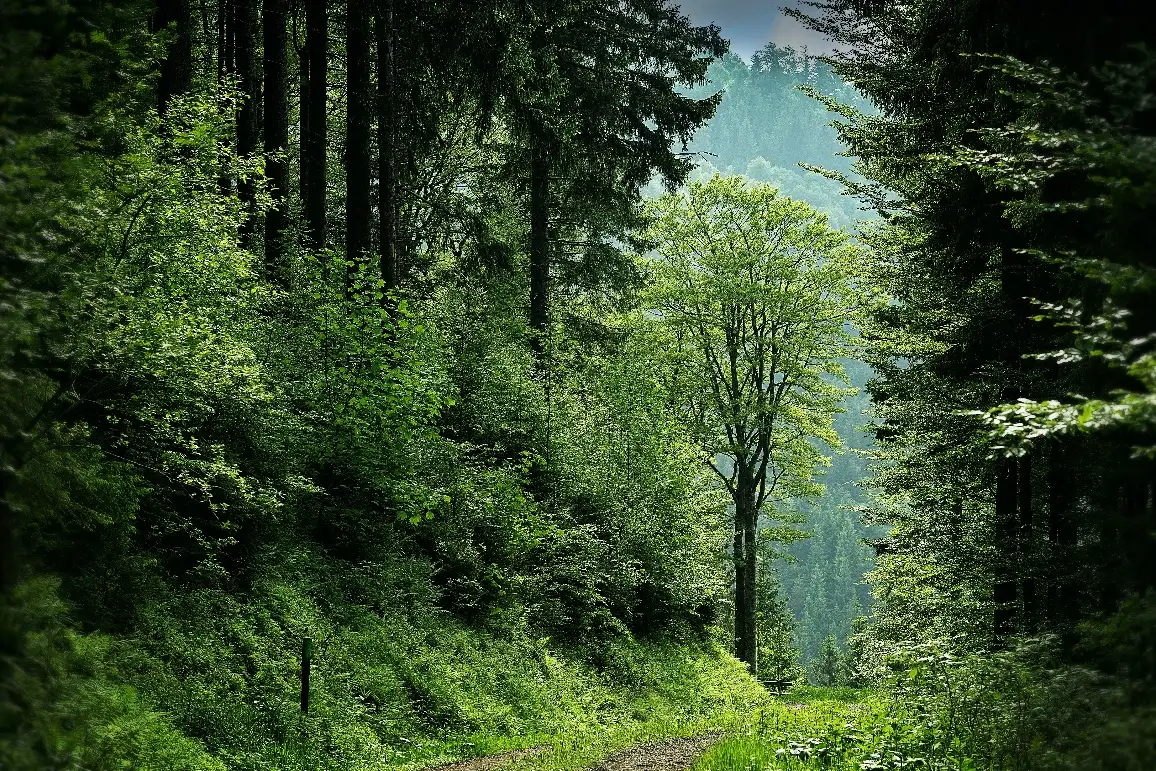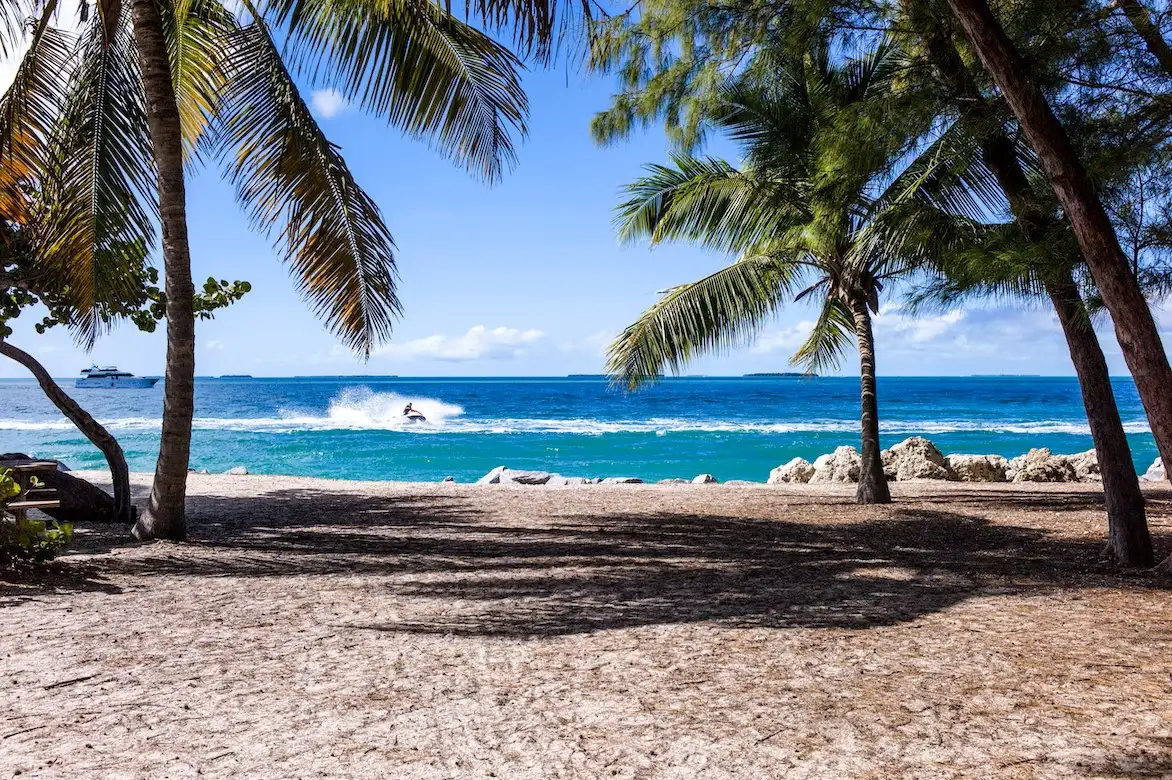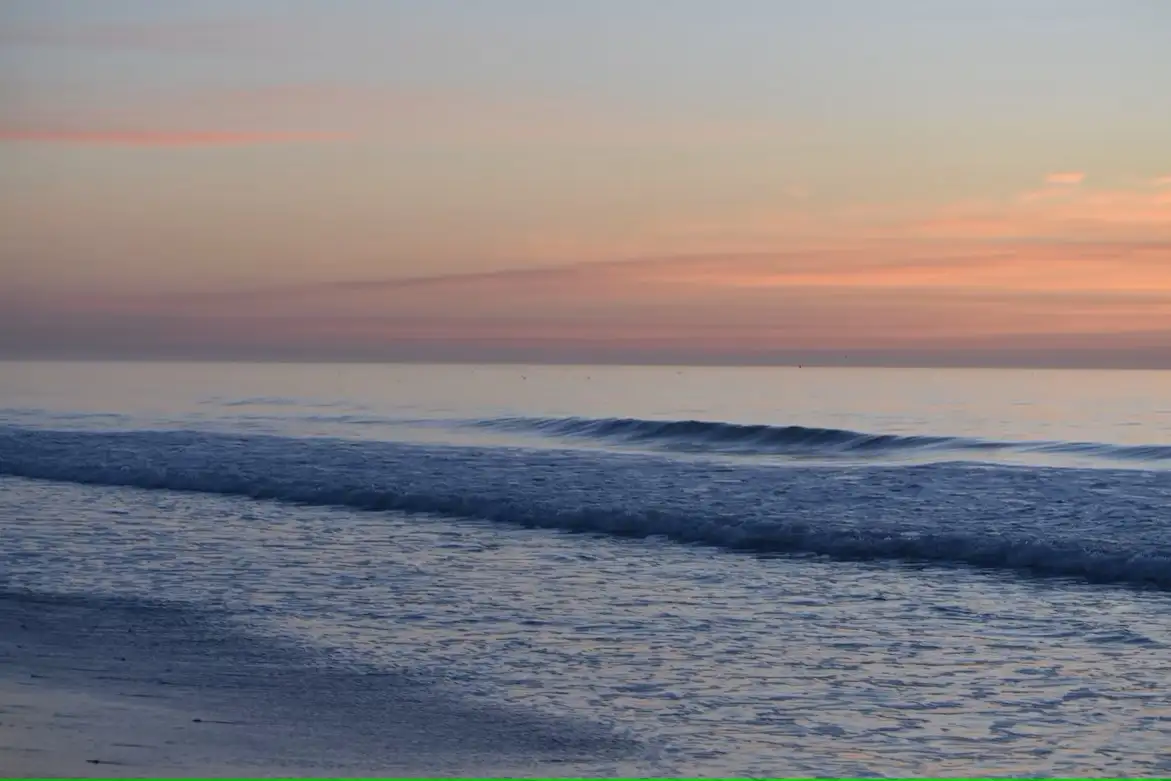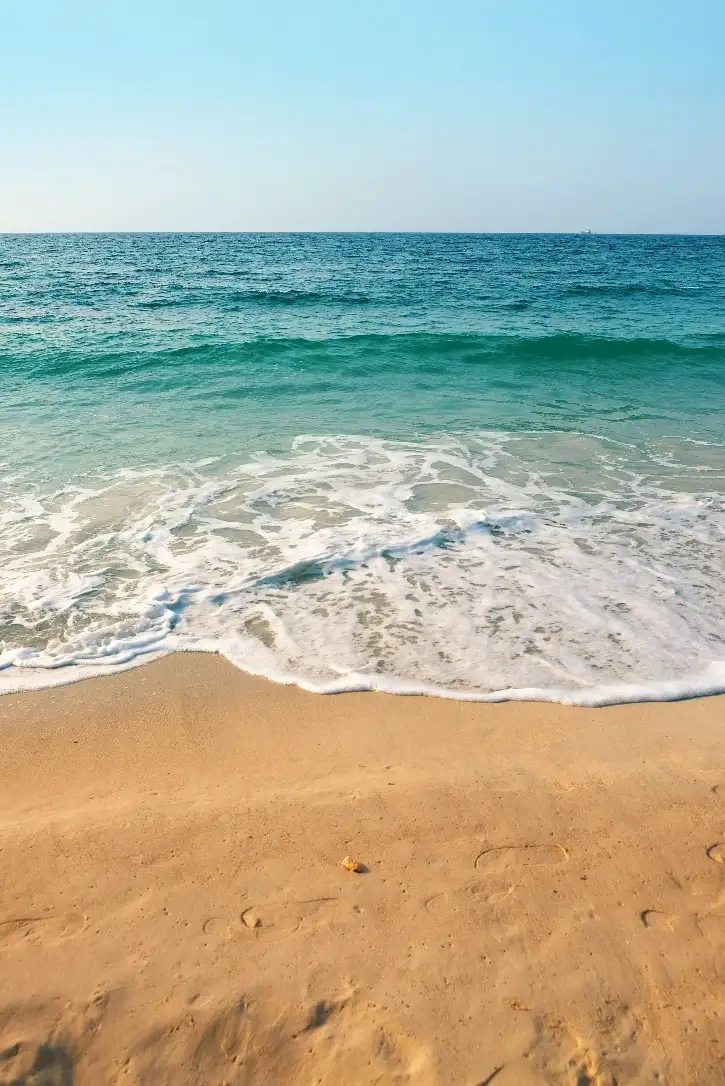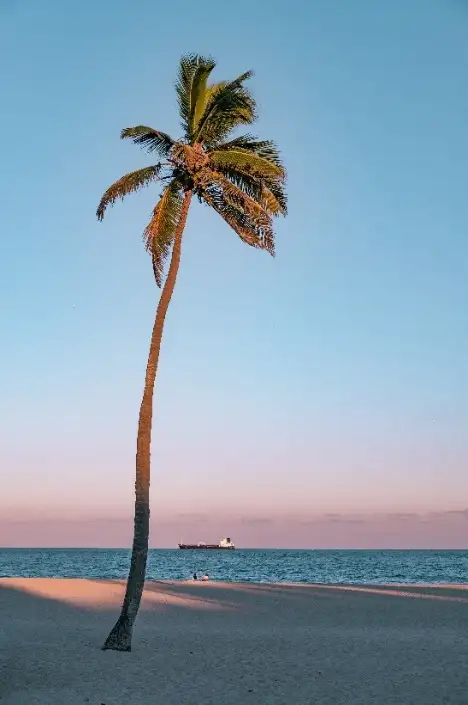 Bookshelf background for zoom
A neat and simple modern bookcase background is also an excellent choice to have when having video conferencing to indicate your love for literature.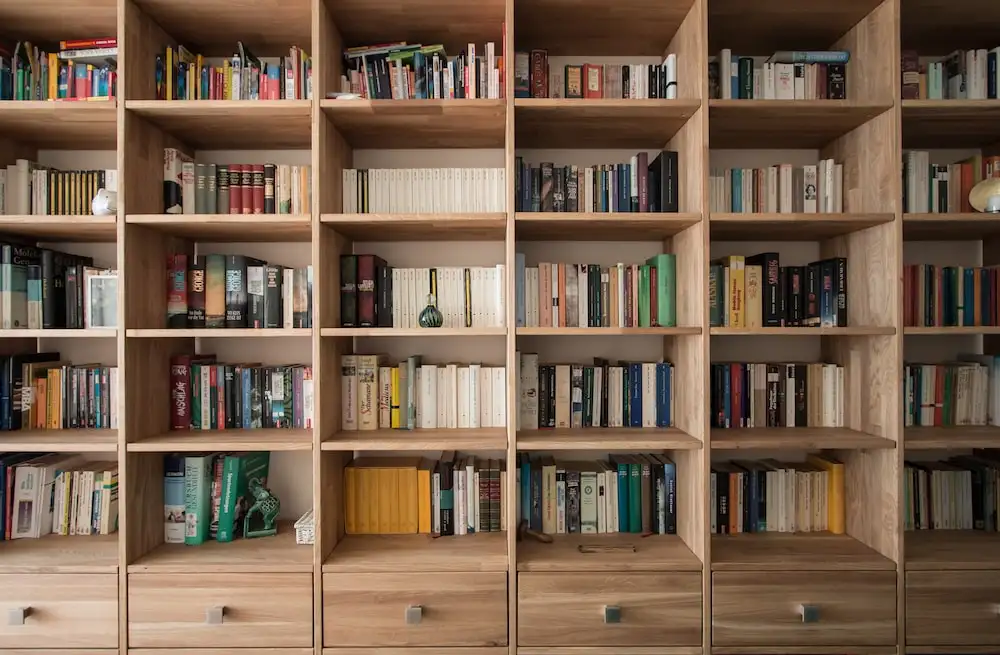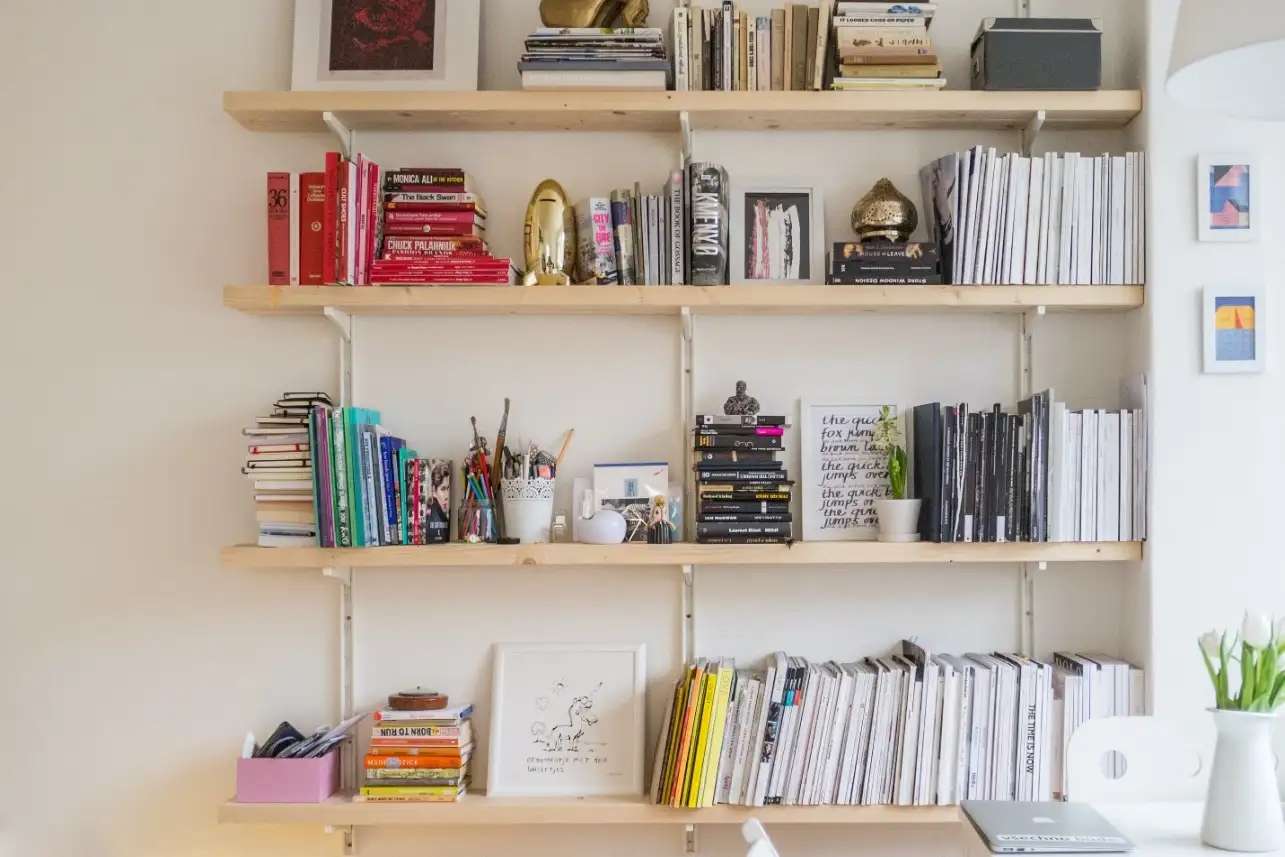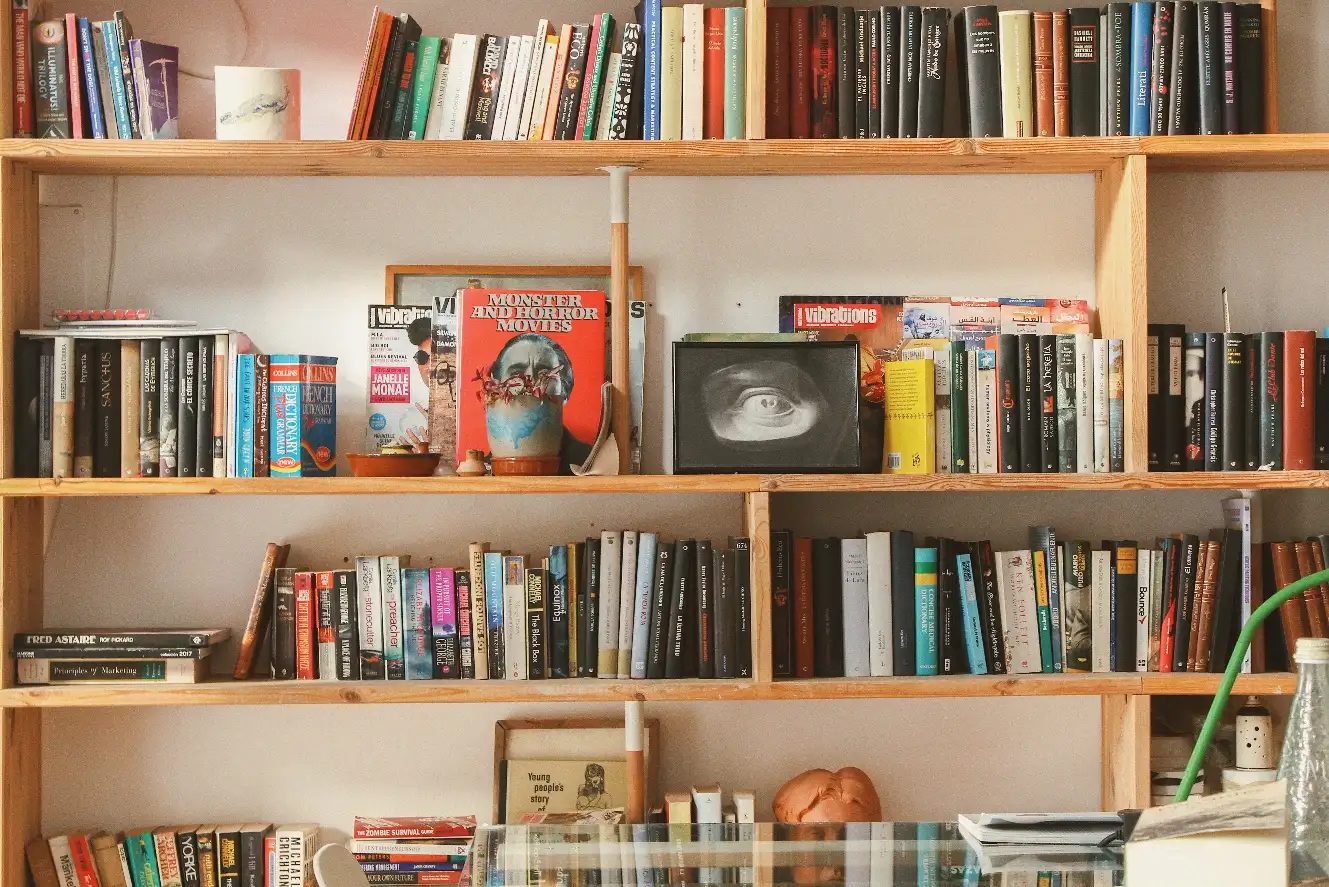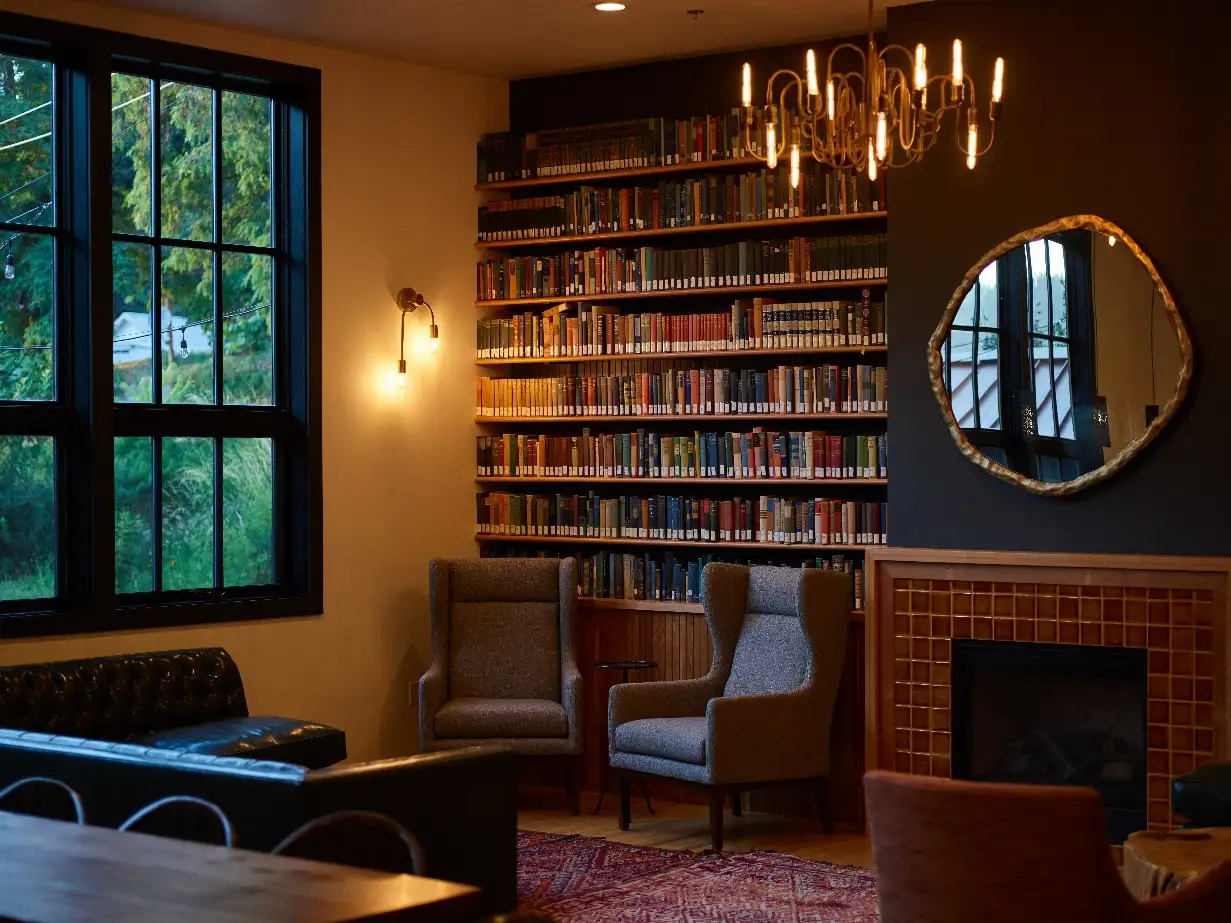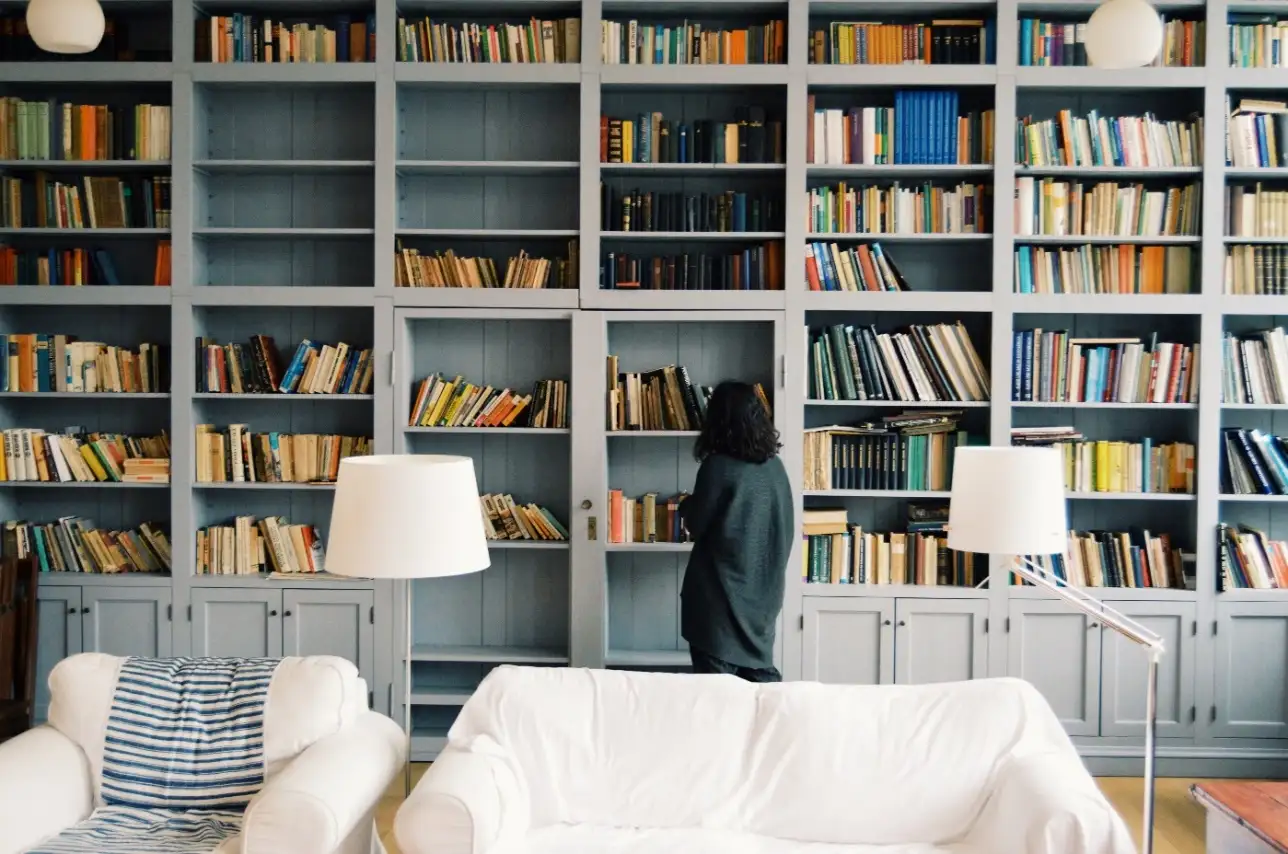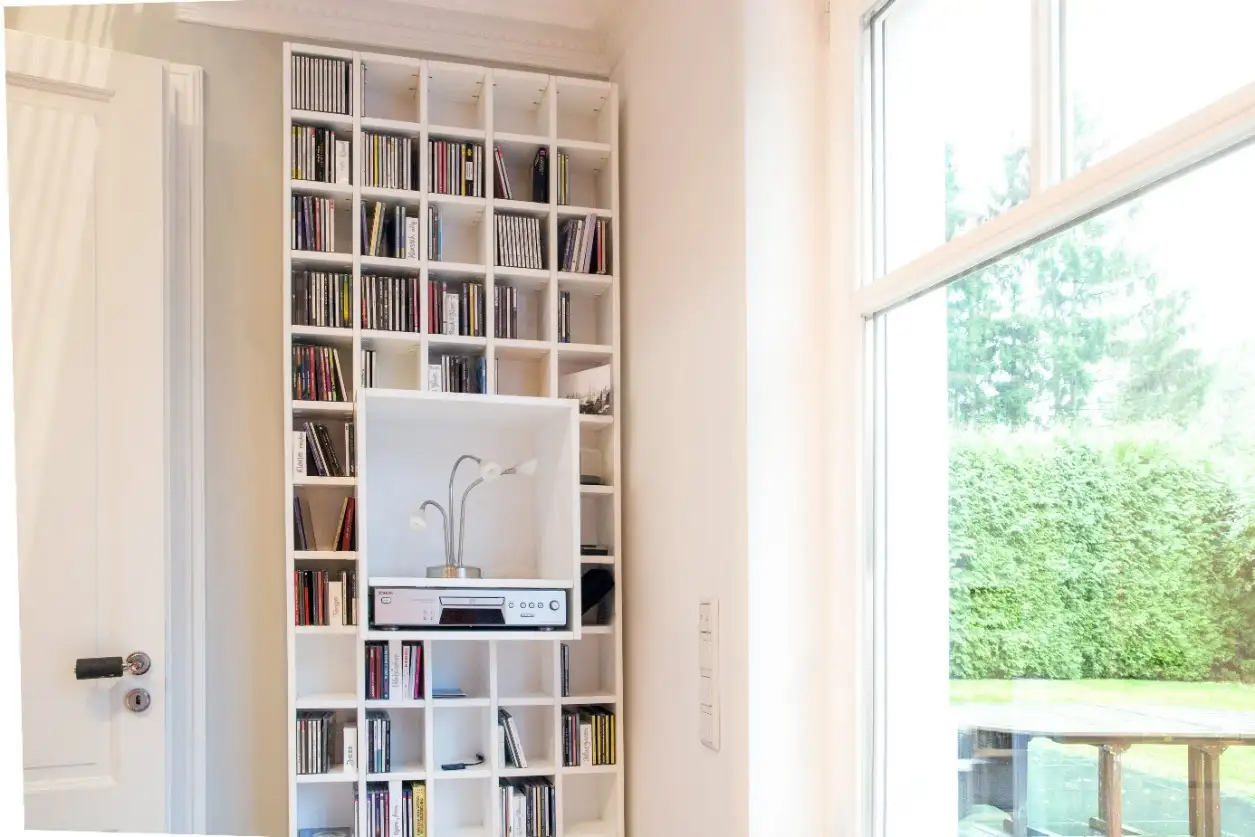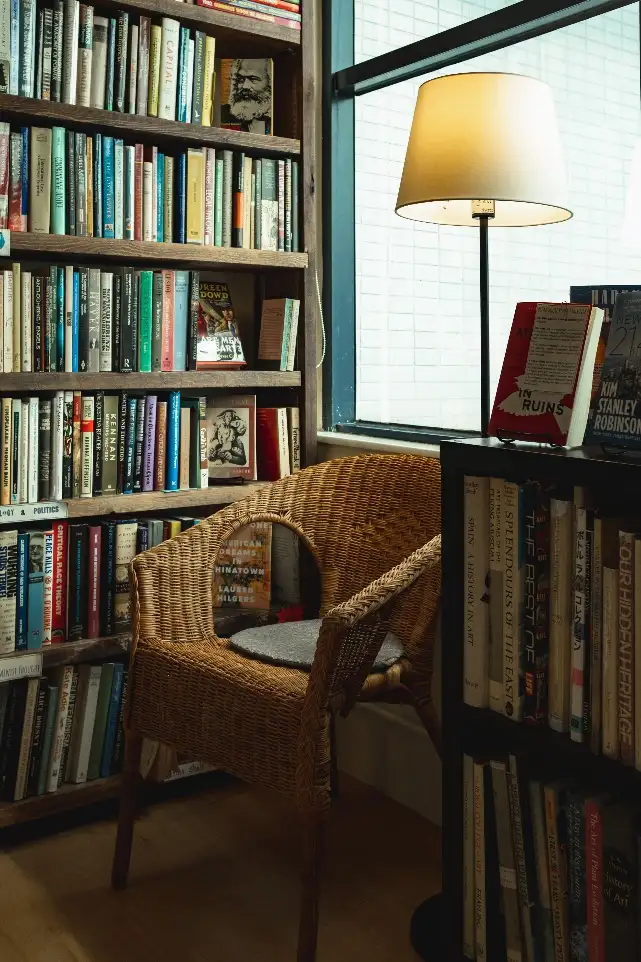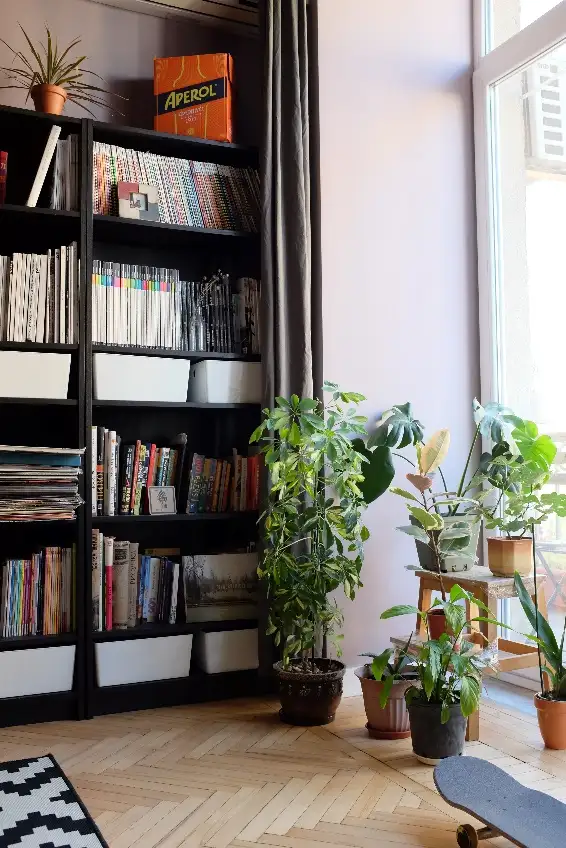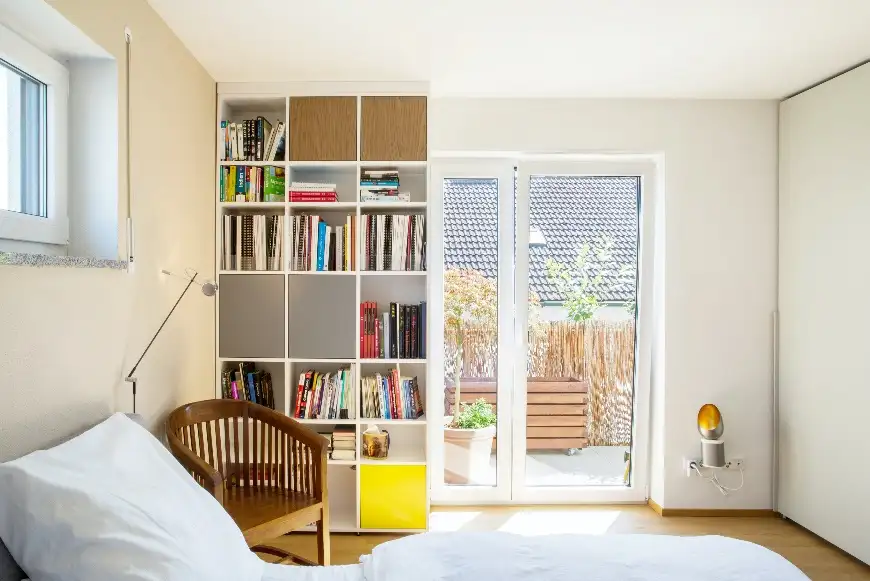 Funny virtual background for Zoom
Do you want to add some fun to your meeting? Try to use these funny backgrounds for your next Zoom meeting to impress your colleagues.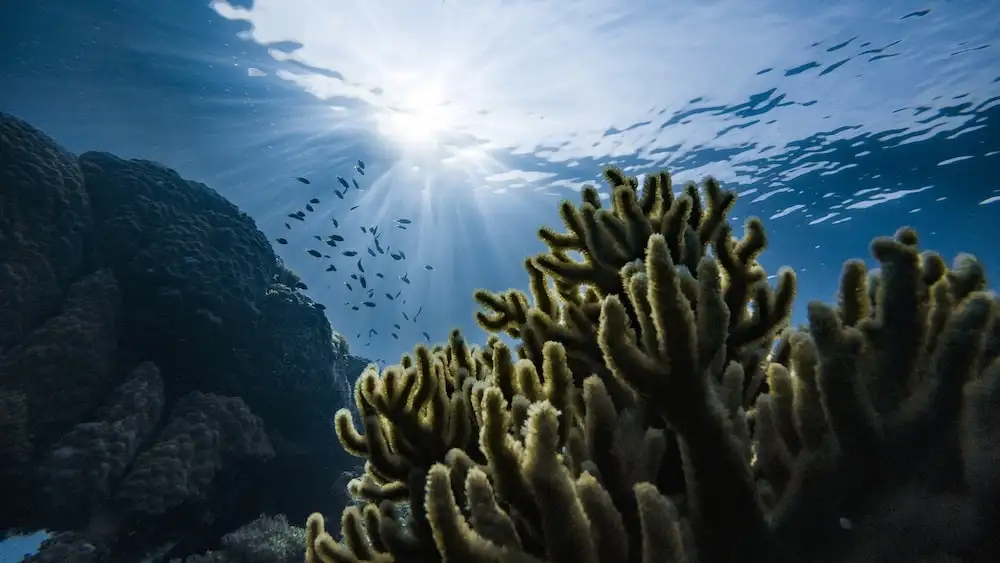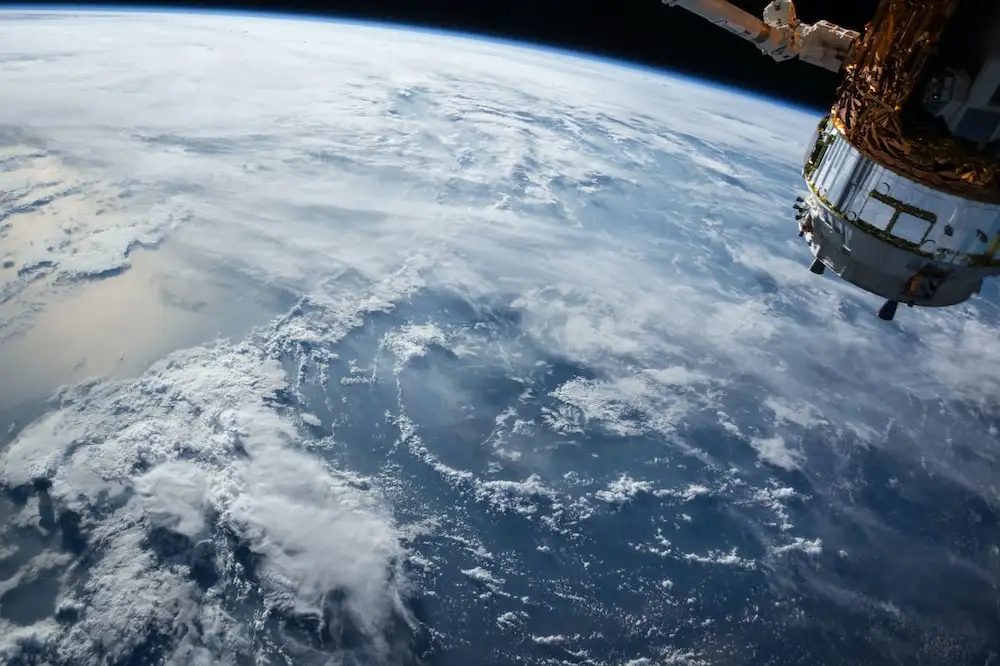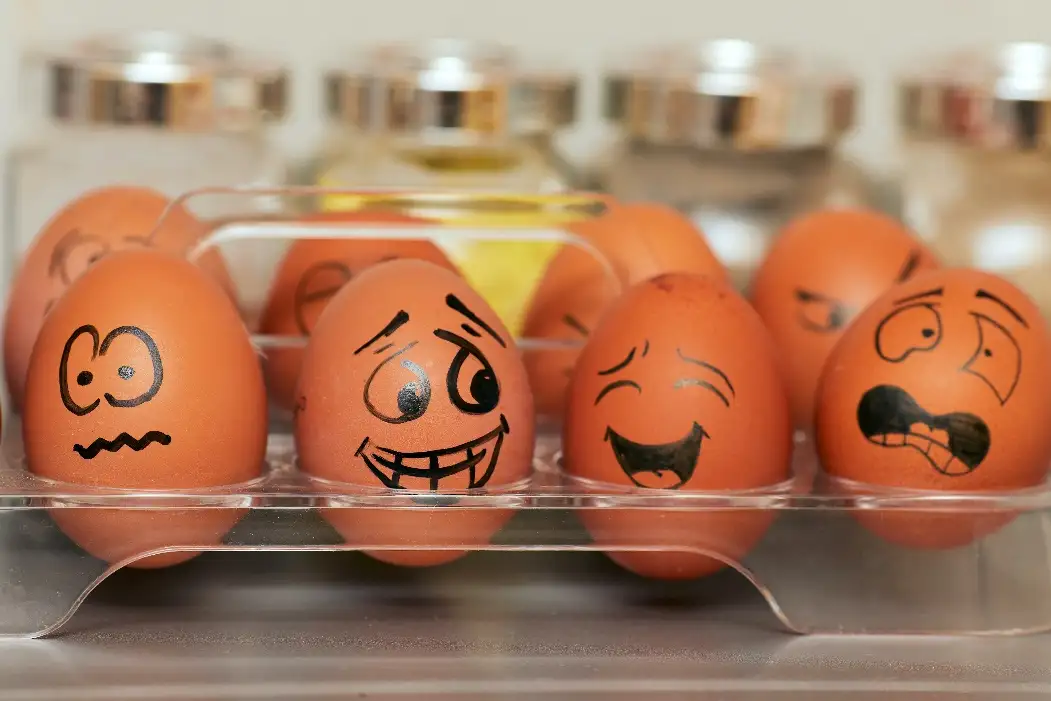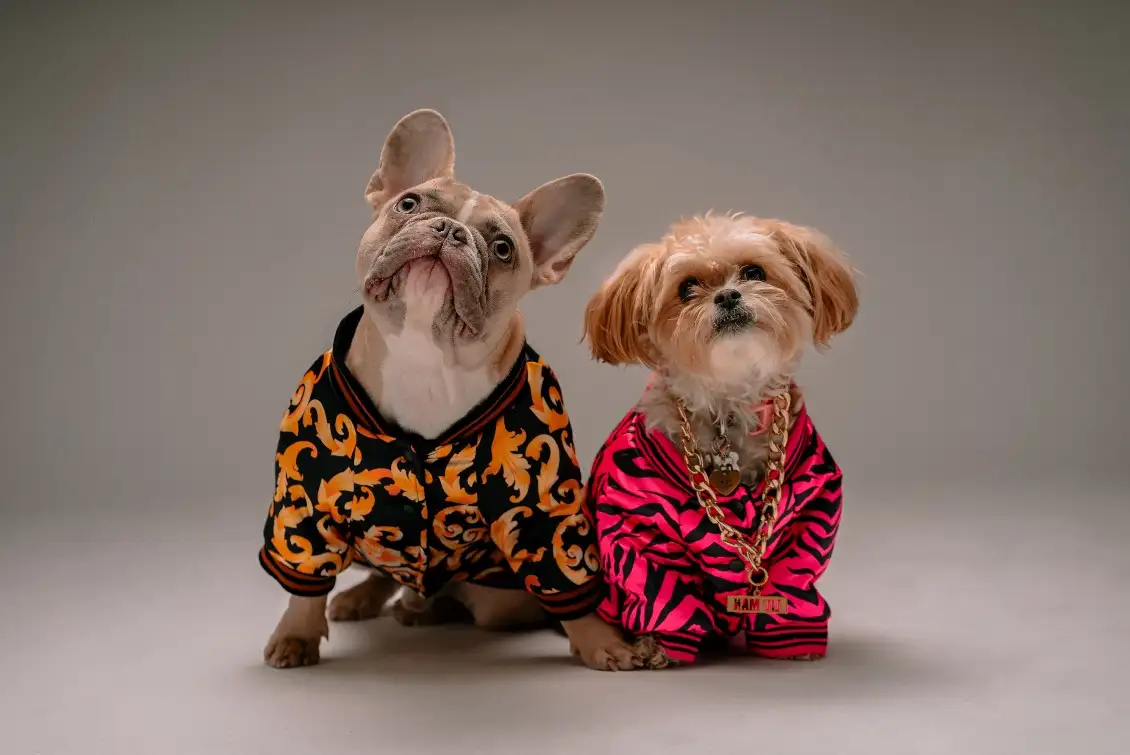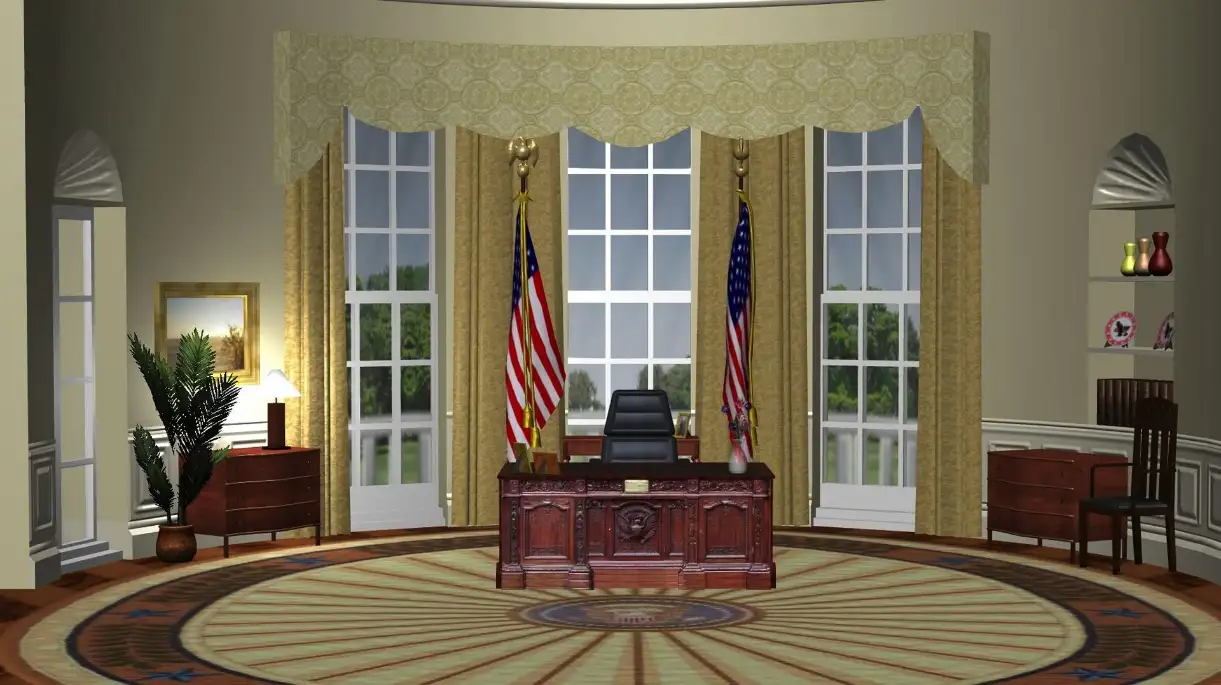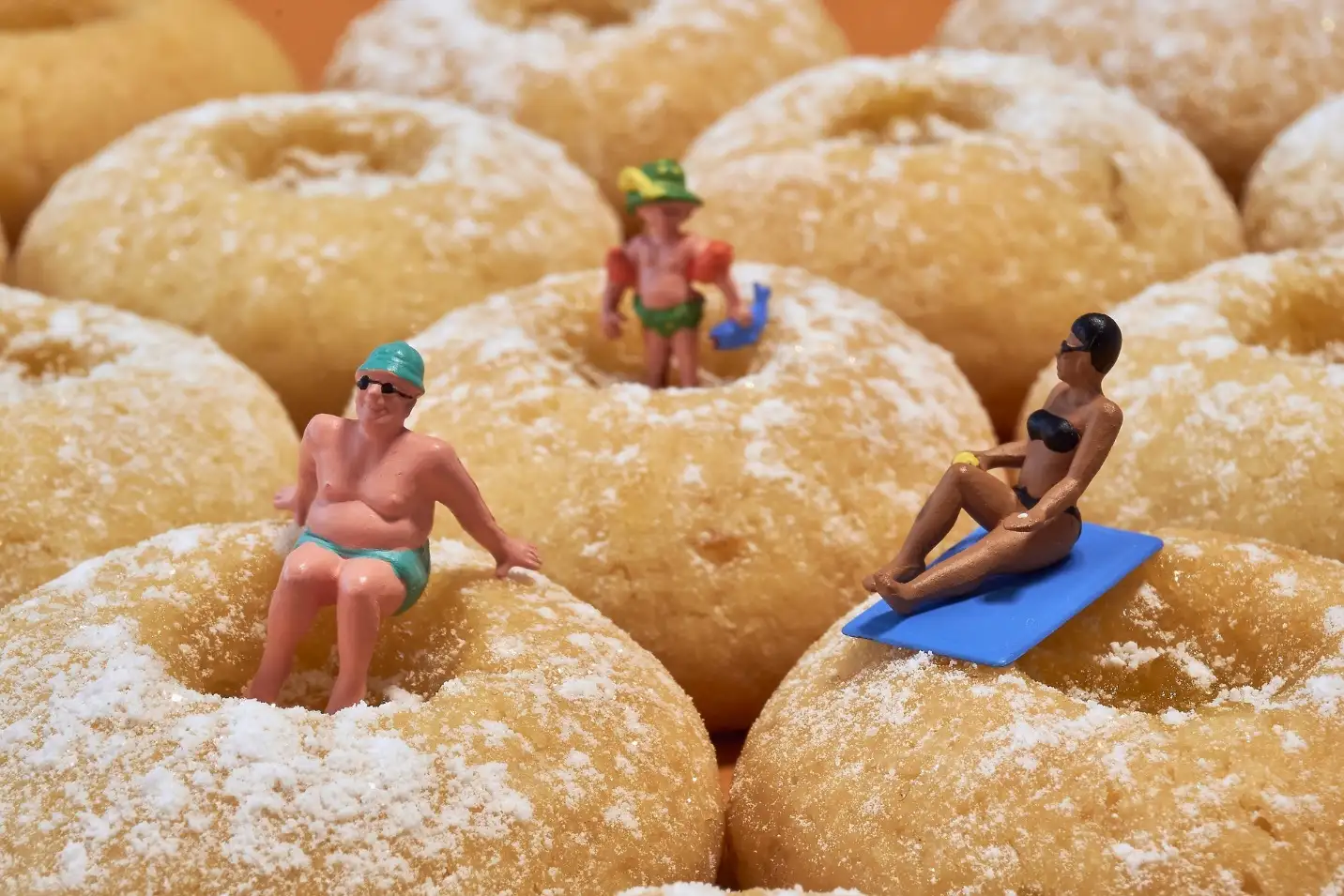 Holiday virtual background for Zoom
When the festival falls, such as the next Valentine's Day and Easter, you can choose a festive picture as the background to enhance the atmosphere of the meeting. Remember to celebrate the holidays even at work.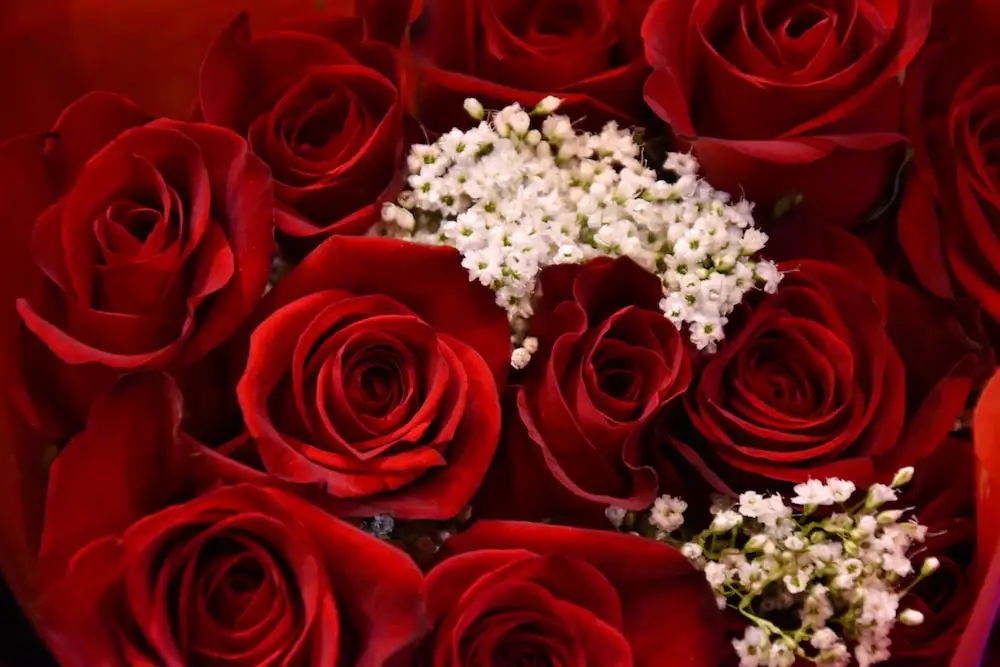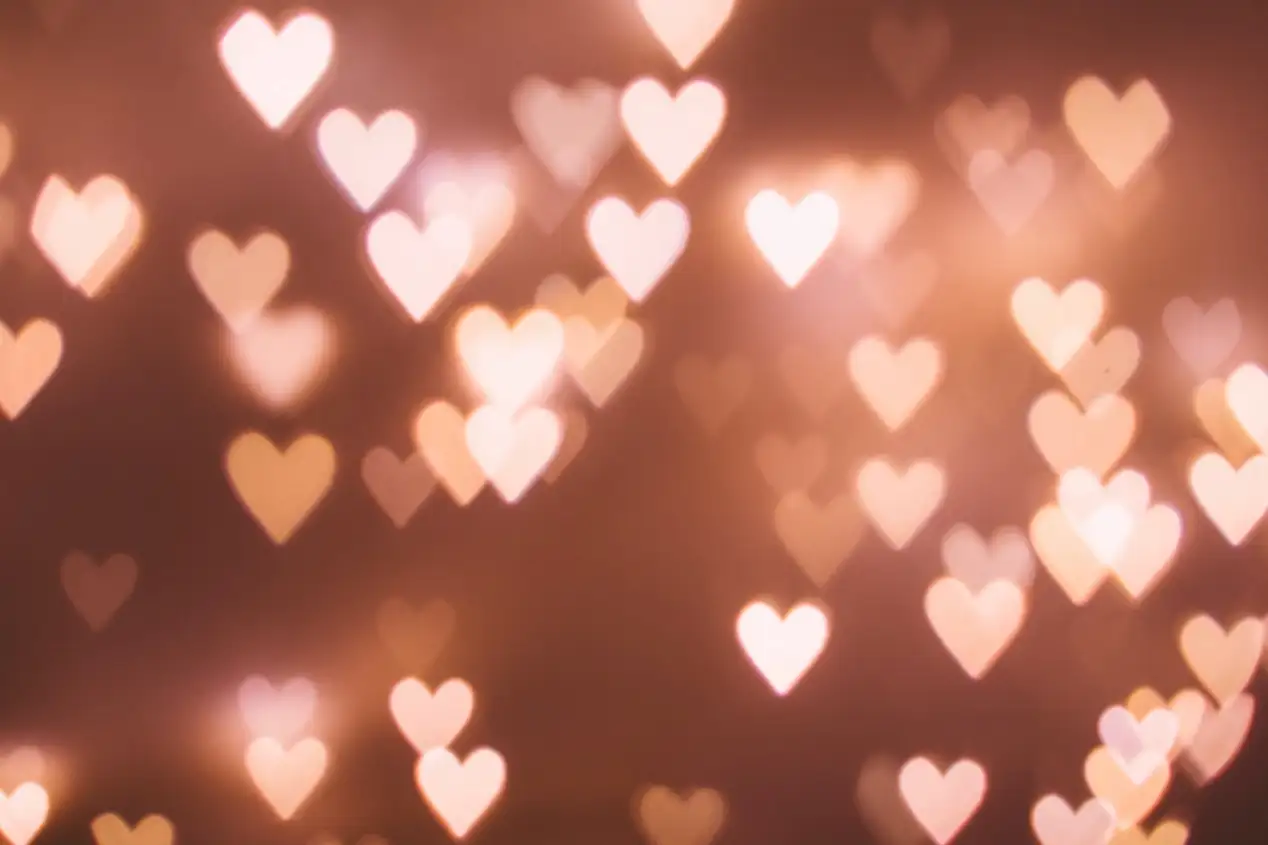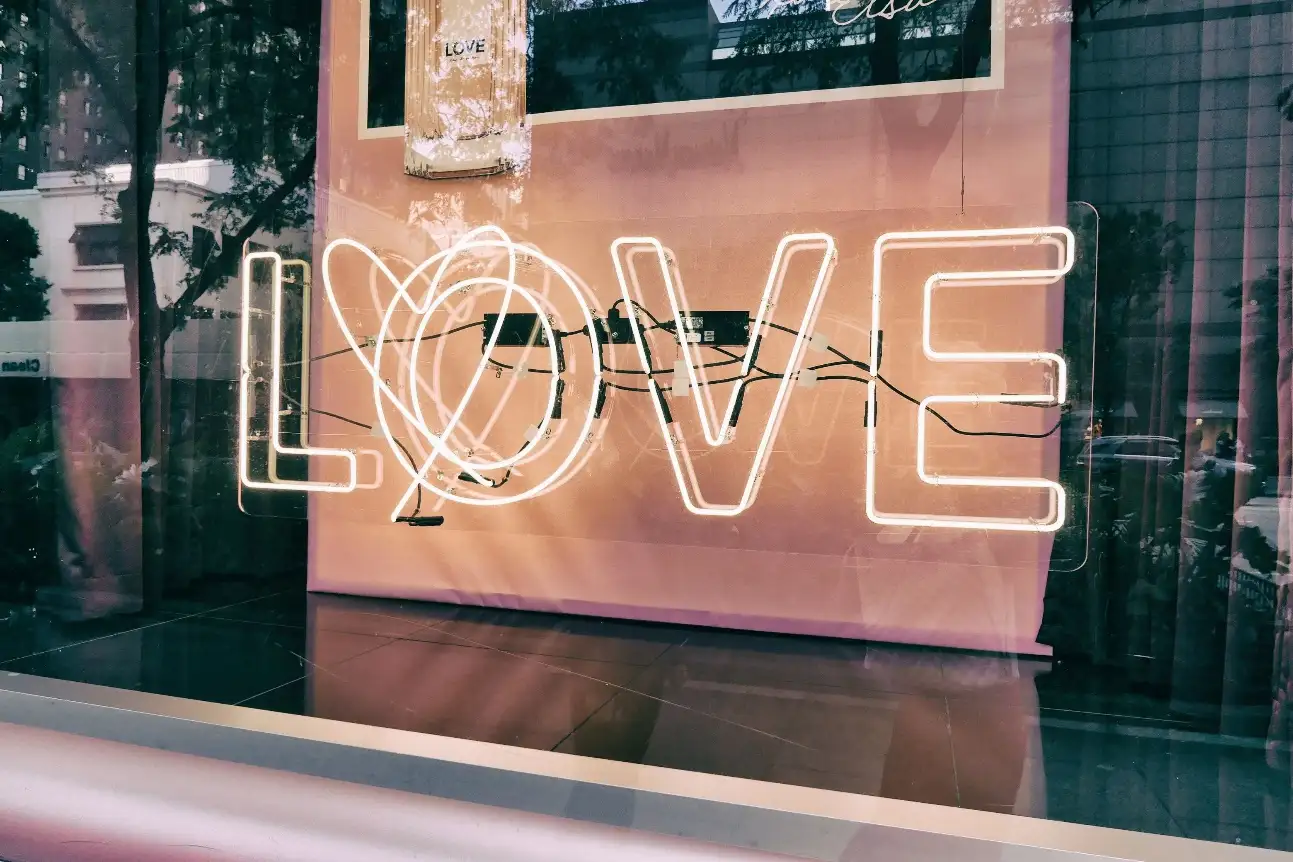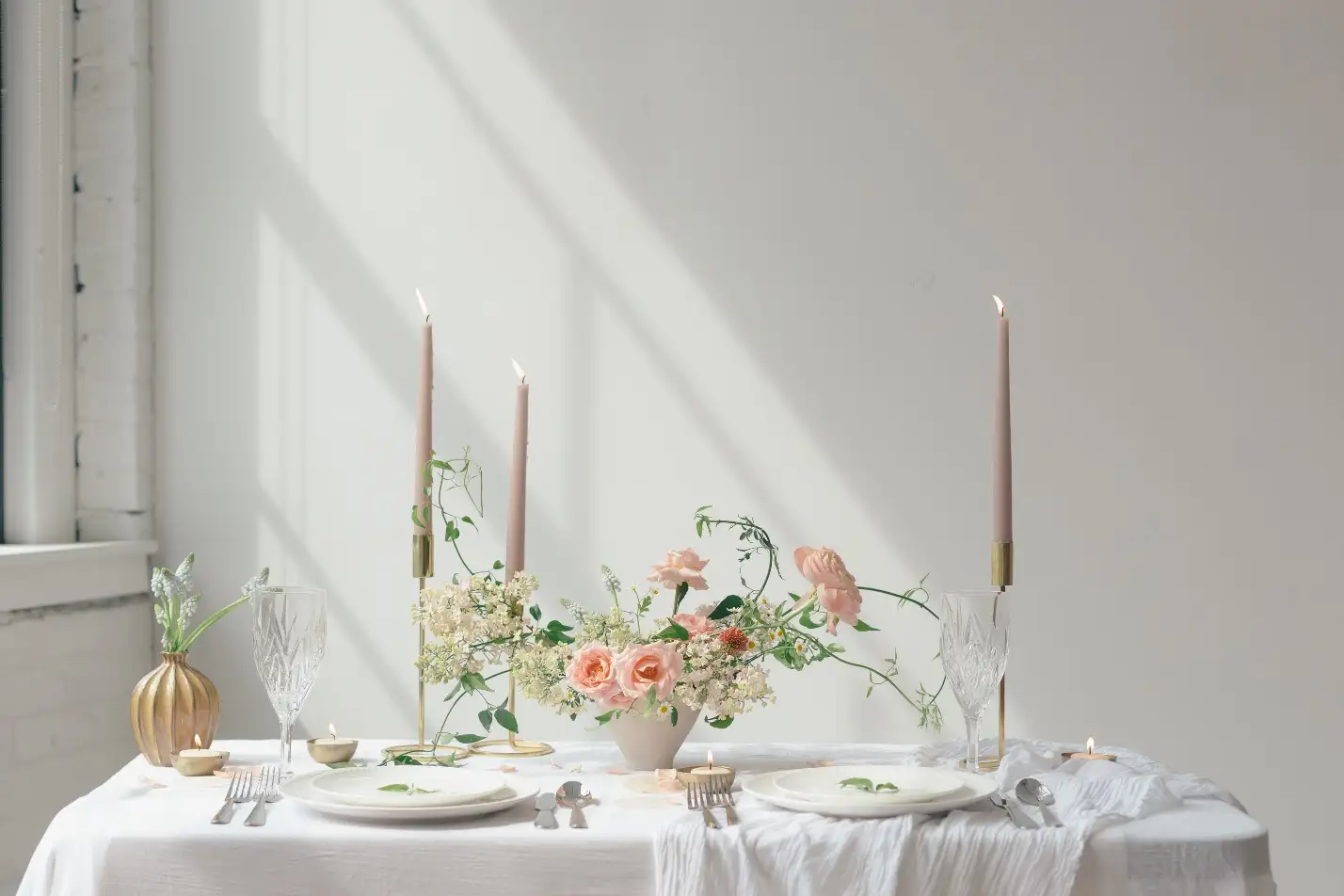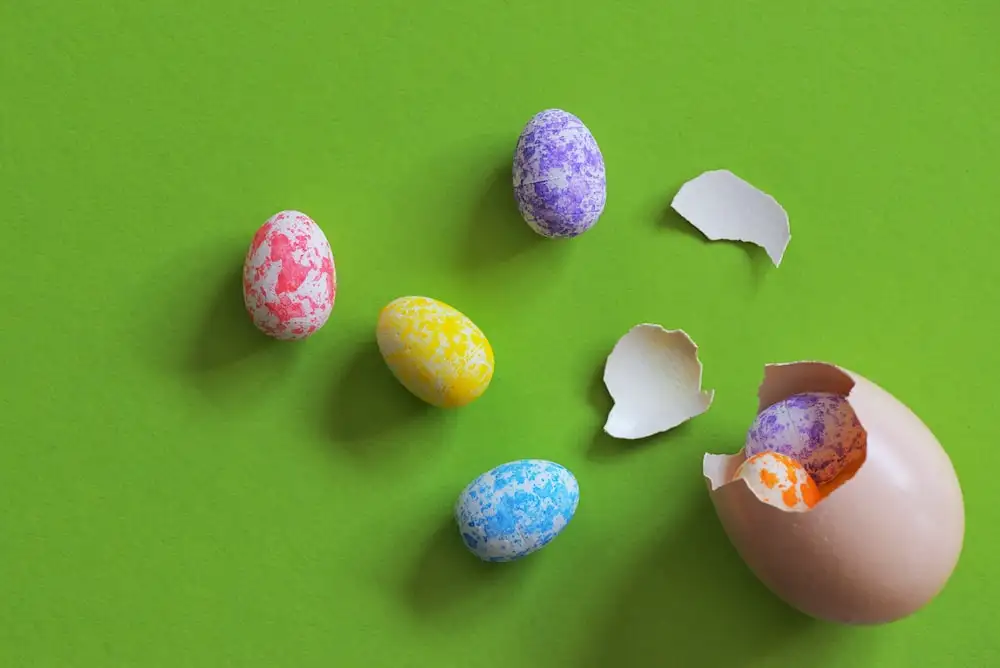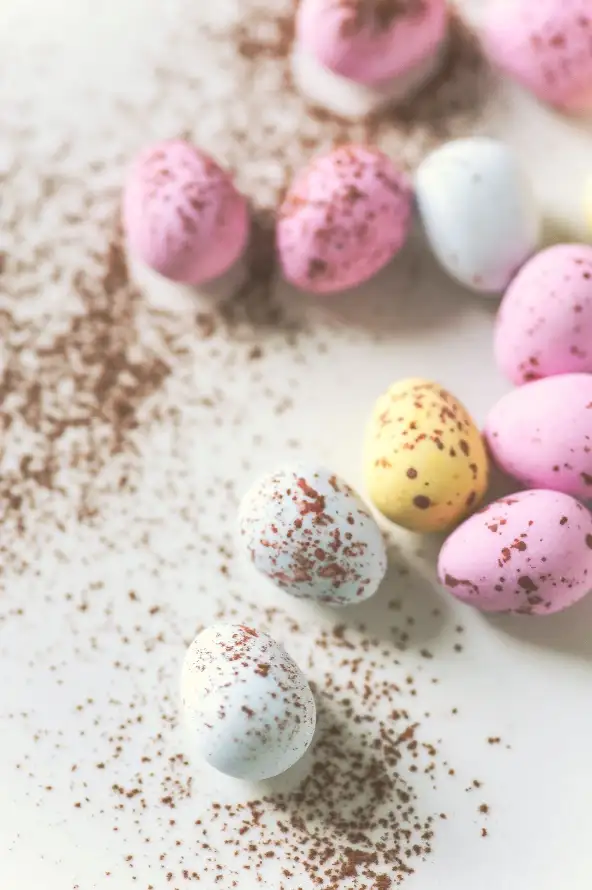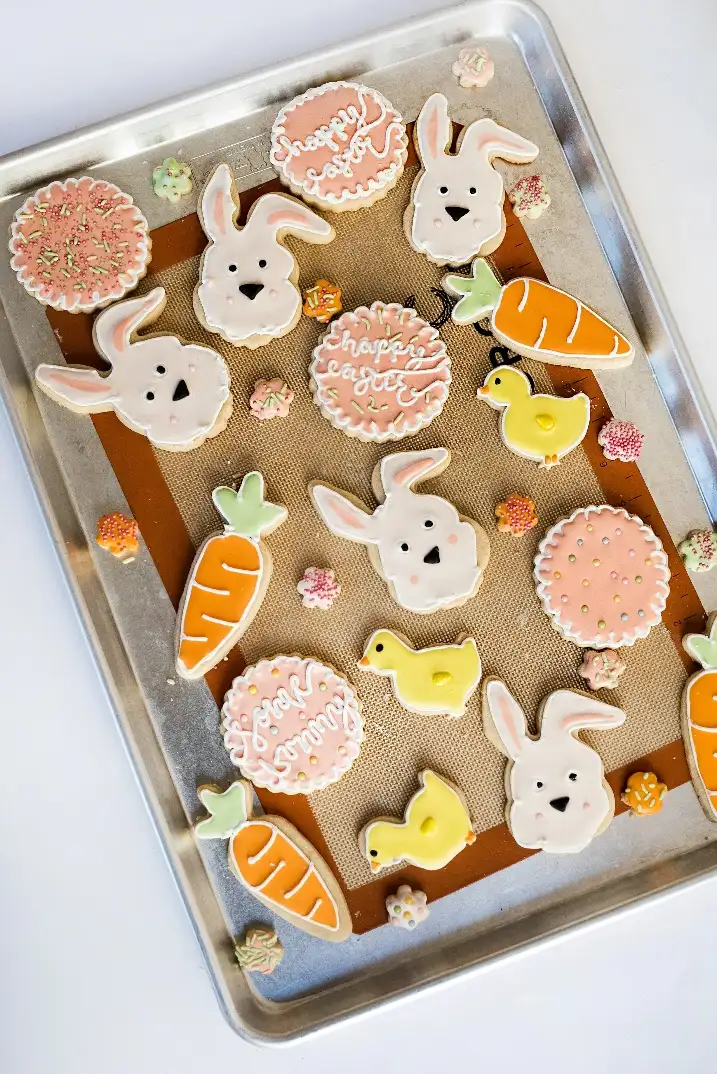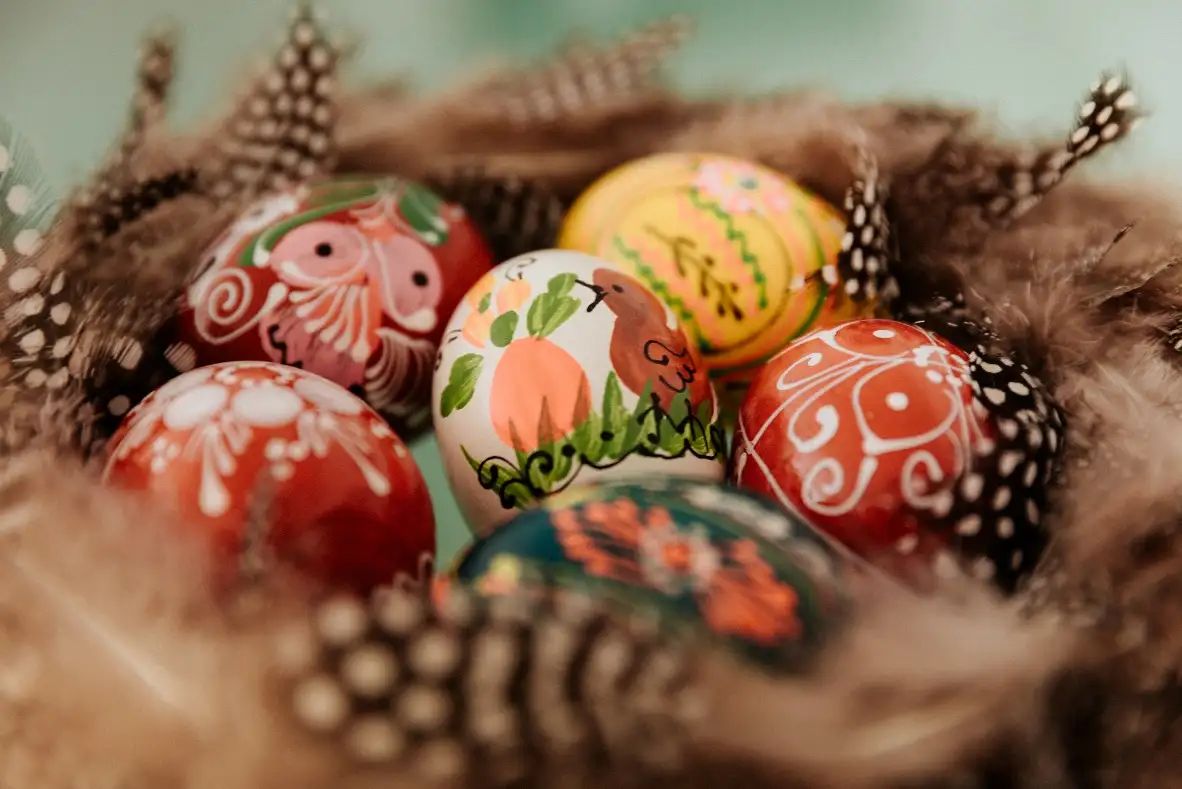 Black History Month Background for Zoom
February is black history month in America. Celebrating this month lets us remember our commitment to eradicating racism and inclusion of people of different origins. Use context related to this topic in February to promote black history more broadly and show your respect for human rights.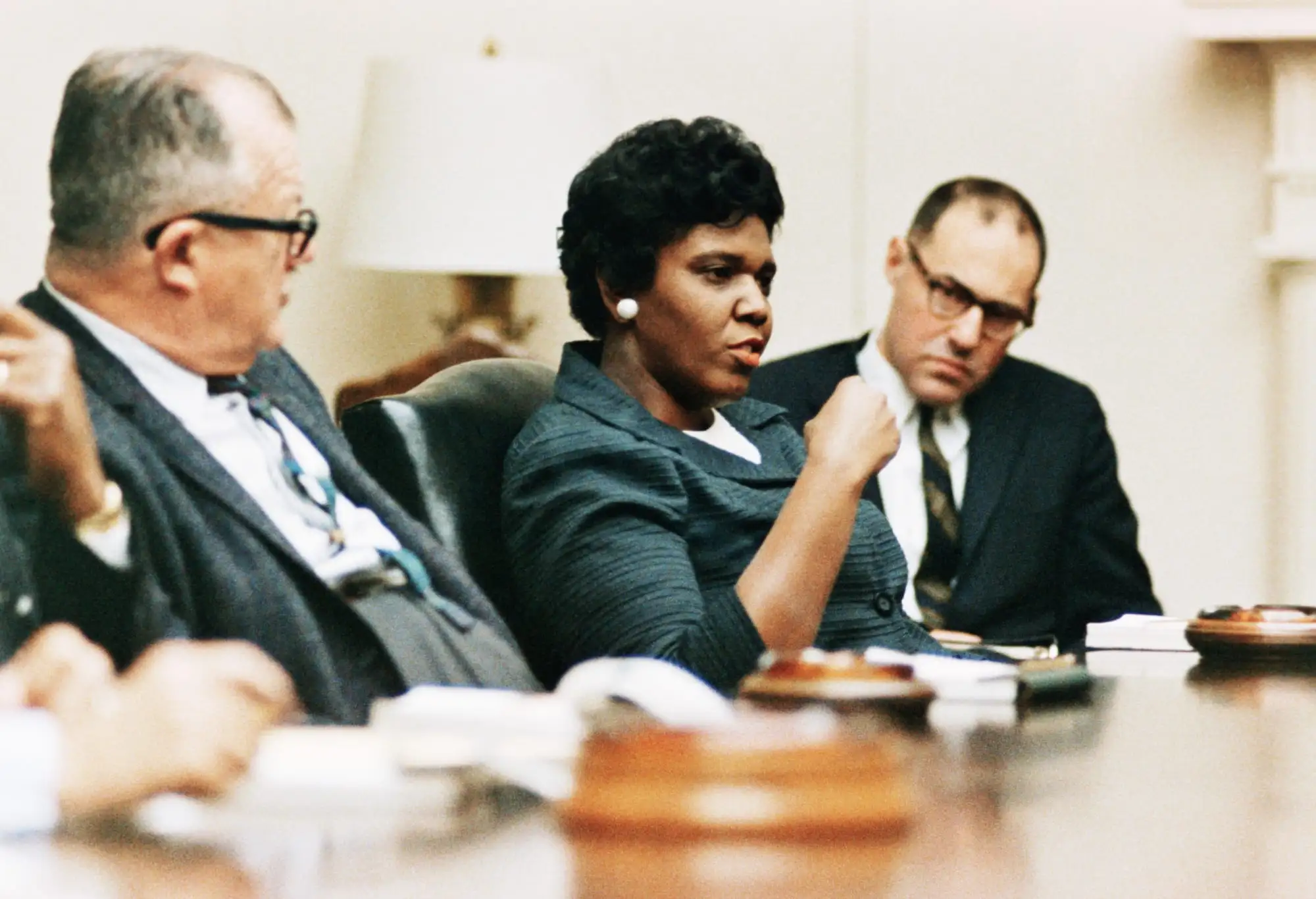 From: History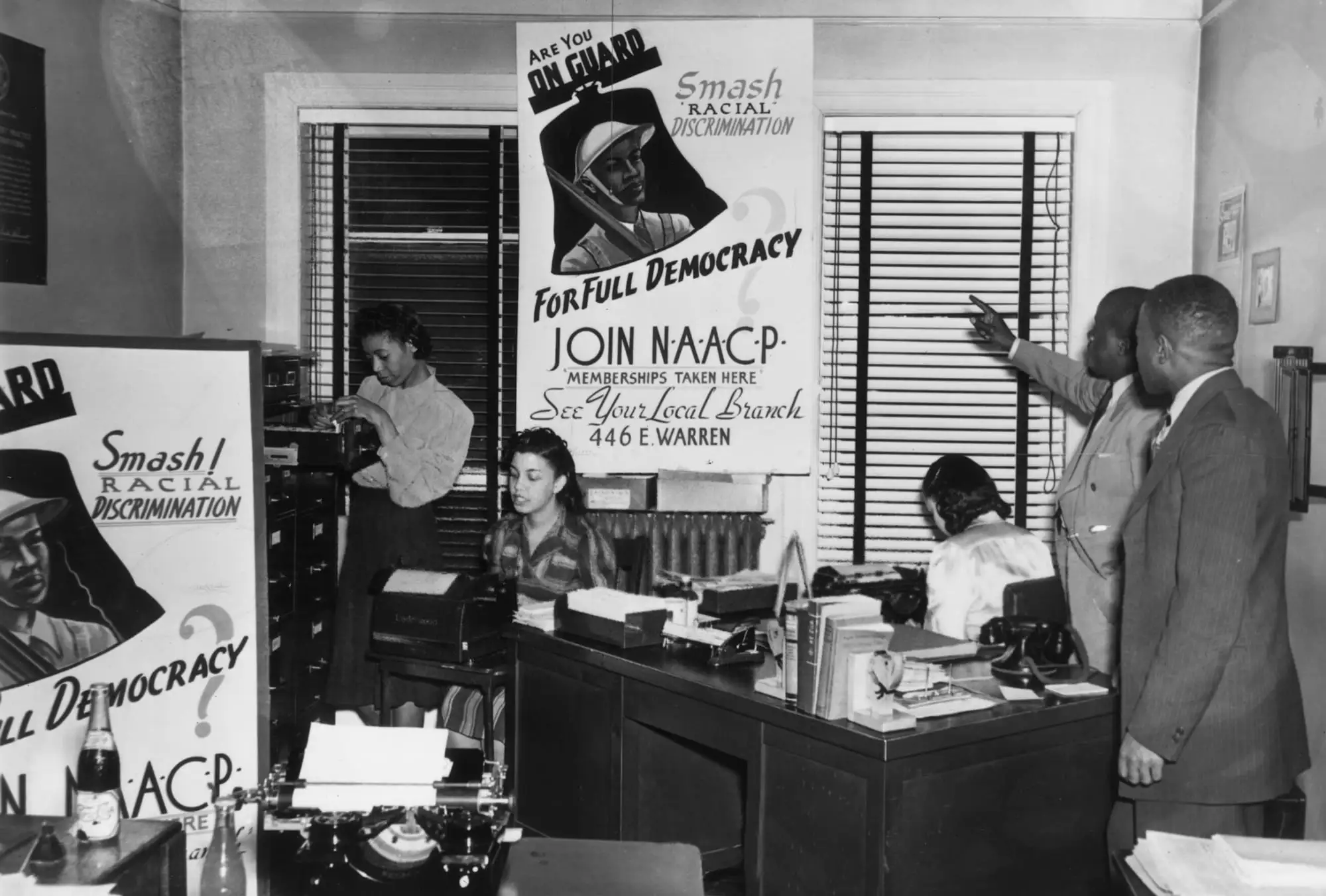 From: History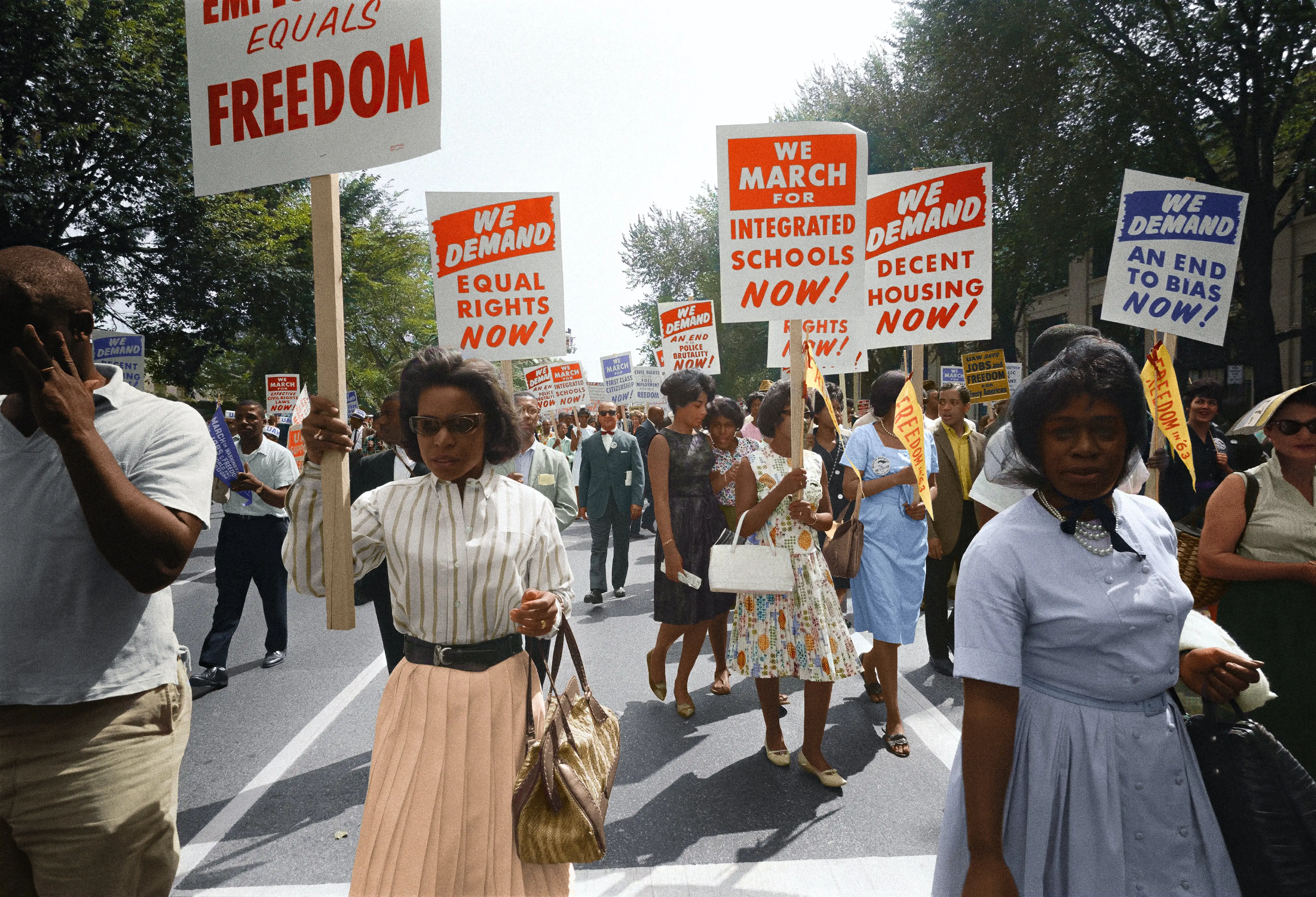 From: Unsplash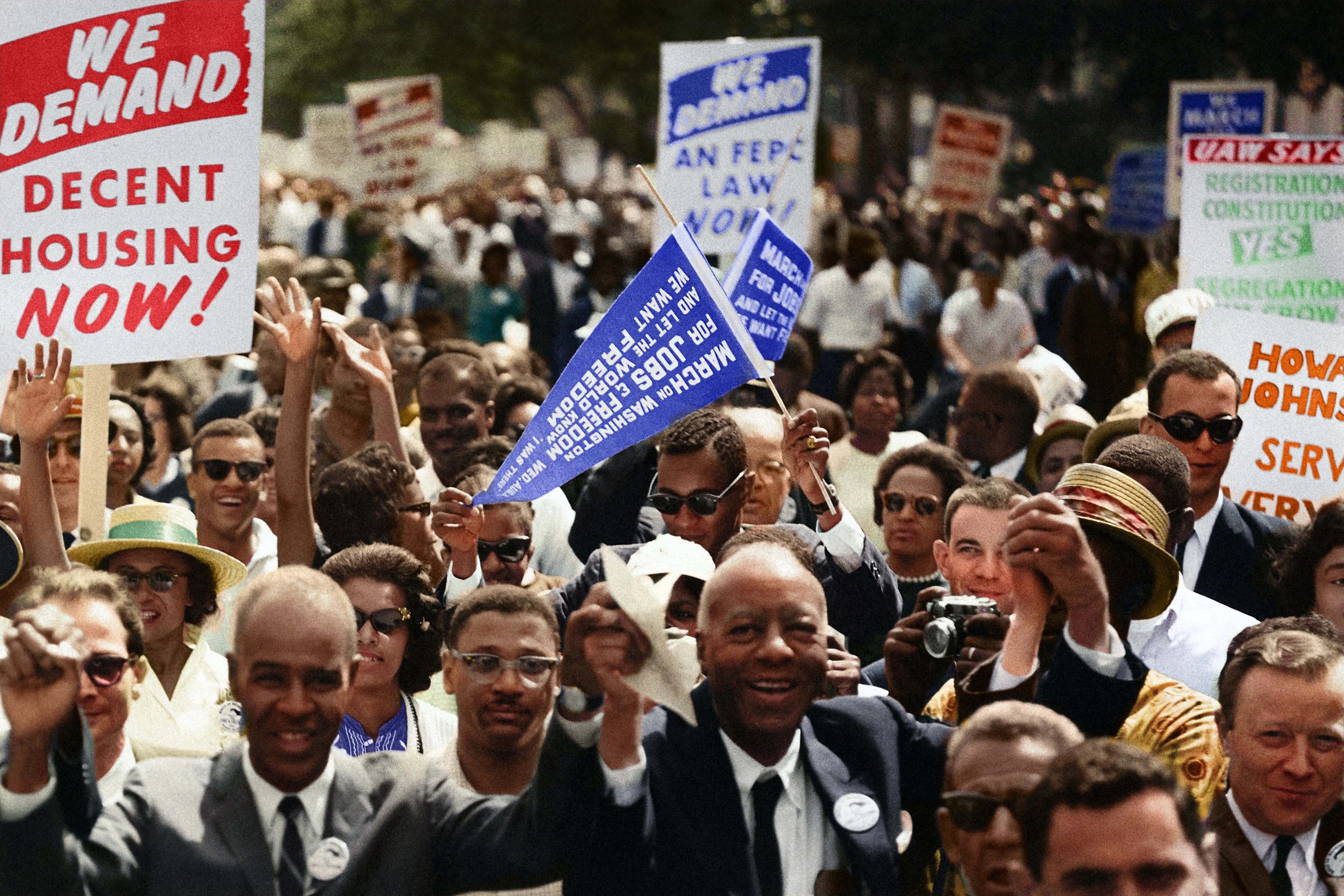 From: Unsplash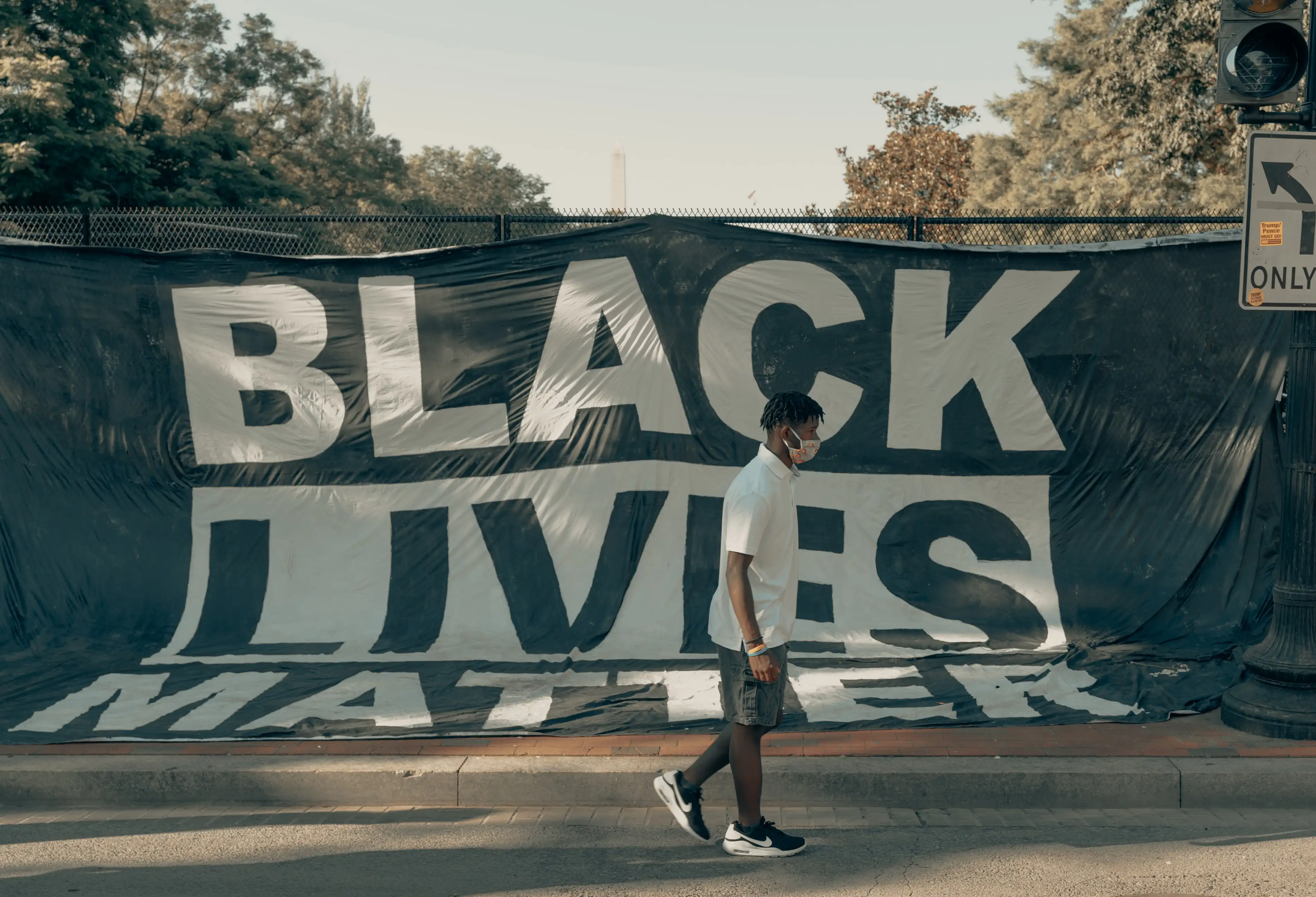 From: Unsplash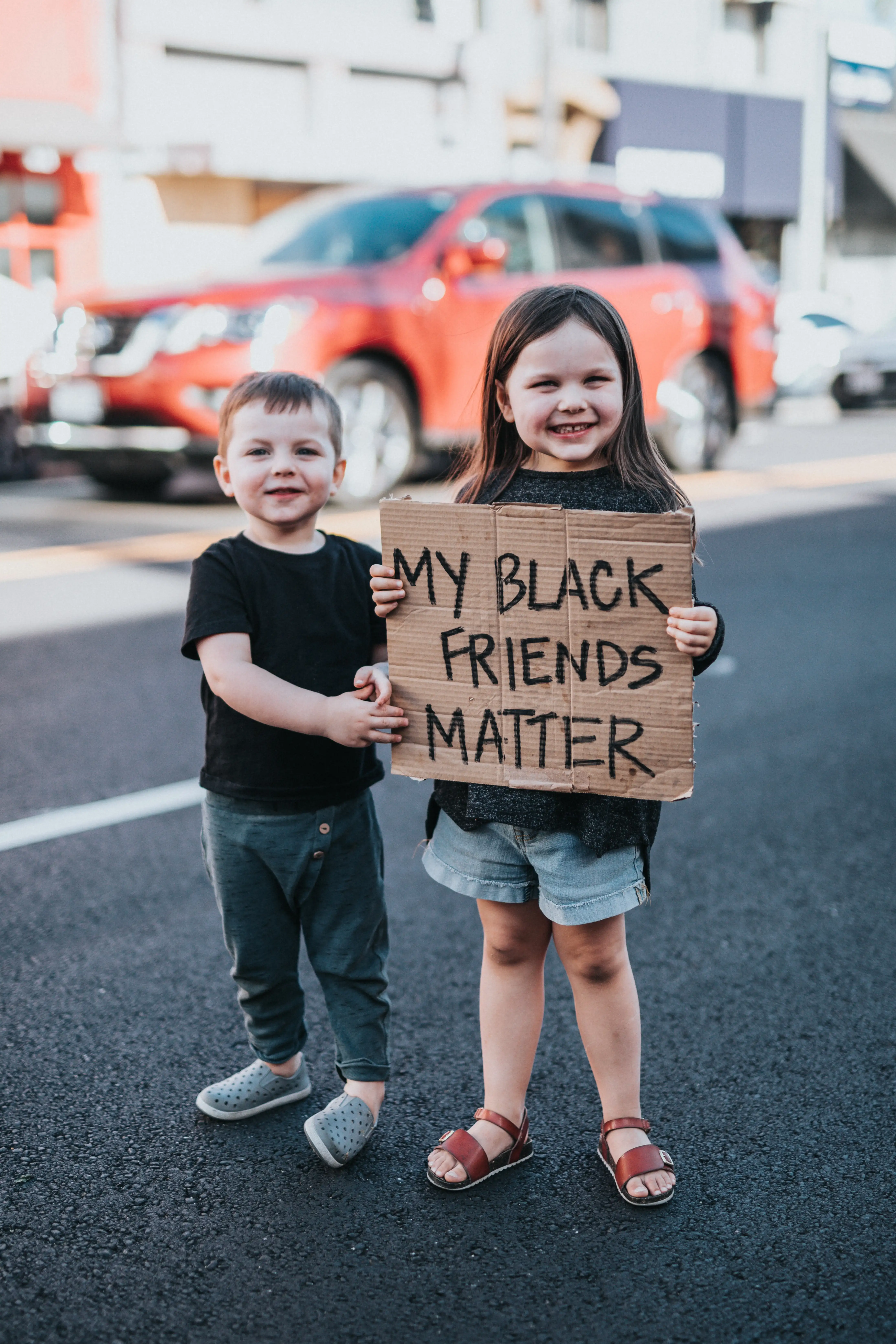 From: Unsplash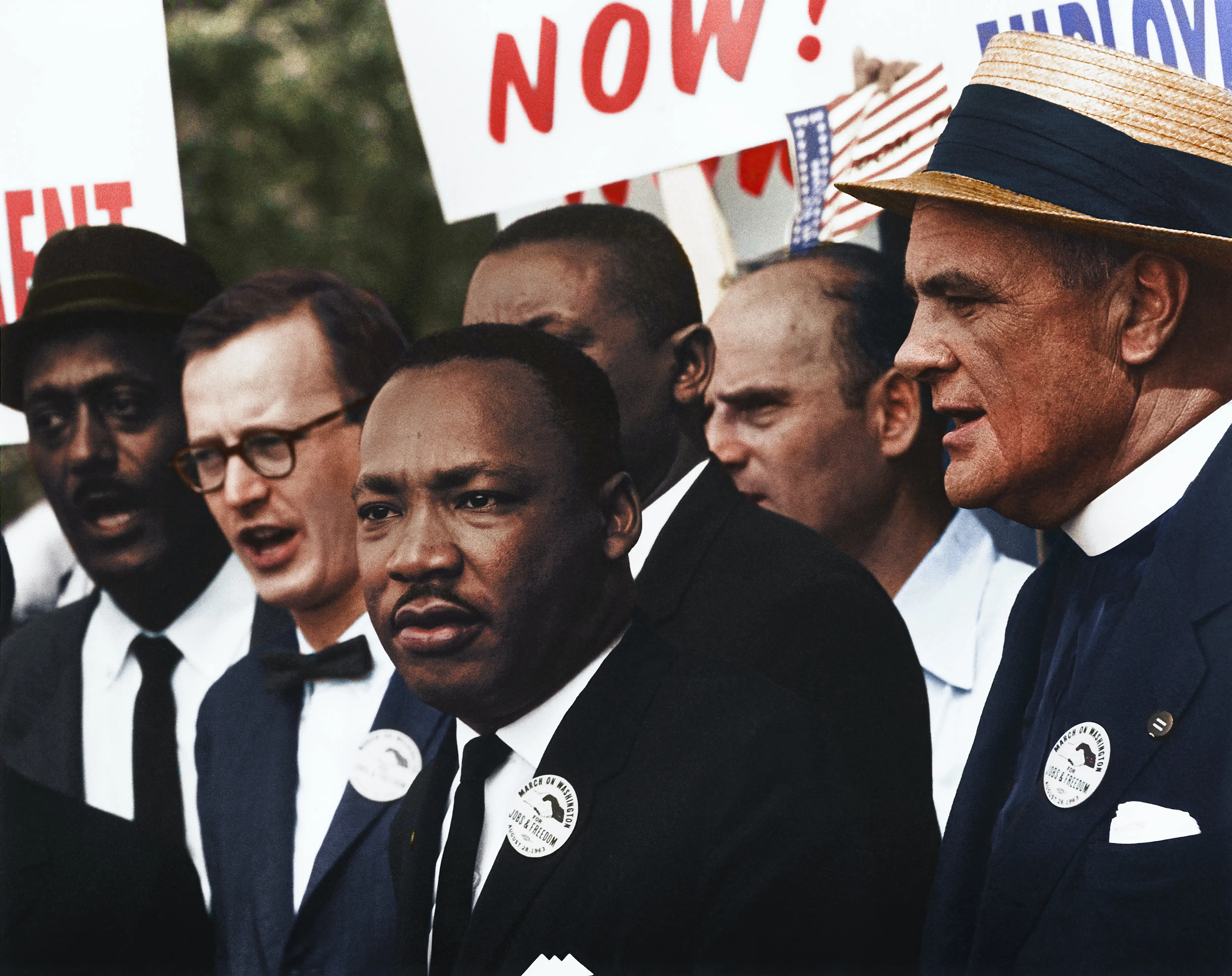 From: Unsplash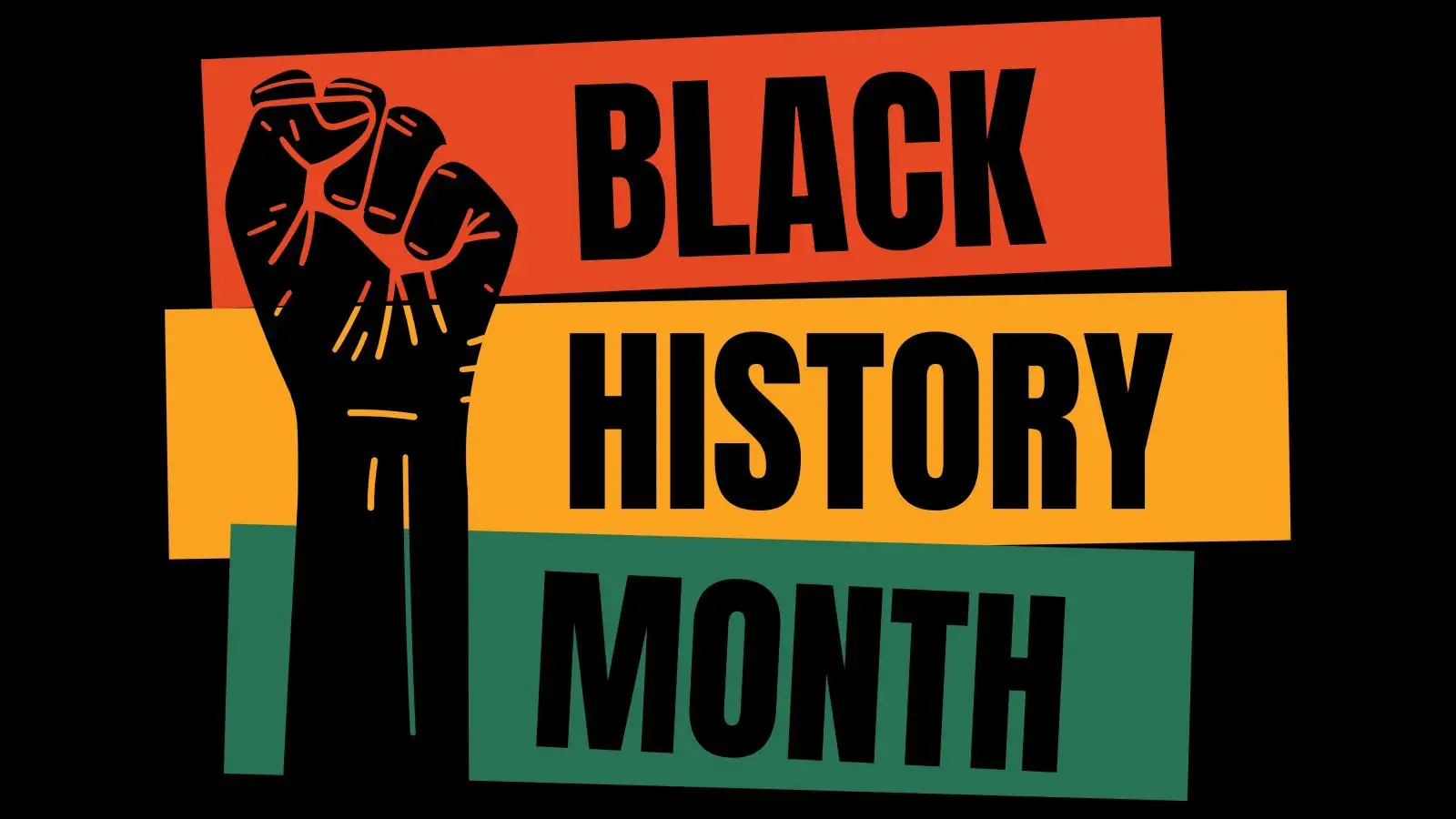 From: Boston University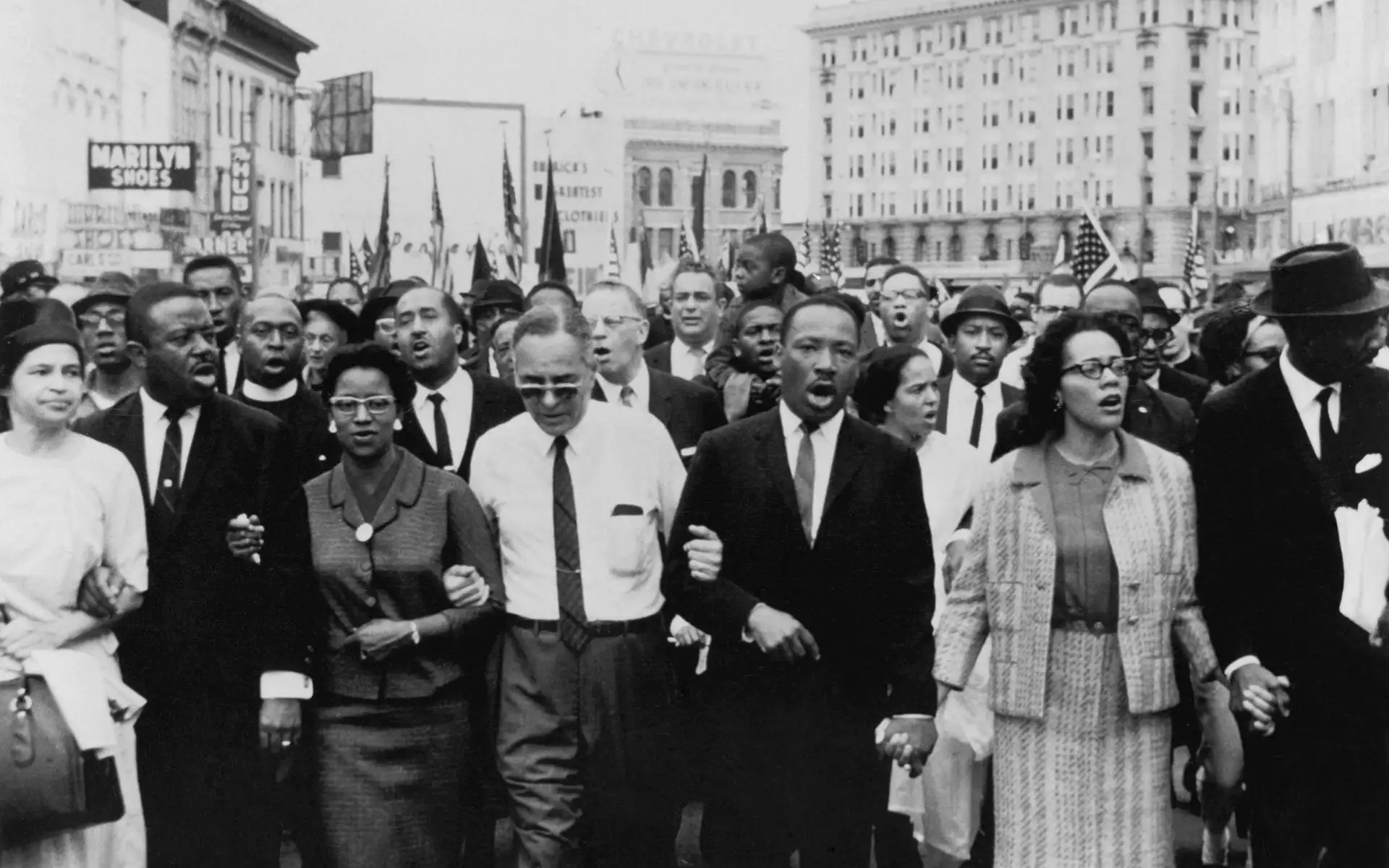 From: National Museum of African American History & Culture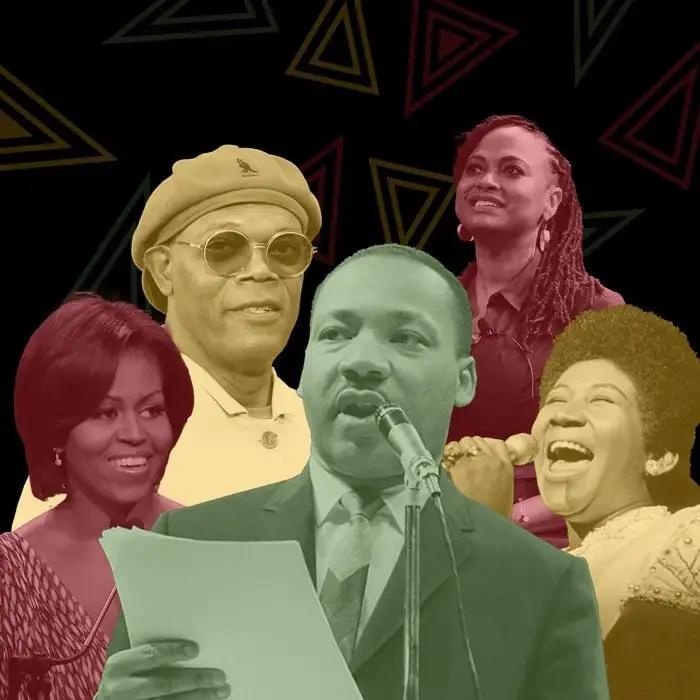 From: Reader's Digest
Saint Patrick's Day zoom background
Saint Patrick's Day is a cultural and religious celebration held on 17 March. People celebrating this day in green clothes and with clovers. We prepared some pictures for you to use on Saint Patrick's Day or during March to celebrate this unique culture.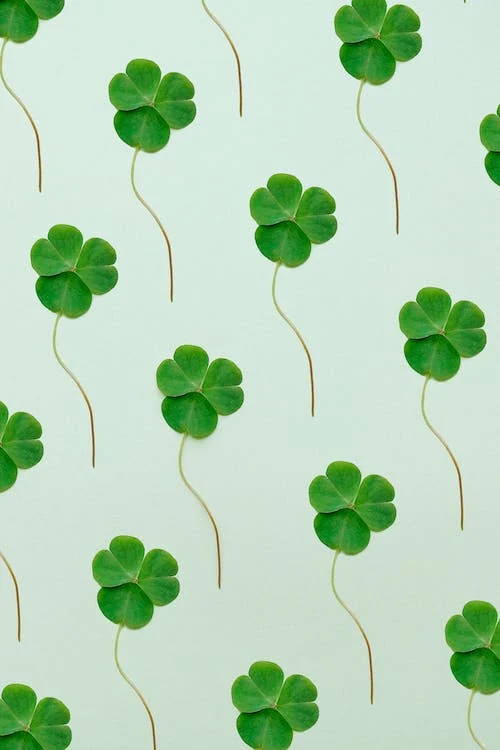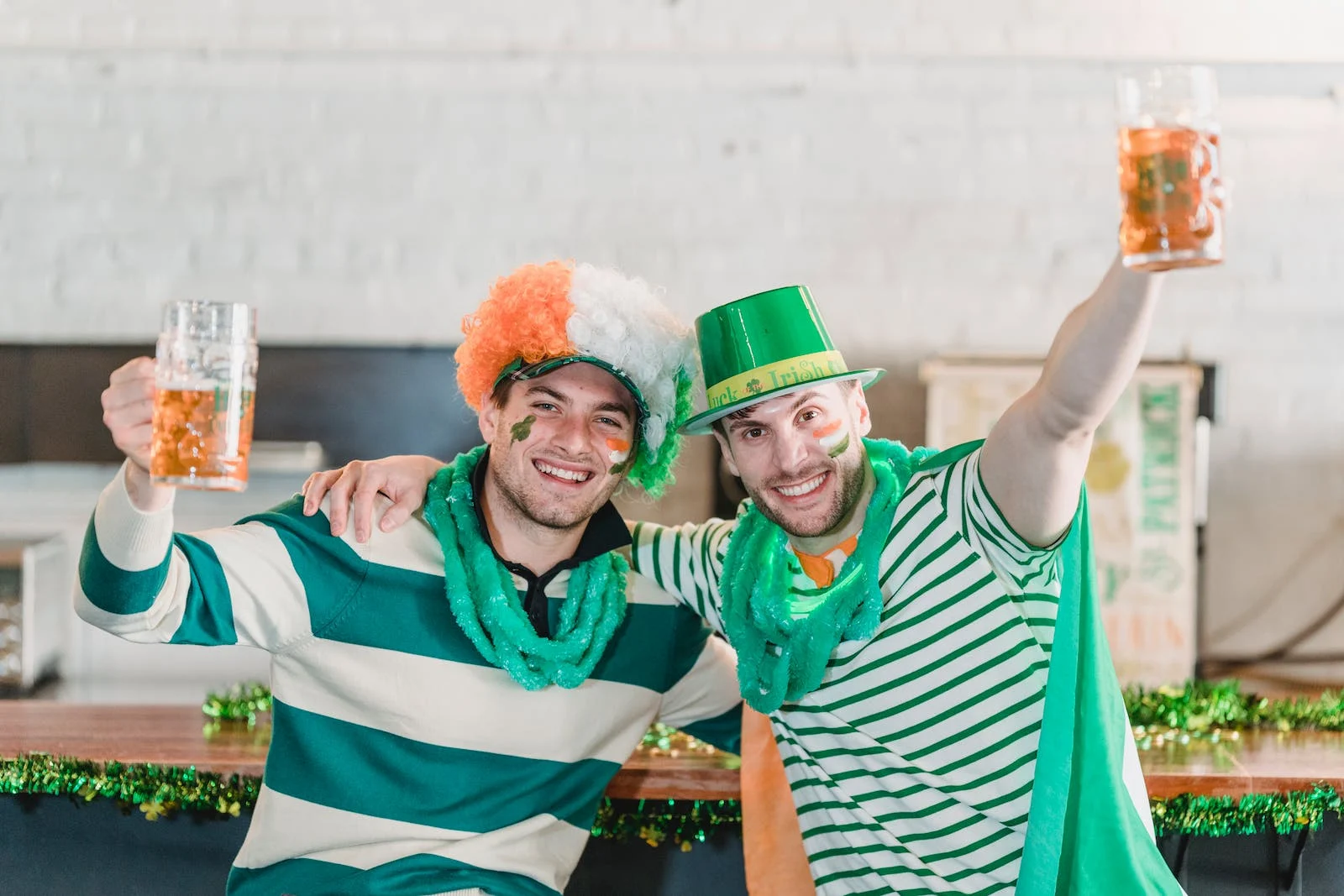 From: Unsplash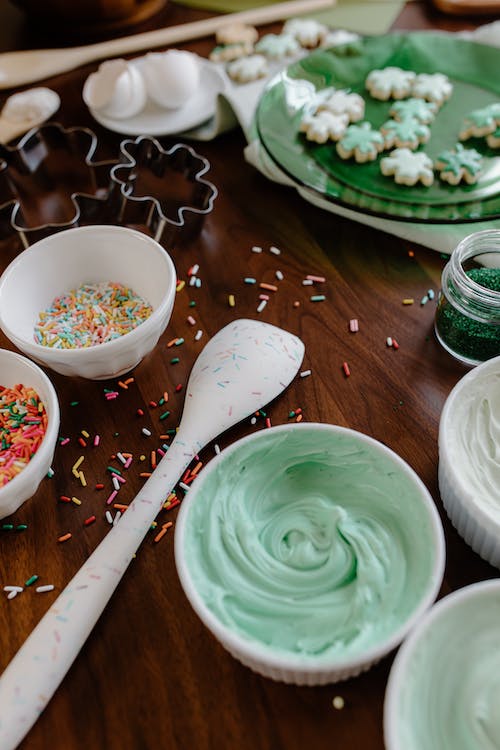 From: Unsplash
From: Unsplash
From: Unsplash
From: Unsplash
Learn to create your own Zoom virtual backgrounds.
Instead of downloading pictures from the internet, you could also use photos you took as your Zoom meeting background to bring back memories and share stories with your colleagues to bring you closer. Remember to adjust the dimensions of your pictures to fit the Zoom meeting background. We recommend a ratio of 16:9. Otherwise, the system will automatically intercept the middle of the picture.
We hope you like the pictures! You can find out more here.
Apart from changing your background, do you want to show your colleagues and clients that you take your job seriously?
With Nuroum's conference room webcams and business headsets, you could turn everywhere into an office space. We are delicate to support video conferencing: AI noise cancellation for all products ensures audio quality and HD cameras to make you look your best. Please visit NUROUM and find out more!