5 Best Cameras for Live Streaming 2023
---
Live streaming has opened a gamut of opportunities to capture and share our best moments with the world. It is not only exciting but a demanding job that requires the right tools to engage and connect with the target audience.
This blog will shed light on the 5 best cameras for live streaming. We have broken down their features to help you make an informed decision.
What Makes a Good Live Streaming Camera?
The best camera for streaming is essential to producing high-quality content and building a loyal audience. This section will discuss critical factors when choosing a camera for live streaming in 2023, from resolution and frame rate to low-light performance and audio quality.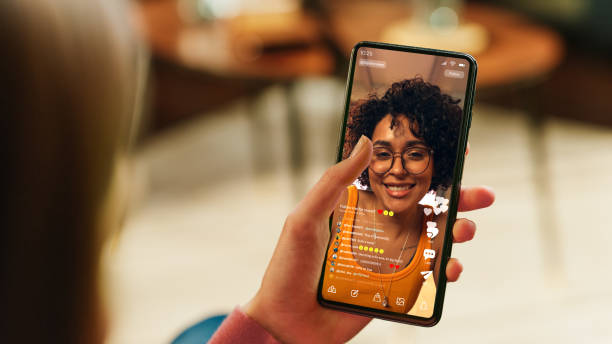 Resolution
Image resolution determines the overall quality of your video. A high resolution is essential for producing a clear, detailed video that will make your live stream more engaging.
Frame rate
Most cameras support streaming in 24 or 30fps (frames per second), which the average person is used to seeing. A higher frame rate can reduce motion blur and create a smoother, more fluid video.
Low-light performance
When you have to record in places with low light, it's vital to have a camera that can handle the environment. A camera having good low-light performance ensures your video looks bright and clear even in poorly lit spaces while streaming.
Audio quality
Good audio quality is as important as video quality for a successful live stream. Camera for live streaming should come with a built-in microphone or the ability to connect an external microphone for clear, high-quality audio.
Connectivity
The best streamer camera will easily connect to your streaming platform of choice.
Price
The price of cameras can vary from a few hundred dollars to thousands. Think about your requirements before you go shopping.
Which Type of Camera is Best for Live Streaming?
Webcams
Webcams are an excellent camera option if you plan to stream while sitting in one place. Easy to use, webcams can be connected to the computer via USB. They can be a good investment for beginners to start a live stream on Twitch or YouTube or other platforms.
PTZ Cameras
PTZ or pan-tilt-zoom cameras are the most sought-after cameras for live streaming events. You can control these cameras remotely to pan, tilt, and zoom to capture different angles and shots. They often offer excellent low-light performance and built-in audio and can connect to a computer or video switcher for live streaming.
5 Best Camera for Live Streaming in 2023
It's a conventional webcam that can record high-quality video with minimal noise. Most importantly, it's affordable and easy to use, making it an ideal choice for beginner streamers.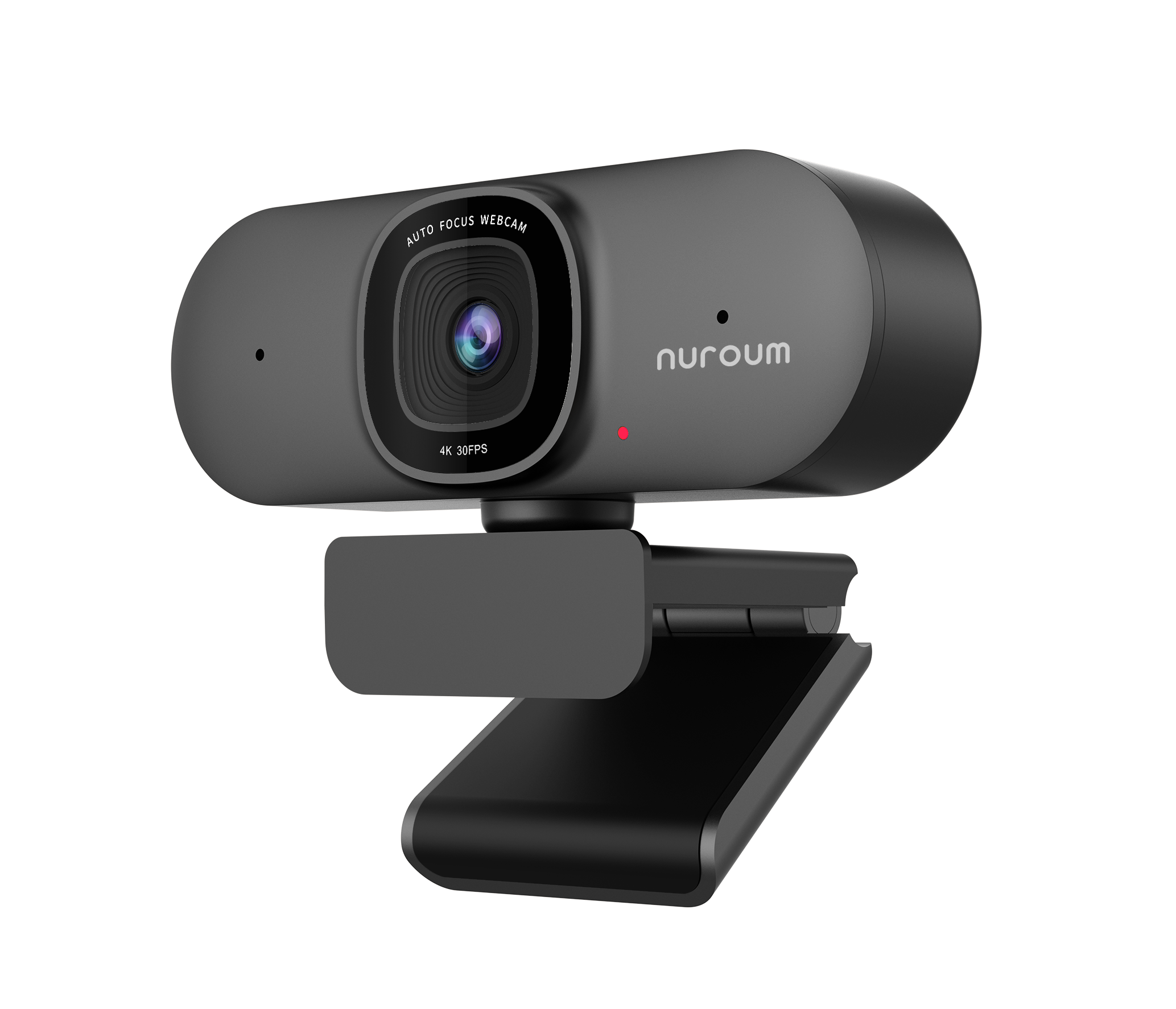 Features:
4K Image

: 4K UHD camera with HDR technology presents peerless images.

Plug-and-play: Simply connect it to your computer with a USB cable.

Auto framing: Easy to capture every detail and present you to be the focus.

AI-powered noise cancellation: Dual noise-canceling mics filter out unwanted noise.

90° viewing angle: The ultra-wide 90° FOV conference room camera technology captures and reveals more

details.
Low-light performance: Easily touch and customize the lighting to suit your preferences, ensuring your visuals

shine in the perfect light.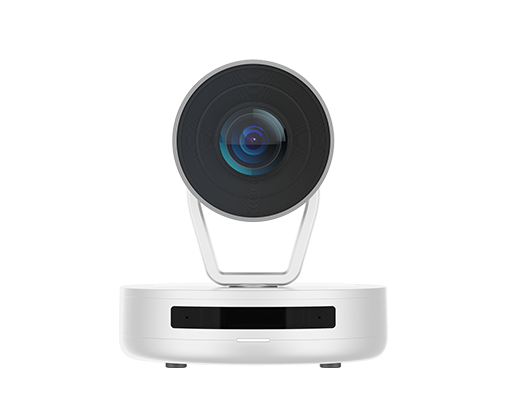 Features:
1080P@30fps Full HD

AI-powered Tracking

122° view angle; Pan ±175° and Tilt Function

Auto Focus & Auto Framing

Privacy Protection

Plug & Play

Features:
Excellent price-to-performance ratio

Integrated microphone

Includes mounting clip and tripod

Dual-mic stereo sound

Auto light correction

Easy to use
The Razer Kiyo is the best camera for live streaming sports because of its built-in ring light.

Features:
1080p resolution

60 fps frame rate

Autofocus capabilities

Auto Light Correction

Built-in ring light

Adjustable brightness levels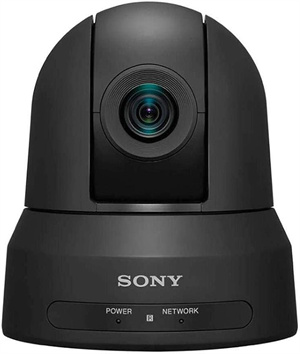 Features:
4K UHD recording

30x optical zoom lens

Image stabilization, face detection, and auto-focus

Built-in streaming capabilities

Supports multiple video formats
Conclusion
In conclusion, the live streaming industry has placed increasingly high demands on livestream cameras. Investing in a good camera can greatly improve the quality of live broadcasts and enhance the overall viewer experience. When choosing a livestream camera, it is crucial to consider multiple factors and make informed comparisons.
The most cost-effective option is V32AF, but there are many other viable options if you want to max out video quality and other aspects of your broadcast. Depending on what you're looking for, each of these cameras offer a variety of features that will be sure to fit what you're after. If you have more specific needs that we haven't addressed in this blog, check out our website: NUROUM.